Receive SMS Online for Free
Receive text messages online right in your web browser instantly with PingMe's new SMS webchat tool, Verification Code SMS Helper.

Travel Mobile Data on Big Sale This Summer!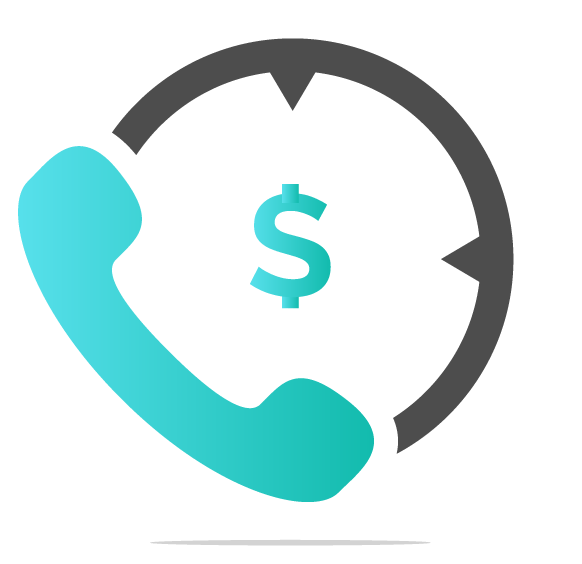 Buy A Temporary Phone Number Online
Buy A Private Phone Number from 20+ Countries for as low as $0.5/month.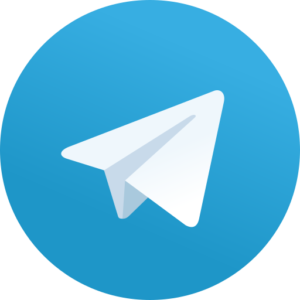 Like Receiving Free SMS?
Join our Telegram channel to get updates on new phone numbers and other freebies. Scan the QR code or click here to join!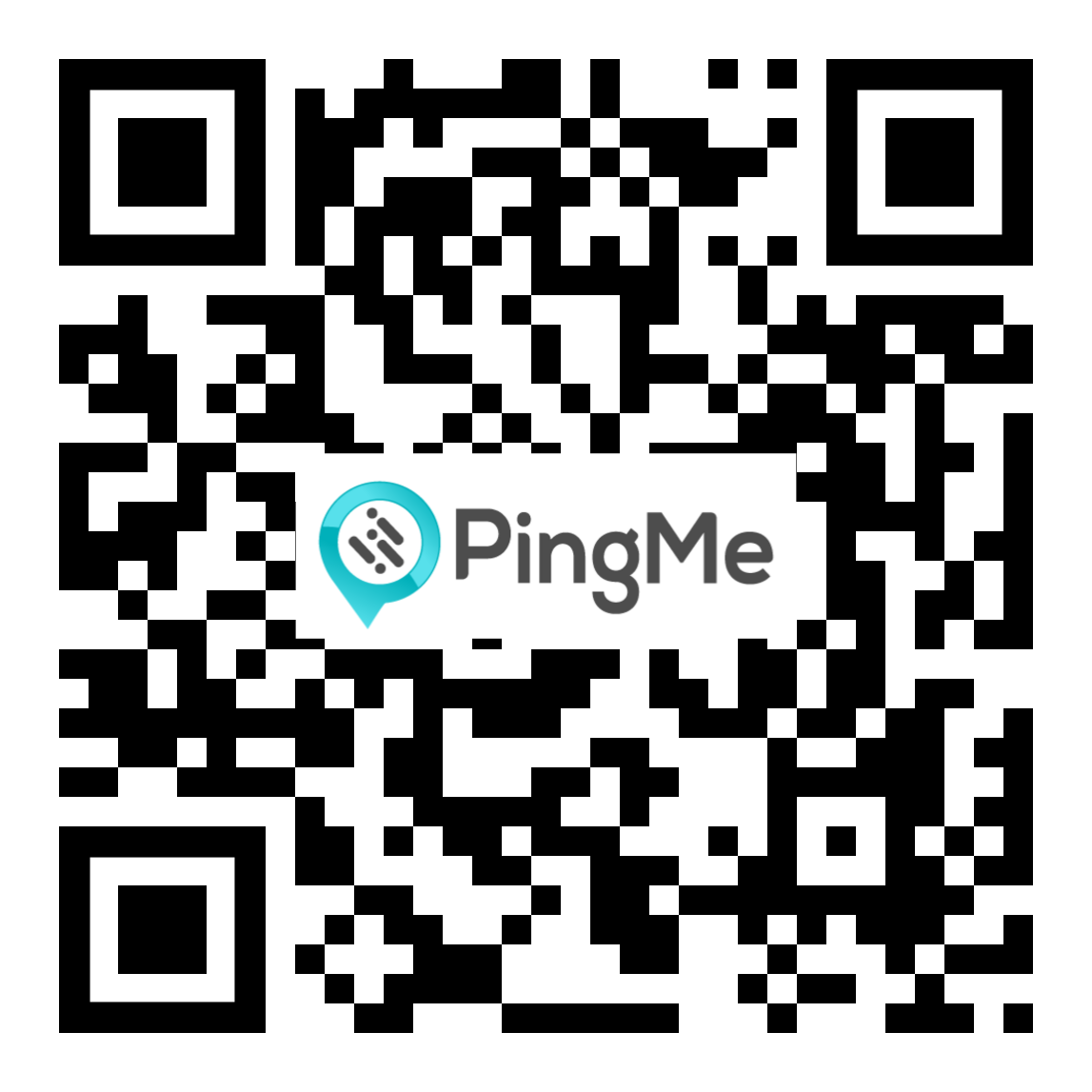 Browse Numbers by Country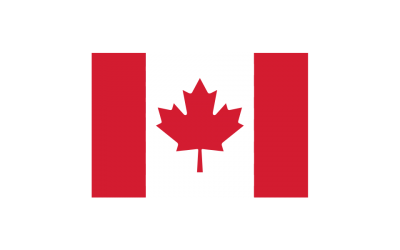 Receive SMS OnlineInstructions Click the button "Click the Button to Verify". Send SMS to the number on the right. Click the button "Refresh" to receive SMS. Choose a Different Country to Receive SMS Online FreeUnited...
read more
Now many sites require SMS confirmation phone when registering, Tinder, WhatsApp, Twitter, etc. Therefore, often it is necessary to have a secondary mobile phone number.
In order to guide your privacy, you can receive SMS online on your computer rather than using your real phone number. With PingMe website you can receive SMS online without your real phone number, or you could just download PingMe App to receive SMS message privately.
Our Free receive SMS service will help. Anyone can confirm their account on our disposable phone number and thereby protect their primary phone number from spam or other unwanted messages.
Secure yourself from scammers, specifying instead of your own, our temporary phone number for receive SMS and we are adding new phone numbers every month to receive SMS.
PingMe.tel provide free service for receiving online SMS messages. No Account registration required, these disposable numbers are used for receiving none-critical messages and test purpose. just simply select a phone number below from the list, and you can use it to receive online text SMS messages such as online verification code from TINDER, FACEBOOK, TELEGRAM, WECHAT, VK, PAYPAL and many more.
About
We help you to receive SMS online for free from anywhere in the world regardless of your location, IP address or device. Our service ensures your ease and convenience when registering and verifying on different websites.
We have a large array of virtual phone numbers that goes beyond the national borders and operates all around the globe. You can utilize our platform in order to register and verify on numerous websites, such as Google, Yahoo, Fiverr, Twitter, Instagram, Facebook and many others.
Another noteworthy aspect of our virtual phone numbers is that they are discarded at a set period, thus making them easily disposable. Every month, new virtual phone numbers are provided so that you can continue maintaining the comfort of this service. In the event that we do not have a number for any country, you may find it in the next update as we are always adding new countries into our database.
Receive SMS Online For Free
Our online SMS service is free and will continue to remain free in the upcoming years. As our consumer, you may receive SMS online for free, regardless of how many times you decide to utilize the feature. We do not have any restrictions as to the number of SMS that can be availed by an individual user on a daily basis.
Whenever you find yourself on a website that requires a phone number for verification, our free SMS platform is always there to help you bridge the gap. As our fast and effective service comes without any fee or extra charge, we are confident that you are going to find it well-suited to your virtual excursions.
If you enjoy our free SMS online service, you should endeavor to share it with your friends, colleagues and relatives who may find it convenient for everyday use. Remember to tell them that it is completely free.
Keep Your Privacy With Free SMS Online
Many companies and websites request for your phone numbers before registering, verifying or activating your accounts. Rather than exposing yourself to breach of privacy by providing your phone numbers online, you can utilize our platform to keep your secrets 'secret'. We do not retain the messages longer than 24 hours. Moreover, we do not request for any personal data in receiving messages on your behalf. With us, your privacy remains safe and protected.
Speed and Reliability
Our online SMS service is fast and reliable and access is given in real time. You can always count on our virtual numbers which ensure that the verification or activation code is delivered within seconds. Simply refresh the page and retrieve the message right away. With a proficient team working relentlessly for a seamless service maintenance, you can always receive SMS online for free at any time and anywhere.