Receive SMS Online USA with PingMe
Receive SMS Online with our USA phone numbers. Click on a number below to receive SMS online for free. However, you are sharing these disposable phone numbers with other people, so please make sure these numbers are NOT used for any illegal purposes or for harassment. PingMe provides local phone numbers for many countries and cities aside from the USA, including Canada, UK, Australia, etc. Download our mobile app by clicking on the download buttons below so you can get a private USA phone number from PingMe and receive SMS online privately!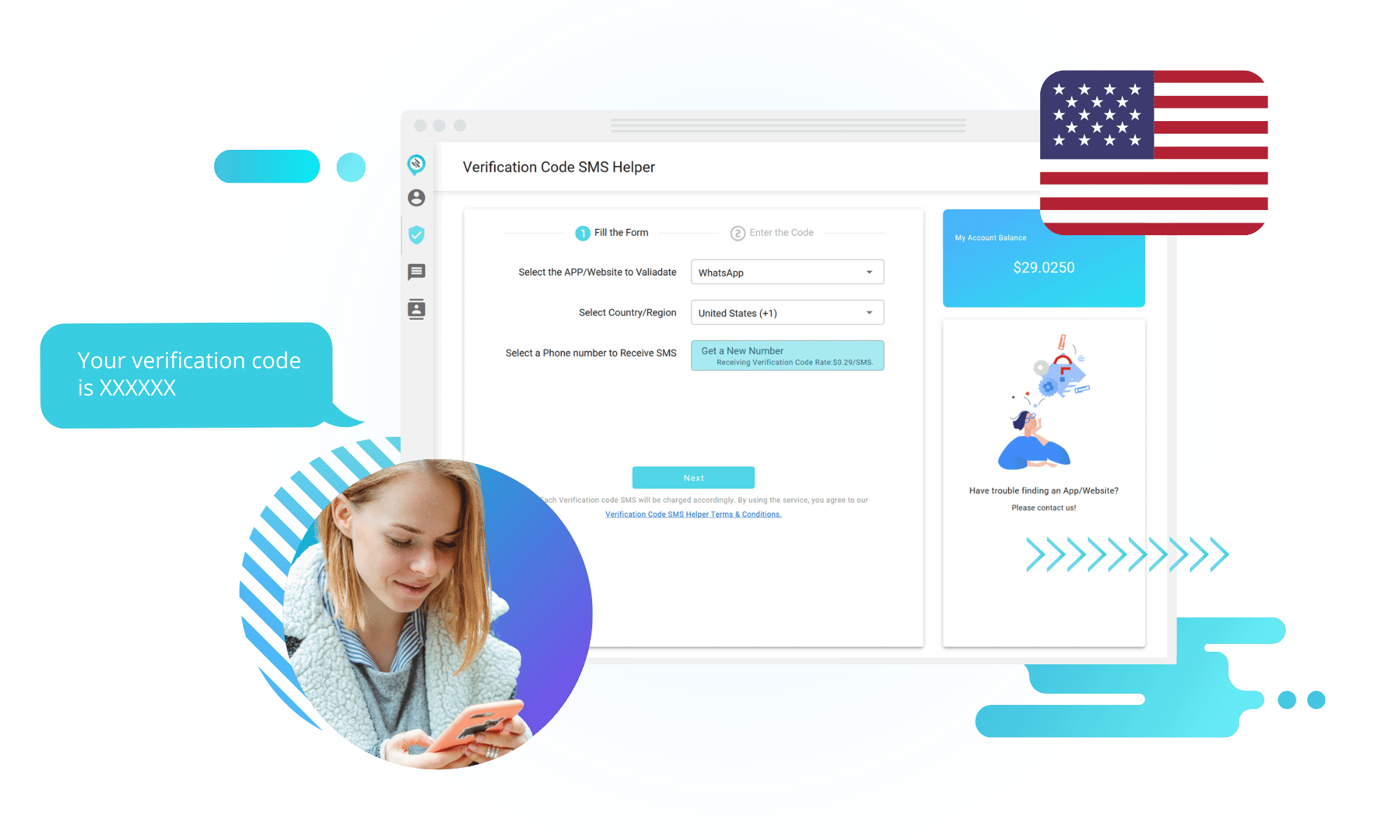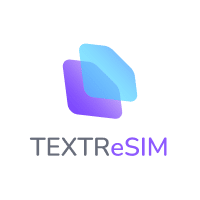 Textr eSIM: a global mobile data provider
Fast and reliable internet for your call and text. Connect with anyone you like. Start from US$4.99.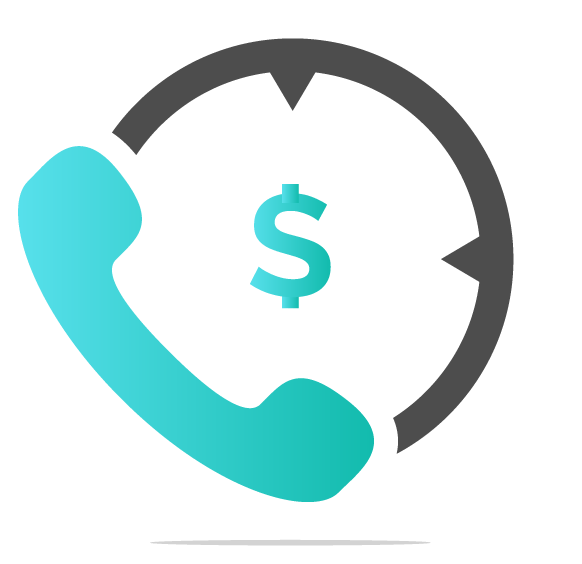 Buy A Temporary Phone Number Online
Buy A Private Phone Number from 20+ Countries for as low as $0.5/month.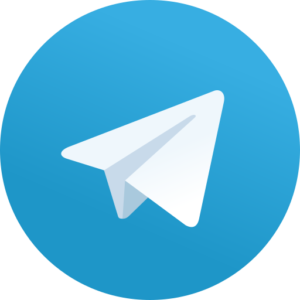 Like Receiving Free SMS?
Join our Telegram channel to get updates on new phone numbers and other freebies. Scan the QR code or click here to join!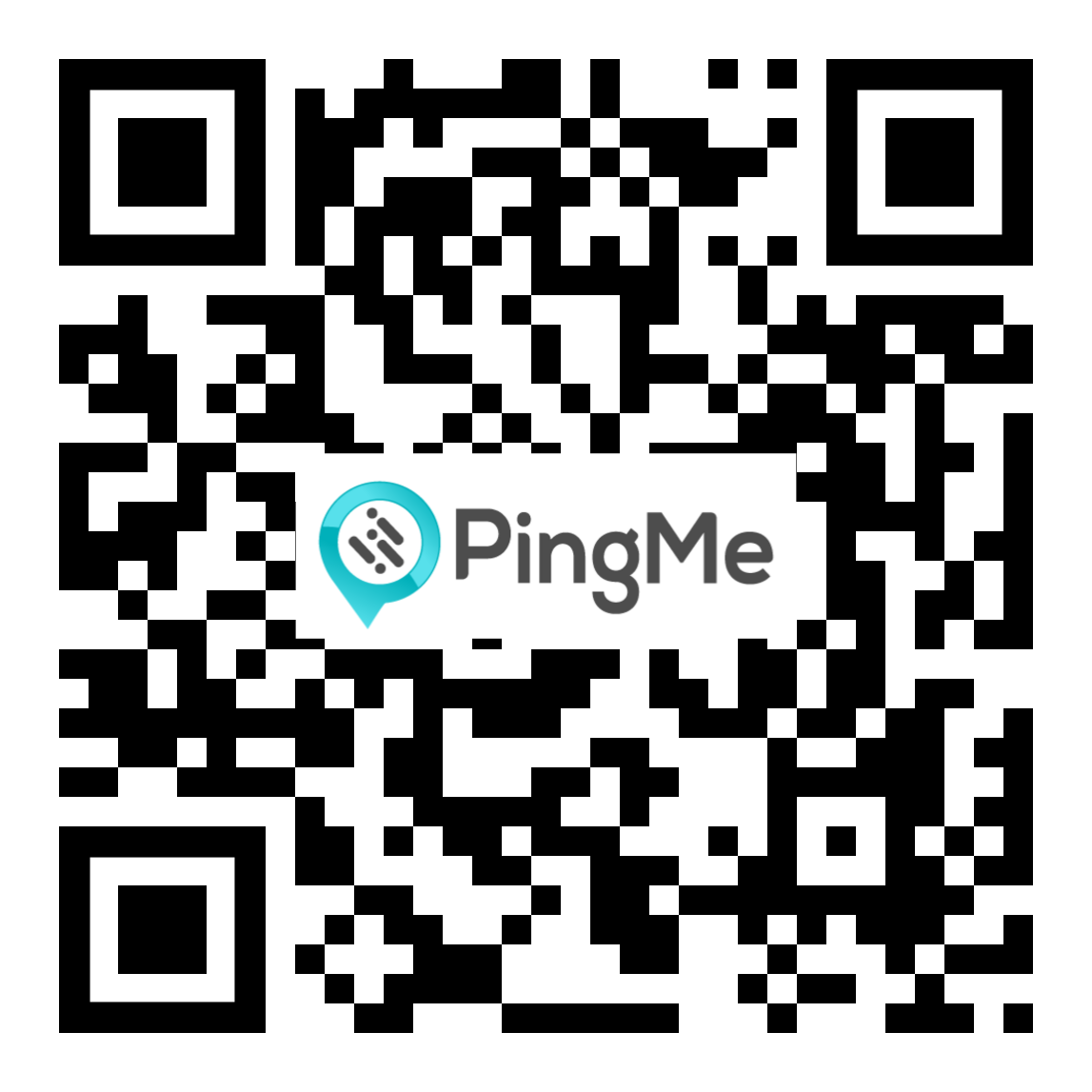 Choose a USA Phone Number to Receive SMS Online Free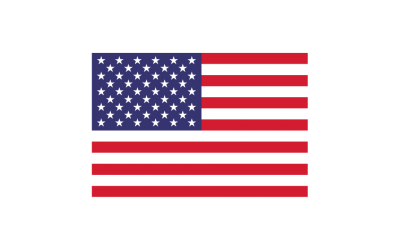 Receive SMS OnlineInstructions Click the button "Click the Button to Verify". Send SMS to the number on the right. Click the button "Refresh" to receive SMS. Choose a Different Country to Receive SMS Online FreeUnited...
Browse Numbers by Country







Your United States-based phone number allows you to make and receive calls and text messages, post to social media, take photos and videos, play games, and do so much more. One thing you're wondering is if you can receive SMS online in the USA. If so, how exactly would you go about doing that?
Yes, you can receive SMS online in the USA by making a secondary or virtual phone number through PingMe. This number operates like a real phone number would, allowing you to send and get SMS messages whenever you want.
In this article, we'll tell you exactly how to sign up on PingMe so you can begin receiving SMS messages. We'll also discuss the privacy and security of a secondary number, since we're sure you're curious about that as well. Let's get started.
Receive SMS Online in the USA with PingMe: Steps to Follow
As we mentioned in the intro, if you want to receive SMS online in the USA, then PingMe is one of the best apps for doing so. You can download it for free on the Android App Store, the Apple App Store, or the Google Play Store today.
Once you sign up, you get a credit good for $0.2 USD. To earn more credits, you can either pay or refer friends and family. Then you get free credits!
Want to get started with PingMe today? Here are the steps to follow.
Step 1:
Download the PingMe app for your phone, be that the Android, iPhone, or Google phone.
Step 2:
Register the current phone number you use. This should be your everyday number. That's when you get the credit for setting up your secondary number.
Step 3:
Browse secondary numbers for receiving SMS. With PingMe, you can choose from various areas codes across the US, giving you plenty of freedom. New numbers appear monthly, so make sure you're on the PingMe mailing list to see which ones show up and when.
The number costs $0.4 a month.
Step 4:
Get your secondary number activated. PingMe will let you know when the number is ready to use. This only takes 10 minutes at most.
Step 5:
Try out your secondary number by sending and receiving SMS messages. PingMe allows you to communicate in rich-text formatting, giving you even more creative liberty with your texts. These messages are free.
The Privacy and Security of a Secondary Number
A secondary number, besides letting you receive SMS online in the USA, also promotes your privacy. No one knows this secondary number except those who you give it to. You can keep that to a very small circle, such as friends and family. You could even use a secondary phone number to keep your work matters separate from your personal life.
As for security, you'll have that too. No longer will you have to worry about scammers or telemarketers bothering you since your secondary number will be something you pass out on a limited basis.
What else can you use a secondary phone number for?
Besides the abovementioned reasons and to receive SMS online in the USA, you can also use a secondary phone number for these purposes:
Verification on platforms like PayPal, WeChat, Facebook, or Tinder
For tracking your online shopping better
For limited-use reasons, such as planning a wedding, so this doesn't bleed over into the rest of your life
Can I receive SMS messages online in other countries?
Through PingMe, you can also get a secondary number for receiving SMS that are based out of other countries besides the US. At current, these countries include the United Kingdom and Canada, with Sweden on the way. More countries are added all the time, so keep checking back on the PingMe website or app!