Receive SMS Online Austria with PingMe
Free Receive SMS online for Austria phone numbers made for local purposes. Having a secondary phone number for receiving SMS online is best for those who have privacy concerns. You can get a secondary phone number through Secondary Phone Numbers providing services available online. To make your work easy, there is an app and website option for you detailed below in this article.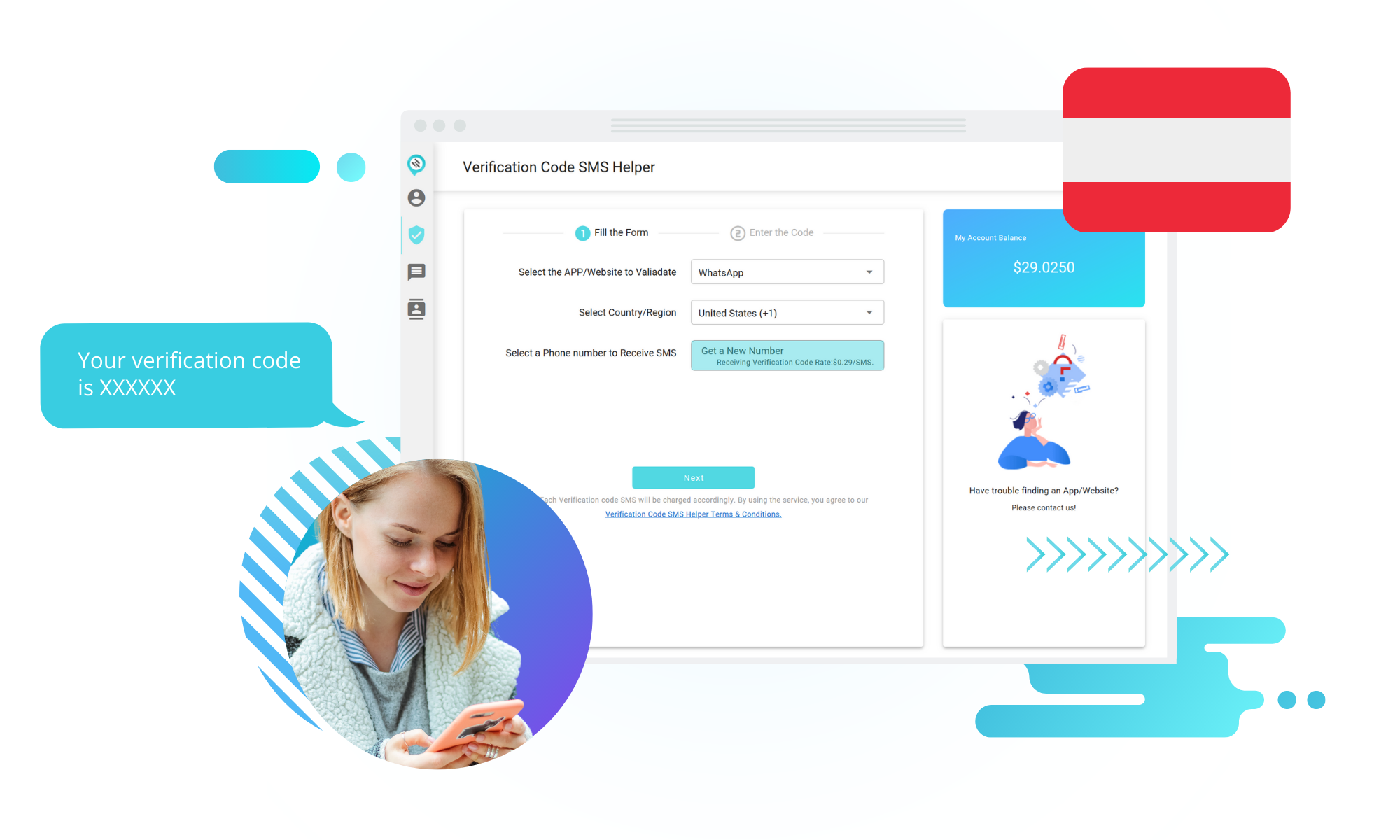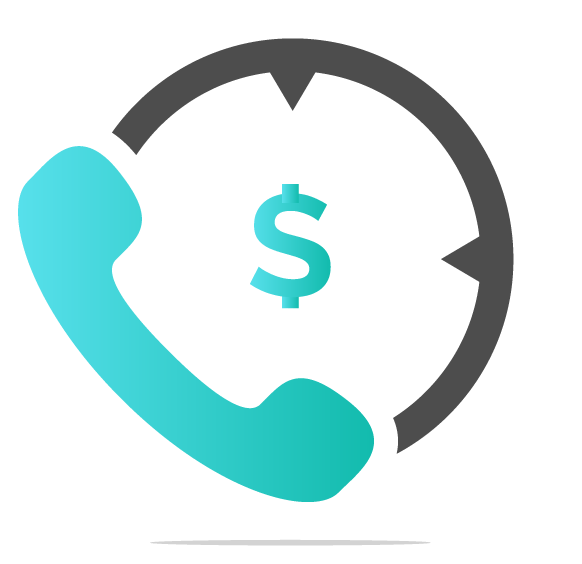 Buy A Temporary Phone Number Online
Buy A Private Phone Number from 20+ Countries for as low as $0.5/month.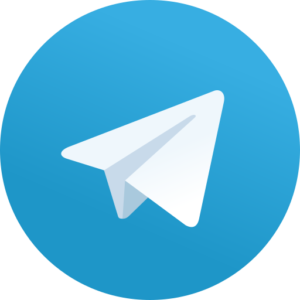 Like Receiving Free SMS?
Join our Telegram channel to get updates on new phone numbers and other freebies. Scan the QR code or click here to join!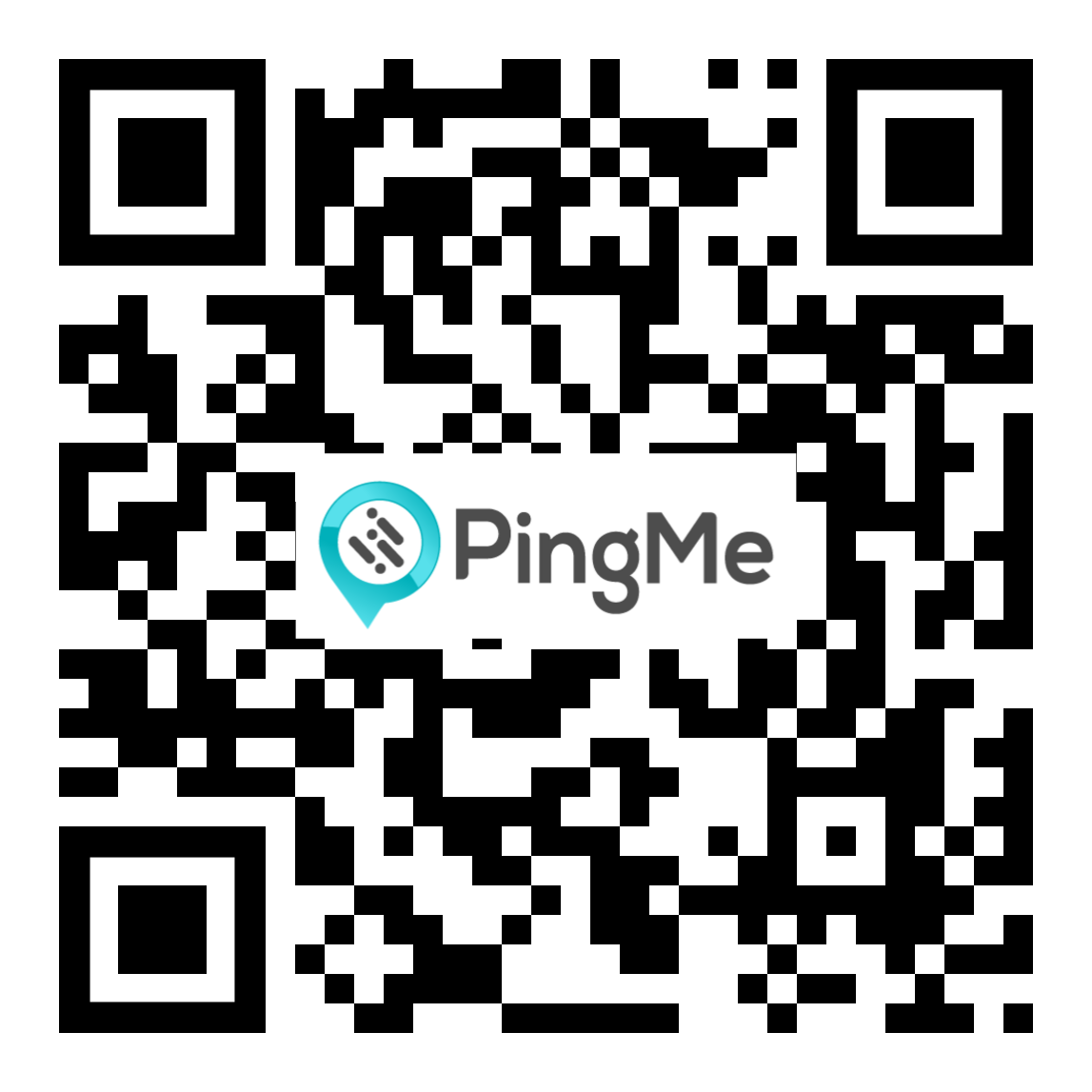 Choose a Austria Phone Number to Receive SMS Online Free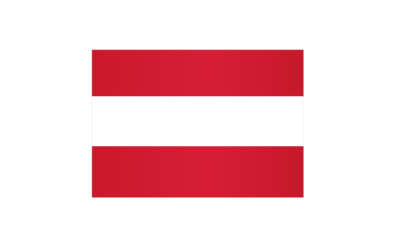 Receive SMS OnlineInstructions Click the button "Click the Button to Verify". Send SMS to the number on the right. Click the button "Refresh" to receive SMS. Choose a Different Country to Receive SMS Online FreeUnited...
Browse Numbers by Country







Get Austria Secondary Phone Numbers
In many circumstances, when you don't have access to a phone, or you might not have any wish to give up your real phone number. You can get a secondary phone number through PingMe, and it is totally free. Explore what happens when you come to use a secondary phone number and receive SMS online. You can have responsibility for the messages you send, and you will evade the issues that a great many people have with getting verification messages. All telephone numbers are public.
Austria, a landlocked country of approximately 8.7 million people living in Central Europe. If you are someone who lives in Austria and is also concerned about privacy regarding real phone numbers, then you have arrived at the right spot. PingMe is an app and website which provides lists of Austria Phone Numbers to choose from. You can select a secondary phone number and set aside the fear of getting your privacy evaded. PingMe lets you choose a secondary phone number to receive SMS online, which automatically eliminates privacy concerns.
Privacy Concerns Vanish by Using a Secondary Phone Number
Utilizing a secondary telephone number application, otherwise called a private phone number application, like PingMe resembles having a second SIM in your phone. You can receive and make phone calls and send and get SMS only like you would with some other telephone line. However, rather than purchasing a second SIM and register your name and address, a secondary telephone number application, PingMe appoints it to you, at times namelessly.
Phone numbers have gotten somewhat of a problem: to be helpful, a phone number should be public; however, phone numbers are likewise turning into a strategy for ID verification, which you should keep hidden.
Increasingly more applications are requesting your phone number as a strategy for account confirmation. Each time you share your phone number with an unknown person, you may be giving a hacker the way to assume control over your account using a SIM-swapping attack. What's more, this doesn't represent how if somebody has your phone number, it just takes a few minutes for them to discover your name and address.
Be that as it may, there are various circumstances where you have to give outsiders a phone number so they can reach you. You may be attempting to sell something on any website, meeting one of your matches from Tinder, going to another nation, or maintaining a private venture entirely all alone. In every one of these cases, using a secondary telephone number bodes well.
Sharing your phone number can put delicate personal data and your accounts on specific applications in danger. In this manner, sharing secondary or temporary phone numbers with unknown people or new contacts is a decent method to ensure your protection. A secondary phone number application, like PingMe, that has a dependable data policy can keep your phone number protected and add to your general data security.
How to get a second phone number?
There are a lot of websites, and apps available online which provide secondary and temporary phone numbers to receive online SMS. However, you need to do thorough research before trusting any website or app. PingMe is one such trusted app and website which provides secondary Austria phone numbers that you can use to receive free SMS online. You just have to follow a few easy steps, and voila! You will have your secondary phone number activated. Let's get you through the process:-
Stage 1:
Download the PingMe application for your phone. It doesn't matter if you are an Android, iOs, or Google Phone user. PingMe is available on every operating system.
Stage 2:
Register the current phone number you use. This should be your regular number. That is the point at which you get the credit for setting up your secondary number.
Stage 3:
Go through the optional numbers for accepting SMS. With PingMe, you can look over different area codes over Austria, giving you many choices to choose from. New numbers show up month to month, so ensure you're on the PingMe mailing list to see which ones appear and when.
Stage 4:
Get your secondary number activated. PingMe will tell you when the number is prepared to utilize. The process takes 10 minutes.
Stage 5:
Evaluate your secondary number by sending and accepting SMS messages. PingMe permits you to impart in rich-text designing, giving you considerably more creative freedom with your writings. These messages are free.
Try not to let anything hold you back – initiate your Austria Phone Numbers today with PingMe.com. Your number will be enacted quickly within 10 minutes – that is the PingMe.com guarantee. Simply Imagine Austria Phone Numbers in abundance.
Would I be able to get SMS messages online in different nations?
Through PingMe, you can likewise get a secondary number for getting SMS based out of different nations other than Austria. At present, these nations incorporate the United Kingdom, Canada, and other more countries. More countries are continuously added, so continue returning to the PingMe site or application!
What else would you be able to use a secondary phone number for?
Other than the previously mentioned reasons and to get SMS online in Austria, you can likewise utilize a secondary telephone number for these reasons:
Verification on stages like PayPal, WeChat, Facebook, or Tinder
For following your online shopping better
For restricted usage, for example, arranging a wedding
Can I use the same phone number for two accounts?
No, you have to get a new secondary phone number for another account. Just follow the easy steps mentioned above.