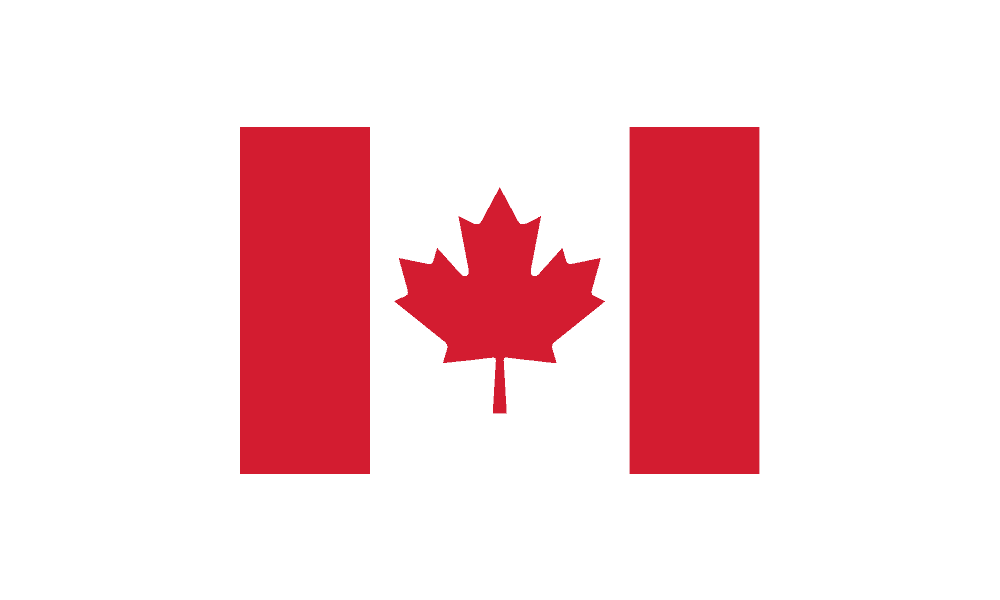 CANADA Receive SMS Online
+1(289)469-0228
Instructions
Click the button "Click the Button to Verify".
Send SMS to the number on the right.
Click the button "Refresh" to receive SMS.


Choose a Different Country to Receive SMS Online Free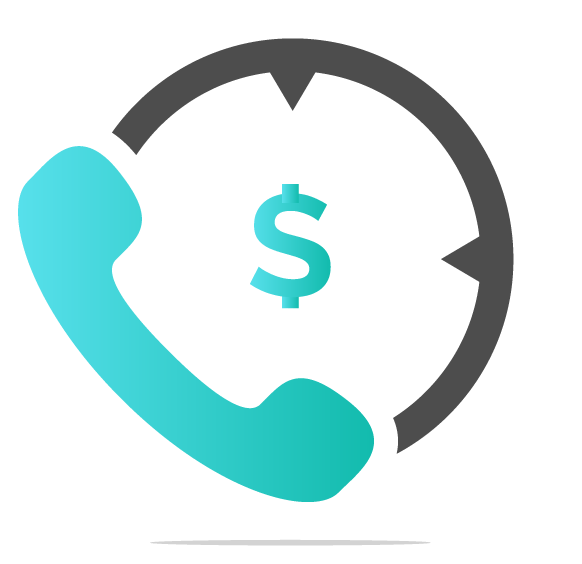 Buy A Temporary Phone Number Online
Buy A Private Phone Number from 20+ Countries for as low as $0.5/month.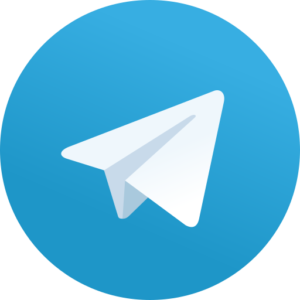 Like Receiving Free SMS?
Join our Telegram channel to get updates on new phone numbers and other freebies. Scan the QR code or click here to join!