Receive SMS Online Canada With PingMe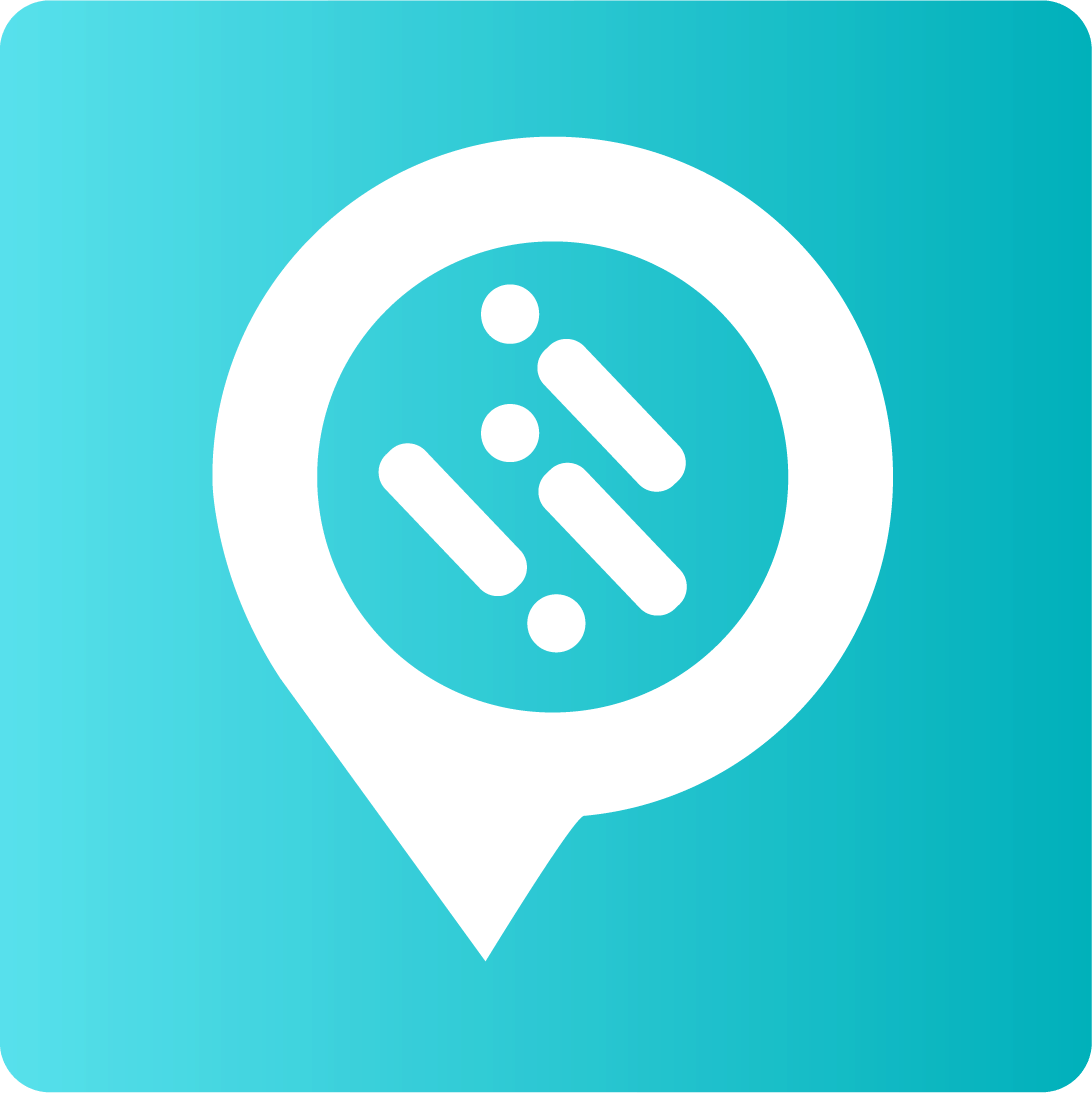 Receive SMS Online Message Instantly
PingMe.tel provide free service for receiving online SMS messages and voice mails online. No Account registration required, this disposable number used for receiving none-critical messages and test purpose. just simply select a phone number below from the list, and you can use it to receive online text SMS messages such as online verification code from FACEBOOK, TELEGRAM, WECHAT, VK, PAYPAL and many more.
Click Below To Choose A Canada Phone Number Receiving SMS Online Free For Canada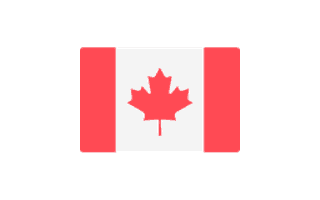 Receive SMS Online CANADA +1(647)477-1934List of last 50 SMS messages receivedClick Below To Choose A Different Country Receiving SMS Online FreeUnited States of AmericaCanadaUnited Kingdom AustraliaBuy A Private Phone Number from...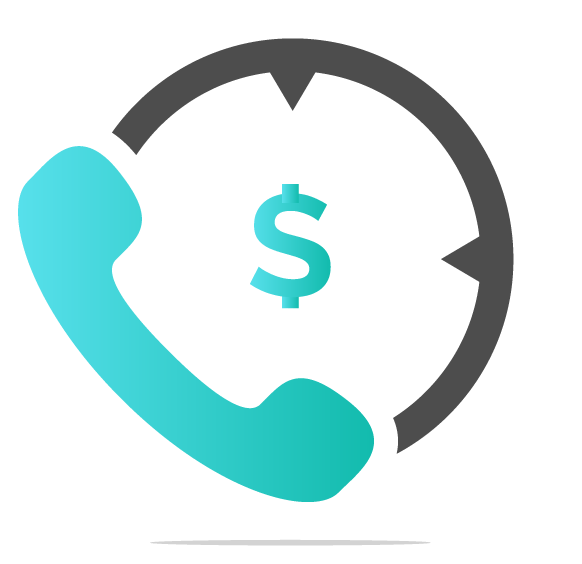 Buy A Temporary Phone Number Online
Buy A Private Phone Number from 20+ Countries for as low as $0.5/month.
Click Below To Choose A Different Country Receiving SMS Online Free