Receive SMS Online UK With PingMe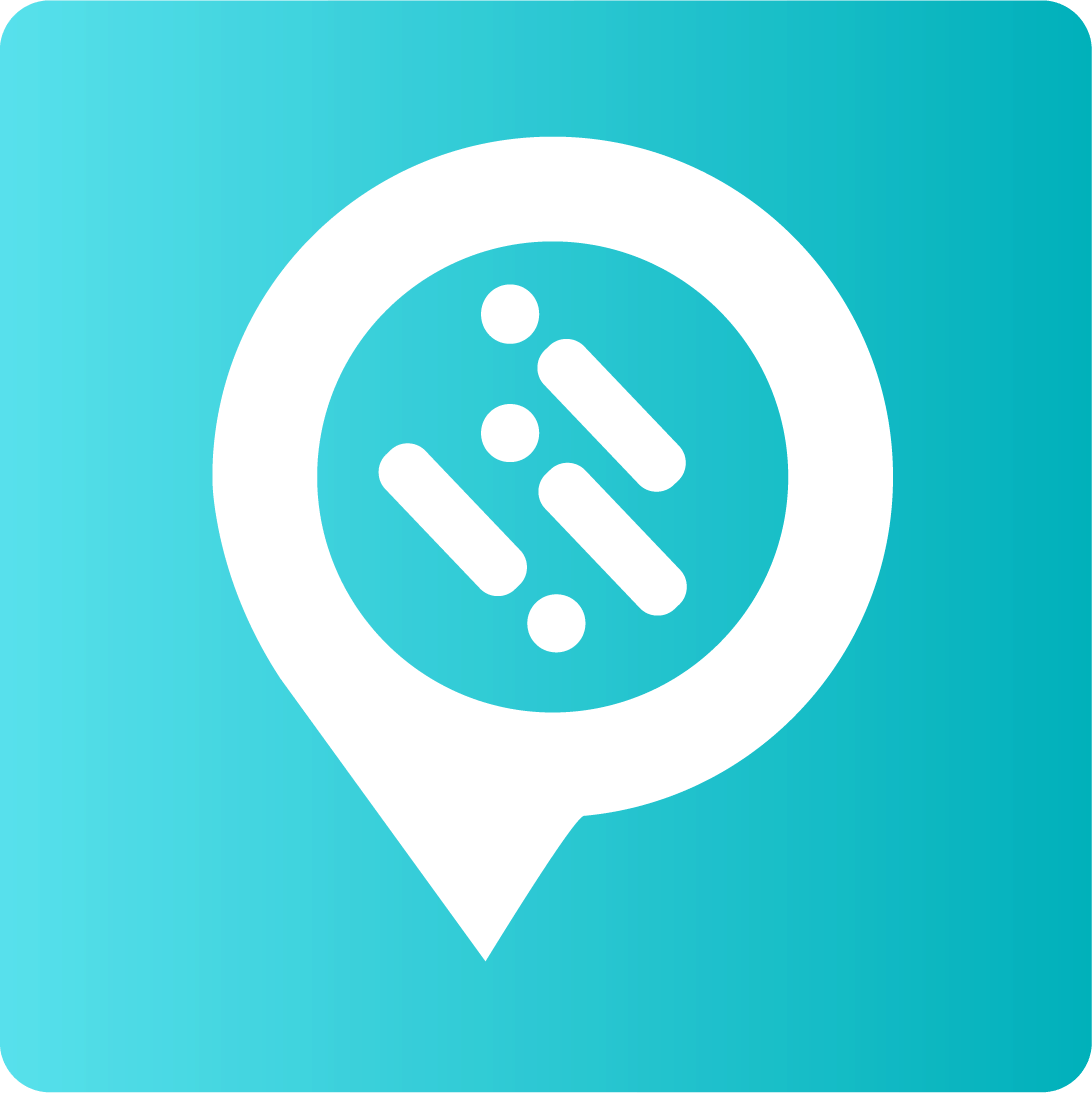 Receive SMS Online Message Instantly
PingMe.tel provide free service for receiving online SMS messages and voice mails online. No Account registration required, this disposable number used for receiving none-critical messages and test purpose. just simply select a phone number below from the list, and you can use it to receive online text SMS messages such as online verification code from FACEBOOK, TELEGRAM, WECHAT, VK, PAYPAL and many more.
Click Below To Choose A UK Phone Number Receiving SMS Online Free For UK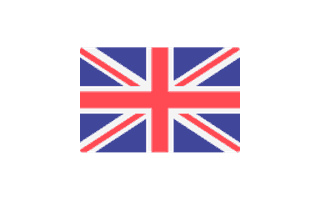 Receive SMS Online UK +44 7451 277630Get a private temporary phone number for verification codes, only $0.4/month...List of last 50 SMS messages receivedClick Below To Choose A Different Country Receiving SMS Online FreeUnited States of AmericaCanadaUnited...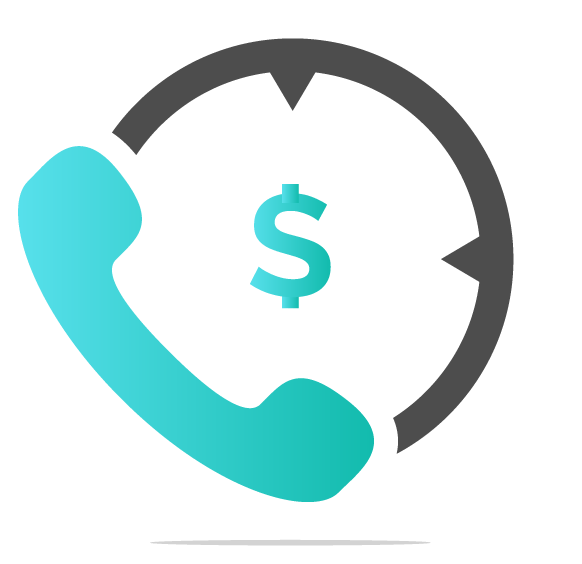 Buy A Temporary Phone Number Online
Buy A Private Phone Number from 20+ Countries for as low as $0.5/month.
Click Below To Choose A Different Country Receiving SMS Online Free




While doing business abroad, it is always a good idea to have a local phone number. But most often, there are concerns about cost and privacy. After all, these two factors are very important to consider while making communication channels abroad.
One of the primary goals of any business is to reduce cost. This is always not easy especially when you are involved in international business. For instance, you are doing business in the UK and you need to establish an efficient and cost-effective way to communicate with your business clients, then a virtual UK phone number is the way to go.
With a virtual UK phone number, you can not only make free calls but also receive SMS online in the UK. This mode of making calls and receiving SMS online in the UK is very cost-effective and the price charged is close to none. With great network, low costs and sufficient privacy, virtual UK phone numbers will create a reliable communication network for your business.
Privacy and Security
With growing use of internet and social media sites, security is becoming a major concern. Often, many apps and sites will ask access to your information such as your phonebook and gallery. When you download a new application, a verification code is sent to your number.
Often we share our number without much thought and unknowingly create a breach of privacy for ourselves. In the end, it is your personal privacy that is being violated. By using a virtual phone number, you can protect your privacy in these circumstances and receive SMS online in the UK.
How to get a second phone number?
To get a virtual UK phone number, you need to follow a few easy steps, which are:   
Step 1: Do some background research and select an authentic website. If not, you will lose your time, money and personal information. 
Step 2:  Open an account and create your personal place in the website. This account and website will provide you with a local UK phone number using which you can receive SMS online in the UK.
Step 3: Choose a virtual phone number; this will differ from website to website. Places in the UK have separate area and telephone codes.
Step 4: Complete the registration process and start using your new virtual phone number to make calls and receive SMS online in the UK! You can use the number from your desktop, laptop or mobile phone.
Area codes in the UK
In the UK, telephone numbers require their specific area code. This list provides a comprehensive guide of the dialing codes within the UK:
| | | |
| --- | --- | --- |
| 02 – 8 digit local number | 011 – 7 digit local number | 01 X 1 seven digit local number |
| 020 – London | 0113 – Leads | 0121 – Birmingham |
| 023 – Southampton and Portsmouth | 0114 – Sheffield | 0131 – Edinburgh |
| 024 – Coventry | 0115 – Nottingham | 0141 – Glasgow |
| 028 – Northern Ireland | 0116 – Leicester | 0151 – Liverpool |
| 029 – Cardiff | 0117 – Bristol | 0161 – Manchester |
| | 0118 – Reading | 0171 – Inner London |
| | | 0181 – Outer London |
| | | 0191 – Tyneside and Durham |