Only Give Your Personal Number To People You Trust. For Everyone Else, There's PingMe…
A private, secondary phone number app for talking and texting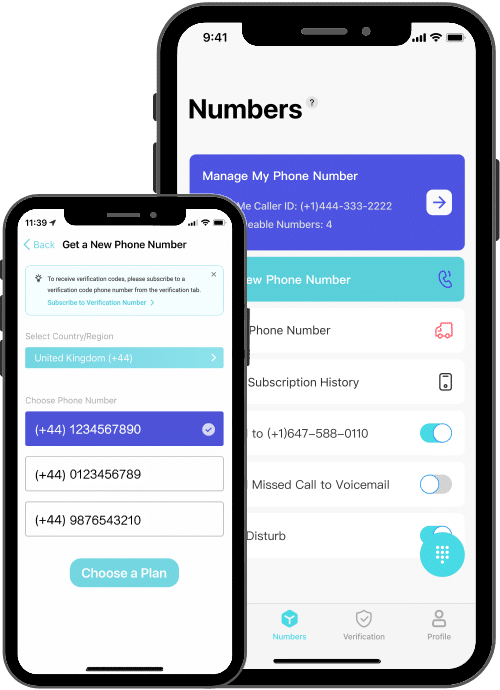 Share PingMe with your friends to earn $0.2(USD) free credits for both you and your friends!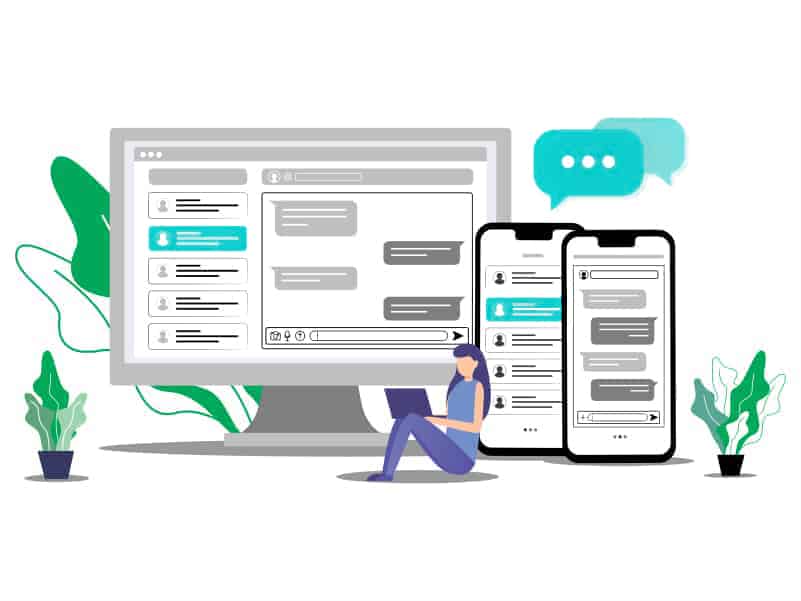 Receive SMS message for FREE
Disposable US, Canadian phone number
Send SMS message as low as $0.008/message
Voice calling starts from $0.005/minute
Local and long-distance calling available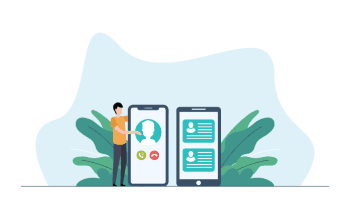 Multiple Phone Numbers
Get a temporary second phone number or more numbers through the PingMe App without changing cell phones that  support dual SIM cards.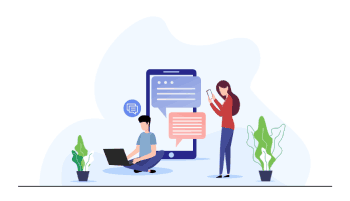 WEB SMS TEXTING
Always use PingMe disposable phone number to text unsafe numbers. Enjoy a large keyboard, texting from your PC web to any mobile devices.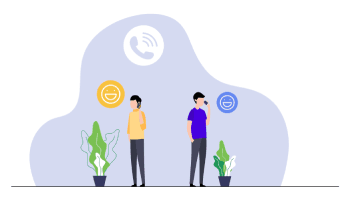 Second Number Calling
Make calls through the PingMe second phone number App and keep your primary phone number private. simple like that.
Best International Calling Rates
We provide low-cost international calling rates to any mobile or landline number in thousands of destinations around the world.
Download PineMe app to see the rates of all destinations.
Popular Destinations (Price in US Dollars)
India
$0.021/min
$0.0195/min Special
USA
$0.0075/min Special
$0.001/min Toll-Free
Canada
$0.0075/min
$0.006/min Special
Bangladesh
$0.05/min
$0.03/min Special
China
$0.06/min
$0.015/min Special
UAE
$0.289/min
$0.15/min Special
PingMe Second Phone Number Is Great For…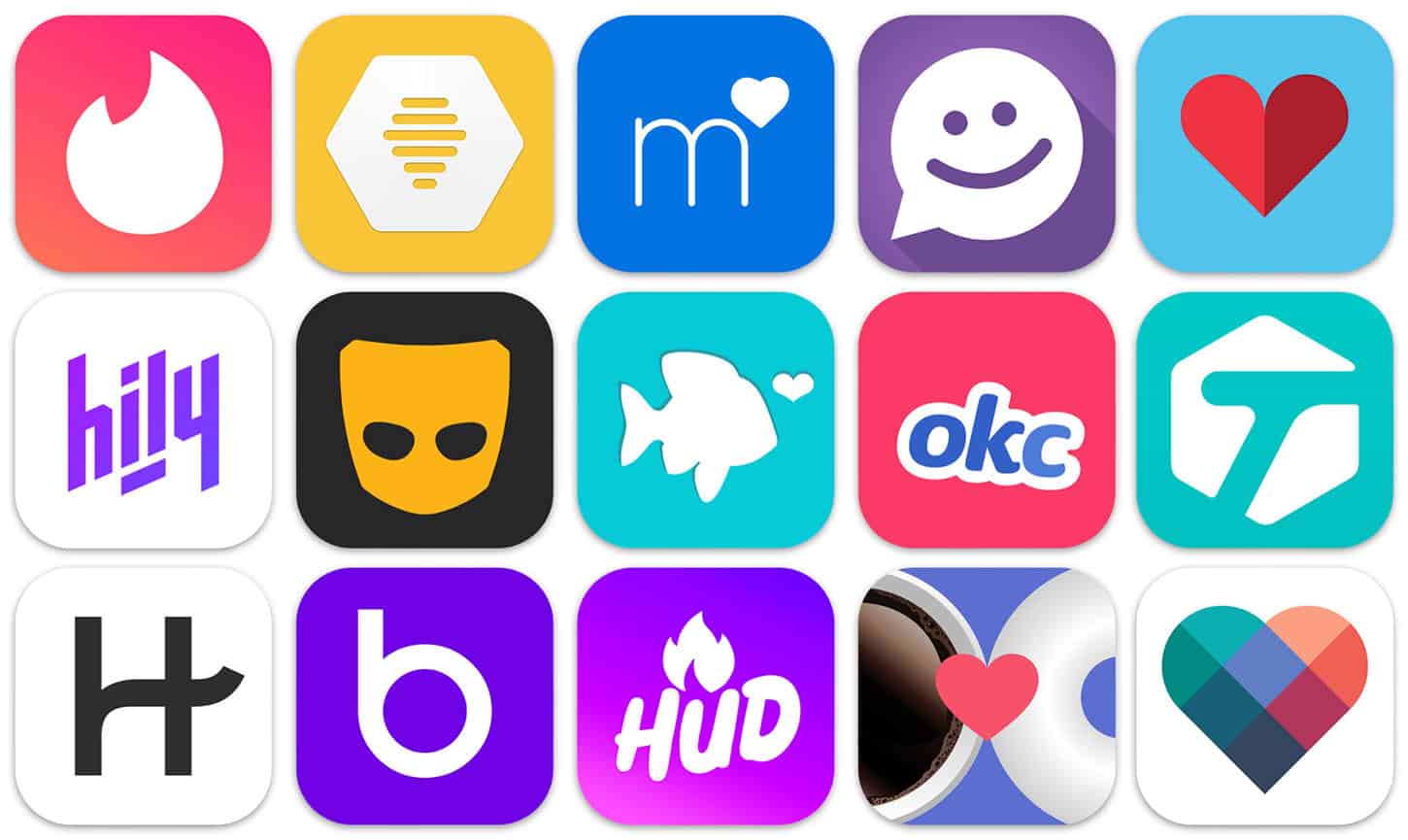 The Most Inexpensive Secondary Phone Number App You Could Find Online 
$0.2 USD Free Credits For You To Test Drive
USA Phone Number
$2.49/month
Canada Phone Number
$2.49/month
UK Phone Number
$2.67/month
Send Messages(SMS)
US to US $0.008/Message
US to Canada $0.015/Message
Canada to Canada $0.015/Message
Canada to US $0.008/Message
UK to UK $0.06/Message
Receive Messages(SMS)
On USA Number: FREE
On Canada Number: FREE
On UK Number: FREE
Picture Messages(MMS)
Send from US/CA Number  to US/CA Number $0.03/mms
Receive on US/CA Number $0.02/mms
Receive Calls On
Canada Local Number:$0.006/min
USA Local Number: $0.004/min
Toll-Free Number: $0.02/min
Some Freebies That May Be Helpful
We provide a convenient tool for you to receive SMS online for free. please note, everyone can see the message.
Enjoy a bigger keyboard and chat SMS online with your friends, try PingMe Web Chat online service.
Send Free SMS Online
Need to send a text message to someone without using a personal cell phone number?  Click Below!

Travel Mobile Data on Big Sale!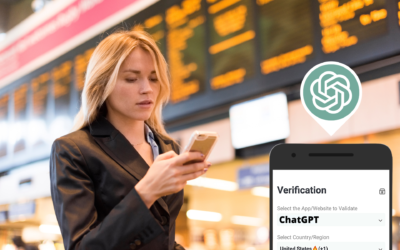 Chatbots online are software applications that mimic human conversation and are used to communicate with customers. There are several types of chatbots online…
read more
Can I make international calls for free?
Yes! You can make international calls for FREE. The reason you can make FREE calls because we have different methods for our users to earn FREE credits, such as daily check-in and video ads bonus or even invite your friends to join PingMe App etc, so you can use your own efforts to enjoy FREE international calling.
Can I get a free phone number?
Yes, you can get a FREE phone number, as long as you have enough credits in your account. You can earn FREE credits by
following our instructions
then use them to get the FREE phone number.
How to invite more people to join pingme to get credits?
Simply go to "My" then tap on "Invite Friends to Join". once your friend joined and successfully registered in PingMe App, you and your friends will both get $0.2 USD FREE credits.
How's the quality of voice of using PingMe App making international calls?
The quality is crystal clear because we are leveraging the latest cloud technology to place the phone calls are on Google/AWS etc tier-one cloud IaaS Providers also we are partnering with different service providers globally to get the best and cheapest calling rate for you. Try the PingMe App, you will love it… 
Can I send/receive messages or pictures through PingMe App?
Yes, you can send and receive text messages and picture messages throug PingMe App. 
How to get more credits?
There are so many ways to get FREE credits,
follow the instructions here
, and you will see them all…