Netherlands Phone Numbers: Receive SMS Online for Free
We all have to enter our email addresses on websites to sign up or engage in a forum discussion. This has left many people frustrating with using online sites, and not everyone is happy or wants to reveal their email address openly. Although some websites now provide temporary disposable email addresses that can be created automatically for use without hitches, these email addresses are vulnerable because they have less security-enhancing password protection features.
For this purpose, phone verification has become a choice for most websites to be accessed. The authentication of the phone works in a way that provides a mobile phone number to a website to receive randomly generated code via SMS in which the code is returned to the website to check that the user is not a spam bot but real.
Your Netherlands phone number lets you enjoy calling and text messages, play games, and much more. If you're wondering whether you can get SMS online in the Netherlands, then you're in the right place. Here, we will tell you how PingMe can get you the service of receiving free SMS online. Also, address the privacy and reliability of a secondary number.
Let's dive deep to know everything about getting a Netherlands Phone number to receive free SMS online.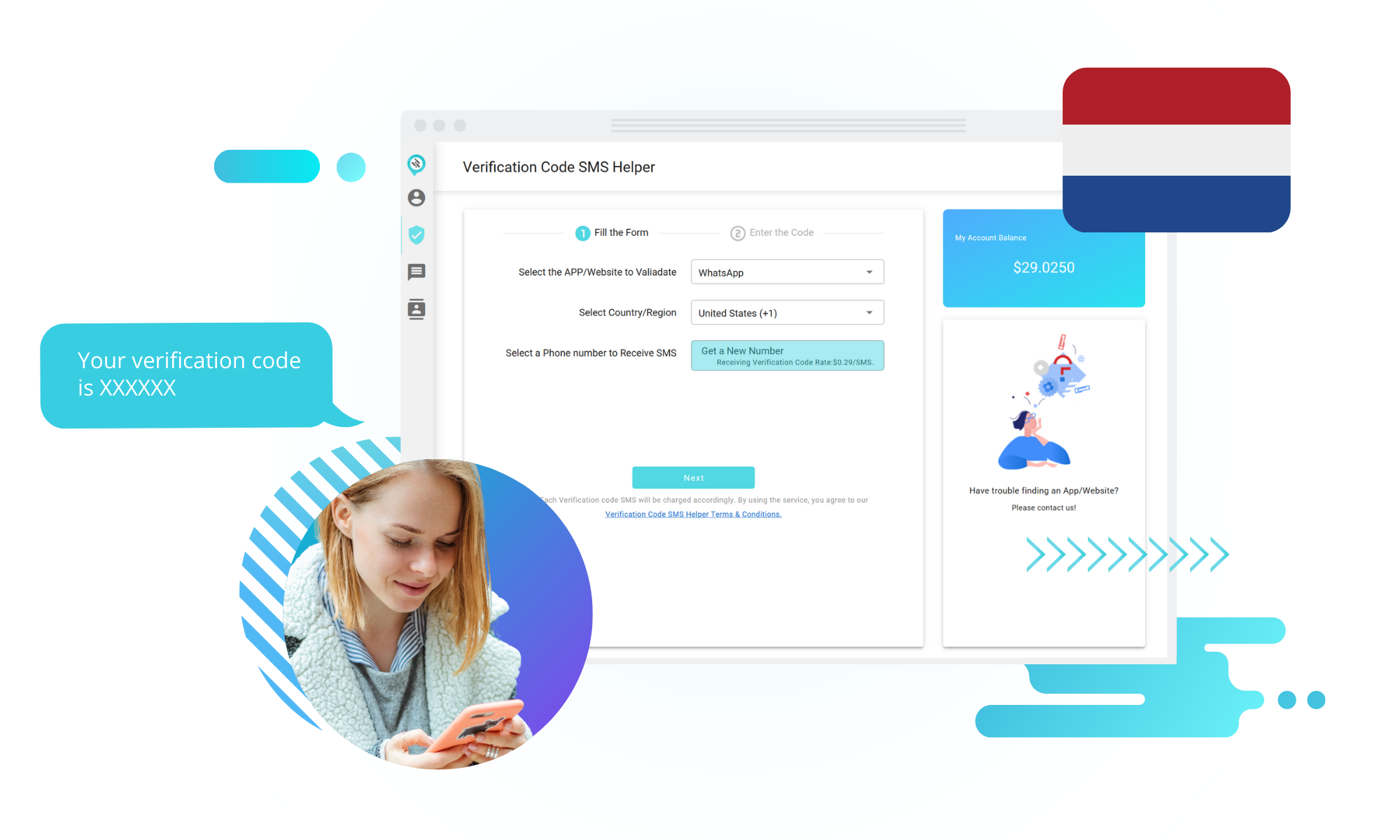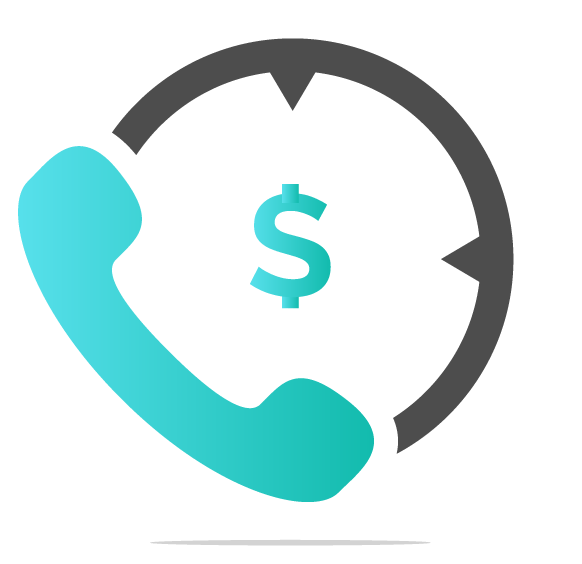 Buy A Temporary Phone Number Online
Buy A Private Phone Number from 20+ Countries for as low as $0.5/month.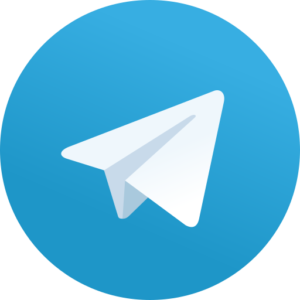 Like Receiving Free SMS?
Join our Telegram channel to get updates on new phone numbers and other freebies. Scan the QR code or click here to join!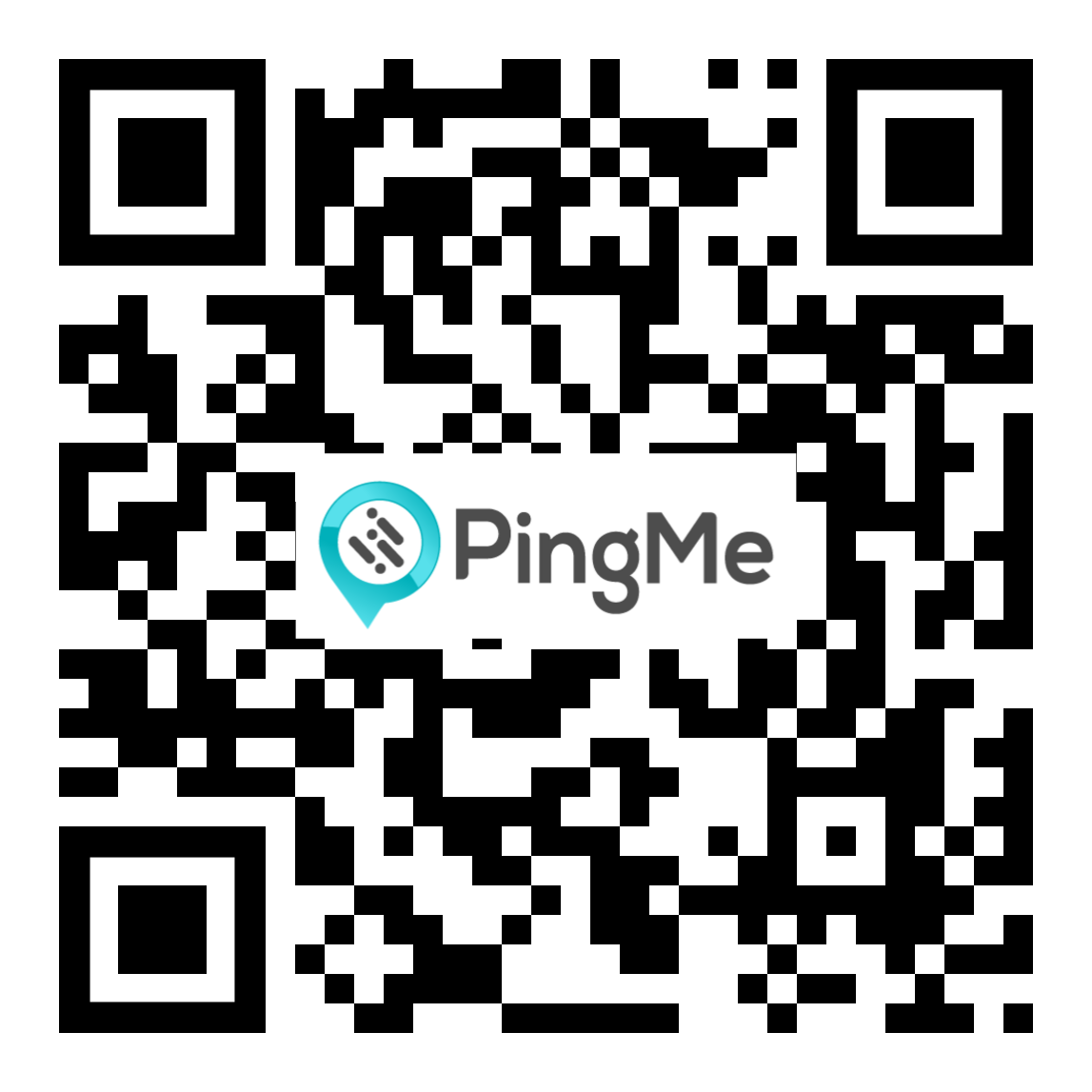 Choose a Austria Phone Number to Receive SMS Online Free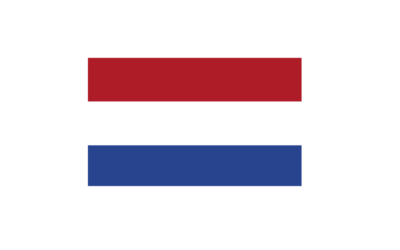 Receive SMS OnlineInstructions Click the button "Click the Button to Verify". Send SMS to the number on the right. Click the button "Refresh" to receive SMS. Choose a Different Country to Receive SMS Online FreeUnited...
Browse Numbers by Country







Free phone numbers to receive SMS online in the Netherlands via PingMe!!
As mentioned above also, PingMe is the best app to get SMS online in the Netherlands. You can verify all websites with our free online telephone numbers. The phone numbers that we include are temporary/disposable, and only the latest text messages can be seen. Every day, we strive to introduce new Netherlands virtual phone numbers.
Receive free SMS online
PingMe is a free service and will continue to be free of charge. You can receive free messages regularly as possible, which will still be free of charge. The app has no restrictions on the amount of SMS that an individual user can get on a daily basis. This free SMS platform is always there to help bridge the gap anytime you find yourself on a website that needs a phone number for authentication. PingMe's free SMS service would be useful for you, which is why you should try to share it with your relatives or neighbors who may need to receive SMS online. Don't forget to remind them it's easy.
Secure your privacy online with Free SMS Service via PingMe
Many websites often ask for your phone numbers for the signup process. Providing your telephone numbers will subject you to too many dangers. In a world where no knowledge is private, we exist. Instead of revealing yourself and providing your phone numbers online to breach anonymity, using the PingME site keeps your secrets' safe '.
Speed and Reliability
Expect the messages in real-time to be accessed and received. There won't be any delay in your messages being sent. Within seconds, you can still rely on our virtual numbers to deliver when the authentication or activation code has been received. Just refresh the website, and voila! Right in front of you, you'll get the message. To get the SMS online, there is no need to wait longer than required.
How To Use These Netherlands Phone Number Free Receive SMS Online
There are a lot of websites, and apps available online which provide secondary and temporary phone numbers to receive online SMS. However, you need to do thorough research before trusting any website or app. PingMe is one such trusted app and website which provides secondary Austria phone numbers that you can use to receive free SMS online. You just have to follow a few easy steps, and voila! You will have your secondary phone number activated. Let's get you through the process:-
Stage 1:
Install the PingMe application for your phone. Whether you are a user of Android, iOS, or Google device, PingMe is available.
Stage 2:
Register the same phone number that you are using. It is the point where the credit for setting up your secondary number is received.
Stage 3:
For SMS approval, go through the optional numbers. With PingMe, you will look over Netherlands's numerous area codes, offering you more options to pick from. Month by month, new numbers pop up, so make sure you're on the mailing list of PingMe to see which ones appear and when.
Stage 4:
Get the activation of your secondary number. When the number is ready to be used, PingMe will remind you. The method takes 10 minutes.
Stage 5:
Give a try to your secondary number by receiving and sending SMS messages. These texts are free.
Join PingMe now!!
With PingMe, you can have free phone numbers in the Netherlands to receive online SMS in the Netherlands. You can use as many telephone numbers as you want, and you can receive as many text messages as you require. PingMe is there for you when it comes to Netherlands Phone number free receive SMS online.
What is meant by virtual phone number?
A virtual mobile number is not an actual phone number. It is a phone number for the online receiving of SMS and phone calls only.
How many times do we add different phone numbers?
We strive to add every day a new number but at least multiple times in a week.
How much would it cost?
You won't be charging any costs for PingMe service; it is free of charge.
Why I can't locate the number, I used before on the phone.
When a phone number has received many text messages or the number has been blacklisted, we'll delete the number from our list.
How does it work?
For receiving SMS online, we give various free numbers. We attempt to change several of these numbers every day to rule out any customer's risk of re-confirming the phone on the same web service. We use actual sim cards most of the time, which ensures SMS reception from every sender. The receiving time of a new SMS depends on the operator; in most cases, but your SMS should appear about. Differentiated messages appear on the site Only after the last part arrives minutes.
For what purpose is this?
There are several websites that, when you try to sign up, need SMS/phone authentication. You often need a different telephone number. Our free SMS service makes it easy for you to skip these steps. With a real phone number, everyone can verify their profile and protect their privacy. Using our anonymous phone numbers for receiving SMS, our service can protect you from scammers. Another option is that websites that do not support your country can register accounts.