How to Get SMS Verification from eBay Using a Virtual Number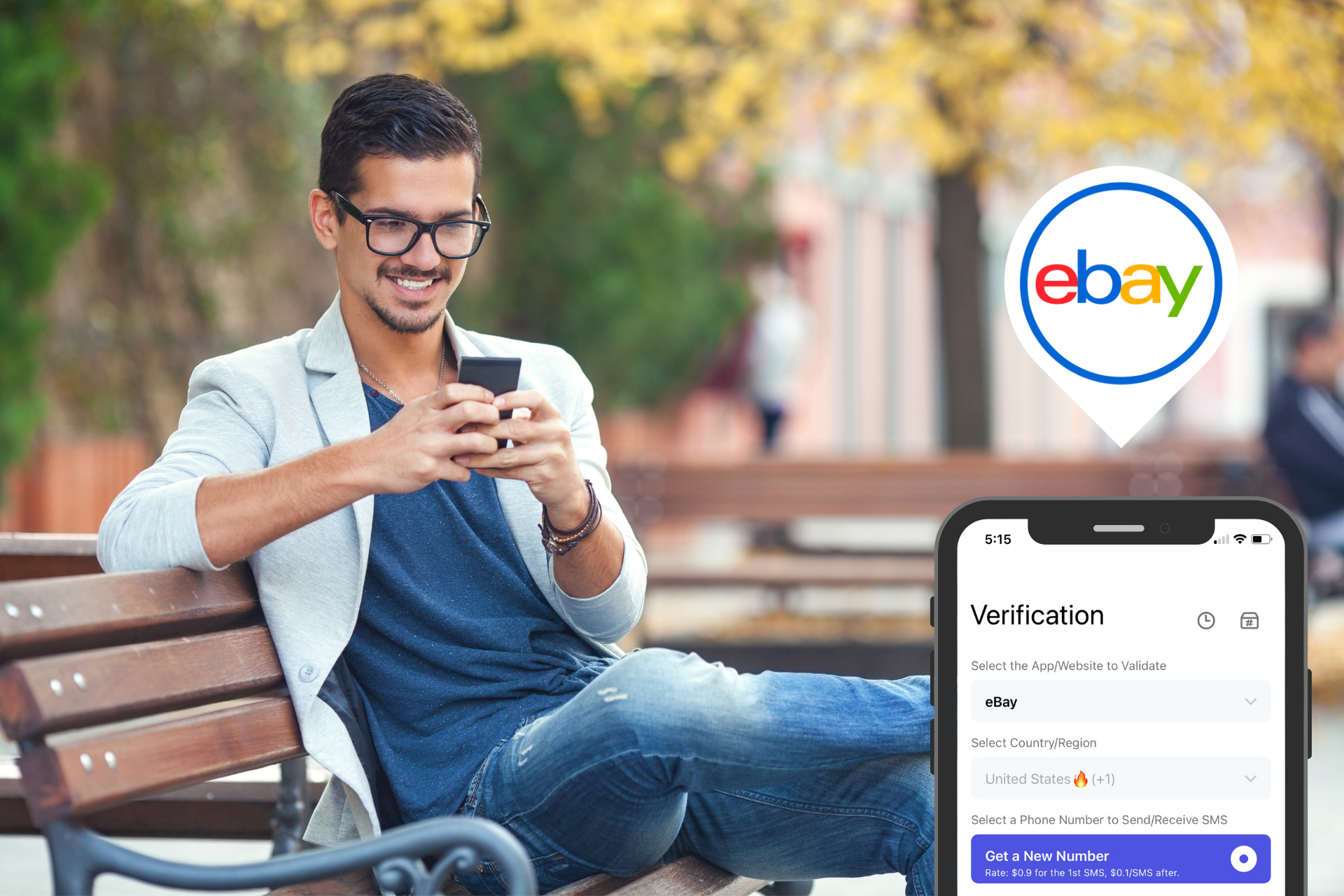 UPDATE:
A new feature on the PingMe app called Verification SMS Code Helper has been added to make receiving verification codes even faster and easier.
User discretion is advised
Want a discount?
For new users only, download PingMe now to get $0.2 free credit towards receiving your verification code.
Do you need an eBay virtual number for eBay online login? If yes, then you have come to the right place. Here, we have explained how to have eBay SMS verification to eBay login my account using an eBay virtual number.
How Does eBay Work?
eBay is an e-commerce platform founded in America. It connects sellers and buyers from across the world. It also provides numerous business opportunities to people. You need to create an eBay account to buy or sell products via eBay online login.
eBay users enjoy the following helpful features of this platform.
As a buyer, you can find your favourite products using the eBay Advanced Search feature. It provides different filters like price range, bids number, location, and currency. You can use these filters to save time and effort while looking for a desirable product.
Another worth mentioning eBay feature is its buying cart. You can use it to buy multiple products. Then, you will be asked to make payment for all these products at once in the end.
Buyers and sellers can report a product after eBay online login. If you find a fake product or if it is violating rules, then do not hesitate to report it.
Beside every product, there is a button that you can use to mark that product as "like," "want," or own. eBay uses this data to show you relevant products. All in all, this feature helps eBay online users save time and effort.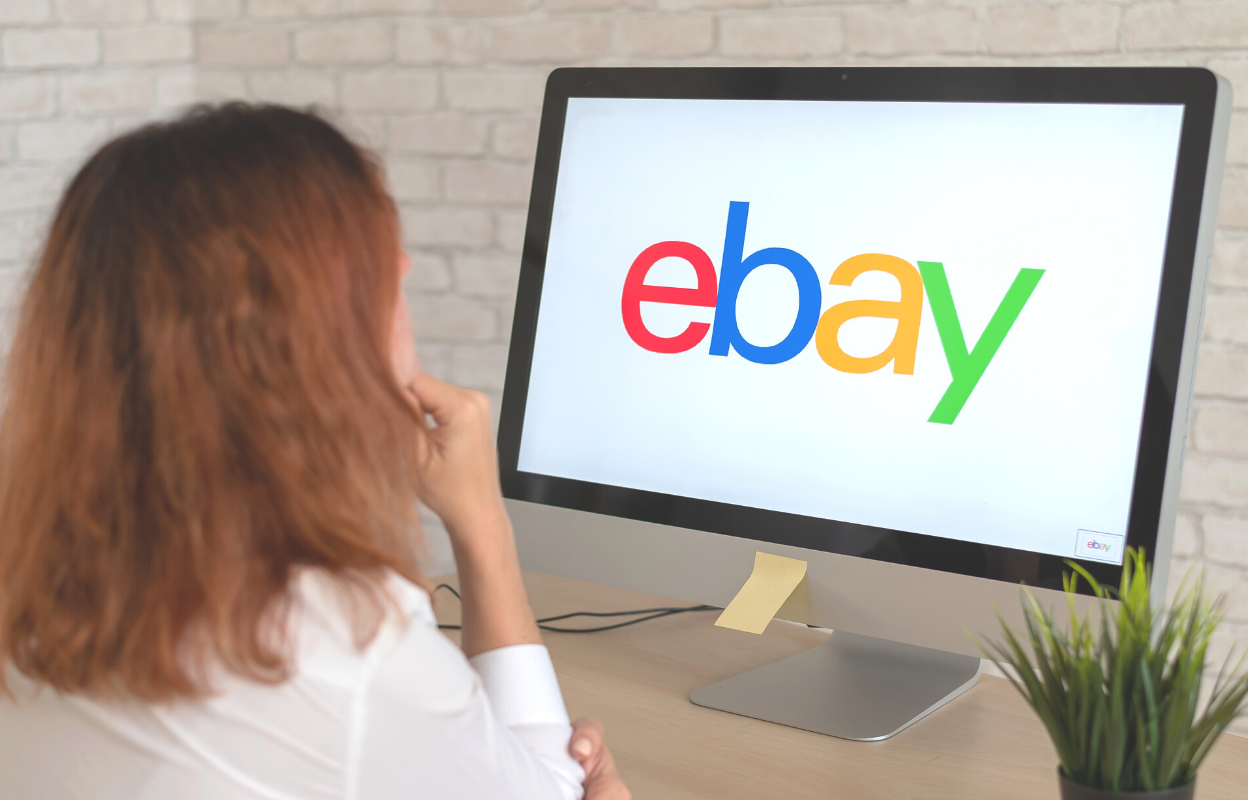 What's the Difference between eBay and Amazon?
Both Amazon and eBay are the two largest e-commerce platforms. However, they are different from each other in the following ways.
Their business models are different from each other. eBay online is more like an auction house. Here, third-party sellers, as well as buyers, connect to each other to sell or buy products. On the other hand, Amazon works more like a traditional retail store. It provides items directly.
Compared to Amazon, eBay works more on attracting sellers. Conversely, Amazon works more on attracting buyers, which makes it a buyer-oriented platform.
Why Do People Like eBay?
People like eBay because they find this platform convenient. You can buy anything here from electronics, home accessories to books and much more. It is also a safe platform that people trust to make online transactions. Here, people can sell/buy both used and new items, which makes it more useful.
Bypass eBay SMS Verification with a Virtual Phone Number
Although eBay is a secure platform, it is better to be cautious and do not share your personal number on it or any other online platform. Hackers and scammers can get access to your personal number. After this, they can use it to get your sensitive information.
But, you can save yourself from trouble by using a virtual number. It does not require a SIM card or number registration. Still, you can use it to make/receive calls, MMS, and SMS. If you want to bypass eBay online login, you can use the following guide and have eBay SMS verification.
Step 1:
You need an eBay virtual number generating app for eBay SMS verification. PingMe is an app that you can download from Apple Store and Play Store. It generates virtual phone numbers that people can use for various purposes. Also, it has a user-friendly interface, and it is also lightweight.
Step 2:
Now, open the PingMe app to proceed. Tap on the navigation bar and then tap on the "Verification" option from the menu.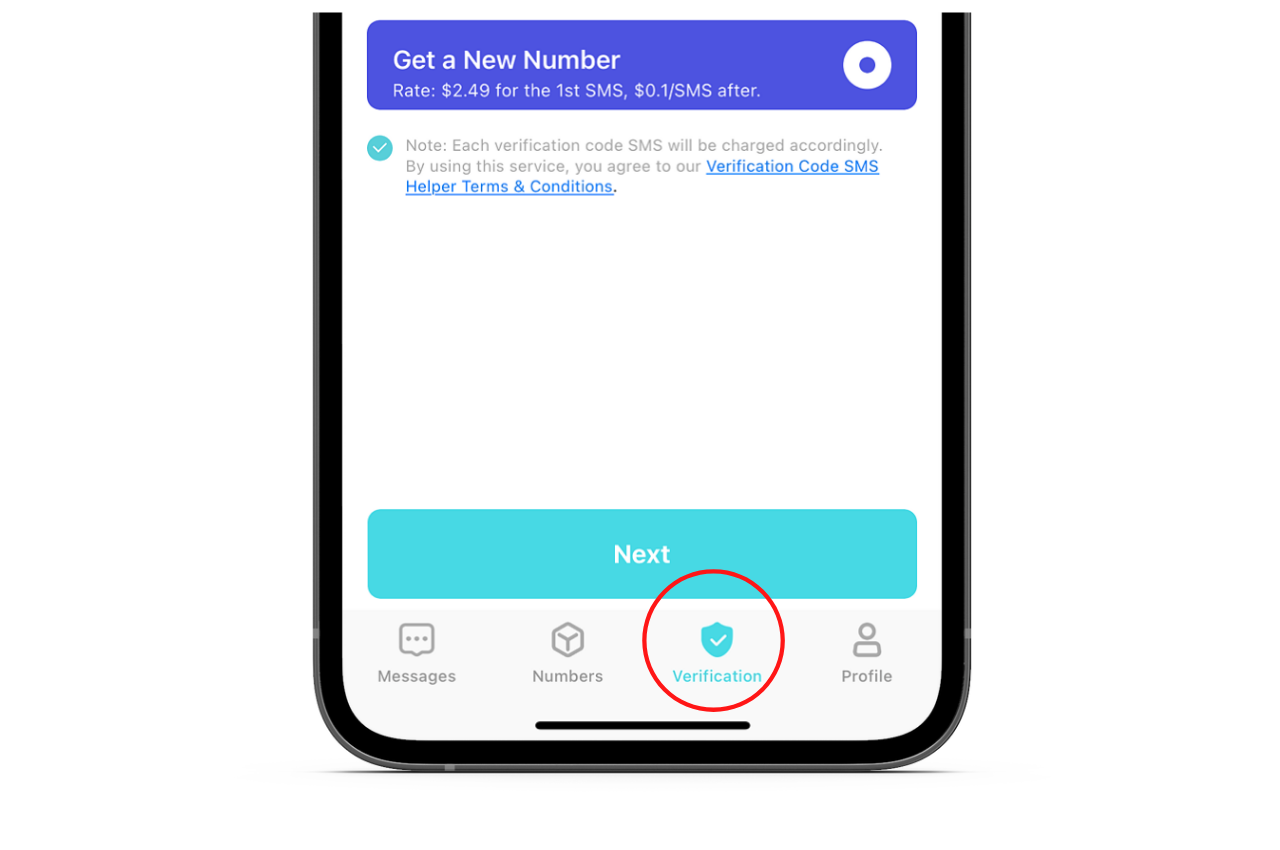 Step 3:
Next, a new screen will appear on your phone. It will have three options that you need to fill to eBay login my account. The first option will be "Select the App/Website to Validate." As you can understand, you have to enter eBay online here to get an eBay virtual number. If you want to get a verification code for another platform, then you will have to enter the name of that app.
Now, move to the next option. Here, in the second option, "Select the Country/Region," you are asked to enter the country name. You will get the eBay virtual number of the country whose name you enter here. Next, tap on the third option, which states, "Select the Phone Number to Receive SMS." After this, you need to tap on the "Next" button to get an eBay virtual number to login to my eBay account.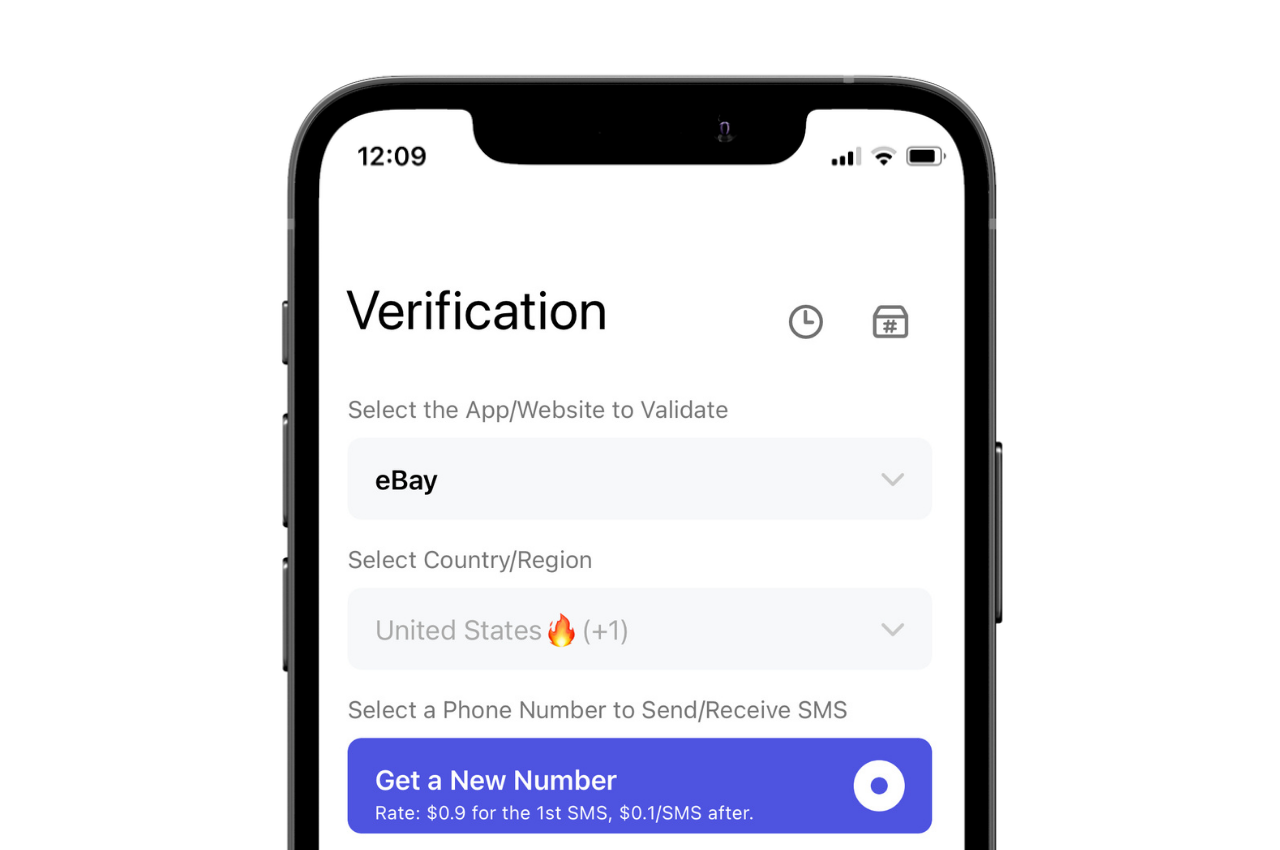 Step 4
If you have completed the above three steps correctly, you will receive your eBay virtual number within a few seconds. Now, you can use this number for eBay SMS verification to eBay login my account. Copy your eBay virtual number and paste it to eBay verification settings.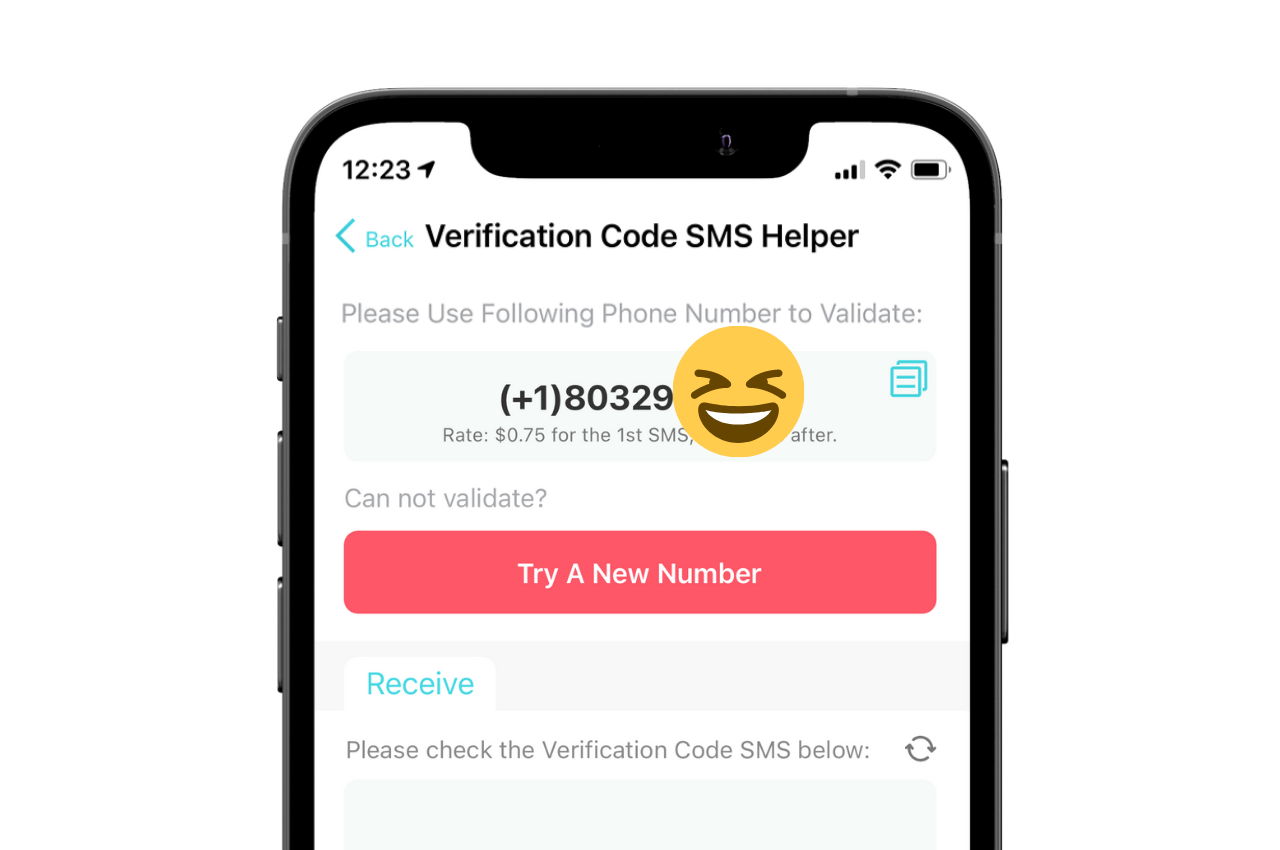 Step 5:
In the last step, you will receive eBay SMS verification in an empty box in the PingMe app. You will find the box below "Please Check the Verification Code SMS Below."
Now, note down the verification code to login to my eBay account. Next, paste the code to your eBay account. After this, your account will soon get verified, and you will be able to login to my eBay account. 
Sometimes, users do not receive the eBay verification code due to an error. If you experience this issue, then tap on the "Try a New Number" button. PingMe will generate a new eBay virtual number for you. To get this eBay virtual number, follow the above steps again for eBay online login.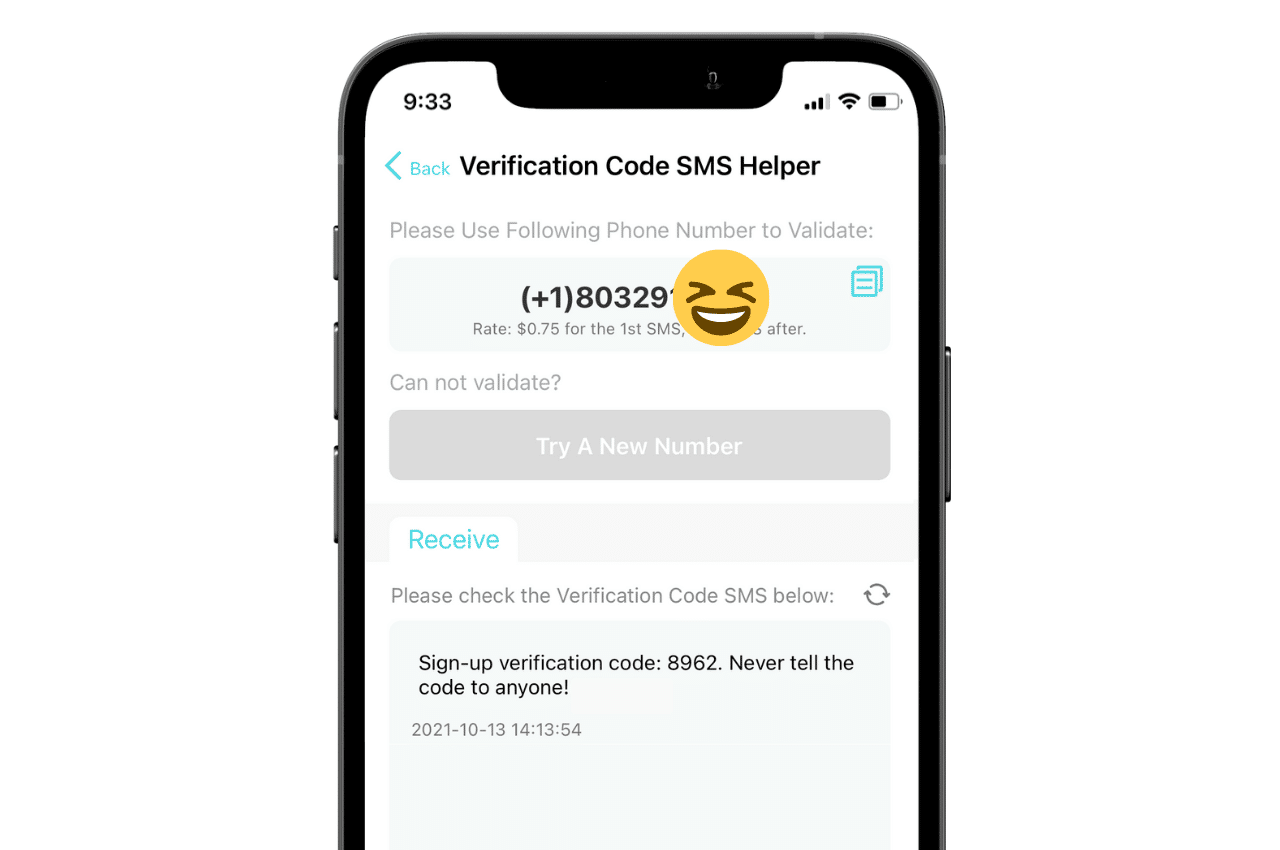 Get eBay Verification Codes Online
Do you know you can acquire an eBay virtual number without downloading the PingMe app? In case, you do not own a phone or have low storage capacity on the phone, you can request a number via PingMe WebChat. This feature is introduced for people who cannot download the app due to one reason or another.
If you want to get a verification code for any other apps, you can always visit our help center to request a number for that app.
FAQs:
Can I login to my eBay account on the phone?
Yes, you can login to your eBay account by using the eBay app on your phone. For this, go to the Play Store and download the eBay app. Then, enter your eBay phone number or email address to login to your eBay account.
Ready to get your verification code?
Keep your primary number for those who matter. Using PingMe to get a verification code is fast, safe and secure.
First time users get a gift of $0.2 free credit to use towards getting a verification code.