Receive SMS Online Australia with PingMe
Receive SMS Online with our Australia phone numbers. Click on a number below to receive SMS online for free. However, you are sharing these disposable phone numbers with other people, so please make sure these numbers are NOT used for any illegal purposes or for harassment. PingMe provides local phone numbers for many countries and cities aside from the USA, including Canada, UK, Australia, etc. Download our mobile app by clicking on the download buttons below so you can get a private Australia phone number from PingMe and receive SMS online privately!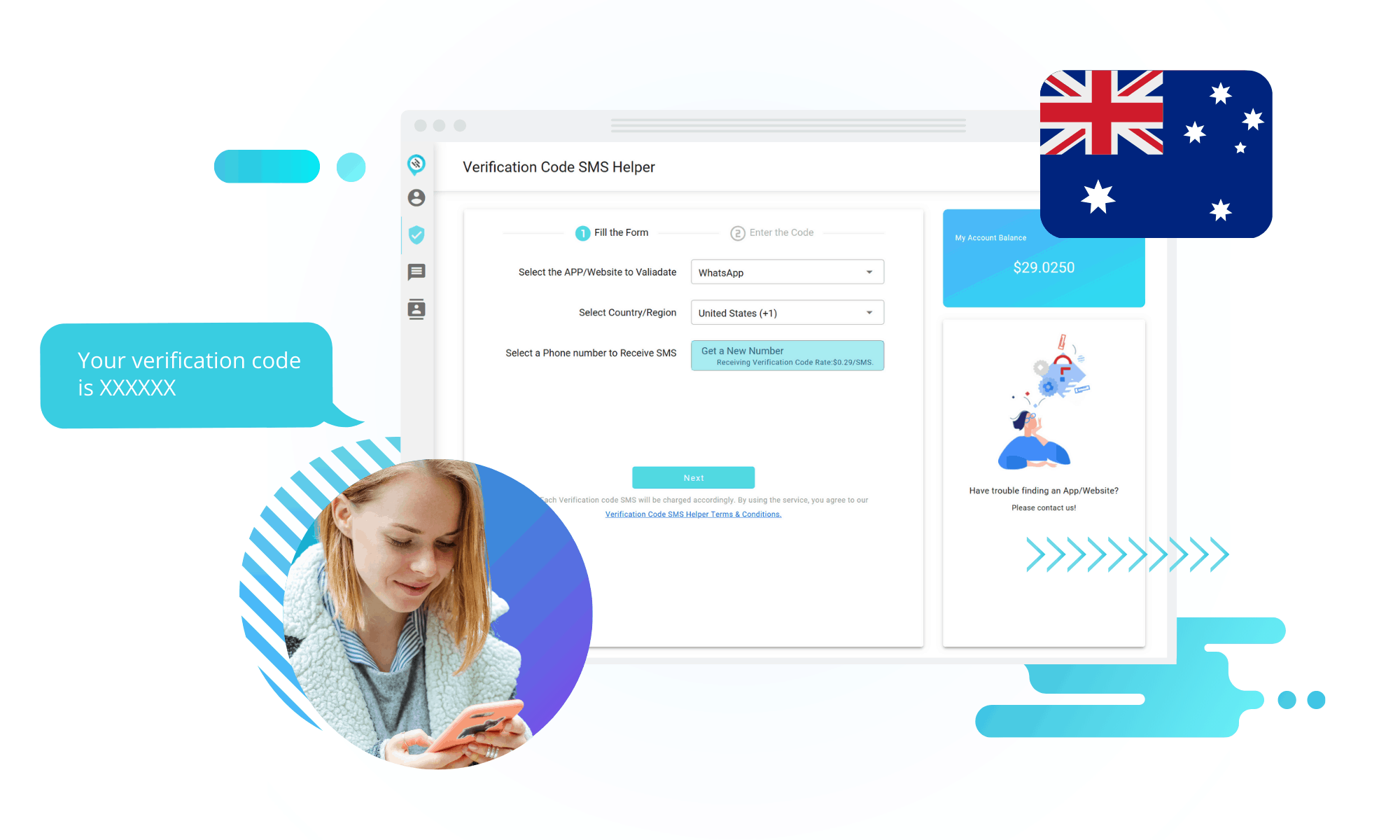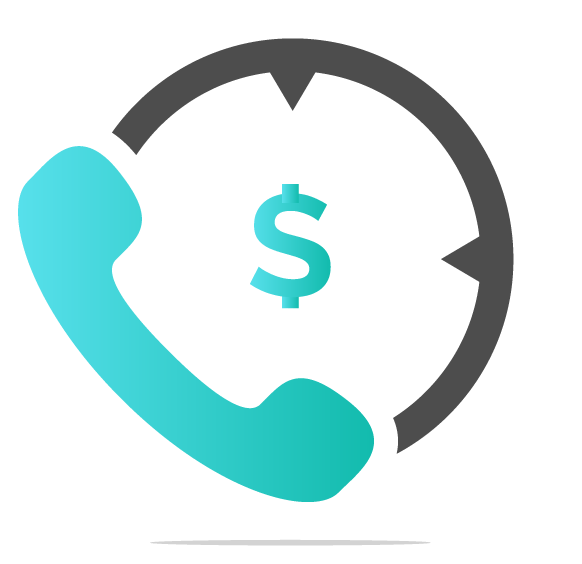 Buy A Temporary Phone Number Online
Buy A Private Phone Number from 20+ Countries for as low as $0.5/month.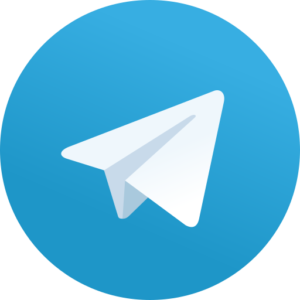 Like Receiving Free SMS?
Join our Telegram channel to get updates on new phone numbers and other freebies. Scan the QR code or click here to join!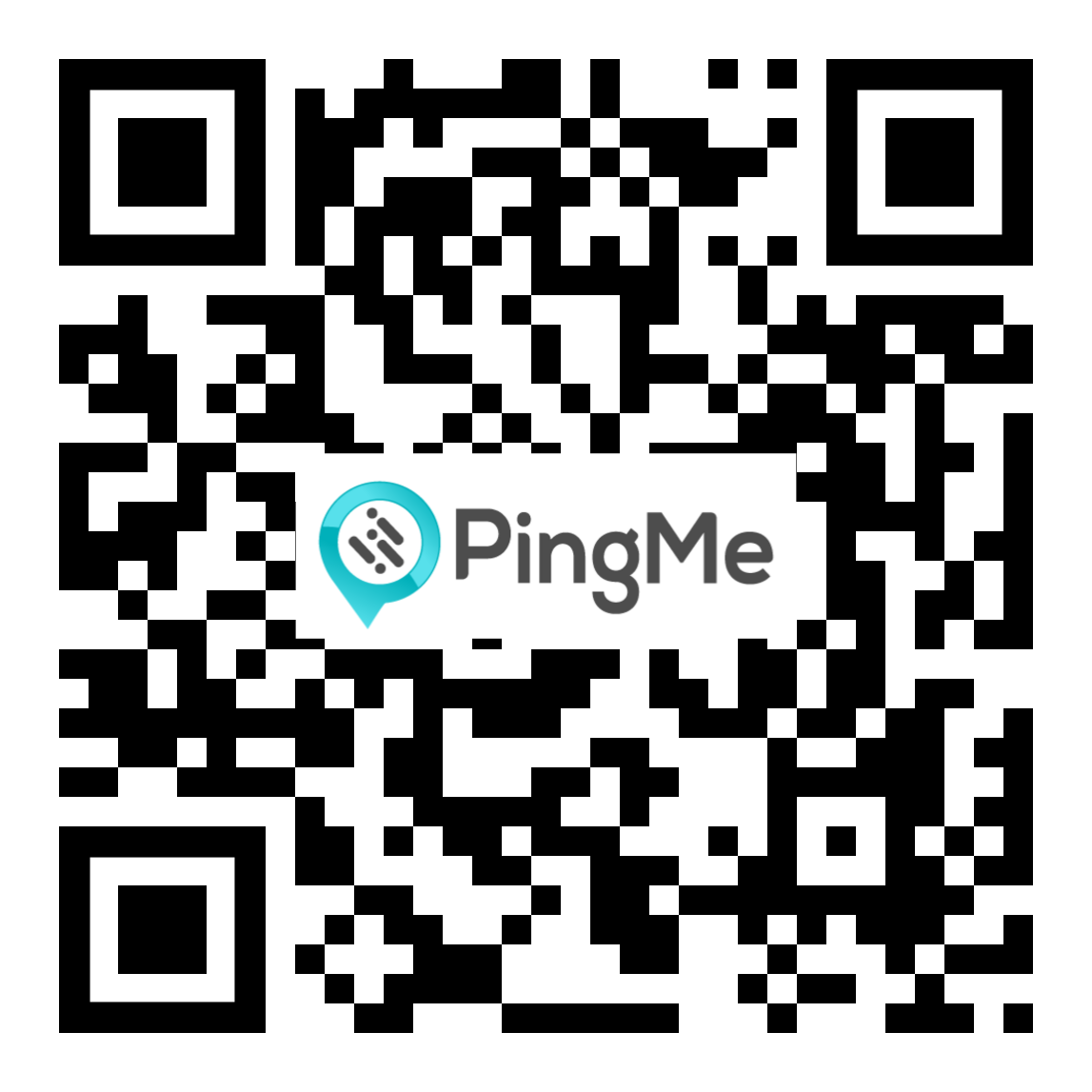 Choose a Australia Phone Number to Receive SMS Online Free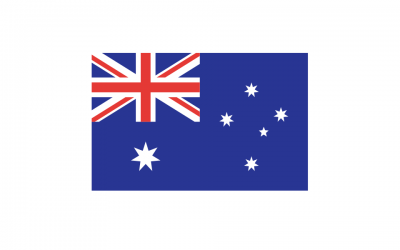 Receive SMS Online Australia+61 4 8882 4684List of Last 50 SMS Messages Received Choose a Different Country to Receive SMS Online FreeUnited StatesCanadaUnited KingdomAustraliaSwedenCanadaUnited KingdomAustraliaChoose from...
Browse Numbers by Country