How to Get Verification Code from Badoo Using a Second Phone Number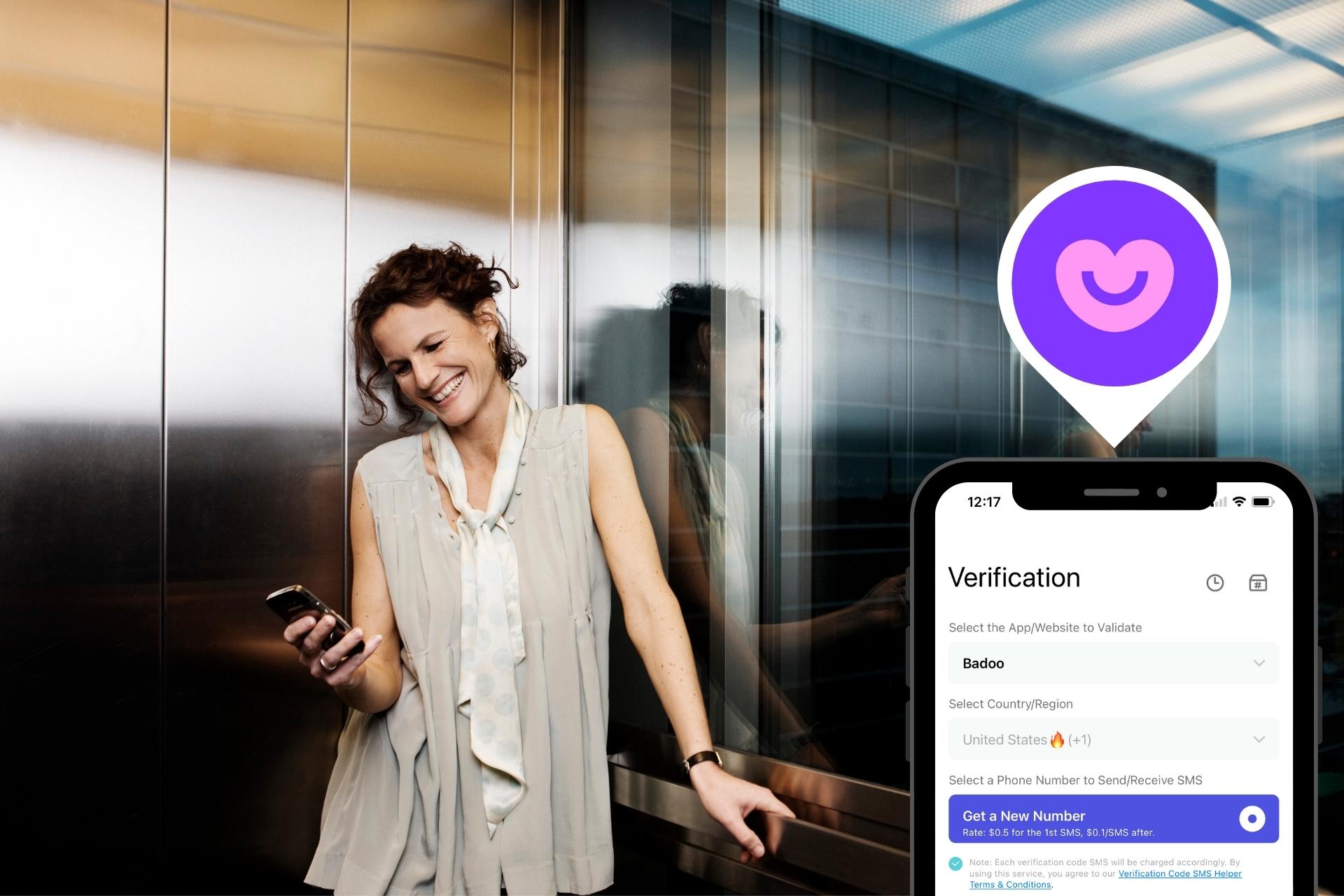 UPDATE:
A new feature on the PingMe app called Verification SMS Code Helper has been added to make receiving verification codes even faster and easier.
User discretion is advised
Want a discount?
For new users only, download PingMe now to get $0.2 free credit towards receiving your verification code.
Do you want to bypass Badoo verification and receive a Badoo verification code on a second phone number? If yes, then PingMe can help you do so!
Read this article to find how to get a Badoo virtual phone number for verification within a minute.
What Is Badoo?
Created in 2006, today, Badoo has more than 500 million active users from all over the world. It is a free social media app that operates in more than 190 countries. Though it is not a pure dating app, it is commonly used for dating purposes. The app helps people connect with like-minded people from anywhere in the world.
The app allows you to meet new people through two options. One is the "encounter" option, and the other is the "people nearby" option. Through the "encounter" option, the app shows you people who share the same interest as you. They can be from anywhere in the world. In contrast, if you click on the "people nearby," then the app will show you people who are close by and people who share the same interests as you.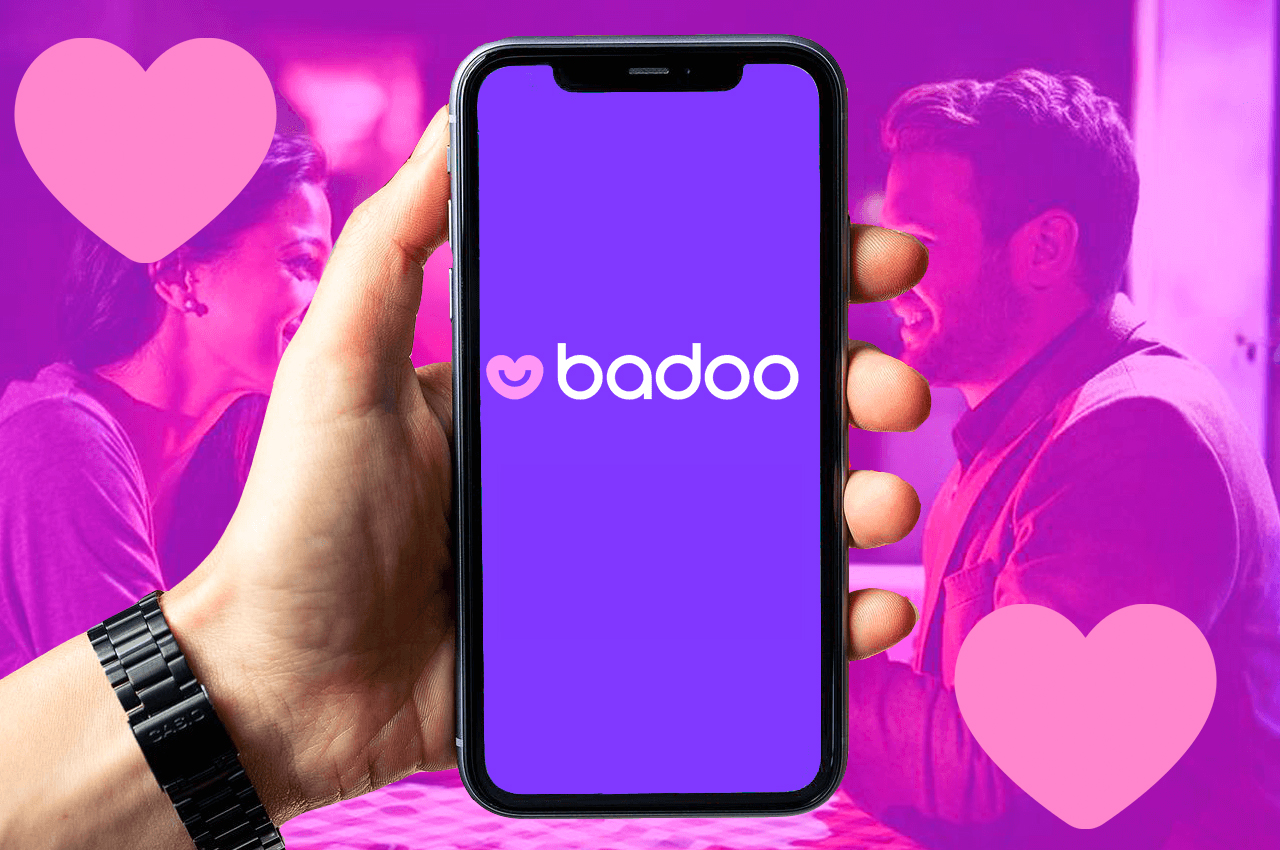 Some of its prominent features are:
The app offers free basic membership. You will have to buy one of its packages to use some features. Badoo app subscription packages are reasonably priced.

Sign up process of Badoo is quite easy. You can connect your Badoo account to many other social media accounts such as Facebook, Twitter, etc.

If you let the app track your location, it will let you know of the other Badoo users when you cross paths with them. For this, you will have to activate the "bumped into" notification.

The AI Photo Filter feature scans all the pictures that users send you. It will blur the picture if it has inappropriate content.
How to Use Badoo?
Creating a Badoo profile and using the platform is quite easy. Go to Badoo.com and then click on the "Join Badoo" button. Enter the required information such as name, gender, location, email address and reason for using the Badoo app. Then click on the "Sign up" button.
Now, set up your profile by following the Badoo instructions. Upload a profile picture and write a description under the picture. Complete your registration by adding your email address. Verify your profile with your mobile number. Once your profile has been verified, you can add your interest and personal information.
Badoo offers many features for free. You can have a live chat and video call with another Badoo user for free. Yet, there are some features that you will have to buy. The paid features of Badoo are:
See which Badoo user liked your profile or added it to favourites.
Contact several users in a day.
Undo the last profile vote.
Use cool and unique stickers during the chat.
Get priority in the recipient message list.
Use the Badoo app without any ads

.  
Steps to Get Badoo Verification Codes with PingMe
Using a Badoo virtual phone number can help you protect your number from scammers. Scammers can get your pictures and personal number from Badoo to create a fake identity. They can also get your sensitive information through your number.
Here is how you can bypass Badoo verification using a virtual phone number.
Step 1: Download the PingMe App
Open Play Store or App Store. Type "PingMe" in the search bar. Now, open PingMe and press the "Download" button. The app will download to your phone in a few seconds. You can use it to produce a Badoo virtual phone number.
Step 2: Tap on the Numbers Option
Open the PingMe app. Go to the navigation bar. Now, tap on the "Numbers" option and tap on the "Get a New Phone Number" button.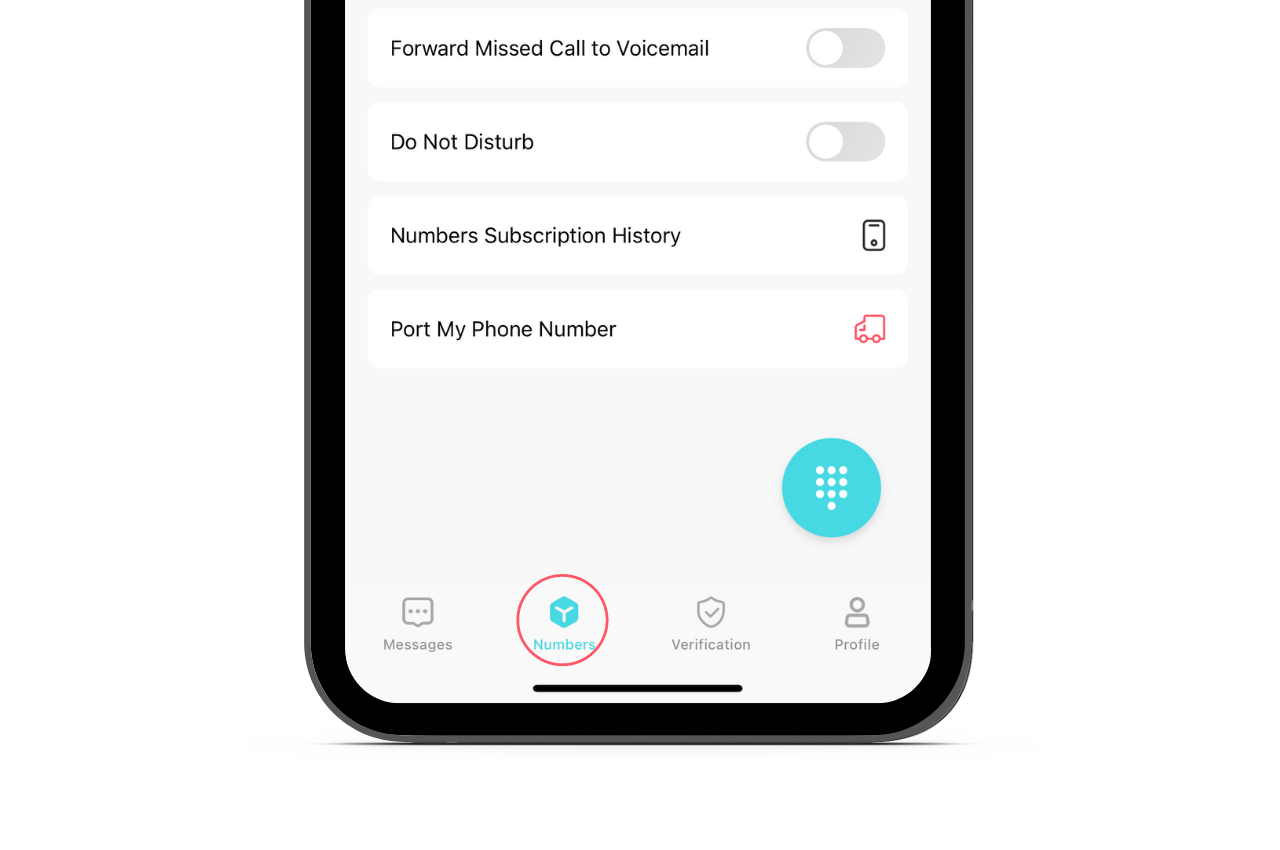 Step 3: Get a New Virtual Phone Number for Badoo
Fill each option correctly to get your new phone number for receiving the Badoo verification code. Select the country/region, state/province and area code you want for your Badoo second phone number. Next, choose a phone number you would like to use. Lastly, tap on the "Choose a Plan" button. 
Now, three different plan options will appear on your phone's screen. You will have the option to choose the plan based on your need. Once you have decided on the plan, tap on the "Subscribe" button.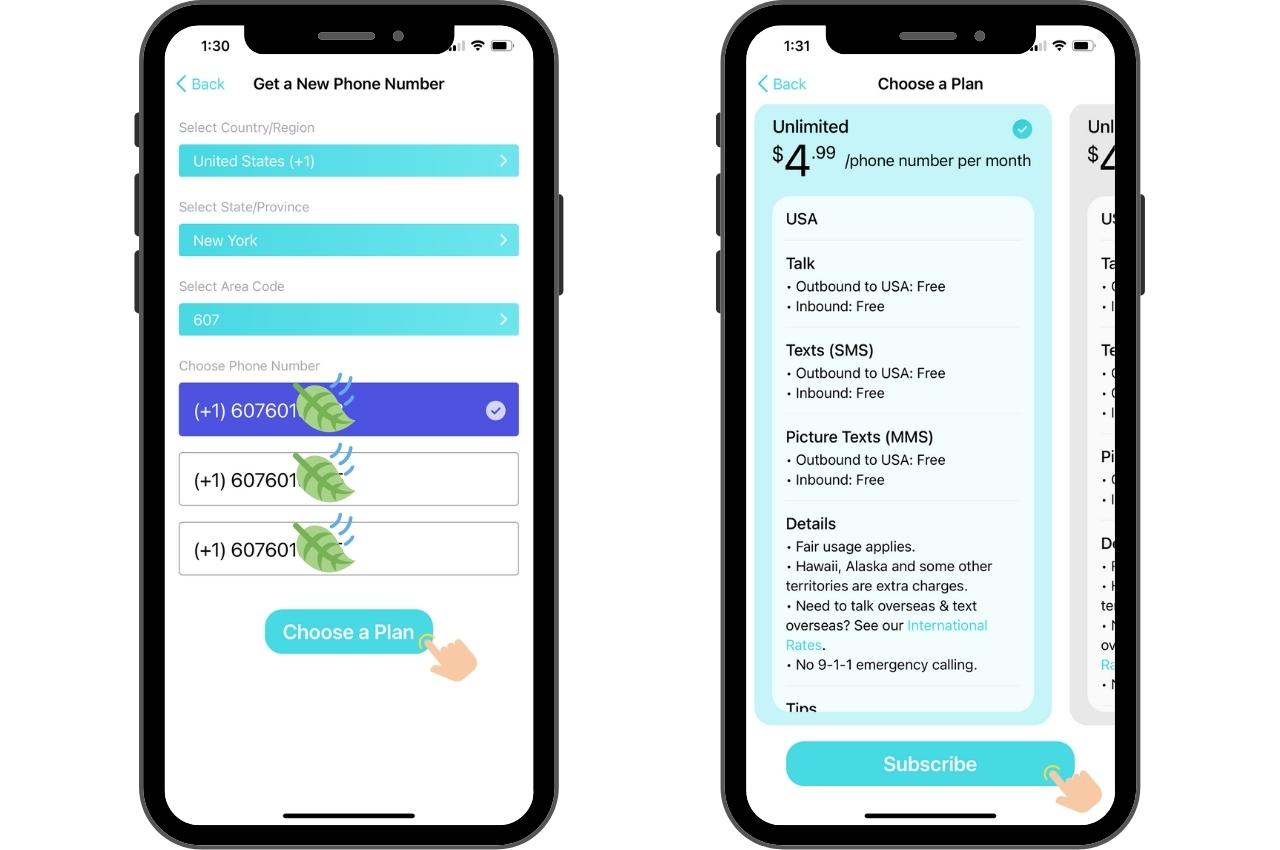 Step 4: Check Out Your New Phone Number
Once you have successfully subscribed to a plan, PingMe will produce a new Badoo virtual phone number for you in just a few seconds. Your new virtual phone number will be shown on top of the "Numbers" page. Now you can paste it to the Badoo to get your Badoo verification code.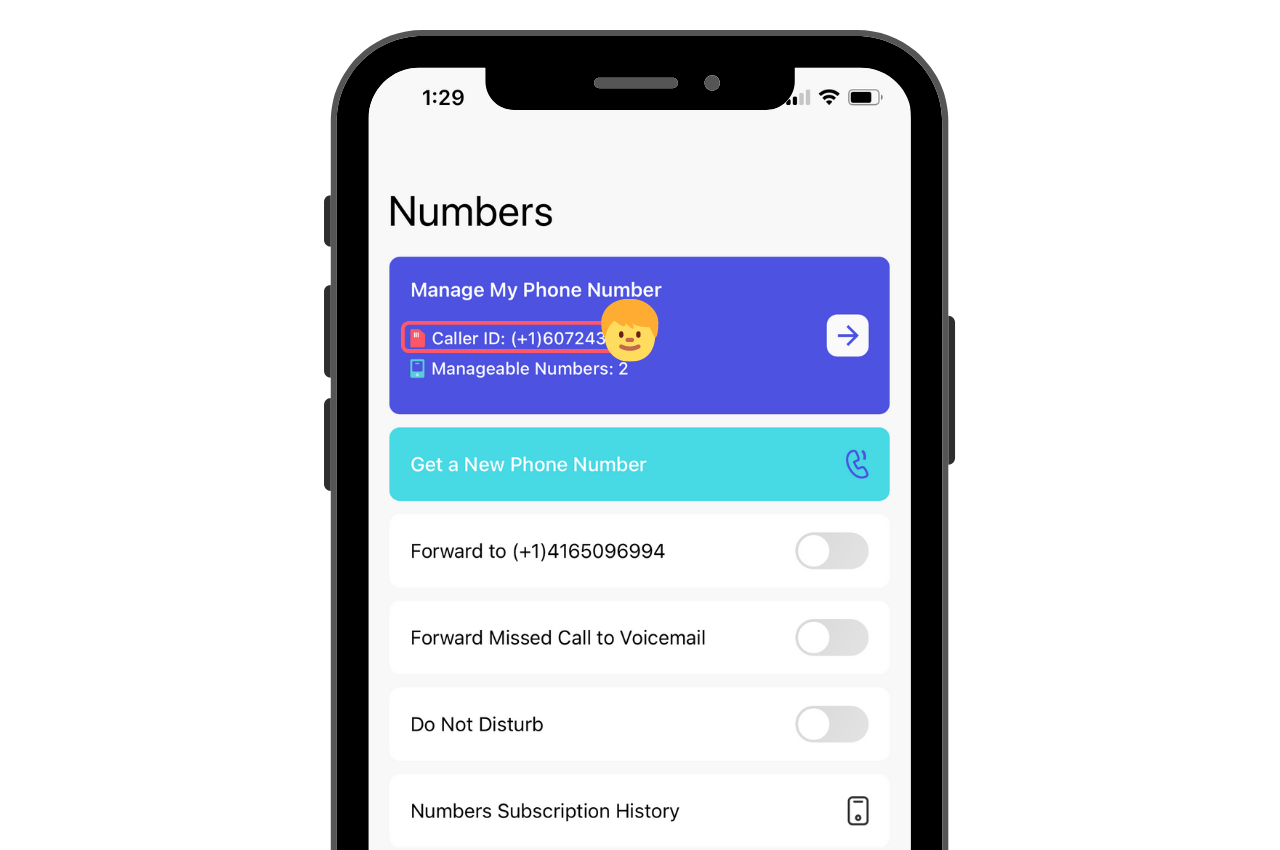 Step 5: Get a Badoo Verification Code
Badoo will call you on your new phone number for the verification code. Once you receive the call, you don't have to answer the call, just remember the last 6 digits. Next, enter the 6 digits to verify your phone on Badoo. Your Badoo profile will be verified in a few seconds. Now, you can use your verified profile to connect with people.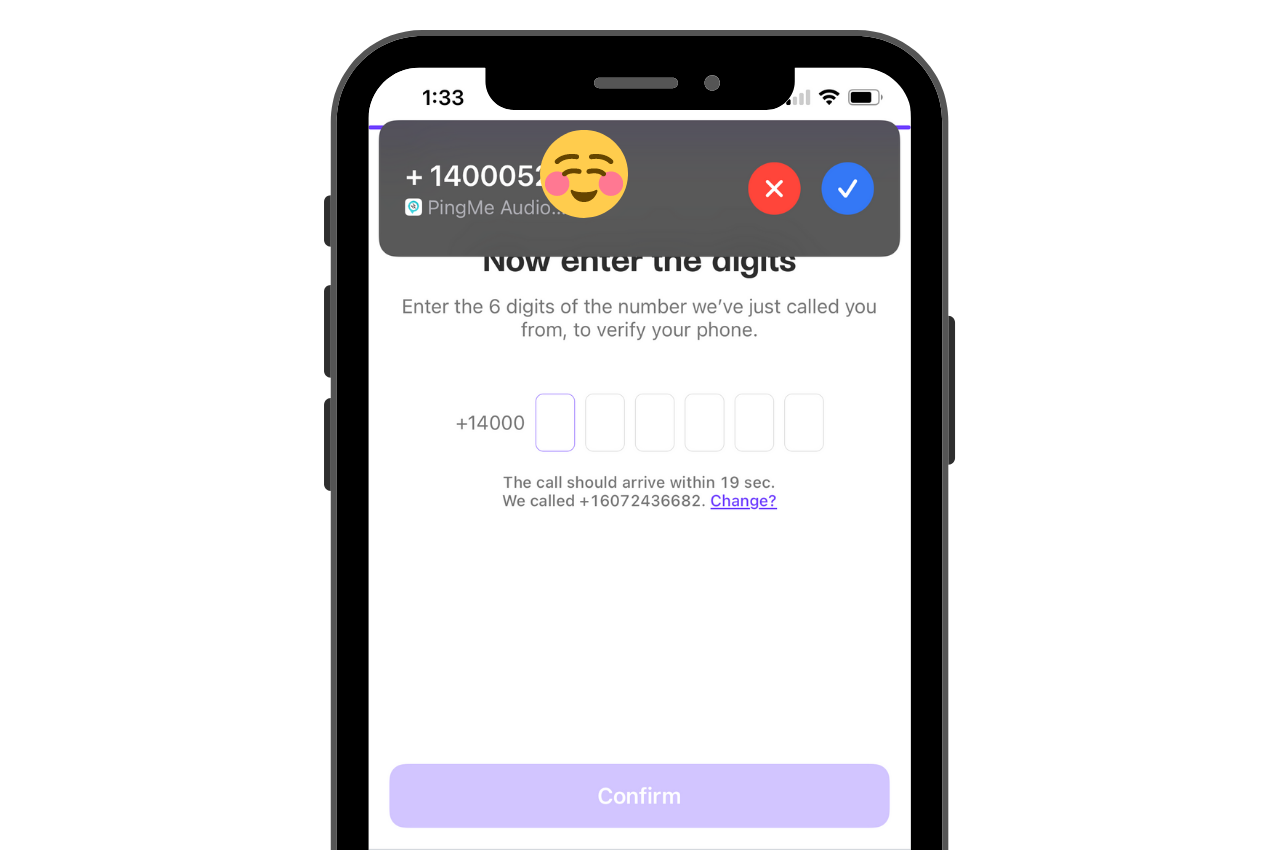 Receive More Dating Apps' Verification Codes Online
If you are unable to download the PingMe app due to one reason or another, PingMe is also available online. If you want to try out other dating Apps with PingMe WebChat, such as Grindr and Tinder, watch this video tutorial and learn how to receive a Badoo verification code using a Badoo second phone number.
How do I get verified status on Badoo?
You will have to send your selfie with a unique pose. Badoo app moderators will check your selfie and see if you have followed the directions or not. If you have followed the directions, your profile will get a selfie verified in a short time.
Why am I getting the message 'Invalid Phone Number' when trying to verify my phone?
It can be due to multiple reasons. You may have entered the wrong country code, or your selected location and the mobile code that you are trying to add do not match. Another possible reason is you may have already created a Badoo profile using the same number.
How can I buy Badoo Premium through SMS?
Open your Badoo profile and click on the "Activate" button. Select payment through SMS option. You will soon receive an SMS to confirm that you want to make an SMS payment. Now, the app will send you an SMS whenever your Badoo subscription renews.
Ready to get your verification code?
Keep your primary number for those who matter. Using PingMe to get a verification code is fast, safe and secure.
First time users get a gift of $0.2 free credit to use towards getting a verification code.