How to Get SMS Verification from Fantuan Using a Virtual Number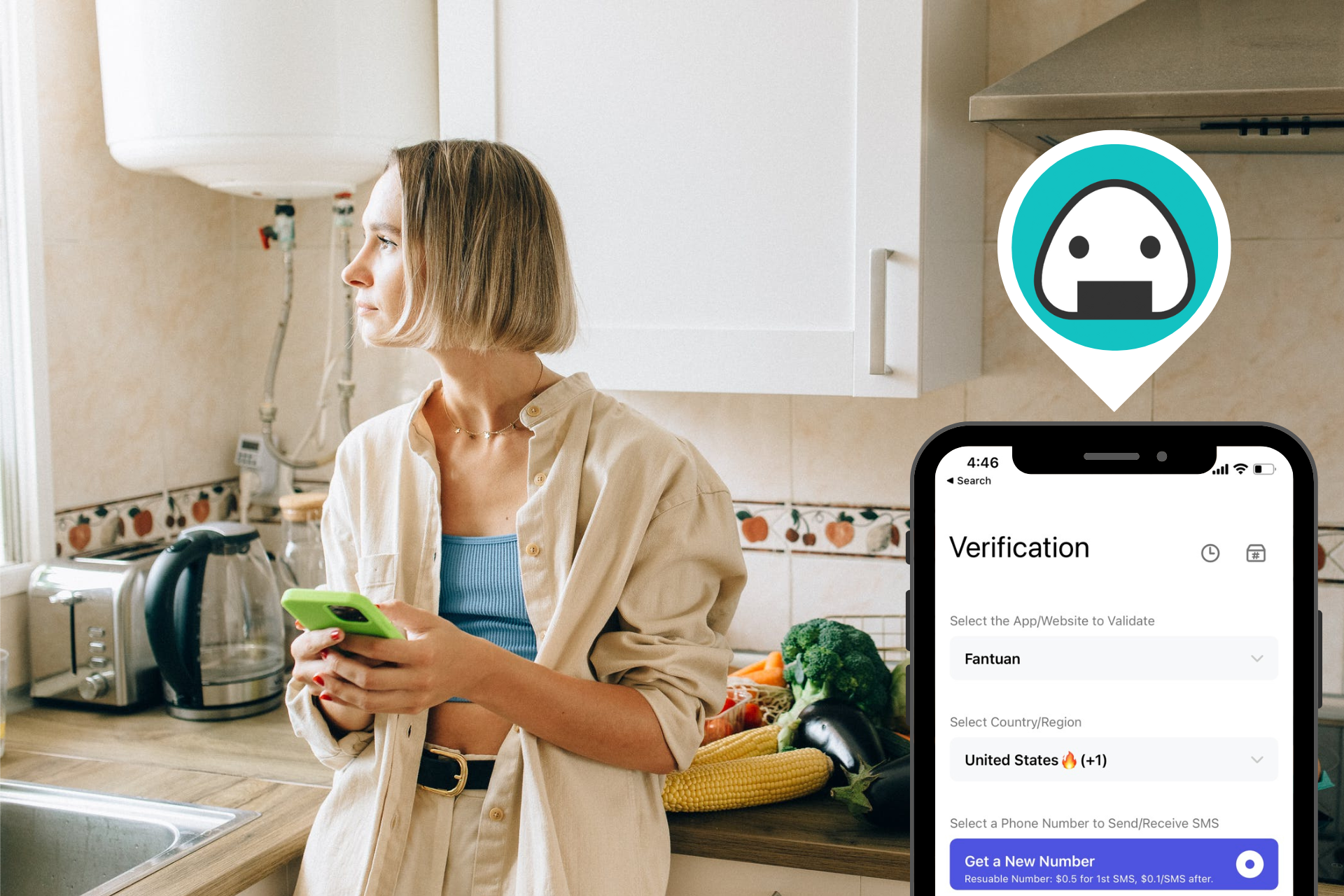 UPDATE:
A new feature on the PingMe app called Verification SMS Code Helper has been added to make receiving verification codes even faster and easier.
User discretion is advised
Want a discount?
For new users only, download PingMe now to get $0.2 free credit towards receiving your verification code.
Want to have a virtual phone number to have a Fantuan verification code and use the Fantuan app? This article will guide you on how to request a Fantuan virtual phone number and Fantuan receive SMS using PingMe.
Keep reading helps you know how PingMe can get you in Fantuan verification step by step.
Fantuan is an Asian food delivery application launched in Canada in 2014. It operates across the US, Canada, UK, and Australia. Moreover, the company aims to connect the local community and access Chinese food easily.
Why is Fantuan so popular?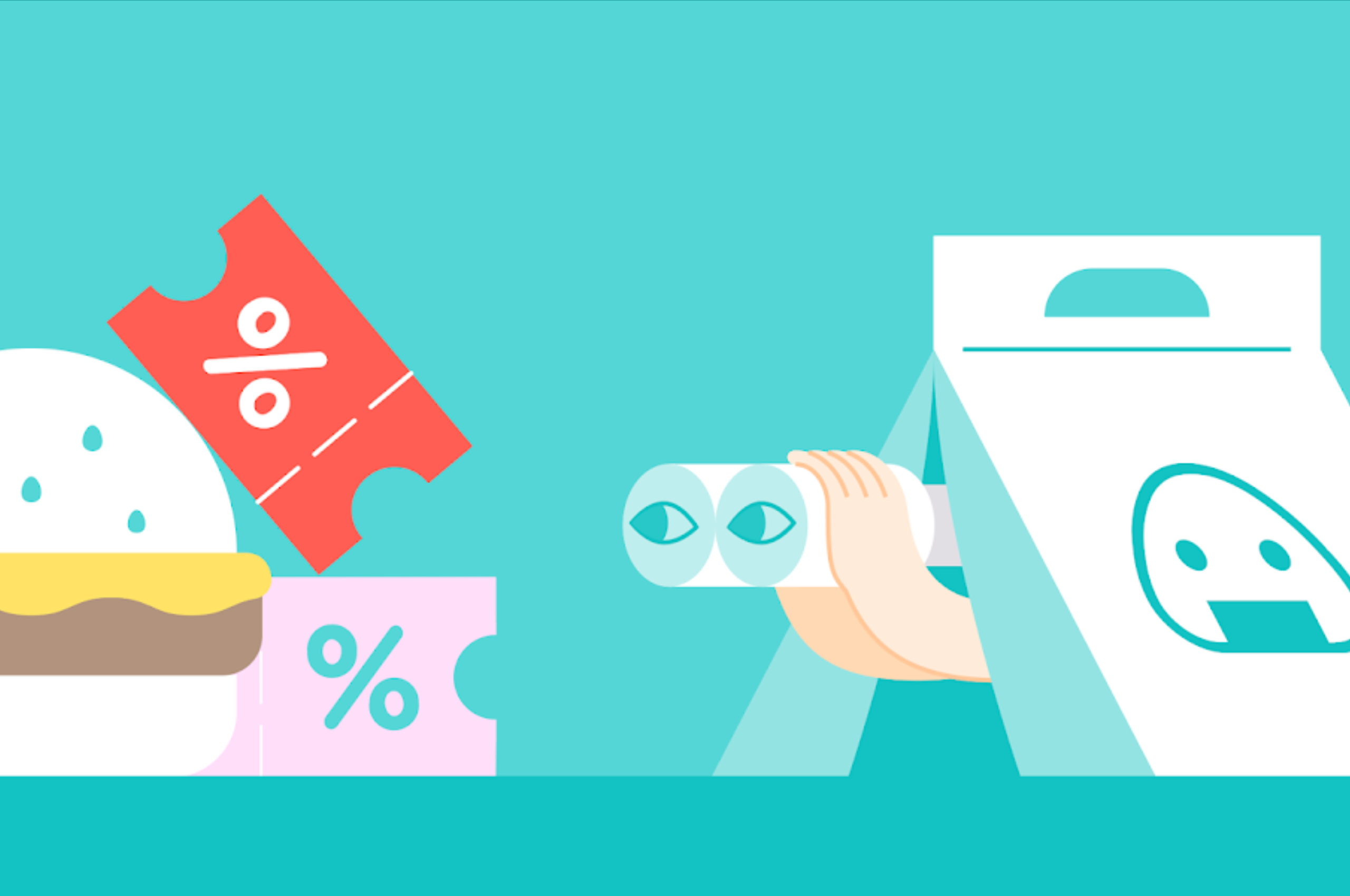 Fantuan is very popular among Chinese-speaking people living in the US, UK, Canada, and Australia. Its 60% of food items are of Chinese origin, while Thai, Japanese, and other Asian foods make up the remaining 40%. In addition, The company has already launched its English version, so that English-speaking users can also get the most of the app.
Most importantly, the app originally started as a food delivery app, but now it offers other features as well. In addition, there are some main features why people love this app because of its following features.
Food delivery: Fantuan has more than 20,000 merchants. Customers can choose a variety of food and grocery items.
Online grocery: People can use Fantuan Mart to order snacks, beauty products, fruits, veggies, and other grocery products.
Errand service: Don't have time to run an errand? You can hire a Fantuan delivery man to deliver a package or bring items from a store.
Self-pick-up: You can save the delivery fee and tip by picking up your food from the restaurant on your own. Also, this feature also gives you a 10% discount on your food.
Restaurant reviews: The app allows users to read online reviews of the restaurant before selecting it.
Bypassing Fantuan SMS Verification Codes with PingMe
Today, many online websites and apps ask their users to provide their phone numbers. However, many of these platforms claim to be 100% secure. Though they use advanced techniques to protect their users' data, you can never be fully secure on any online site/app.
Hackers can get access to your account and steal personal information, including your number, with a few clicks. That is why our sensitive information at risk, for example your bank account details, home address, etc.,. Thus, it is better to avoid sharing personal numbers on the internet.
You can use virtual phone numbers created by apps like PingMe to keep your personal number safe.
Now you know why you need an vitual number to receive a verification code. The following step-by-step guide will tell you how to receive Fantuan verification code.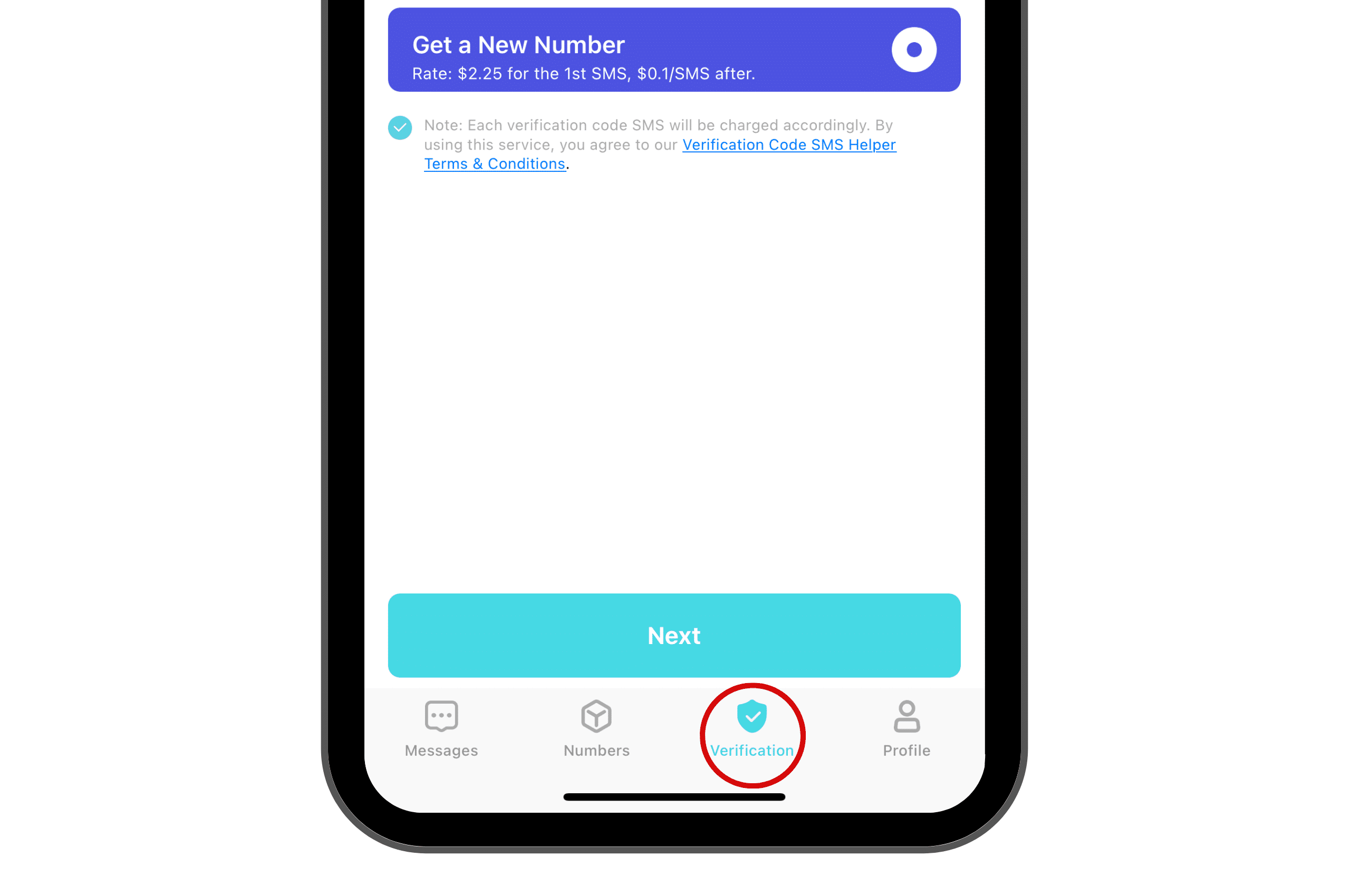 Step 1:
First, open the Play Store or App Store and download the PingMe app to have Fantuan virtual phone number. Download the Fantuan app if you haven't downloaded it yet.
Step 2:
Second, open PingMe and go to the main menu. Here, press the 'Verification' button to request a Fantuan verification code. And then, a new screen containing different options will appear on your phone.
Step 3:
Now, correctly fill in all the required options to receive a Fantuan virtual phone number. In the first option that's titled 'Select the App/Website to Validate' you should select 'Fantuan App' from the dropdown menu.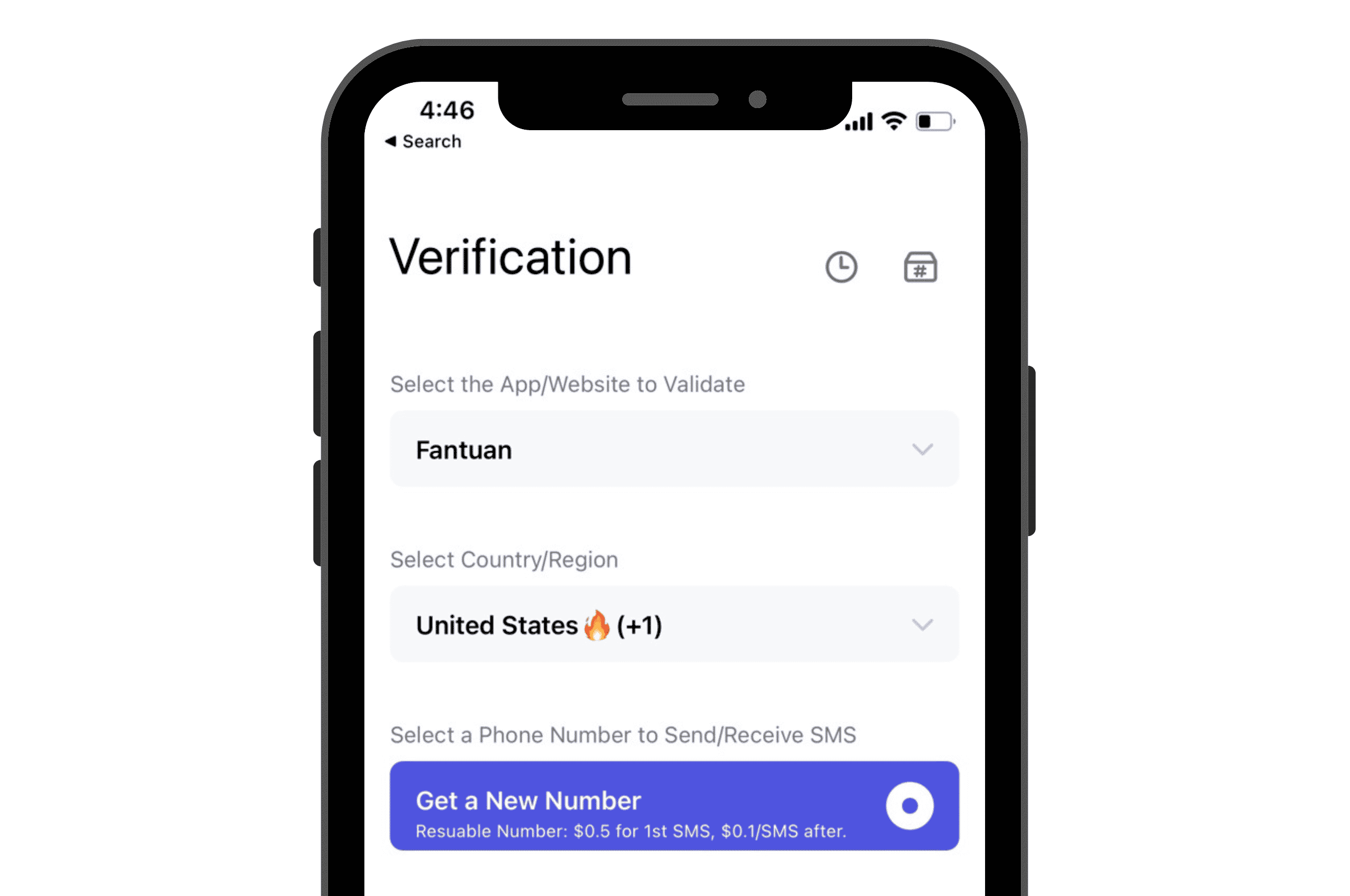 Step 4:
Your Fantuan virtual phone number will appear on the screen in a few seconds. Note down the number. Next, open the Fantuan app and go through the Fantuan log in process to Fantuan receive SMS. Open its account verification setting area. Here, enter your Fantuan virtual phone number.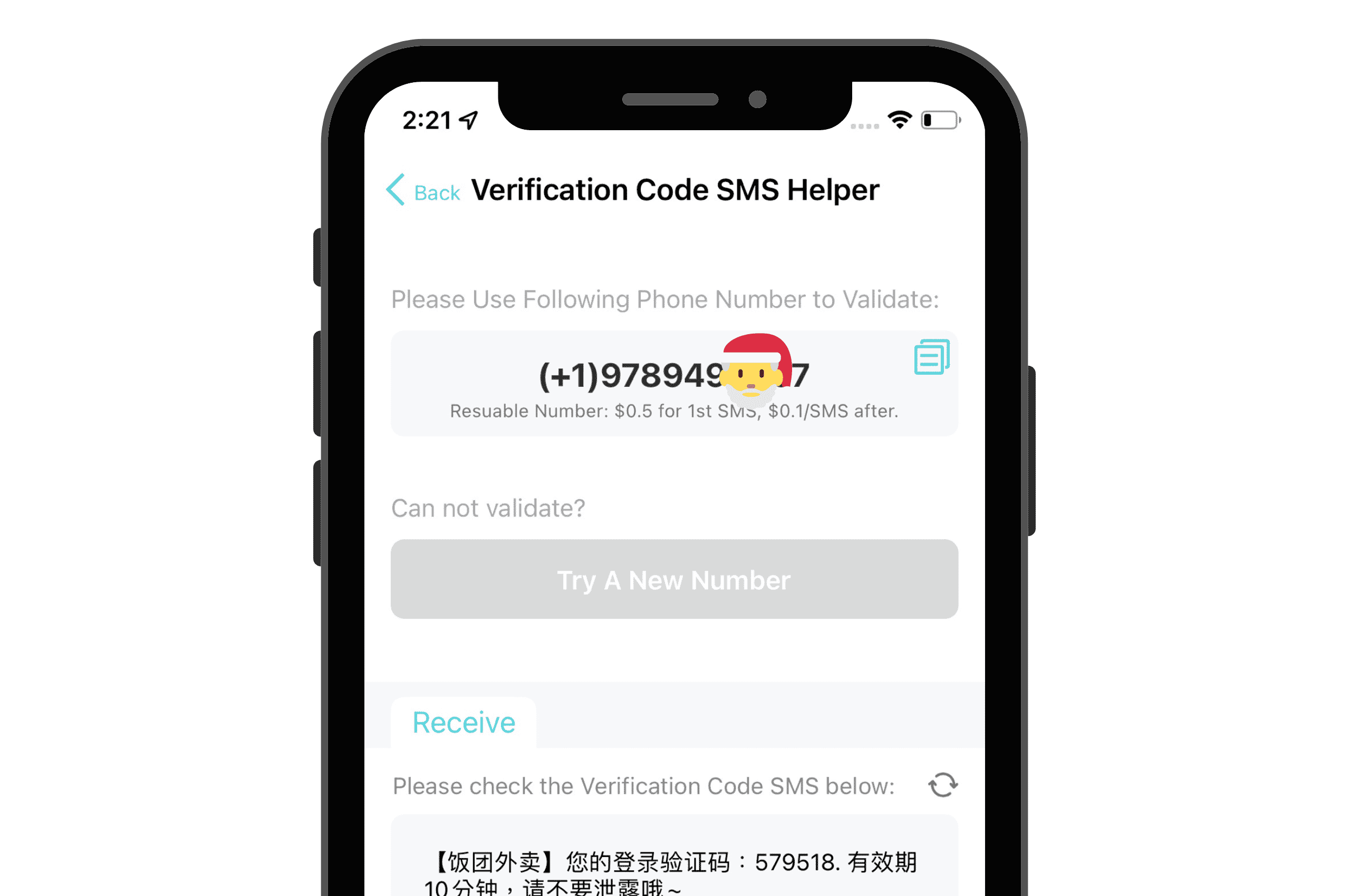 Step 5:
Lastly, the Fantuan app will send a Fantuan verification code on your virtual number in a few seconds. Note down this number. Complete the Fantuan log in step again to open your profile. Here, enter your Fantuan verification code in the setting.
If you have added the rest of the required information, your account will be verified in a while.
Moreover, in case you experience an issue in receiving a Fantuan virtual phone number, you are advised to go through steps 2 to 5 again.
Receive Fantuan Verification Codes Online
Do you want to receive a Fantuan virtual phone number without downloading PingMe? Then check out our PingMe WebApp. Watch this short video tutorial to see how to request Fantuan verification code in a few minutes using the WebApp.
FAQs about Fantuan Verification Code
1. Is Fantuan available in English?
Yes, Fantuan is available in English. The company released its English version in 2021 so that English-speaking people can also make food deliveries through it.
2. Which platform is best for delivery?
There is a wide variety of food delivery platforms. Many of them frequently offer their users discounts and low-delivery rates. Some examples of the best food delivery platforms are:
UberEats
DoorDash
Delivery Hero
Swiggy
FoodPanda
GrubHub
3. Is Fantuan illegal in some countries?
Currently, Fantuan is only available in the US, Canada, Australia, and the UK. And it is legal in the mentioned countries.
4. What payment methods does Fantuan accept?
You can use a variety of payment methods to pay for your food and groceries delivered through Fantuan. Some examples of these payment methods are:
Mastercard
Debit card
Alipay
Accept Visa
WeChat Play
Cash on delivery
Ready to get your verification code?
Keep your primary number for those who matter. Using PingMe to get a verification code is fast, safe and secure.
First time users get a gift of $0.2 free credit to use towards getting a verification code.