How to Enable Two Factor Authentication on Your Google Account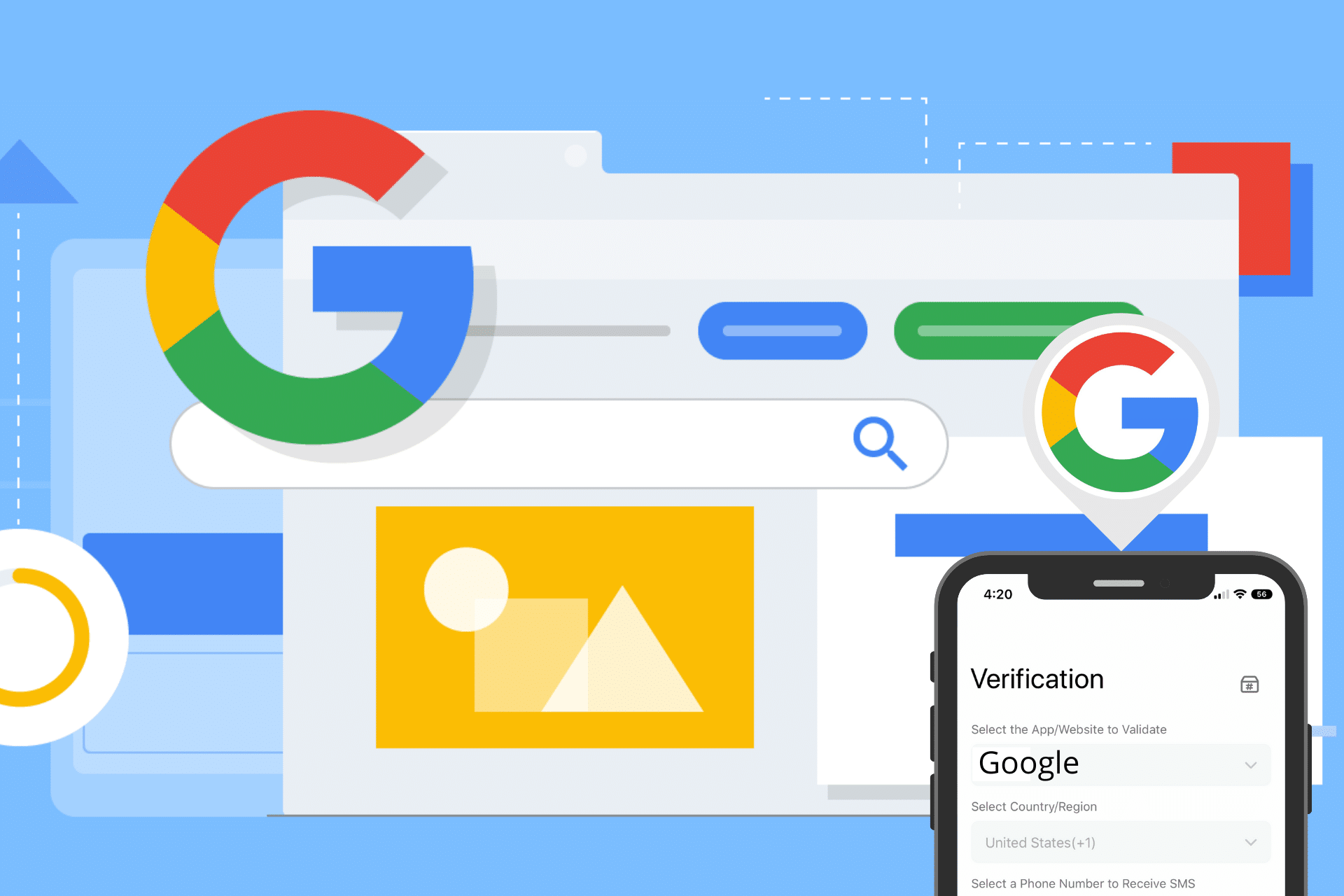 UPDATE:
A new feature on the PingMe app called Verification SMS Code Helper has been added to make receiving verification codes even faster and easier.
User discretion is advised
Want a discount?
For new users only, download PingMe now to get $0.2 free credit towards receiving your verification code.
Hacked – doesn't this word send chills down your spine? Your information is vulnerable to being misused if gone into the wrong hands. There is just so much on our account, starting with photos to important documents to bank information and passwords all that stuff going into the wrong hands can be catastrophic.
It is true that all of us have lost access to our account on some occasions. Nowadays, with our entire life online, we need to be extra vigilant to protect that information. It can even cause us serious legal consequences if someone misuses it.
Don't worry! Tech companies are not behind and are working on implementing standards to replace these passwords. These will include biometrics and other PIN verification methods. But, it is wise to enable two factor authentication on your accounts, commonly known as two step verification.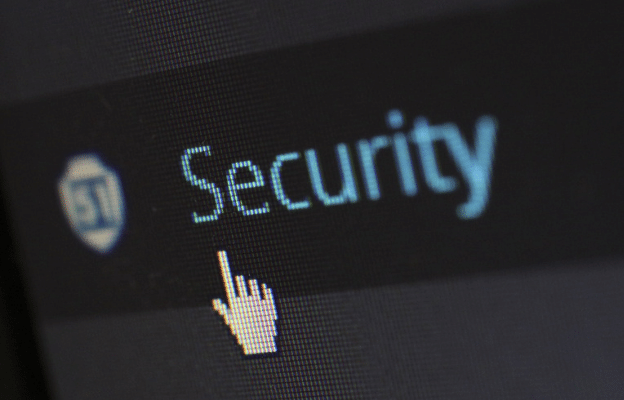 How to Turn on 2 Step Verification on Your Google Account
Today, we will be talking about how to turn on the two factor authentication google account. This will provide an extra layer of security and no one will be able to hack your account again (theoretically).
The reason we are focusing on Google Account is that all your other social media accounts are linked to it. This way, if you lose access to Facebook, you can gain back access if you have your Google Account.
As the name suggests, you need to provide two pieces of evidence and then you get access to your account.
This has become the need of the day. With the increase in Cyber crimes, it is very dangerous to hack accounts.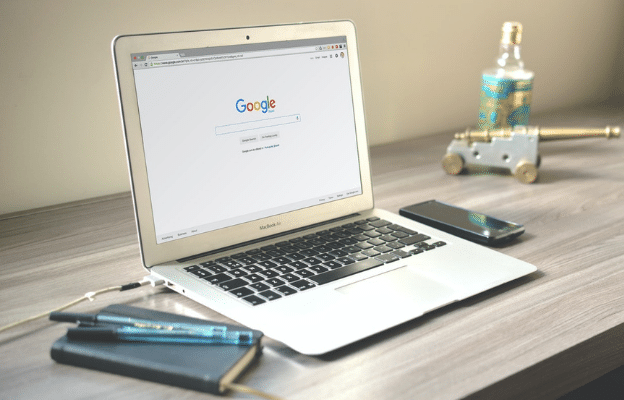 Steps to Activate Two Factor Authentication for Google Account
Setting it up is a piece of cake. All you need is a phone number and you are good to go. Following is a step by step procedure to make activating two factor authentication google.
Go to google and open your account.
The navigation panel will come on the left side of the screen. From here, select the option of Security. Click on it.
After you scroll down a little, you can see the option of "Signing in to Google" Select this.
Here, choose the "2 step verification" option.
Click on "Get Started" and from here it is very simple.
At times, you will be asked to sign in again with the account you want to enable two step verification on.
Once that is done, you will get an option of "Text message or phone call". Basically, this tells how you want to have your code. Do you want it as a code on your mobile? Or you want to get the code through a phone call? If the number is your personal one, you can opt for both ways.
Wait for a few seconds to get the code. If you don't get it in a few seconds, you can select "Resend Code"
Now, in the space provided, enter the code google provides you with.
Click "turn on" This is all you need to do right now.
Hurrah! Your two step verification is now on. Wait! You need to go back to the verification page to enable "Authenticator App".
Through this, you can get verification codes for free even if your cell phone is online.
Otherwise, every time you get a code, it costs a little. With the app, it is going to be free. All you need to do is select your mobile provider.
On the other hand, download the application on your mobile phone. After clicking begin setup, scan your code.
Congratulations, you have successfully done it! Now, you have two-step verification for your Google Account to save you from hackers.
How to Bypass 2 Factor Authentication on Your Account
Are you one of those people who are not comfortable sharing your number? Well, never given it a thought have you? With PingMe, you will not have to worry about your original number as you can get an alternate one.
Why Is Giving Your Number Out Dangerous?
Let's see what can go wrong when you use your own number. Firstly, it is very easy to hack. Yes, hackers can hack your account and get your number from there. Once in the wrong hands, things can get haywire very quick.
With a few details, they can easily get your number "ported out" on the phone and access all your important accounts and even bank accounts. To get an alternative number, follow these steps:
Step 1: Download the application
Yes, the first thing to do is to download the application.
Step 2: Decide which website/application you need to validate
Open the tab and check the "Verification" option. Here, you will find an option of "select the website/app to validate" You will get multiple options here. For example, select Google. Move on and select your "country/region" and then select "number".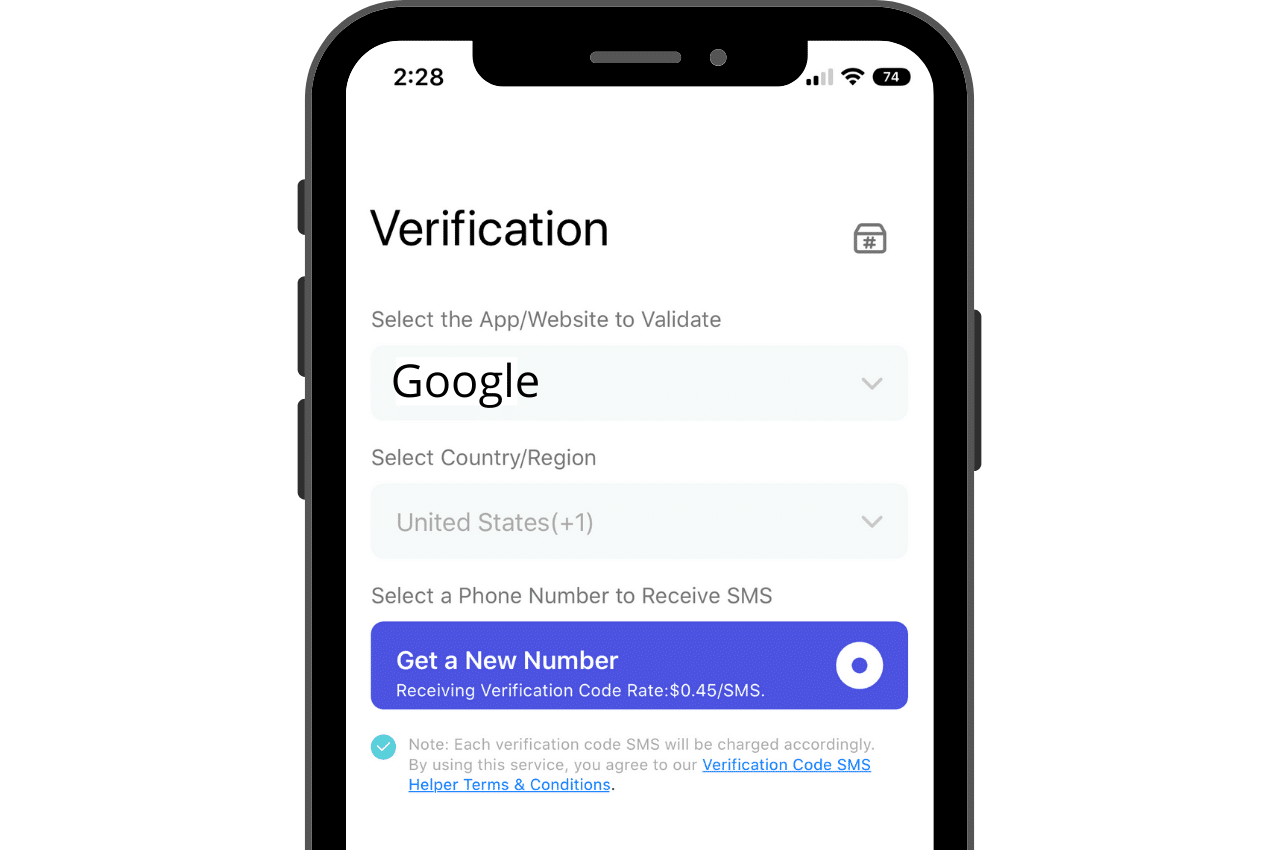 Step 3: Get Your Code
Now that you have selected number, the screen will show a new number. Once the number is generated, you can put that in the website/application you need to get the code from. In the little box below, a code will appear.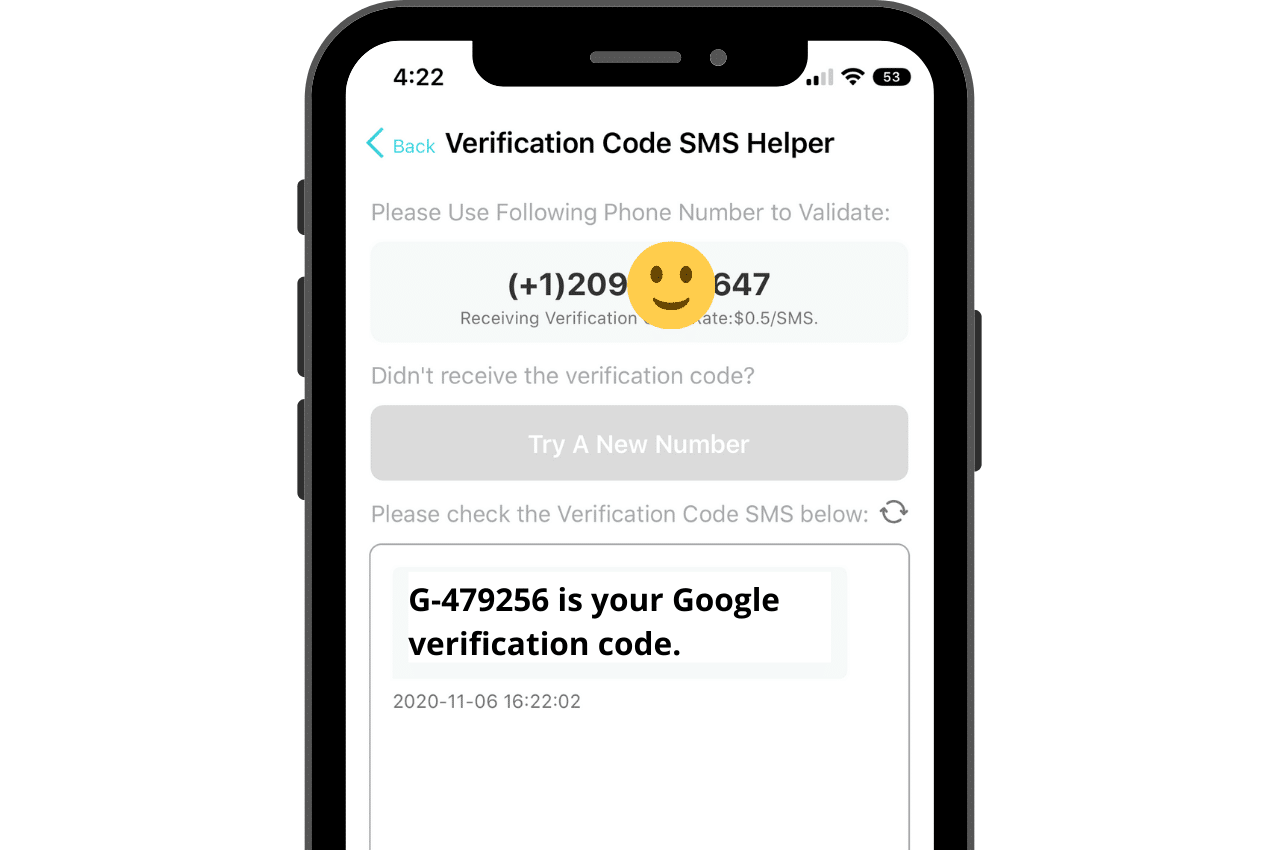 Step 4: Enter the code
In the final step, all you need to do is copy the code from PingMe and paste it in the validation section on the website you generated it for.
Hurrah! Work done. This is all that you need to bypass Google verification without providing your actual number.
Two factor authentication is surely an imperative step you need to take to ensure the safety of your Google account. Better yet, it also ensures the safety of other linked accounts too. If one of the accounts gets hacked, you can also reset your password, if you have access to your Google account.
A simple phishing attack can bring down your account. Even though it has its vulnerabilities, we always recommend enabling 2-step verification.  It provides a good protective layer to secure your account. Go ahead and try the app to come up with a number to rid you of the tension of losing your number online to hackers.
Ready to get your verification code?
Keep your primary number for those who matter. Using PingMe to get a verification code is fast, safe and secure.
First time users get a gift of $0.2 free credit to use towards getting a verification code.