How to Get Tik Tok Verification Code with a Disposable Phone Number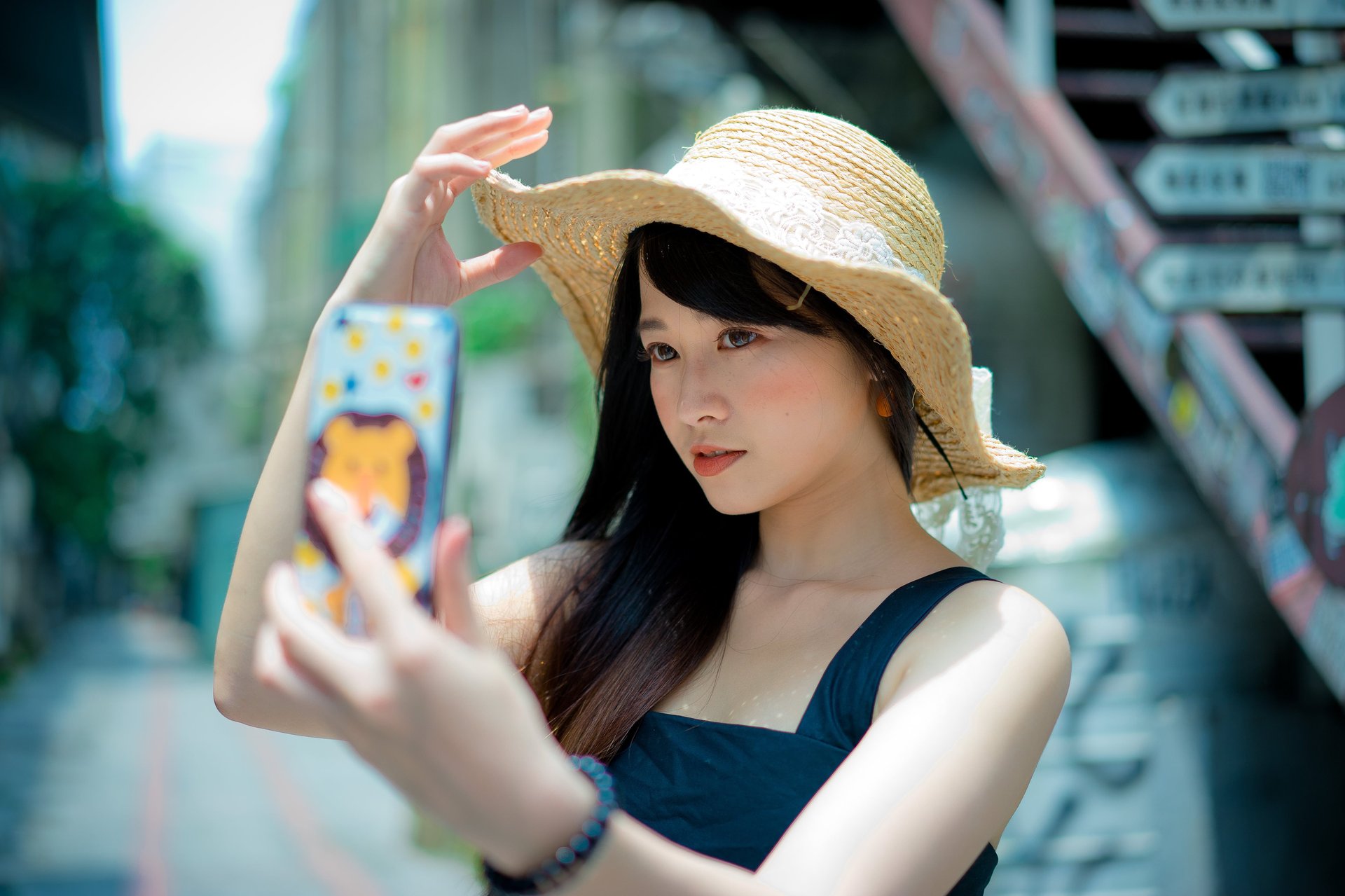 With more than 2 billion downloads across the world, TitTok has become one of the most famous apps in 2020. According to an estimate, almost 800 million active users are present on the app and the number is growing as you read this blog. Considering such a huge popularity of the TikTok app, one cannot help but create an account on it and see what all the hype is about. TikTok app is a regulated platform which required user ID confirmation through a TikTok verification code sent in the form of a text message on user's phone number.
Although there seems nothing wrong with the TitTok verification code system for testing and validating the users, some people prefer to share minimal personal information online. So, what can you do to receive the verification SMS from TikTok? Can you use a second phone number to get the TikTok verification code text message on your device? It turns out that you can! PingMe is an amazing and innovative app which offers second phone number for TikTok verification and you may even be able to use a third phone number for TikTok verification.
How exactly can you use a disposable phone number to get verification code? Let's begin!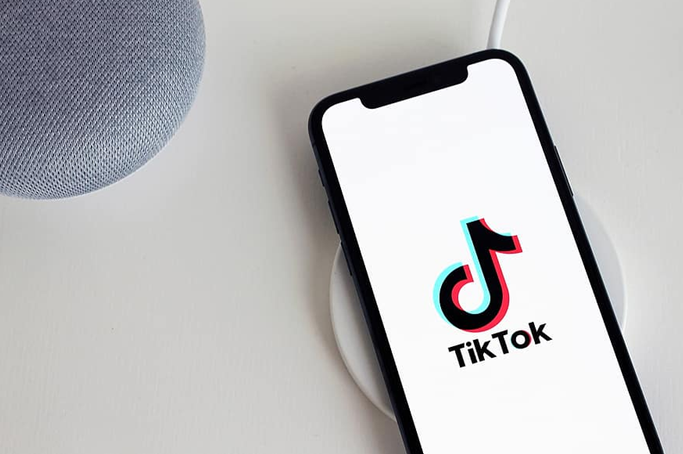 Why Shall You Get a Second Phone Number ForTikTok SMS?
Although using your own phone number is fine for TitTok verification, the use of second phone number for verification purposes is also a good idea. Here are a few reasons as to why people tend to get a second phone number for TitTok verification SMS:
Protect Your Privacy
TitTok is a crowded platform, we all know that. Due to the mass number of users connected with this platform, it is normal to worry about your privacy. Such cases are not new when personal data leaks affected popular personalities and destroyed the lives of common people alike. A second phone number comes in handy when you do not want to put your personal phone number at risk of privacy breaches. You can use a second phone number to keep at bay from intruders and ensure that your personal data does not fall in wrong hands due to some glitch in the system, hacking or negligence on your behalf.
Stay Safe from Cyber Threats
Another common problem faced by online app users are cyber bullying and cyber security threats. Many hackers use your contact details to access your personal account information, your location and even your bank ID. Sharing your private phone number on online platforms like TitTokis never wise as it may fall into wrong hands and it can get too late to mend the rends once the damage has been done.
In this case, using a second phone number works as a shield to guard you against real cyber threats. The second phone number not only circumvents bullying attacks away from you but also misleads the hackers and they end up with nothing by regret after failed hacking and bullying attempts. If you want to keep at bay from threats, hacking, personal information compromising and cyber bullying, using a second phone number to receive TitTok verification text message is a good option.
Personal Preference and Convenience
Societal stigmas are a part of our lives. Although TitTok has gained popularity in teenagers, kids and adults alike, no one can promise that you will not faces stigma when using the app. If you want to dodge the bullet of conservational views and keep away from stigmas thrown at you, using a second phone number can be a great solution.
How To Get Second Phone Number for Receiving TikTok Verification Code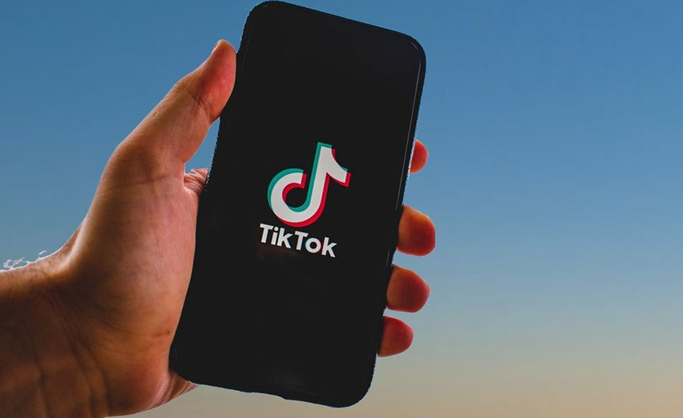 Step 1:
Download and launch the PingMe App. Create your ID and Log in the app.
Step 2:
Upon successful login, you will receive initial credits. Use them to create a second phone number.
Step 3:
Pick any area code and the PingMe app will auto generate number combinations corresponding to your chosen area.
Step 4:
Choose a second phone number from the given options and save it to complete the TitTok verification steps.
How to Use Second Phone Number to Receive TikTok verification text message?
Step 1:
Download and launch the TitTokapp on your device.
Step 2:
Enter your email, pick a name, set a password and proceed to the TitTok verification step.
Step 3:
Enter your second phone number in the TitTok verification portal to receive the code text message or SMS on your device.
Step 4:
Once you're verified on Tinder, you're all done. You can now fill out your profile and begin using the service. Have fun and stay safe.
It is that simple!