How to Use a Secondary Phone Number to Bypass Cash App Verification Code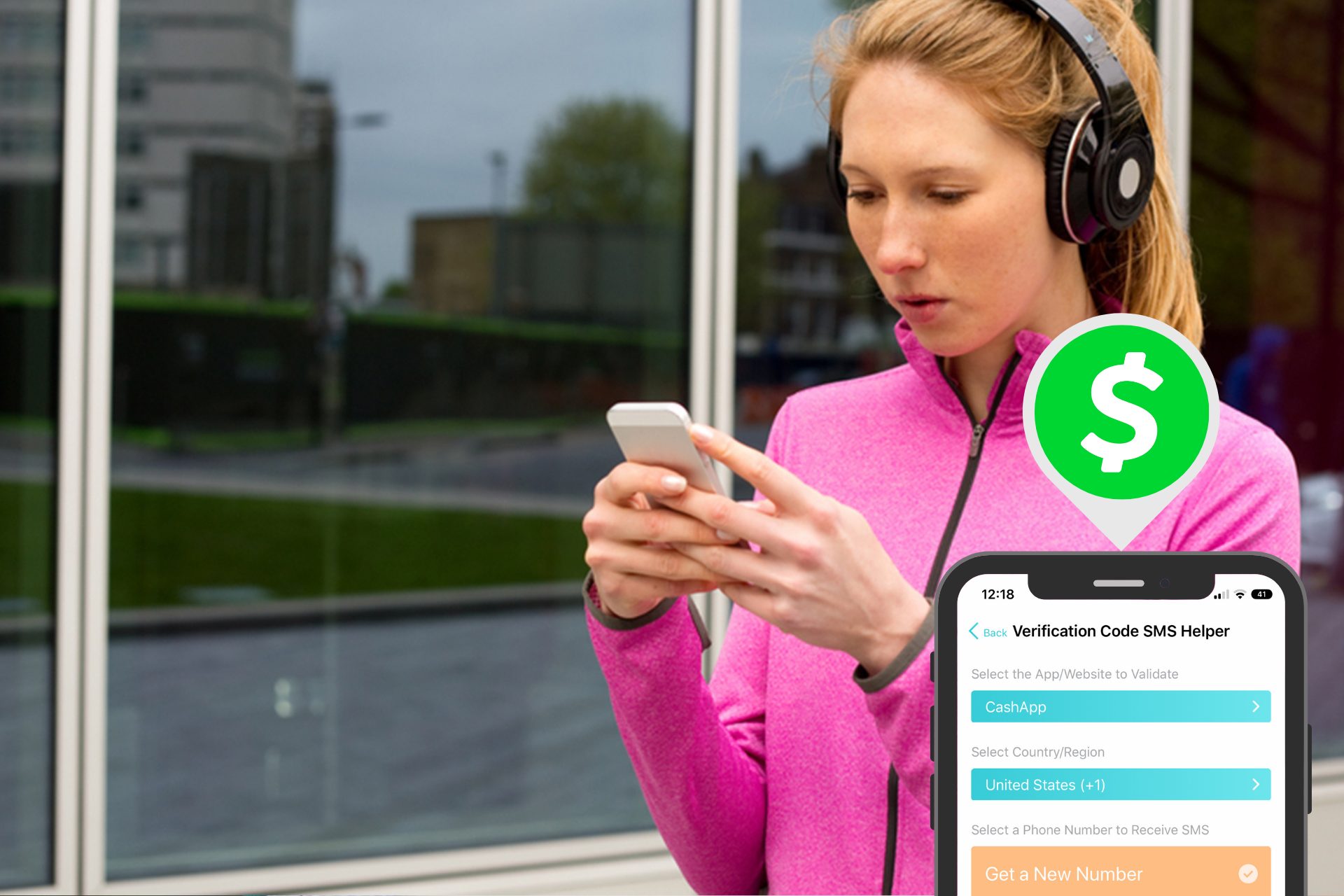 UPDATE:
A new feature on the PingMe app called Verification SMS Code Helper has been added to make receiving verification codes even faster and easier.
User discretion is advised
Want a discount?
For new users only, download PingMe now to get $0.2 free credit towards receiving your verification code.
In the digital epoch, people like to be cashless and rely on the digital payment methods for transactions, like the cash.app. No doubt, Covid-19 has made the world to rely on digital payment methods more. When one tries to create an account on cash.app, he/she needs to provide their number to commence. Giving your personal contact number so quickly to any website or application can bring a lot of risk to your privacy and security. To make it safe for you, we are here with the best method to bypass cash.app verification code using a fake phone number. Continue reading!!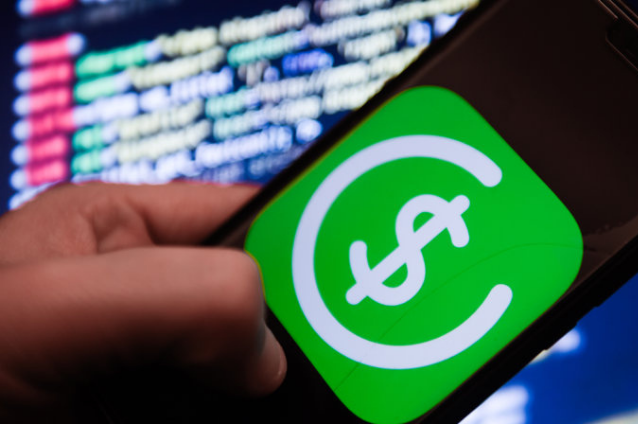 Cash.app or Cash App is an app to send and receive cash. Users are allowed to create an account for free, which will then allow them to immediately receive or send cash from other app's users in the same nation. Once getting Cash.app, you can pick out an exclusive or unique username that the Cash.app calls a "$cashtag". Also, users of the app can be discovered through the mobile phone number or e-mail connected to their Cash.app account.
Users can add money to their Cash.app account via a debit card connected to your bank account. They can even transfer money out of your Cash.app account to their bank account, a procedure that typically takes 2 to 3 days. Cash.app entails two main functions – to pay people and get paid. In order to achieve both, you begin by clicking the dollar sign symbol "$" located at the app's bottom.
Next, you input the money in question, then click "Request"/"Pay". Then, input the other user's $cashtag ( or phone or email) and request or send the cash.
There is one aspect that makes Cash.app different from other digital payment systems is the "free Visa-certified debit card", referred to as a "Cash Card", which members can demand. This debit card may be utilized at usual brick-and-mortar retail places and ATMs for taking out money.
When you use the Cash.app, you should be extra cautious of typing recipients' info properly. If you send cash to the incorrect party by accident, there's no real alternative to obtain it again.
Why should you use a secondary phone number to bypass cash.app verification code?
While using the various online platforms, one should be mindful of sharing their personal details with random apps and websites. You must reassess before you provide them with your email, phone number, address, etc. The web can leak out all your confidential details, so one must be very careful about it.
We can abstain from giving out one thing to the unknown sources like Cash.app – your phone number and bypass cash.app verification code. Your phone number is such personal detail that without it, nobody will be able to reach you. Phone number is such an essential detail that you should do your best to avoid having into the wrong hands. Otherwise, a fundamental piece of info can be used for taking your identity and virtually all accounts you have.
What's more? With time, many hackers are getting involved in such processes. If the hacker has all the information about you, like your name, address, date of birth along with your phone number, then he can request your mobile carrier admitting to being you. If he is being inquired about the details of the user, then he has them all.
Before you even get to know that hacker must have exchanged your number and would be answering all the calls, which are meant for you. There are many such cases where hackers can misuse your data, so you must be well aware of where you are providing your details.
How to bypass cash.app verification code?
As you are well aware of all the risks you can face after providing your details to unknown web sources, you will want a solution to protect your online security. Using digital apps is necessary in these modern times, so ignoring all these apps won't be a solution. We have a way by which you can bypass cash.app verification code. For joining any online site, you need to verify yourself and for that phone number is a must to get the One Time Password sent by the application to your mobile number.
To pass this process without any damage to your security and personal data, one needs a fake phone number for anonymously registering yourself on the applications. By this secondary phone number, you can bypass cash.app verification code. This fake number will help you protect all your details. Moreover, it'll stop cash.app from giving out your number to spammers, phone sales representatives, or even people who can misuse your number.
One such excellent application that protects you from all such things and ensures the secure registration is PingMe. The application provides you with a fake phone number that you can use to bypass cash.app verification code.
These are the steps that are involved to bypass cash.app verification code using a fake phone number:
Step 1:
You need to download the PingMe application, which is available on the Google Play Store, Android App Store, and Apple App Store.
Step 2:
Open the application, and under the section of Manage Phone Numbers tab, tap on the Verification Code Assistant.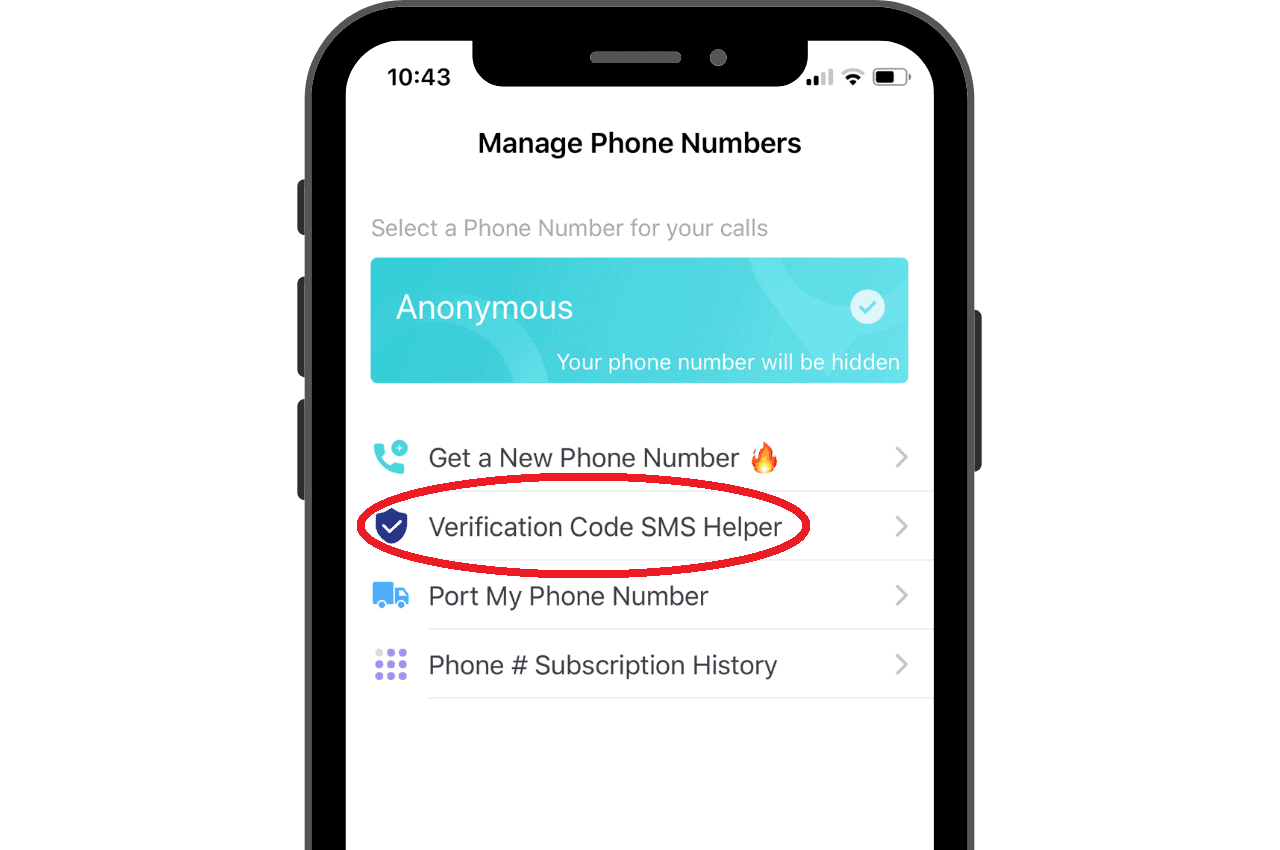 Step 3:
Now select the application or the site from which you like to receive the verification code and select the country/district of yours and a mobile phone number.
Step 4:
Once you are done deciding the country, the application will deliver the phone number for you to receive the code from. Enter this phone number provided by PingMe into the Cash.app to get the verification code.
Step 5:
Enter the given verification code on the app, and you are done. In case you did not get the number, tap on the 'Try Another Number' option and repeat the process.
The steps mentioned above will surely help you to bypass cash.app verification code.
Therefore, there is a way by which you can bypass the cash.app verification and enjoy all the applications and sites without giving out your real contact number. The PingMe application mentioned above will assist people with protecting their details and credentials. Risking your data and details is a foolish step if you have an option to use a fake phone number using PingMe.
FAQs about cash.app Verification Code
1. Can you use the same mobile phone number for multiple accounts?
No. However you can use PingMe to obtain another number in order to create another account.
2.What if I do not get a fake phone number for the first time?
You don't need to worry if you did not receive it for the first time. To receive your number again, you can tap 'Try another Number'. Then you will get directed to the next steps to get your new fake number.
Ready to get your verification code?
Keep your primary number for those who matter. Using PingMe to get a verification code is fast, safe and secure.
First time users get a gift of $0.2 free credit to use towards getting a verification code.