How to get SMS Verification Code from Signal App using Virtual Number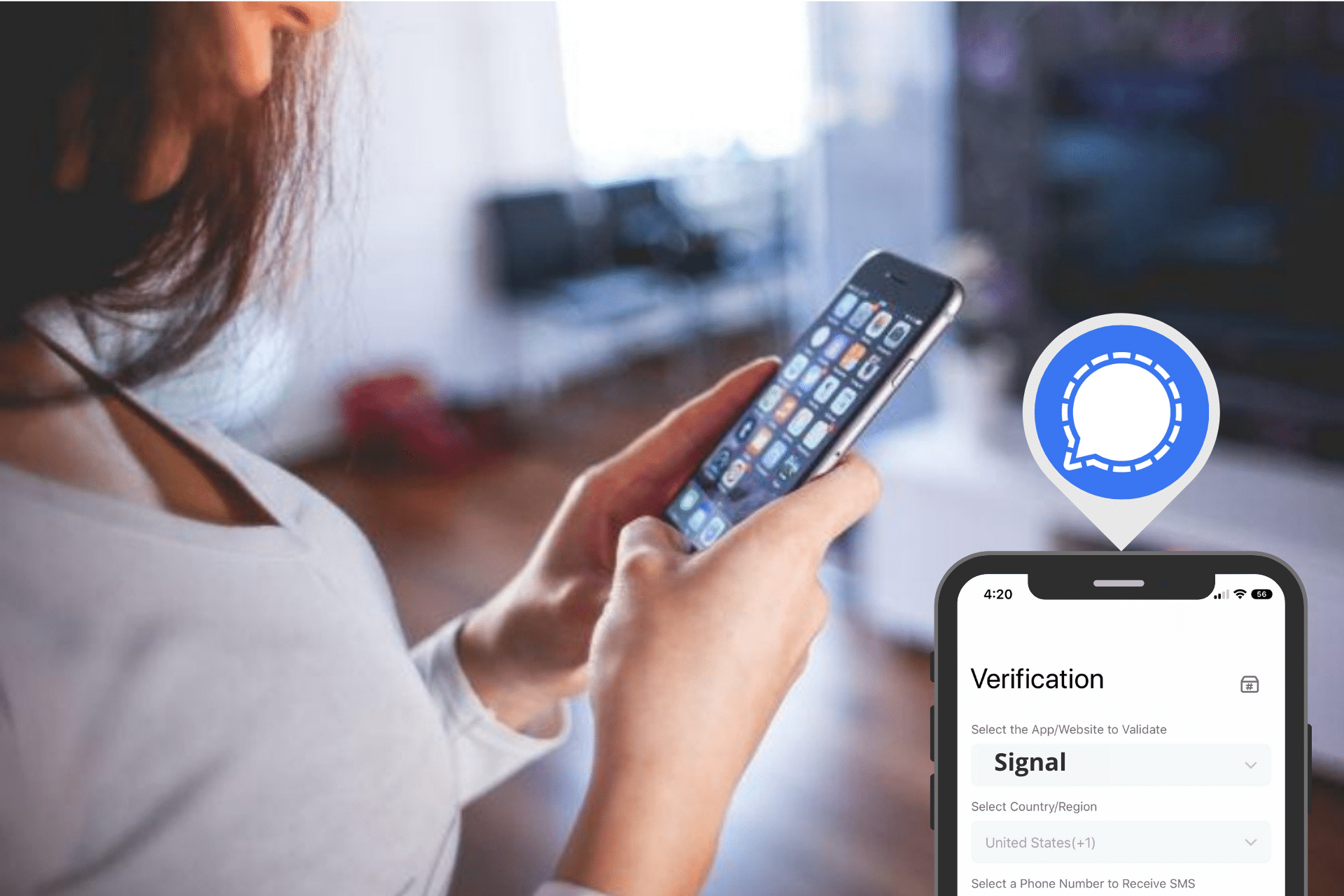 UPDATE:
A new feature on the PingMe app called Verification SMS Code Helper has been added to make receiving verification codes even faster and easier.
User discretion is advised
Want a discount?
For new users only, download PingMe now to get $0.2 free credit towards receiving your verification code.
Are you interested in using a more secure and private communication app like the Signal app? Is using your personal number to get an SMS verification code signal app troubling you? Worry not, we have a got perfect solution for you.
You can use secondary phone number apps like PingMe to get a virtual number for SMS verification. Below is a simple guide to getting SMS verification through the PingMe app. We have also talked about the Signal app vs Whatsapp. And why you should use this private communication app.
Signal App: Why You Should Use It?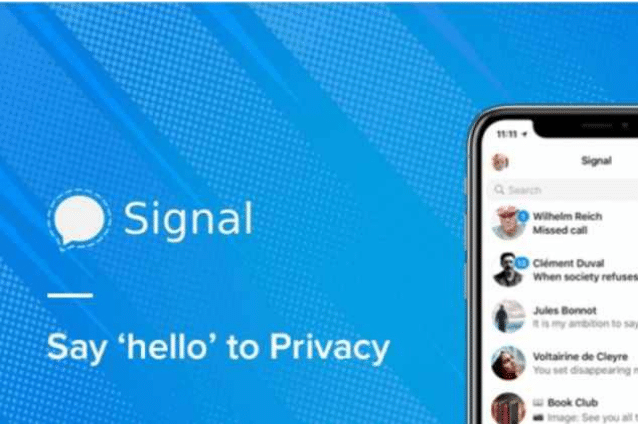 The Signal app is a cross-platform that uses end-to-end encryption to keep the data private. Signal Technology Foundation (a non-profit foundation) created this private messaging platform. It was basically created for people who prefer more privacy and security. You can use it to send and receive messages, images, videos, voice notes, voice calls, and video calls. You can easily find this app on iOS and Android app stores.
Today, more and more people are turning towards this communication app. It is because it offers enhanced security and privacy to its users. Since WhatsApp asked its users to share their data with the app, many users turned towards the Signal app. It offers several different features that other communication apps also offer. But the main difference between the Signal app and the other apps is it provides better privacy.
Also, a non-profit foundation owns this app. They do not have any plans of using it for marketing or advertisement purposes. It uses end-to-end encryption which means no third-party can read your messages. You also do not have to enable end-to-end encryption in your app settings. This option is enabled by default.
Follow the simple steps mentioned below to start using the Signal app.
Download this app free from the app store of your device.
Open it and enter your phone number to get registered and receive a verification code.
You will receive an SMS verification code on the phone number you entered earlier. Enter this code in the app.
Create a PIN code to use this app more securely.
Manage your Signal app profile by entering your name and using any display picture you want.
Step-by-Step Guide to Getting SMS Verification for the Signal App
PingMe app offers an inexpensive and secure way to sign in to the Signal app. It is an SMS service application that you use to get fake phone numbers. You can use this number to make calls and get SMS. It allows you to be tension-free and share your PingMe number when you do not want to share your private number.
Using PingMe is quite easy. Anyone who knows how to use a smartphone can get an SMS verification code in only a few minutes through this app. All you have to do is follow the steps given below.
Step 1:
Download the PingMe app on your phone. PingMe is a free app. You can find it on App Store if you are an iOS user or on Google Play Store if you are an android user. The app is light in weight and will take only a few MBs on your phone.
Step 2:
After downloading PingMe, open it on your phone. Select option "Manage Phone Numbers." It will have a SIM card symbol to assist you to find it. A new menu will appear on your screen. Select the second option "Verification Code SMS Helper" from this menu. This option will have a shield with a tick on it symbol.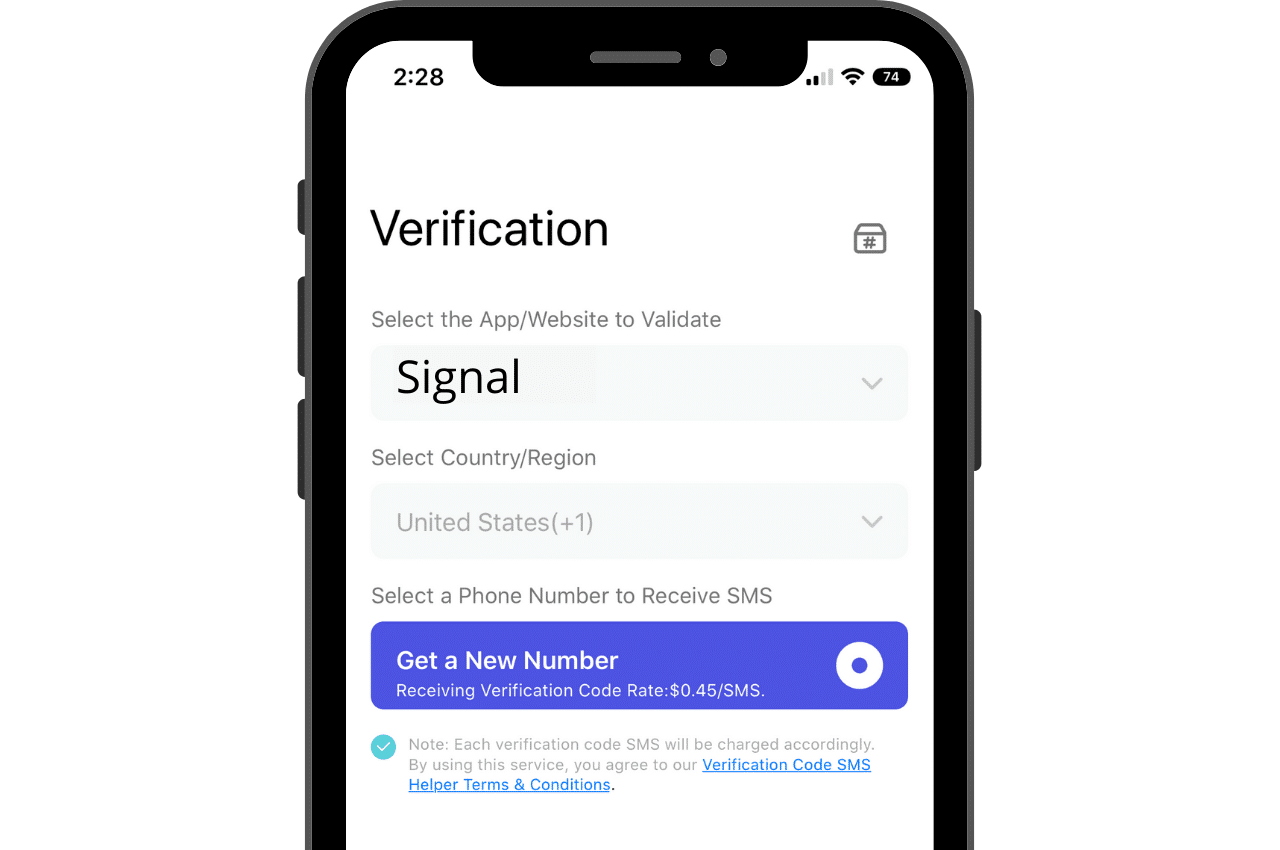 Step 3:
In this step, you will have to fill in the options that are on your screen. The first option will be "Select the App/Website To Validate." As the name indicates, you have to enter the name of the app whose SMS verification code you want to achieve. Choose the Single app if you want to receive its verification code. You can select any other app, too, if you want to.
In the second option "Select the Country/Locale," enter the name of the country whose number you want to have. Now select the last option "Select the Phone Number to Receive the SMS," then tap on the Next button.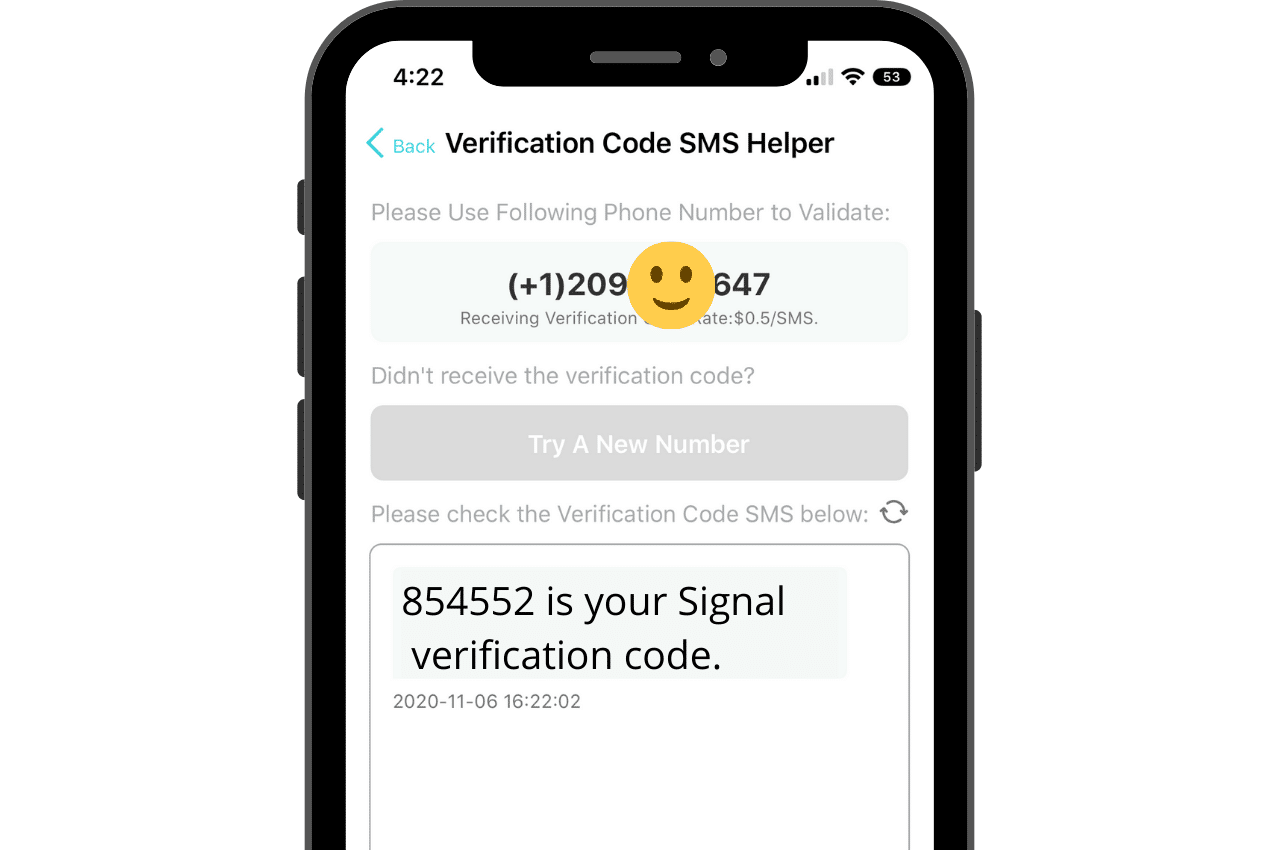 Step 4:
If you have done the above steps correctly, you will soon receive a secondary phone number on PingMe. Use that number during the Signal app sign-up process.
Step 5:
A verification code Signal app will soon appear in the empty text box. Enter this code in the Signal app to get started and enjoy its amazing features. If you have not received the verification code, tap on the "Try A New Number" option. PingMe app will generate a new number for SMS verification. Make sure you have a balance in your PingMe account to proceed.
PingMe app has introduced a new feature to help its users get verification code easily. Now, you do not have to download this app to acquire a second phone number. You can simply go to its website and click on the WebChat to receive a verification code there.
Who is the Signal app founder?
Moxie Marlinspike and Brian Acton are the founders of the Signal app. They also founded Signal Foundation in the year 2018. Brian Acton is an American computer programmer. Surprisingly, he was also a co-founder of WhatsApp. Moxie Marlinspike is an American computer security researcher and a cryptographer.
What is the difference between Signal and Whatsapp (Signal app vs Whatsapp)?
The main difference between the Signal app and Whatsapp is their founders have different purposes. WhatsApp is based on advertising. Signal's main focus is to provide a completely private communication platform. It does not store the data of its users to help marketers target their specific audience. It is more private and secure than WhatsApp.
Ready to get your verification code?
Keep your primary number for those who matter. Using PingMe to get a verification code is fast, safe and secure.
First time users get a gift of $0.2 free credit to use towards getting a verification code.