How to Get SMS Verification Code from Match App using Virtual Number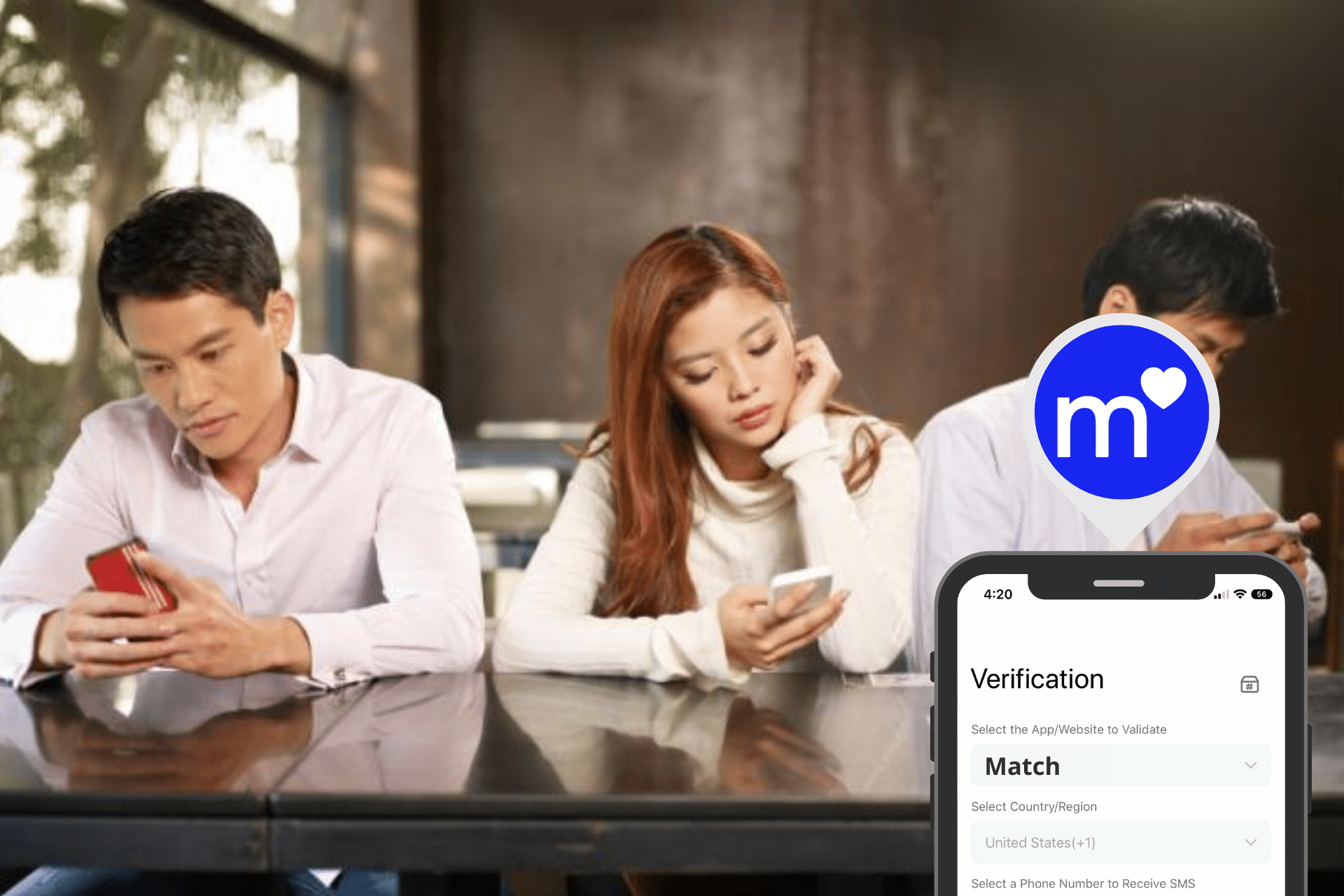 UPDATE:
A new feature on the PingMe app called Verification SMS Code Helper has been added to make receiving verification codes even faster and easier.
User discretion is advised
Want a discount?
For new users only, download PingMe now to get $0.2 free credit towards receiving your verification code.
Online dating apps are very popular among singles. Three in ten Americans say that they have used them at least once in their lives. Match dating app is one of the oldest and popular apps based in the United States. To become its member, you will have to share your contact number to get an SMS verification code.
Many people hesitate to share their numbers on such platforms. If you are one of them, then worry not. You can rely on the PingMe app that provides virtual numbers to get the verification code Match app. Let's see how this user-friendly app can help you create a Match account without worrying.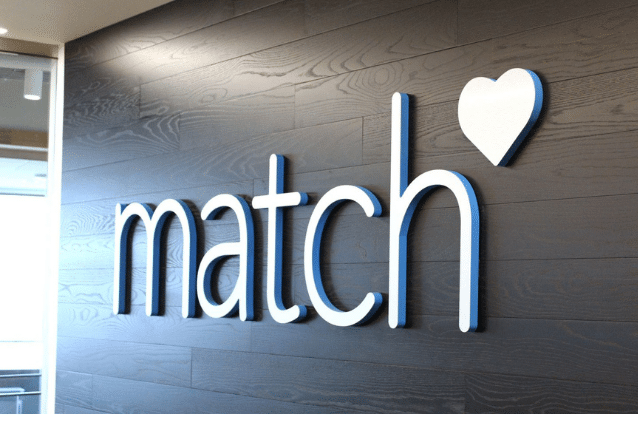 The Match app is an online dating app. Gary Kremen founded it years ago, earlier than other famous apps like Tinder. So, you must have heard about it at least once in your life.
In today's busy world, apps like the Match dating app are of great convenience. You no longer have to go outside to meet new people. Make an account on the Match app and meet people from 50 different countries.
Like other dating apps, to use Match, you will have to pay a subscription fee. Then create a profile by getting an SMS verification code on your number.
How to Spot Fake Match Profiles?
The online dating world has millions of users around the globe. Among genuine users, there are some fraudsters as well. They can take your personal data and use it however they like. That is why it is essential to know how to spot a fake profile on this platform. The following expert tips will help you figure out which profile is genuine and which is fake.
Fake profiles have only a few images. The images they use are mostly taken from the internet. If you are a good observer, you can easily figure out that photos are of some models or celebrities.
Scammers usually ask to move to another communication platform like WhatsApp, Messneger, etc.
They may express their love only after a few days. They may also compliment more often.
People having fake profiles write their location wrong. So, they will avoid video or voice chat not to be found out because of their different accent.
They may ask you to help them make a financial transaction. It can get you involved in frauds like money laundry.
Get SMS Verification Code from Match Dating App using Virtual Number
To become a Match app member, you can either put your contact number or link your Facebook account to it. Not everyone is comfortable with signing in to Match with their Facebook account. It can put their privacy and security at risk.
For this reason, a lot of people opt for the other option that is sharing your contact number. People, who are aware of online frauds, hesitate to share their personal numbers on Match. If you are one of them, then the PingMe app is here to help you create an account on the Match app without using your number.
PingMe is an easy-to-use online website that allows its users to have a second phone number. You can use this second phone number to talk to or text anyone. You can also use this number to get an SMS verification code from the Match app without any problem. All you have to do is follow the simple steps described below. You will soon be enjoying the Match app like anybody else.
Step 1:
Download PingMe free on your android or iPhone. PingMe is available on the Android App Store and the Apple App Store for free.
Step 2:
Open the PingMe app and tap on the option "Manage Phone Numbers." This option has a SIM card icon that will make it prominent, among other options. A new menu will appear on the screen. The new menu will have four options. Tap on the second option, "Verification Code SMS Helper," to move ahead.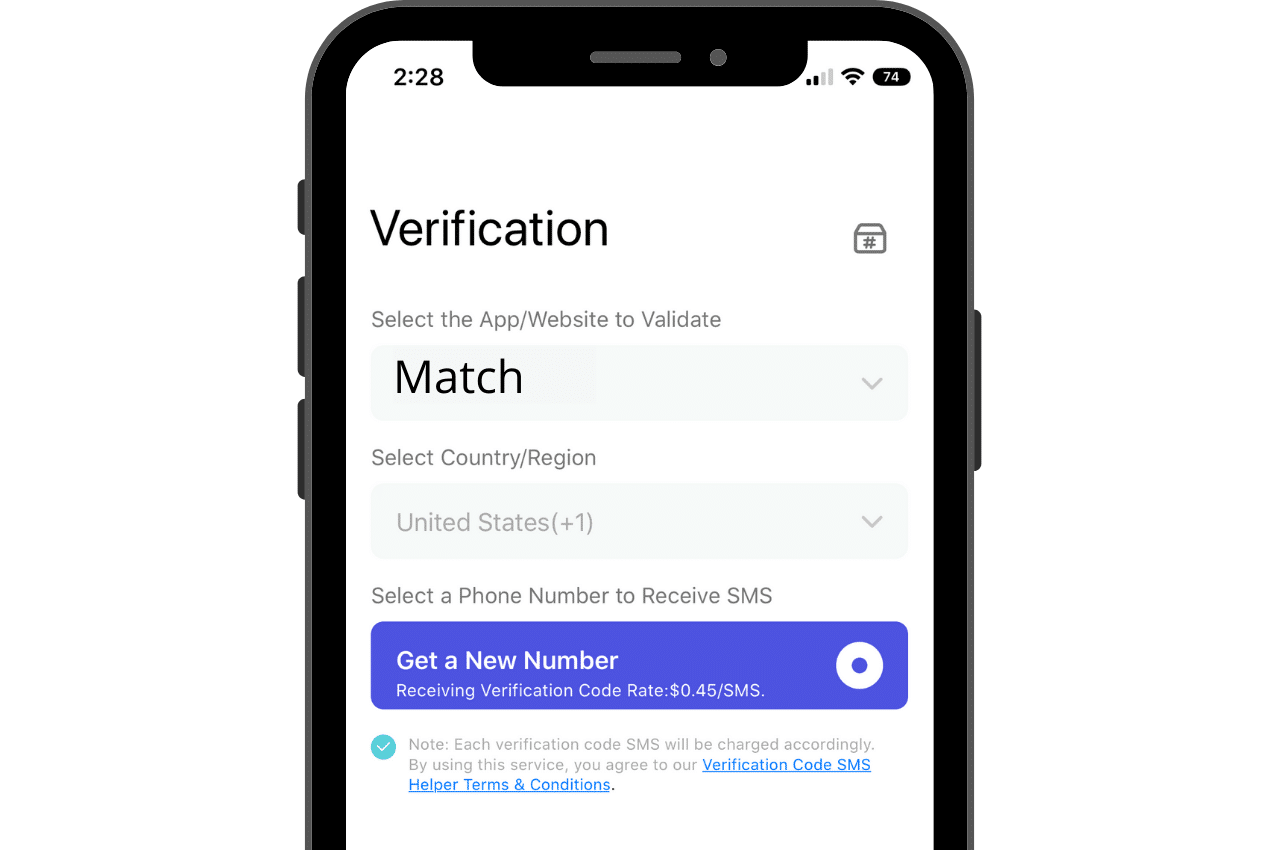 Step 3:
Again, a new screen with different options will appear on your phone screen. It will have certain options that you will have to fill in. In the first option, "Select the App/Website To Validate," choose the app you want to get the verification code for. In this case, it is the Match app.
In the next option, "Select the Country/Locale," choose the country name whose number you want to have. Now tap on the last option, "Select a Phone Number to Receive SMS," to receive the SMS verification code. After filling in all options, click on "Next."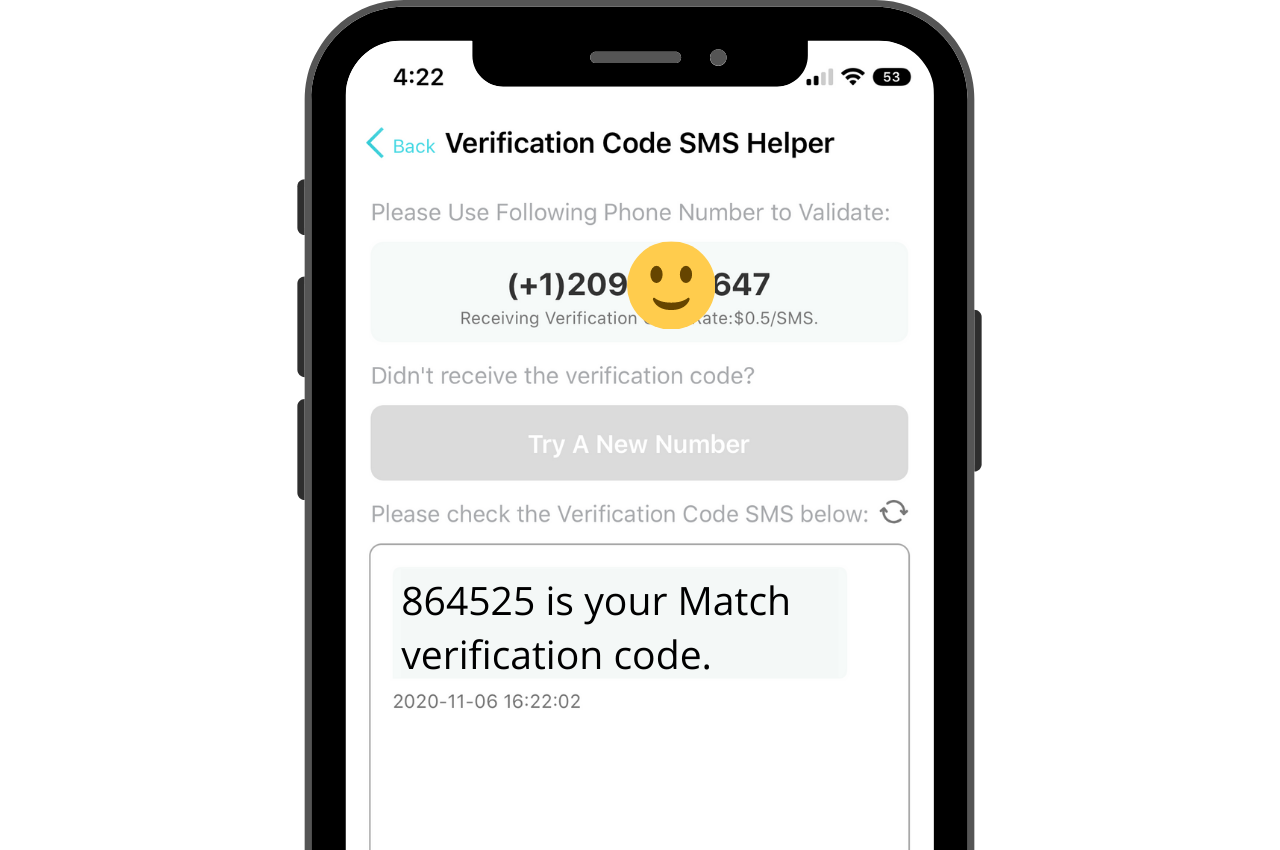 Step 4:
PingMe app will immediately create a new virtual phone number for you. Put this number in the app to get the verification code match app.
Step 5:
The Match app will send you an SMS verification code. It will appear on the text field under the title "Please Check the Verification Code SMS Below." If the verification code does not appear on your screen in a few minutes, tap on the "Try a New Number" option.
After following these five steps, you will be free to use the Match app without any hesitation. You can get multiple numbers by using the PingMe app. Repeat the steps mentioned above to get another number. However, you need to have a particular balance in your PingMe account to acquire more numbers.
We are excited to announce the launch of another amazing feature PingMe Webchat. You can use this feature to get SMS verification code without downloading PingMe app.
How to Tell If Someone is on Match?
Match allows its users to search other users by their usernames. So, do not worry if you want to figure out whether your crush uses Match or not. Just click on the "Search" bar that is at the top of the Match homepage. Then click on "Go Search." Find the option "Username Search." It will be on the right side of the page. Now type the username in the bar and find the person you want to spot on Match.
Are There Fake Profiles on Match?
Like any other online platform, fake profiles do exist on the Match app as well. However, if you are a good observer, you will easily spot a fake profile.
Ready to get your verification code?
Keep your primary number for those who matter. Using PingMe to get a verification code is fast, safe and secure.
First time users get a gift of $0.2 free credit to use towards getting a verification code.