How to get SMS Verification Code from Instagram using a Virtual Number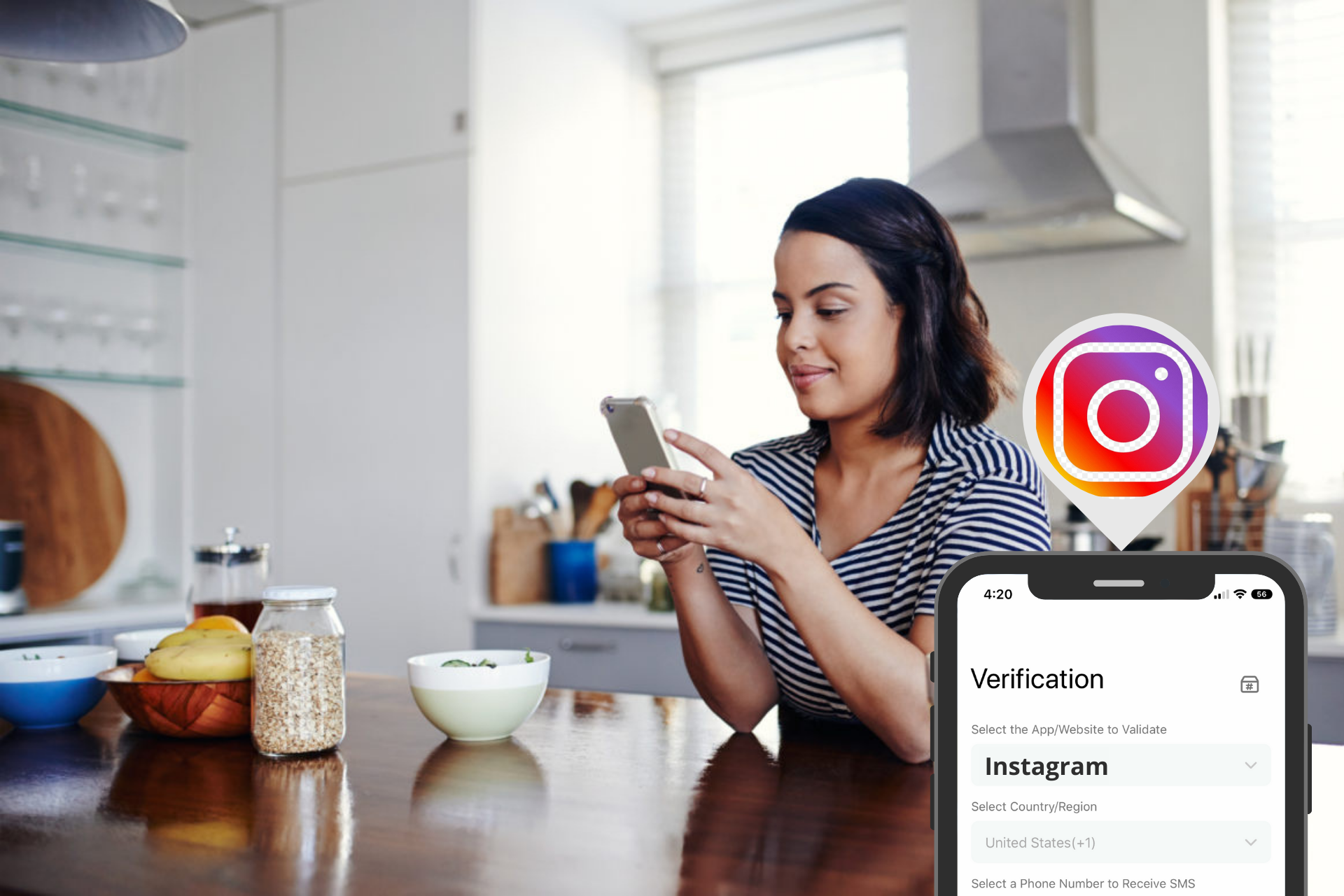 UPDATE:
A new feature on the PingMe app called Verification SMS Code Helper has been added to make receiving verification codes even faster and easier.
User discretion is advised
Want a discount?
For new users only, download PingMe now to get $0.2 free credit towards receiving your verification code.
Do you want to create an Instagram account without putting your personal number for account verification? You can now use a virtual number to receive a text message to verify Instagram account. Apps like PingMe produce secondary numbers for texting and talking. So, follow the easy steps described in this article for SMS verification Instagram.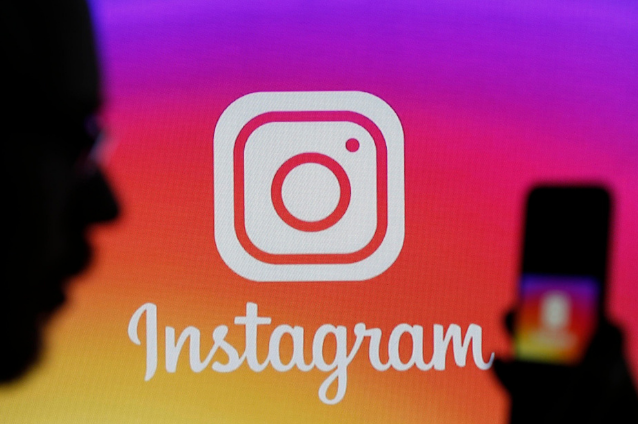 Instagram is a popular video and photo-sharing social media platform. It has over 1 billion active users, which keep on increasing with time. Instagram was developed in 2010 and bought by Facebook in 2012 which makes it become a great platform to connect with people and expand your business by targeting audience. It offers many opportunities to people and companies.
If you are a beginner, then you may have trouble in increasing your Instagram followers. But if you follow the tips mentioned below, you will soon have the number of followers you want.
How to Increase Instagram Followers Organically
Target a Specific Audience
A variety of audiences is available on Instagram. Not all sorts of people should be your target. You cannot satisfy or please all. Therefore, have a clear idea of which group of people is more interested in your business or profile. Then create content that targets them.
Post Regularly
The competition on Instagram is high. It is essential that you post regularly to not stay behind in the Instagram race. Continuous posts show that you are active and creating content for people.
Engage Your Audience
To attract more people to your profile, you must keep your audience engaged. If you ask them about their opinion, it will show you care about their concerns and ideas. It allows you to create a connection with them and understand their requirements. This way, you can improve your product or service and get more Instagram followers.
Promote Your Account
If you have followers on other social media, promote your Instagram account there. People using other social platforms will more likely be on Instagram. So, tell them you are on Instagram too, and they need to follow you there to get updates.
Use Relevant Hashtags
Some people add all sorts of hashtags in their Instagram posts. It may make you look like a desperate person. Thus, it is better to use only the relevant hashtags.
How to get SMS Verification Code from Instagram using a Virtual Number
Getting a virtual number for getting a verification code text Instagram is an easy task. PingMe is a secure and inexpensive virtual number generating app. You can make calls and send messages through the number generated by PingMe.
It is suitable for those who do not like sharing their personal number with people or on the internet. If you do not want to give your number on Instagram for account verification, then worry not. PingMe can help you have a fake number to get a text message to verify Instagram account.
Below are the simple five steps that you will have to follow to get SMS verification Instagram.
Step 1:
Download PingMe on your phone. It is available for free on app stores of android and iOS. This app will take only a few MBs on your phone.
Step 2:
Open the app after downloading it. Now tap on the option "Manage Phone Numbers." It has a SIM card icon that will help you find it. A new menu will appear on the screen. It will have four options. Select the second option, "Verification Code SMS Helper." Again, a new menu will appear on the screen.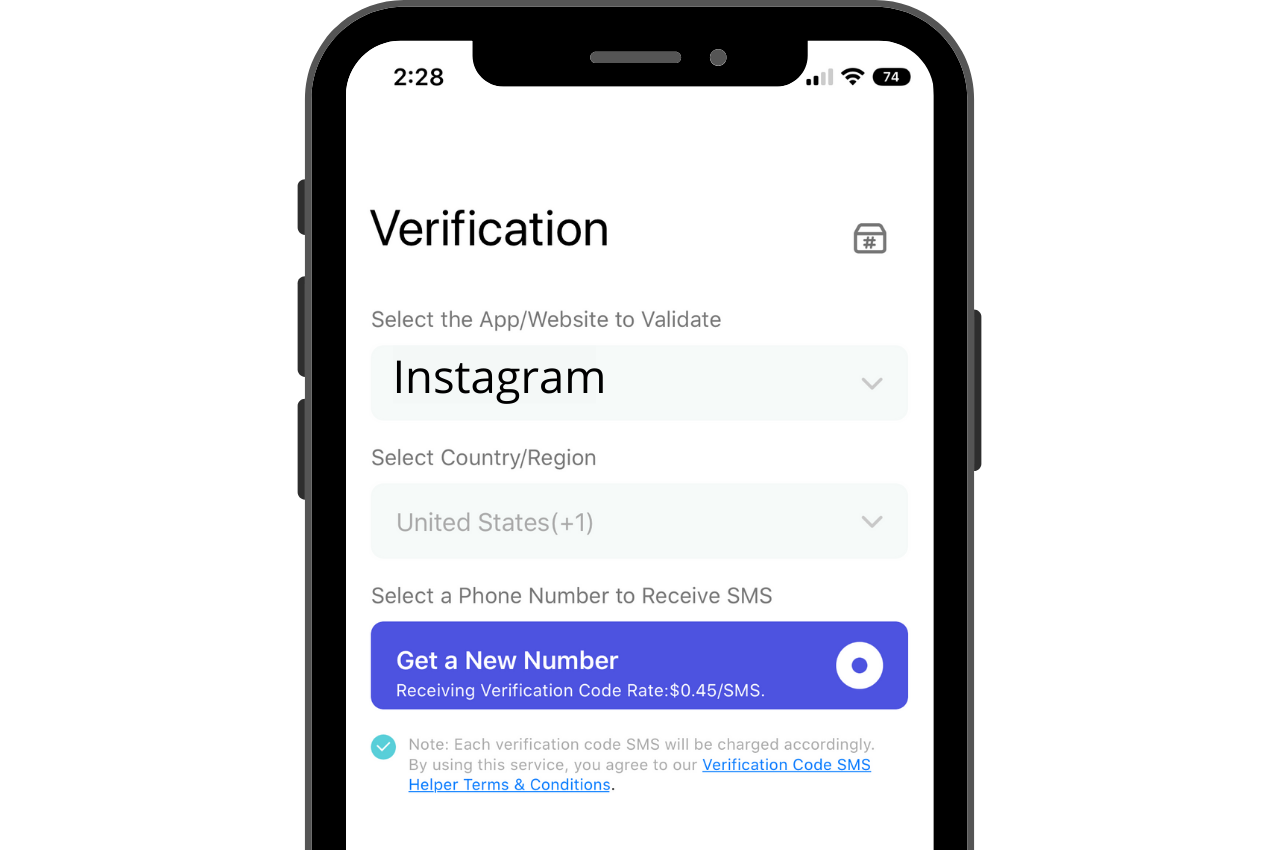 Step 3:
 Now select the suitable options in this new menu displayed on the screen. The first option is "Select the App/Website To Validate." Tab on the list under this option. Choose Instagram from that list. If you need a verification code for any other app, select the name of that particular app.
The second option is "Select the Country/Region." So, choose a country name whose number you need. The next option is "Select the Phone Number to Receive the SMS." Select the number that you will use to get verification code text Instagram. After choosing the suitable options, tap on the "Next."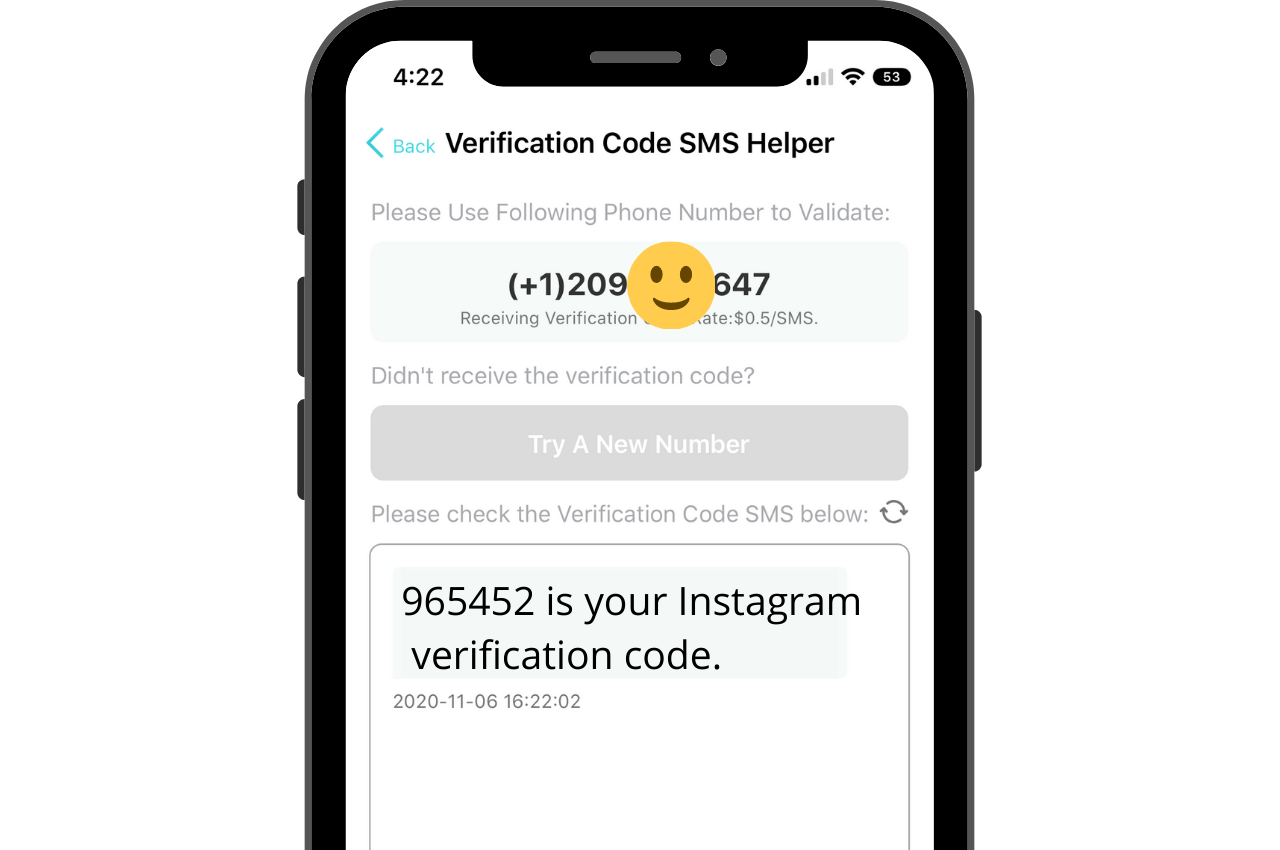 Step 4:
If you have done the above three steps correctly, a virtual phone number will appear on the screen. Put this number on your Instagram to get a text message to verify Instagram account.
Step 5:
You will receive a verification code in the empty box below. The box will be below "Please Check the Verification Code SMS Below." Add this verification code on Instagram to activate your new account and get started. In case you did not receive any verification code, tap on the "Try a New Number." You will receive a verification code text Instagram soon.
So, this is how simple getting a verification code through PingMe is. You do not risk your privacy by sharing your personal number. And also, get your Instagram account activated. If you need a second virtual number, then follow the steps from 2 to 5 again. But make sure you have sufficient PingMe account balance to perform this activity.
Get Verification Code Fast with This New Feature
PingMe has introduced an amazing feature called "PingMe WebChat." This feature allows you to receive a verification code without downloading the app. Go to the PingMe website, then open the PingMe WebChat. Enter your email address and receive a virtual number without downloading PingMe app.
Who is the founder and owner of Instagram?
Kevin Systrom, a graduate of Stanford University, founded Instagram in the year 2010. He created this photo-sharing app because he loved photography. The app soon became very famous and made Systrom a billionaire. However, Mark Zuckerberg is the current owner of Instagram. He bought it in 2012 for $1bn.
Can I recover my deleted Instagram account?
You cannot recover a deleted Instagram account whether you deleted it yourself or someone else did that. However, you can use the same email id to create another Instagram account. You may not get your old Instagram username again.
Ready to get your verification code?
Keep your primary number for those who matter. Using PingMe to get a verification code is fast, safe and secure.
First time users get a gift of $0.2 free credit to use towards getting a verification code.