How to Bypass SMS Verification for Soul Using a Virtual Number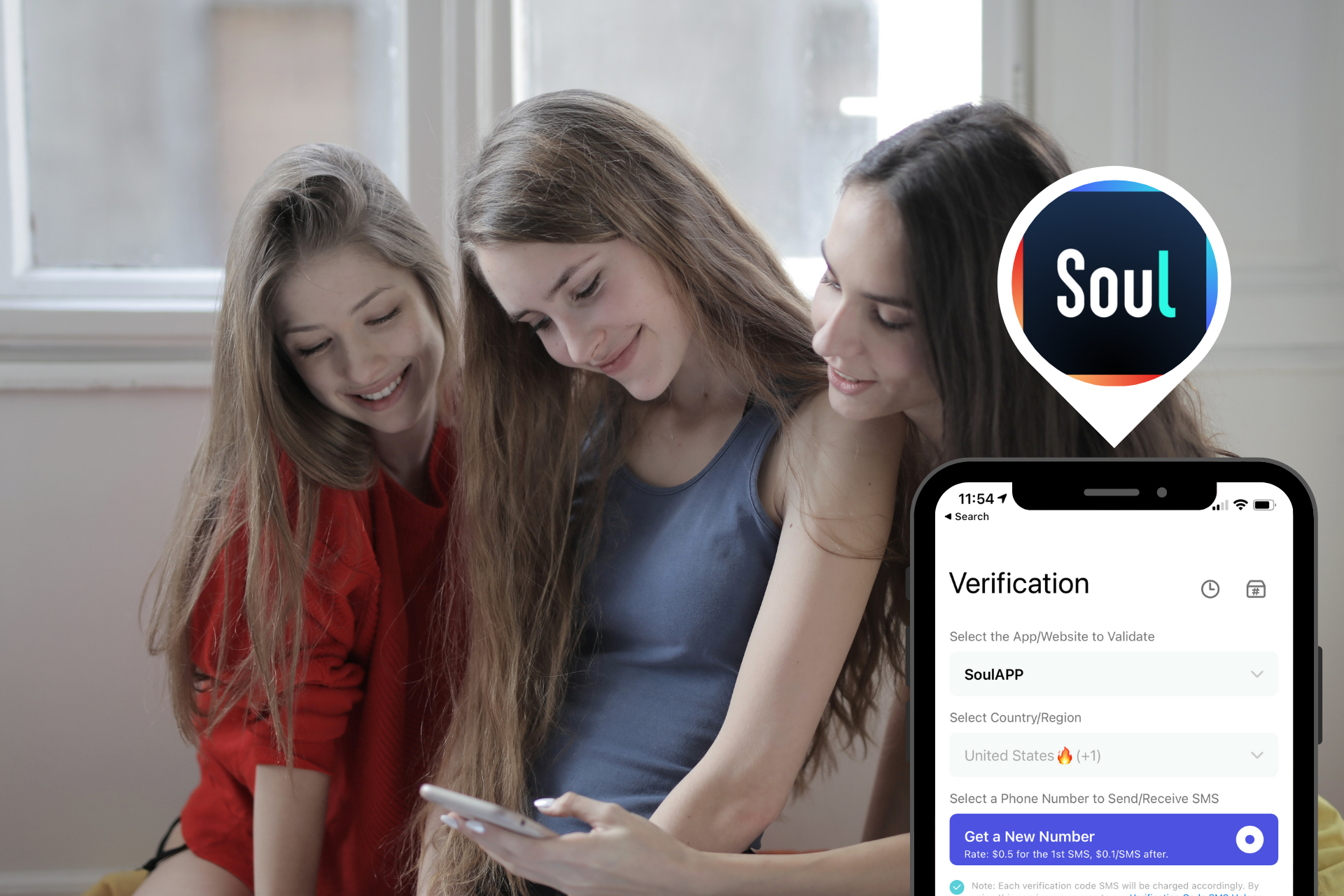 UPDATE:
A new feature on the PingMe app called Verification SMS Code Helper has been added to make receiving verification codes even faster and easier.
User discretion is advised
Want a discount?
For new users only, download PingMe now to get $0.2 free credit towards receiving your verification code.
Do you want to get a Soul app verification code using a Soul virtual phone number? Here is how you can securely use this chatting app with a PingMe-generated virtual number.
The Soul is an innovative social app that uses AI algorithms to help young people establish a more meaningful connection with like-minded people. Its target audience is Gen Z, but the good thing is older people can enjoy it equally.
The Soul app allows its users to freely share their thoughts, ideas, and feelings, with the entire community to see. It offers the following prominent features.
Here, you can expand your network by sharing content in a variety of forms, including short videos, images, etc. You can share content anonymously if you do not want people to know your identity.
Soul offers several interactive activities to its users to make the platform more fun and entertaining. Some examples of these activities include free games, group chat parties, video chat, and matchmaking functions.
You can create or join chat rooms. These rooms will have a 'popularity challenge.' If your chat room's popularity value has reached 600, its popularity challenge will be successful and it will be displayed on the home page in the Soul Power list.
The Soul app has millions of monthly active users. Most of its users are Chinese, but now the app has gained popularity among international users as well. The ratio of male to female users is around 1:1, which provides equal interaction opportunities for both sexes.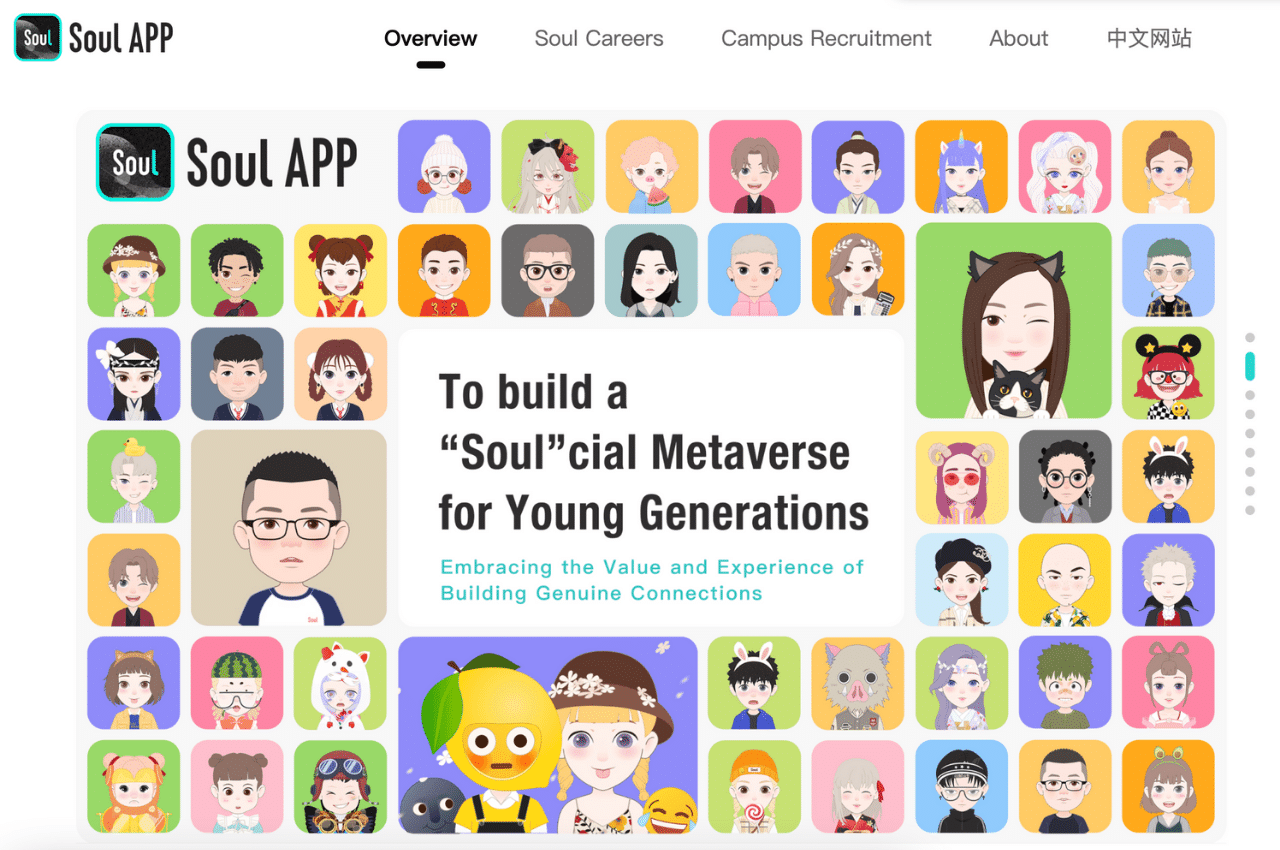 Why is Soul Different From the other Chatting Apps?
There are many chatting or dating apps available on the internet, but the Soul app is considered different due to the following reasons. 
You can create your avatar and use the app anonymously, without showing other users your physical appearance. You will not have to display your name, age, location, or picture. The app provides a selective number of avatars.
You have to go through a 6-item personality test which will help you connect with people having similar personality traits. During this test, your communication style, lifestyle, outlook on life, and similar characteristics will be analyzed. You will be then connected with similar Soulers. You can have a one-to-one chat with them to see how compatible they are.
Moreover, the app uses personality tags to show the 'personality match percentage' based on the similarity of the tags of two users. You can check this percentage by clicking the 'Match Me' button. The app will automatically match you with people having a high personality match percentage.
Unlike other chatting apps, the Soul app allows you to connect with people based on their personality, likes, and other features rather than their physical appearance.
A majority of Soul features are available for free. However, there are some paid features as well that only premium members (who buy coins) can use. Each new member gets a free 50 coins gift.
Bypassing Soul SMS Verification Codes with PingMe
Sharing your personal phone number on Soul and similar apps is not a good idea. You never know whether the person you are talking to is trustworthy or not.
Hijackers, scammers, and identity thieves can have access to your personal information, or they can break into your bank account using your personal number. That is why you should try using a Soul virtual phone number, which is safe to be shared and does not require a SIM card. You can request this number using virtual number generating apps such as PingMe.
Follow these 5 steps to Soul receive SMS and have a Soul virtual phone number using PingMe.
Step 1:
First, download and install the PingMe app on your phone. You can find it in the App Store or Google Play Store. Download the Soul app, if you have not downloaded it yet. It is also available on both App Store and Play Store.
Step 2:
Open the PingMe app and press the 'Verification' button to request a Soul virtual phone number and get a Soul app login.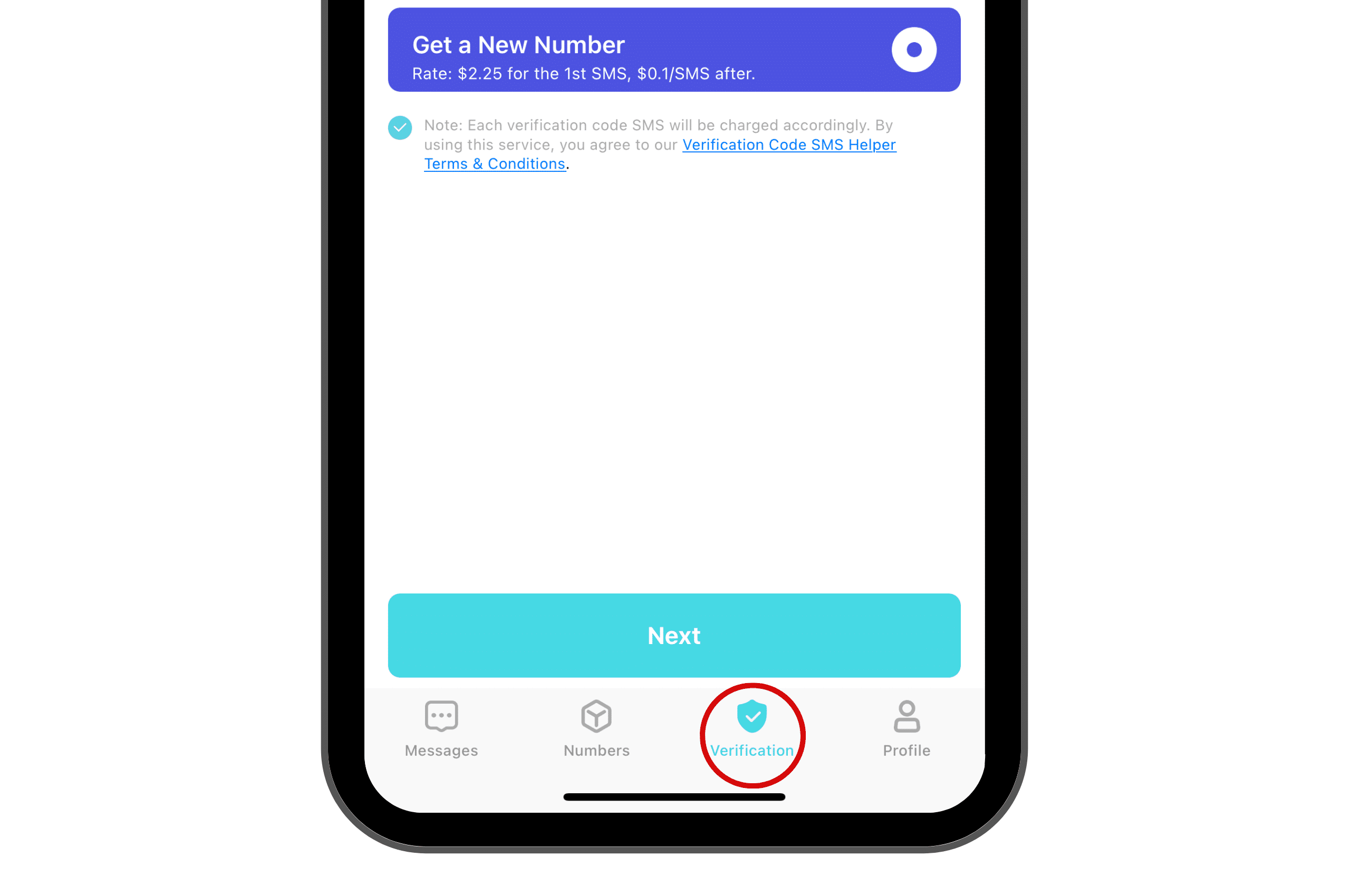 Step 3:
Now, to receive a Soul app verification number, choose the Soul chatting app from the dropdown menu under the title 'Select the App/Website to Validate.' Next, choose the region under the 'Select the Country/Region' title. Pick a Soul virtual phone number and then press the 'Next' button.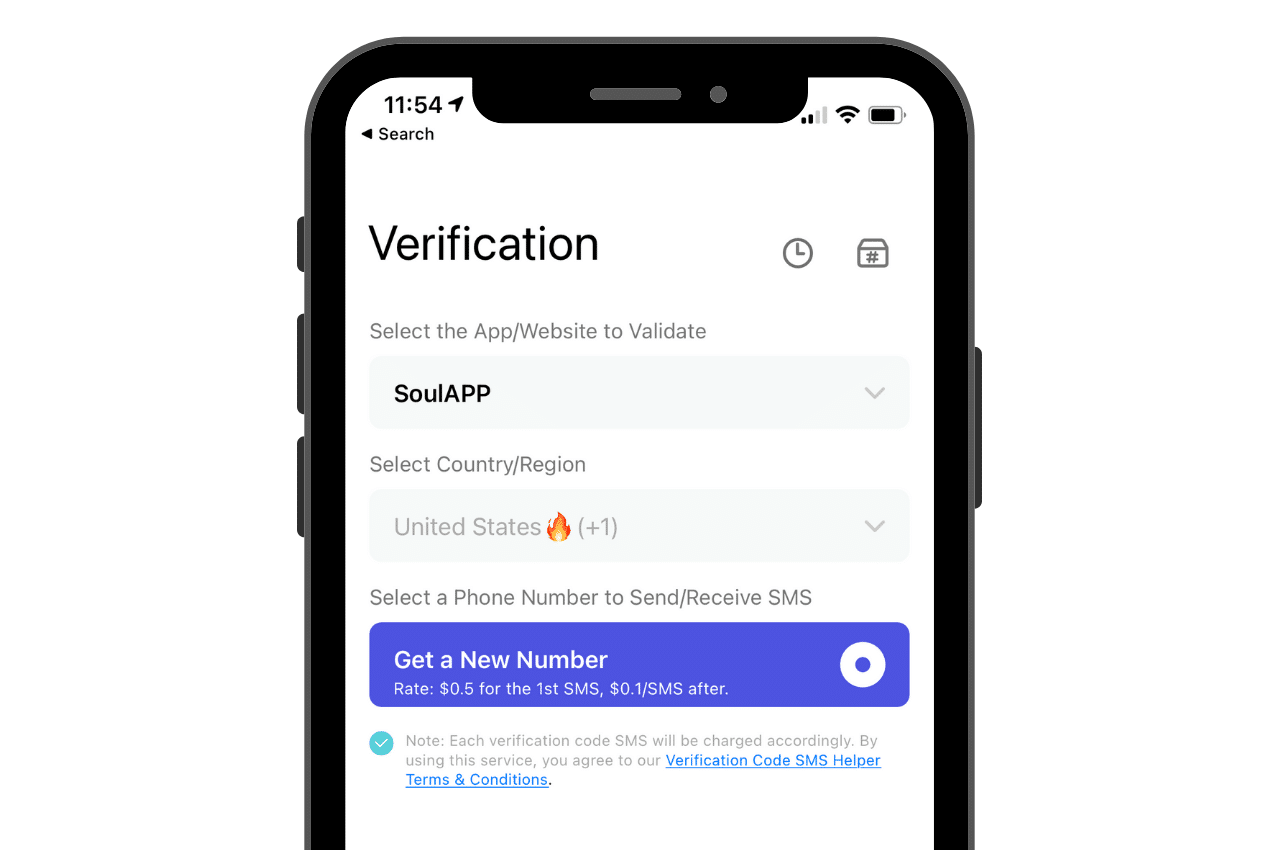 Step 4:
You will soon receive a Soul virtual phone number to Soul receive SMS. It will be located under the 'Please Use Following Phone Number to Validate' title.
Now, add Soul app login details. Paste the Soul virtual phone number into the verification setting of the Soul chatting app and request a Soul app verification code.
Step 5:
Soon, you will receive a Soul app verification code in an empty text box. Copy the code and paste it into the verification settings of the Soul chatting app. Your account will get verified in no time. Now, enjoy all features of a verified Soul account.
However, keep in mind that errors may occur during this procedure. If you experience an issue or do not receive the Soul app verification code, repeat the process from steps 2 to 5 again to Soul receive SMS.
Receive Soul Verification Codes Online
Don't want to go through the long process of downloading PingMe and then requesting a Soul virtual phone number? Use our web app to request a number fast. Here, all you need to provide is your email address or phone number. The web app will generate a virtual number in a few seconds.
You can check out this short video tutorial to have a better understanding of the process.
Is Soul a Dating App?
The Soul is a social networking app that lets people create new friends and even find their soul mates. It uses personality and interest tests to create pools of like-minded users. This feature helps people find a better match. 
Is the Soul App Safe?
The Soul is a safe and friendly app that discourages hate and obscenity. It allows people to freely express their feelings, ideas, and thoughts. 
Ready to get your verification code?
Keep your primary number for those who matter. Using PingMe to get a verification code is fast, safe and secure.
First time users get a gift of $0.2 free credit to use towards getting a verification code.