How to Bypass SMS Verification for Snapchat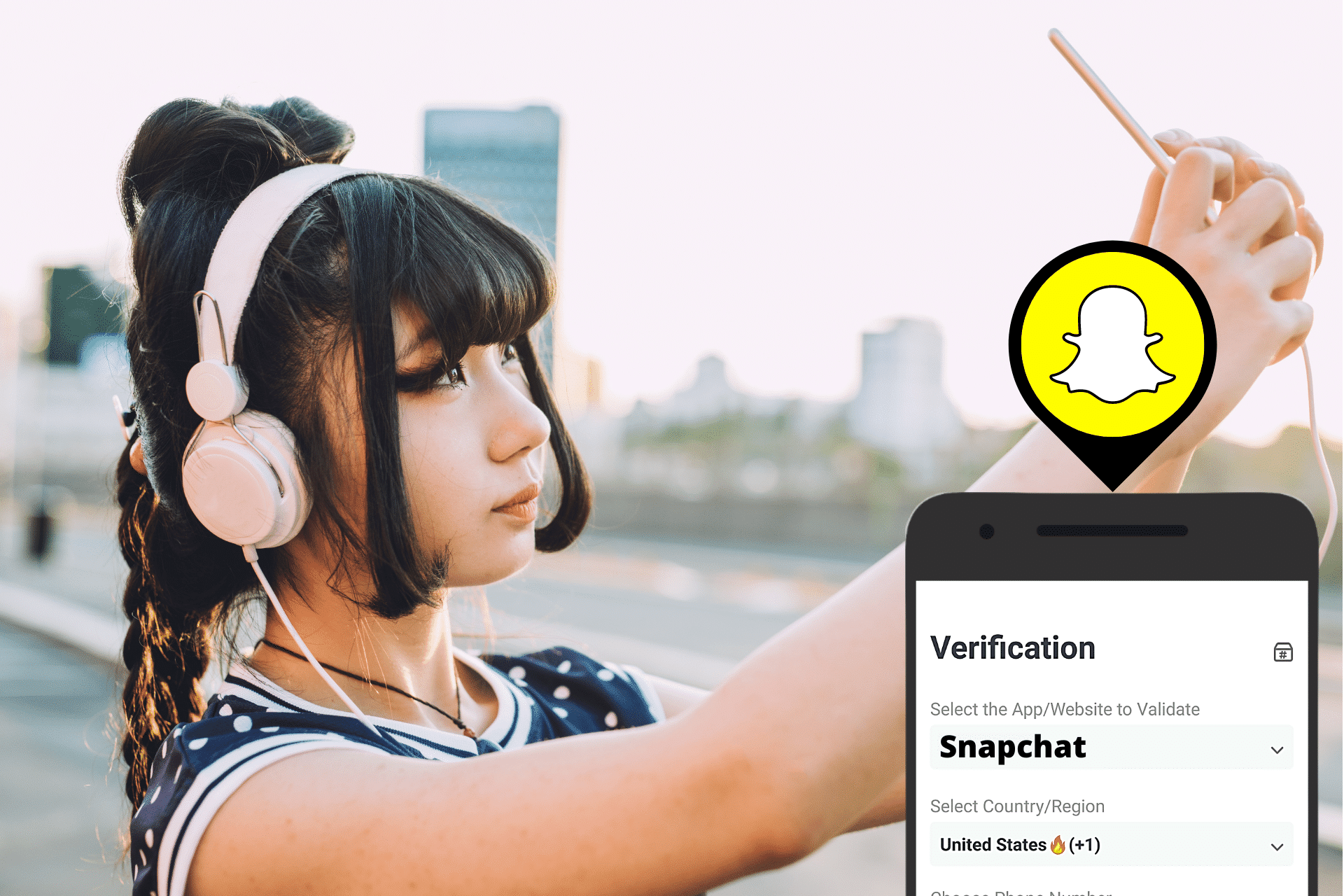 UPDATE:
A new feature on the PingMe app called Verification SMS Code Helper has been added to make receiving verification codes even faster and easier.
User discretion is advised
Want a discount?
For new users only, download PingMe now to get $0.2 free credit towards receiving your verification code.
Having the ghostly hero from Shakespeare's Macbeth means having Snapchat on your phone in the new world of tech. So if you Snapchat, you may want to know how to verify Snapchat without your phone number.
That's because Snapchat is popular with loads of young and many more deceptive marketers, privacy hackers, and data thieves.
Before the Snapchat login verification code feature was in place, Snapchat suffered a security breach that affected more than 4.5 million users worldwide. Even after the app introduced verification codes, privacy breaches kept coming.
And it's not just people attacking Snapchat's users and getting away with it. Part of it was an inside job too.
Bottom line: You need to protect your privacy on Snapchat. And you can start by knowing how to verify Snapchat without your phone number.
Did you know you can actually bypass the SMS verification of Snapchat? If not, I love to break it to you: It's ABSOLUTELY possible and INSANELY easy.
We've created a simple step-by-step guide for you to follow. This way, you can learn how to create a Snapchat account without a phone number. Also, it is an excellent way to receive SMS verification Snapchat online.
Wondering how? Yes, there is a way around it. Just keep reading the article till the end while we walk you through an easy guide. This will help you be safe on the internet and avoid giving your personal information.
But, before we get to the steps, let us tell you why you should use Snapchat.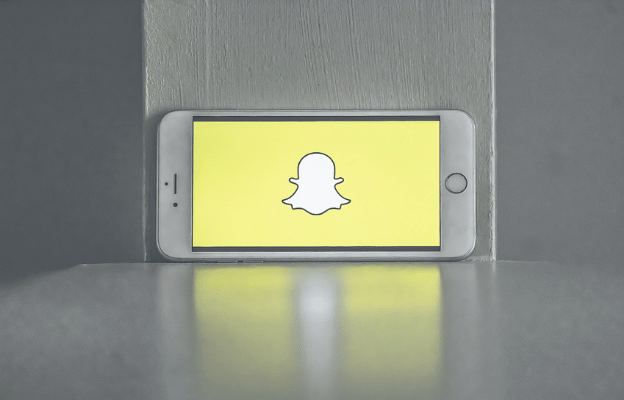 Why should you use Snapchat?
Let's take a look at Snapchat by the numbers:
Every day, over 100 million people use Snapchat to catch up with friends, share their lives with each other, and keep up with their favorite brands. This adds up to a whopping eight billion videos consumed every day on Snapchat.
Snapchat users are also highly likely to shop online. Over 75% of Snapchat users have made an online purchase within the last 30 days.
Snapchat is popular with the young crowd, but it isn't just for teens. The most popular age group for Snapchat is 18 to 24-year-olds (37%), followed by 25 to 34-year-olds (26%).
Snapchat is also one of the most downloaded apps. Over 60% of all American smartphone users aged 13 to 34 download and use Snapchat frequently.
How to Get SMS Verification Snapchat – the Steps
The easiest workaround to get an SMS verification Snapchat is by using the PingMe app. This way, you need not go through long and complicated steps to get the whole thing done. All you need is to follow four easy steps and create a Snapchat profile without a phone number.
PingMe app is an online platform that lets you circumvent SMS Verification Snapchat. You can use a fake phone number to receive Snapchat SMS verification online. Using this app, you can instantly get a temporary phone number that doesn't belong to you and sign up on Snapchat.
So, let's get to the four easy steps to get SMS verification Snapchat without any further ado.
Step 1:
Download the PingMe App on your iOS or Android device. You can easily find this app on Google Play Store or App Store. Also, download the Snapchat Android or iOS app if you haven't done that already.
Step 2:
Launch the PingMe app and tap the "Verification" Tab. Now select the name of the app from which you want to get the code under the option "Select the App/Website To Validate." In this case, you will select Snapchat.
After completing the step mentioned above, go to the next option of "Select the Country/Region." Select the country, and finally select the phone number to receive the SMS.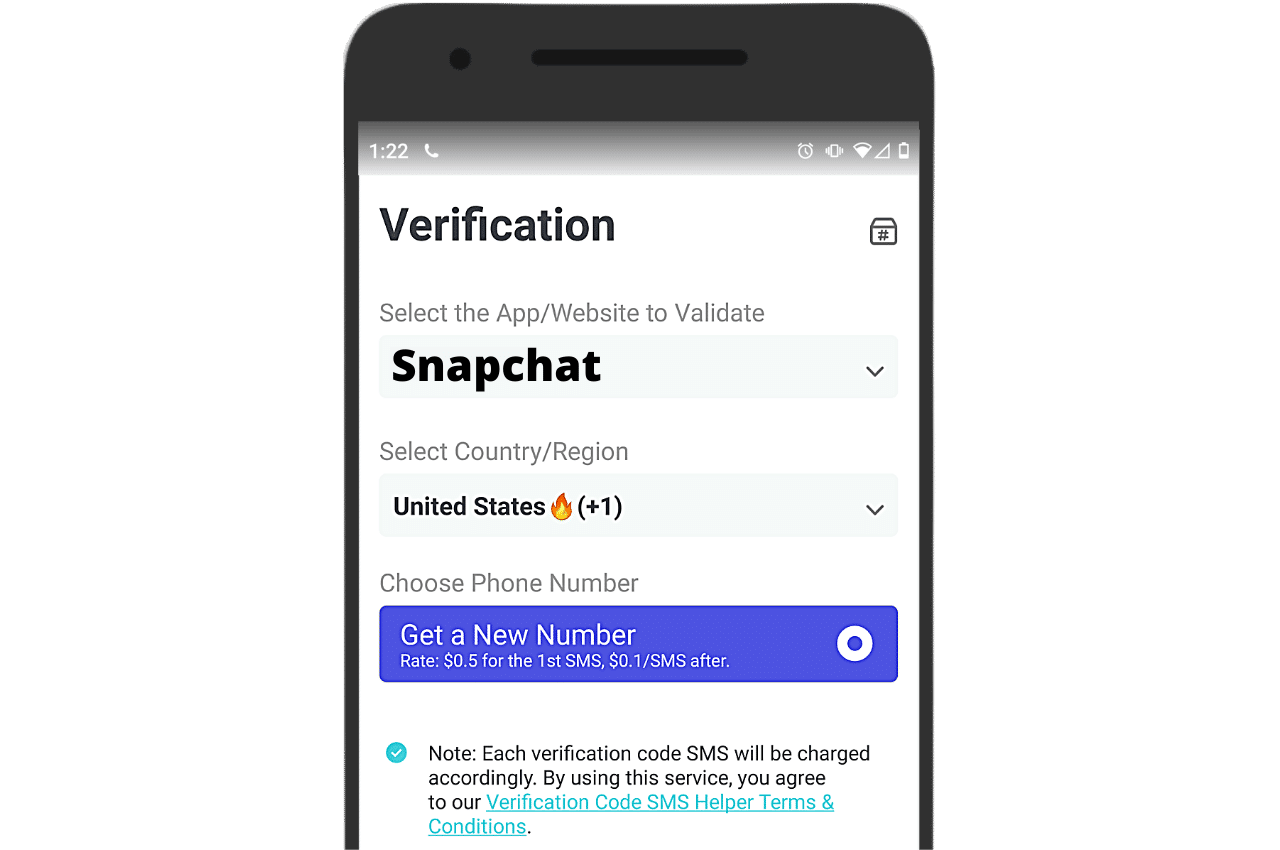 Step 3:
This will then generate a private phone number for you to get the Snapchat Verification Code. Now you only have to enter that number into your Snapchat app. Then you will receive a verification code for Snapchat.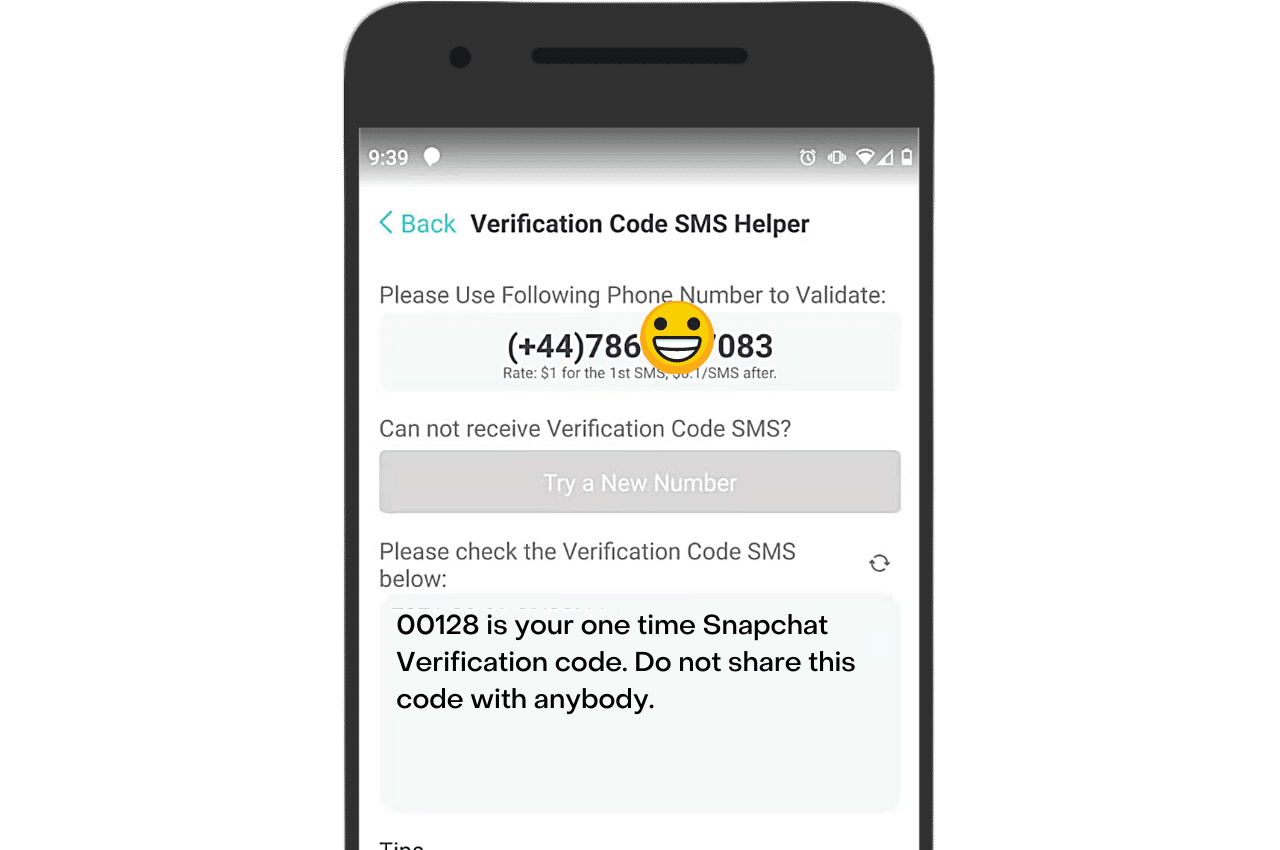 Step 4:
The Snapchat verification code will show up in the unfilled text field. Make sure you enter the exact same verification code as shown in the PingMe unfilled text field.
Done with these steps? Woah, you've finally got an SMS verification Snapchat without revealing your actual number.
Wasn't it easy? What if we say there is an easier way too.
Get SMS verification without downloading the app
Don't want to install the app? No worries, you can use the PingMe Webchat option to receive SMS verification online. All this, without having to bother your device with an extra app installed.
Its web app lets you log in to the account by entering either your email or phone number. Then you will get started with receiving SMS verification Snapchat. See, it is easier than you thought it would be!
How does Snapchat work?
Snapchat requires you to enter a phone number to receive an SMS verification code. Then you need to enter it into your account to get your account verified.
Why is SMS verification on Snapchat not working?
This might happen if the number you entered doesn't exist or you have the wrong code before it. If you don't want to enter your number, get a temporary number to receive SMS verification online.
How to SMS verify Snapchat without a phone?
Use PingMe to generate a private number and then enter it into your Snapchat account. This code will then show up in your PingMe app text field. Please enter this code into your Snapchat account to get it verified.
Ready to get your verification code?
Keep your primary number for those who matter. Using PingMe to get a verification code is fast, safe and secure.
First time users get a gift of $0.2 free credit to use towards getting a verification code.