How to Bypass SMS Verification for LINE Using a Virtual Number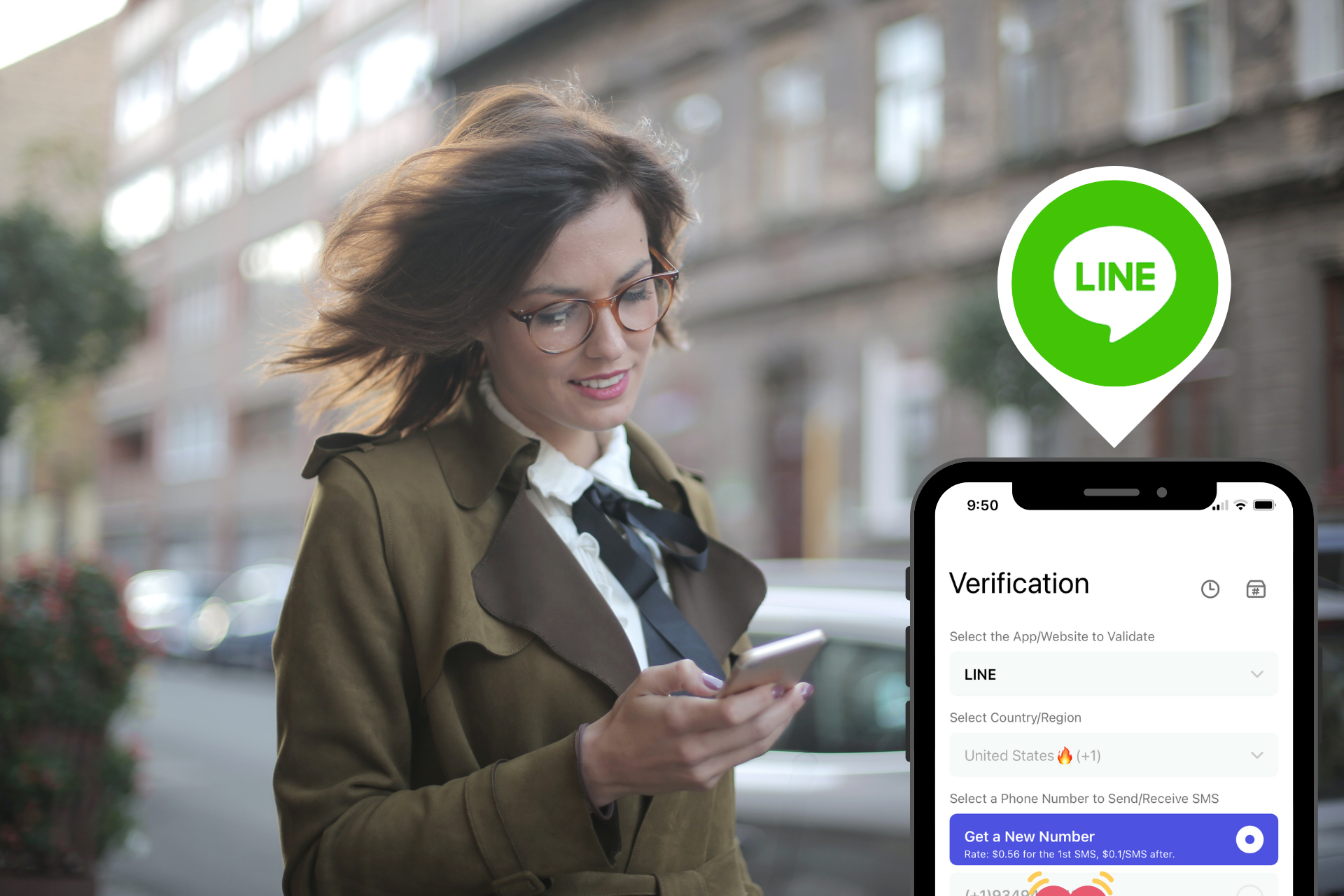 UPDATE:
A new feature on the PingMe app called Verification SMS Code Helper has been added to make receiving verification codes even faster and easier.
User discretion is advised
Want a discount?
For new users only, download PingMe now to get $0.2 free credit towards receiving your verification code.
Are you interested in receiving a LINE verification code on a LINE second phone number? Do you want to learn how to have LINE SMS verification via LINE virtual phone number?
Read this brief guide to understand how to receive a LINE virtual phone number for SMS verification.
LINE is a communication or messenger app that you can use on your mobile phones, tablets, and computers. It allows its users to send/receive texts, videos, audio, and images. You can use it to make video and voice calls as well.
There are many benefits of using the LINE app. Some of the key benefits include:
You can download the app on many electronic devices such as tables, Android, iPhone, and personal computers. It allows you to maintain communication via different devices.
The LINE app uses end-to-end encryption to make sure your chats stay safe. No one will be able to listen to what you are speaking or read what you are typing unless you give them permission to do so.
There are many personality-oriented features on the LINE app. You can use them to represent yourself via your chat. Some examples of these features include avatar customization, LINE stickers, etc.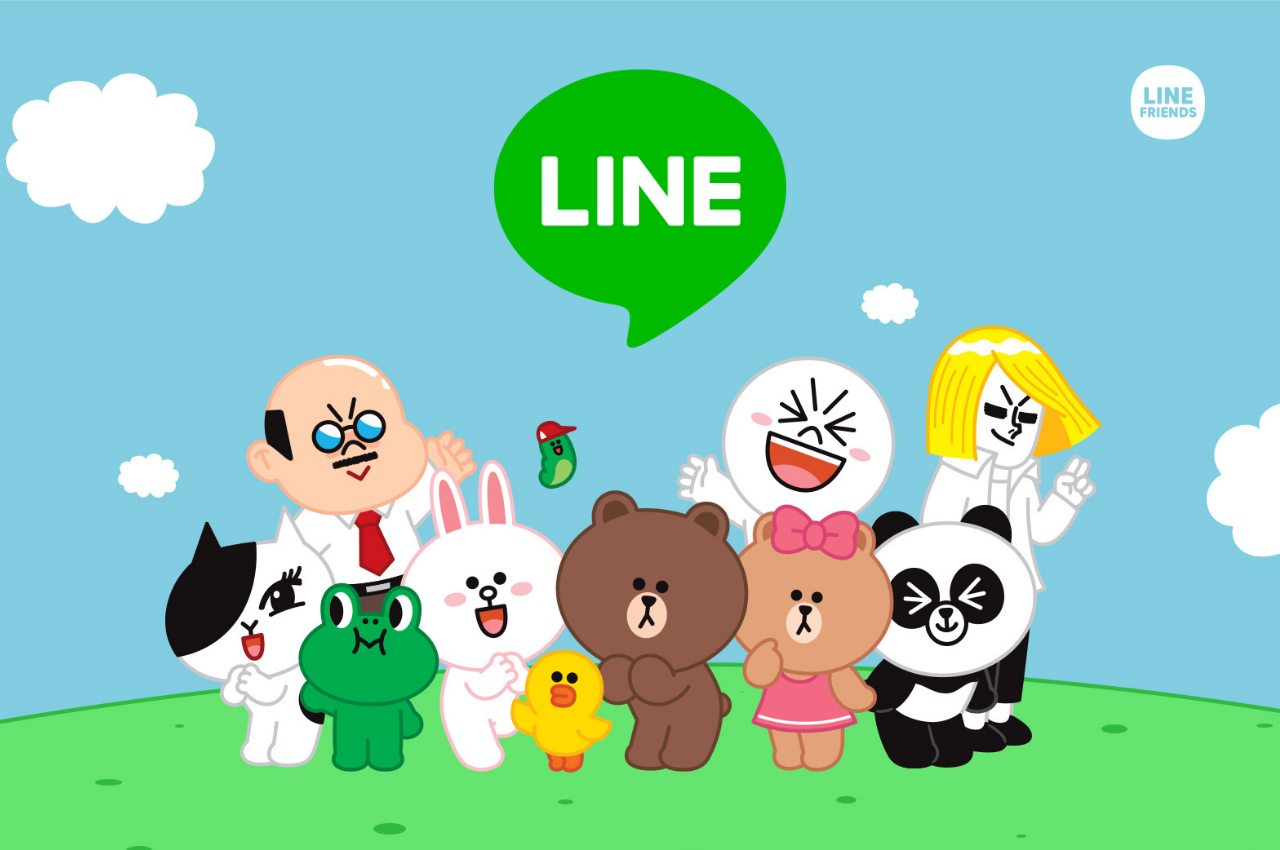 Why Do people Love the LINE App?
LINE was initially launched on 23rd June 2011. It instantly became popular because of its helpful features. Many people consider it a great alternative to other messaging apps like WhatsApp.
Here are the reasons why people love the LINE app: 
All you need is a Wi-Fi connection to start using the app. It means the app is totally free. You can use it to make video calls, audio calls, and send SMS to anyone anywhere in the world. It helps people connect to their friends, family and relatives.
Your relative does not have the LINE app? Worry not. You can still call them on their landline number using your LINE app. However, it is a paid feature, and you will have to buy it separately.
There is another line feature called the LINE Taxi. You can use it to order a taxi without having to download any other app. However, this feature is currently available only in Japan.
You can add your credit card information on the LINE app and send or receive payments through it. There is no need to first understand the complex online banking system when you can send/receive money via the user-friendly LINE app.
Bypassing LINE SMS Verification Codes with PingMe
Many people do not like sharing their personal phone numbers on the internet for different reasons. It can be either for security issues or for privacy issues. Putting your personal number on apps like LINE can be risky at times if you are using the app to communicate with unknown people. In such situations, it is ideal to stay on a safer side and use a LINE virtual phone number.
There are several LINE virtual phone number generating apps, and one of them is PingMe. Follow this guide to have LINE SMS verification using a LINE virtual phone number.
Step 1:
You can download PingMe for free via Google Play Store or App Store. For this, open the App Store/Play Store. Type "PingMe" in the search bar. Tap on the "Install" button. The app will be installed on your phone within a few seconds.
Step 2:
Now, tap on the PingMe app. Go to the navigation bar and tap the "Verification" option.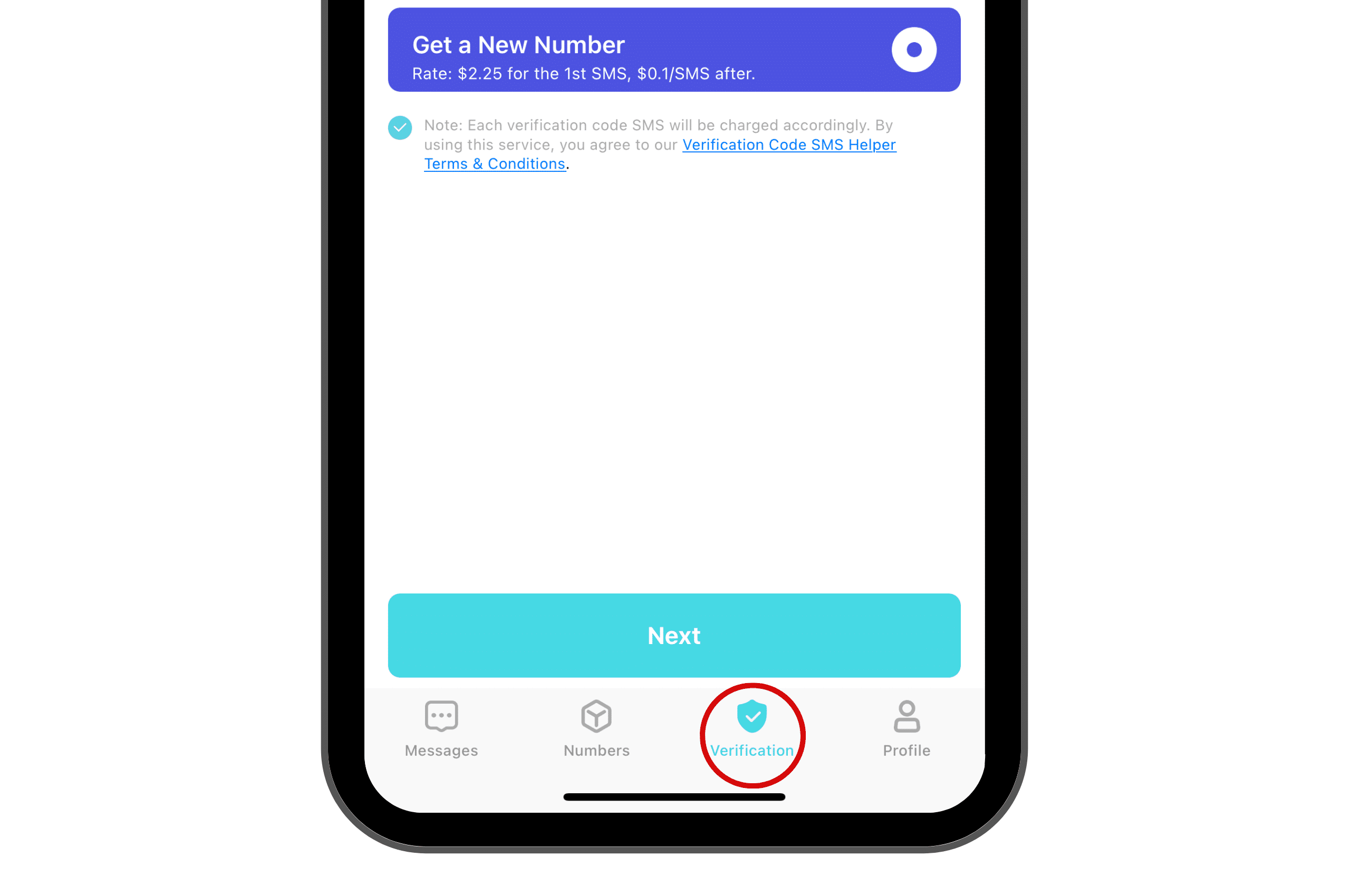 Step 3:
A new screen containing different bars and options will appear on your phone. Enter the requested information here to get LINE second phone number.
Choose LINE under the "Select the App/Website to Validate" option. Now, move to the next option, which says "Select the Country/Region." As the title suggests, here, you will have to select the region name whose LINE second phone number you want.
Choose your LINE virtual phone number under the "Select the Phone Number to Receive SMS" option. Tap the "Next" button.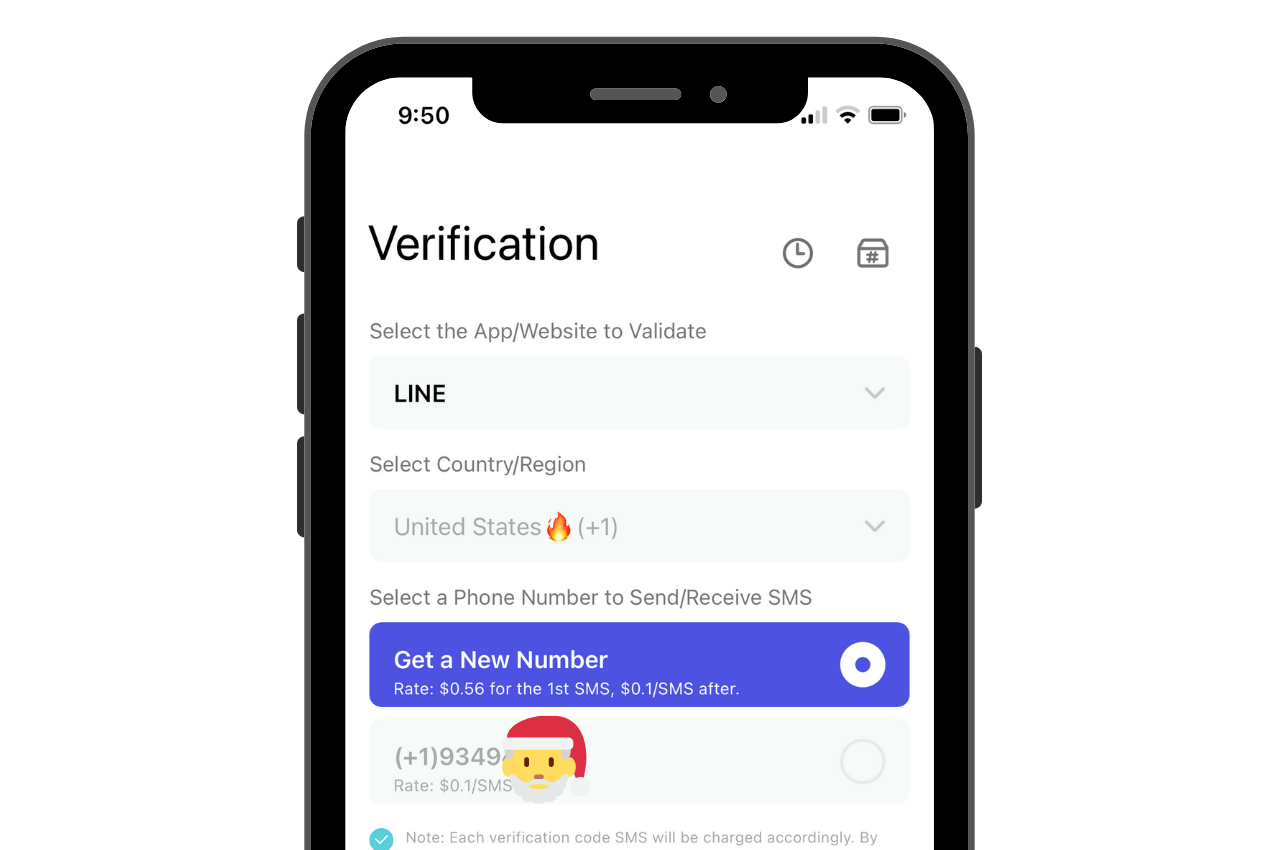 Step 4:
Note down your LINE second phone number. Open the LINE app. Go to its verification settings to have LINE SMS verification. Enter the number you just received and request a LINE verification code.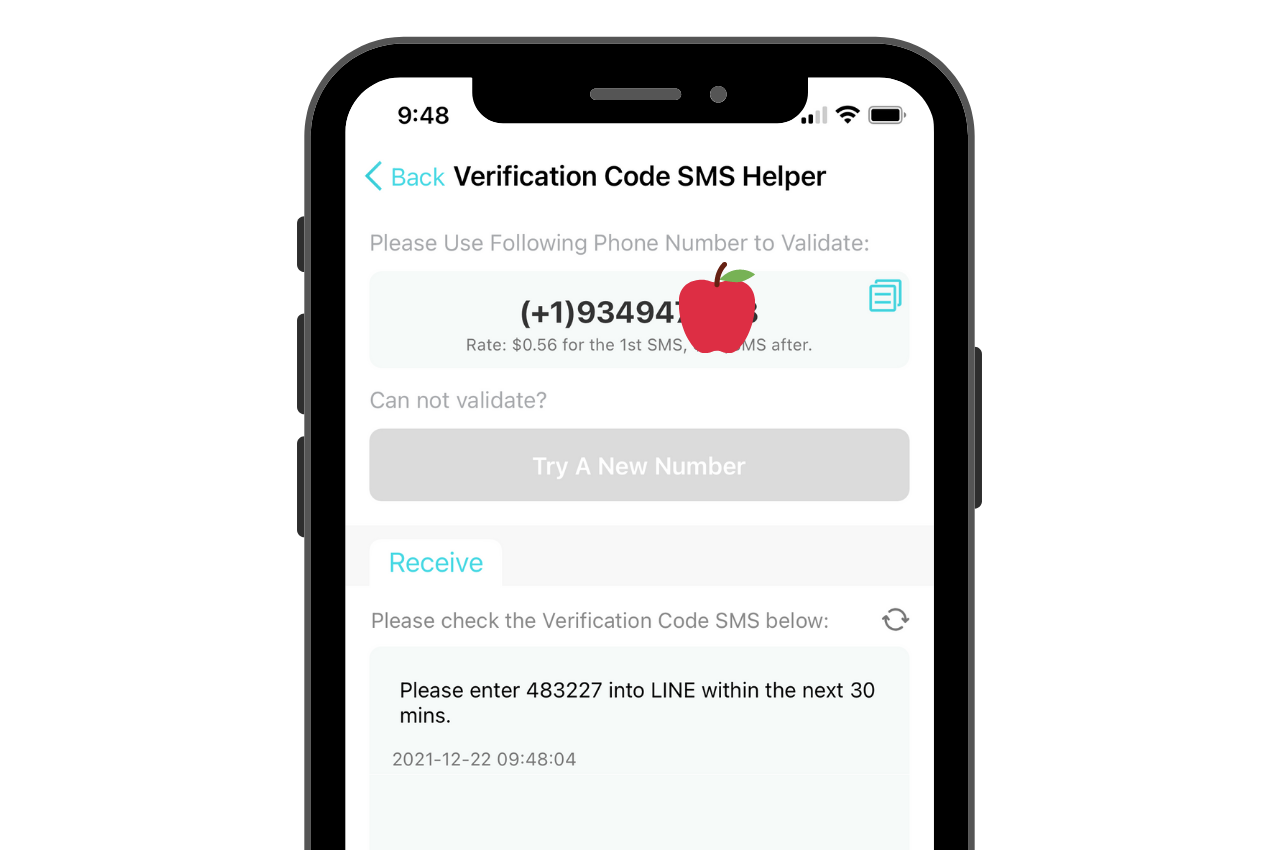 Step 5:
The LINE app will send you a LINE verification code within seconds. Copy and paste this code in the LINE verification settings. Add other required information. Your app will now get verified and ready to use.
If you did not receive your LINE verification code, request another LINE second phone number by going through steps 2 to 5 again.
Receive a LINE Verification Codes Online
Cannot request a LINE verification code via mobile phone? Worry not. You can do the same via PingMe WebChat. Open the PingMe web app and enter the required information. You will have LINE SMS verification in a few steps.
Watch our simple tutorial to understand how to request a LINE second phone number via PingMe.
What should I do if I can't verify my phone number?
There can be different reasons behind this issue. One of these reasons is you might not be using the wrong number. If there is any problem with your number, you can try verifying your LINE account using your email address and Facebook account.
Can I verify my account without a mobile phone?
Yes, you can verify your LINE account without a mobile phone. For this, you will either have to link your Facebook account with the LINE account or enter your verified email address.
Is the LINE App free?
The LINE is a free application that you can use to send SMS, images, videos, and audio. This makes it a great alternative to Skype and WhatsApp. However, the LINE app has some paid features as well.
Do I need to worry about other people being able to see my chats on LINE?
LINE is a secure app that ensures your messages and all data stays protected. Any person who is not participating in the chat will not see your messages. Like some other messenger apps, LINE also uses end-to-end encryption to offer security.
Ready to get your verification code?
Keep your primary number for those who matter. Using PingMe to get a verification code is fast, safe and secure.
First time users get a gift of $0.2 free credit to use towards getting a verification code.