How to Bypass SMS Verification for Amino Using a Virtual Number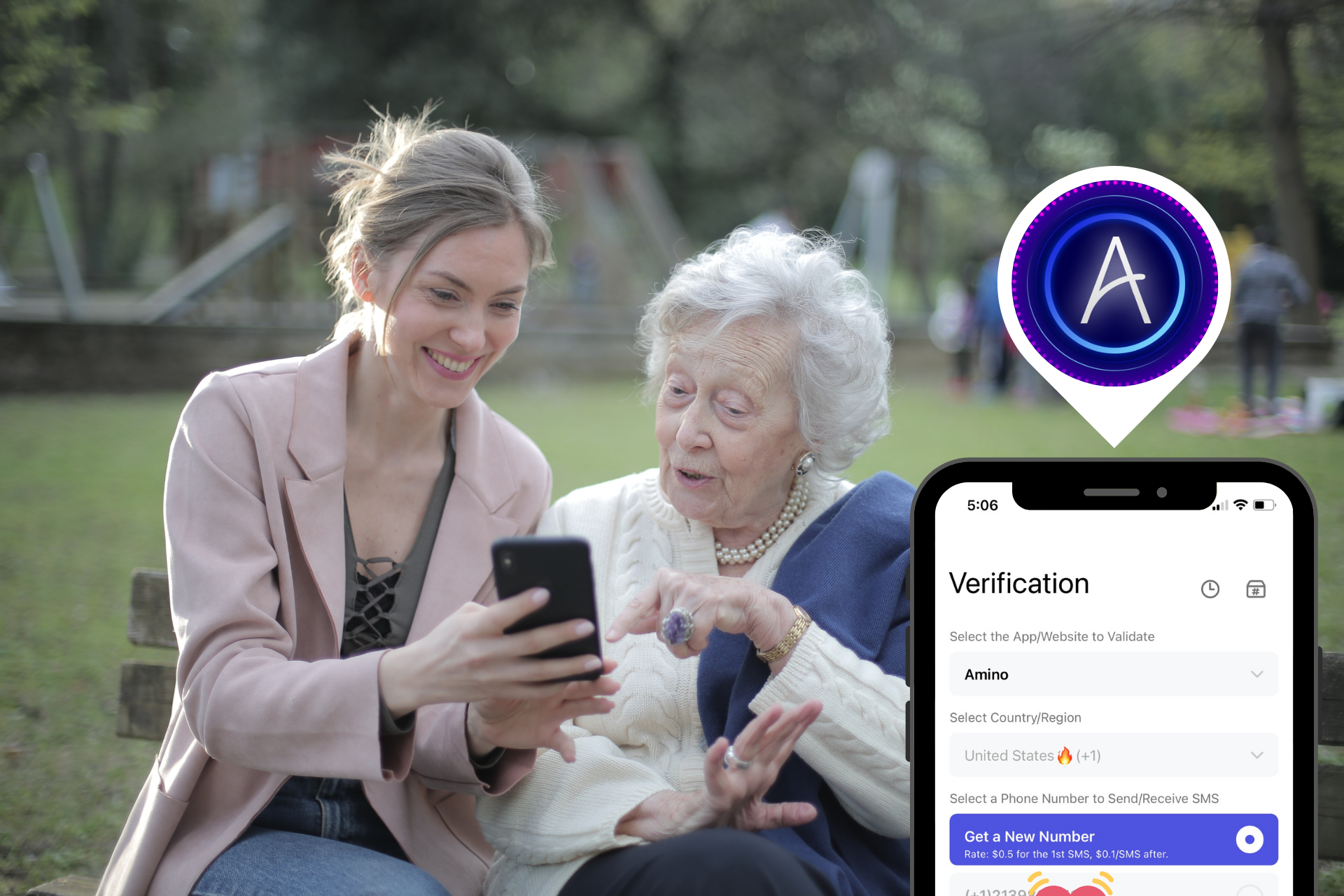 UPDATE:
A new feature on the PingMe app called Verification SMS Code Helper has been added to make receiving verification codes even faster and easier.
User discretion is advised
Want a discount?
For new users only, download PingMe now to get $0.2 free credit towards receiving your verification code.
Are you thrilled to create your profile on the popular social media app, the Amino app? Want to bypass the Amino verification code requirement using an Amino virtual phone number? Read this article to learn how you can have Amino SMS receive without using your real number.
Amino is a social media application people use to connect with like-minded people from across the world. It was launched in 2012 by Yin Wang and Ben Anderson. However, MediaLab acquired the application in 2021.
Amino Creator Manager allows users to create a community of like-minded people and share posts, create polls, send challenges and do a lot more to make the platform fun for all. Amino has many communities for people of different interests.
Whether you are a football enthusiast or a DIY lover, you will find almost any community of your interest on Amino. Join any community that you like and start reading posts or commenting on the posts to share your views. You may even communicate with people and make new friends. There are Amino blogs, polls, and almost anything that will keep you entertained for hours while scrolling through the Amino homepage.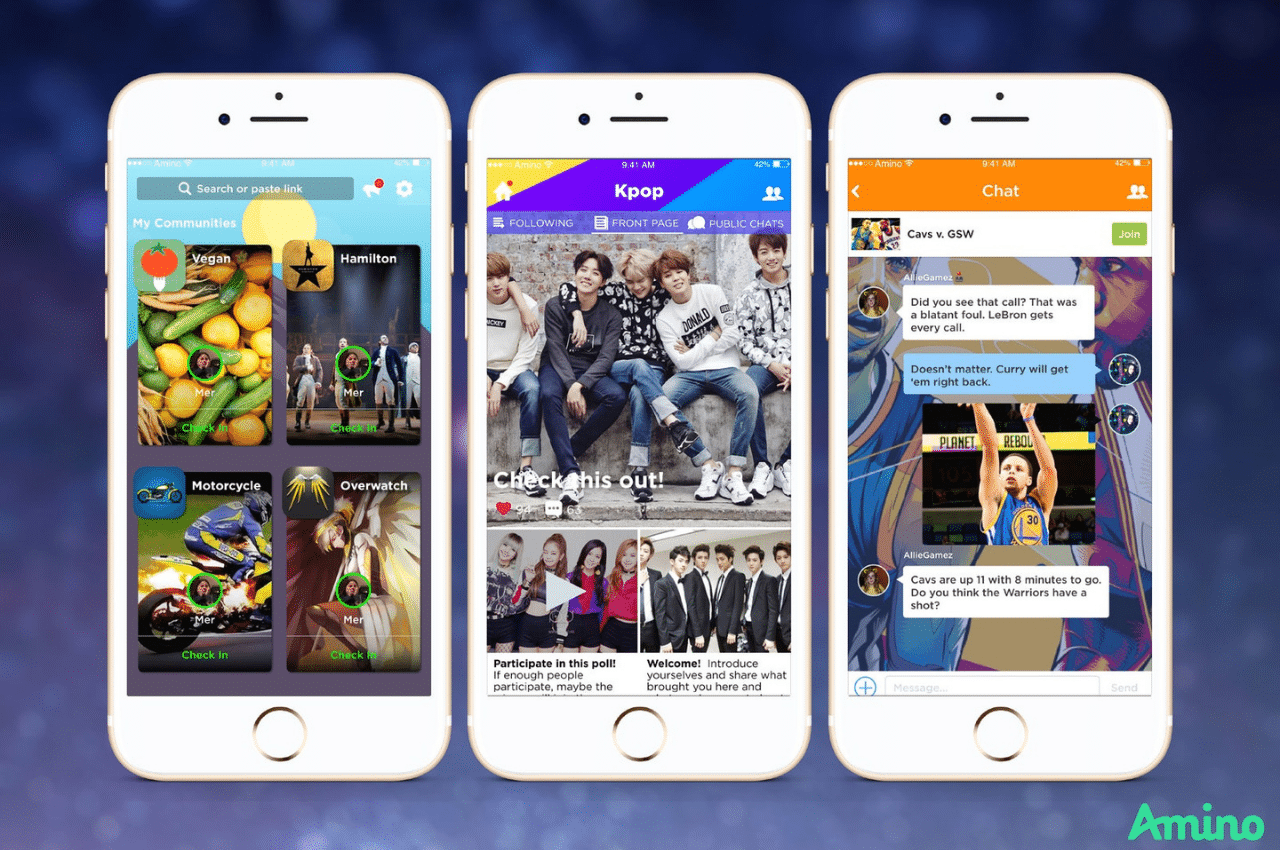 Why Do People Like Using Amino?
People like this platform for multiple reasons. Some of these reasons are:
They can communicate with others who have the same interests as you. The platform has a lot of K-Pop and anime content. So if you are a K-Pop fan, you will find many people on Amino who are interested in K-Pop music groups that you like.
People can chat with any person, and if you enjoy talking to them, you could send them a friend request and add them to your friend list.
There is a wide variety of communities in Amino. Whether you are interested in makeup tips or anime reviews, you can find almost anything on the platform.
You may earn money using Amino if you have an Amino Creator app, you could create creative and captivating stories. Then, you will earn points every time someone watches your story.
You could join a community and show your creativity and talent by joining their challenges. Each community gives a challenging task every month to its members.
Bypassing Amino SMS Verification Codes with PingMe
Do you want to keep your personal number safe from hackers and scammers? Using it to have an Amino verification code might not be a good idea.
People who do not like sharing their personal numbers on online apps can take advantage of virtual phone numbers. You do not need to get a SIM card or register a virtual number to use it. All you need to do is buy a virtual number and then start using it to make calls or send messages.
Want to learn how to bypass Amino SMS verification code in 5 simple steps? Read the steps explained below.
Step 1:
Install PingMe to your phone, so you can request an Amino virtual phone number using the app. Android users can get the app via Google Play Store, while iOS users can have it via App Store.
Download the Amino app if you have not downloaded it yet.
Step 2:
Open the PingMe app. Look for the 'Verification' option in the navigation bar. Tap the option after finding it.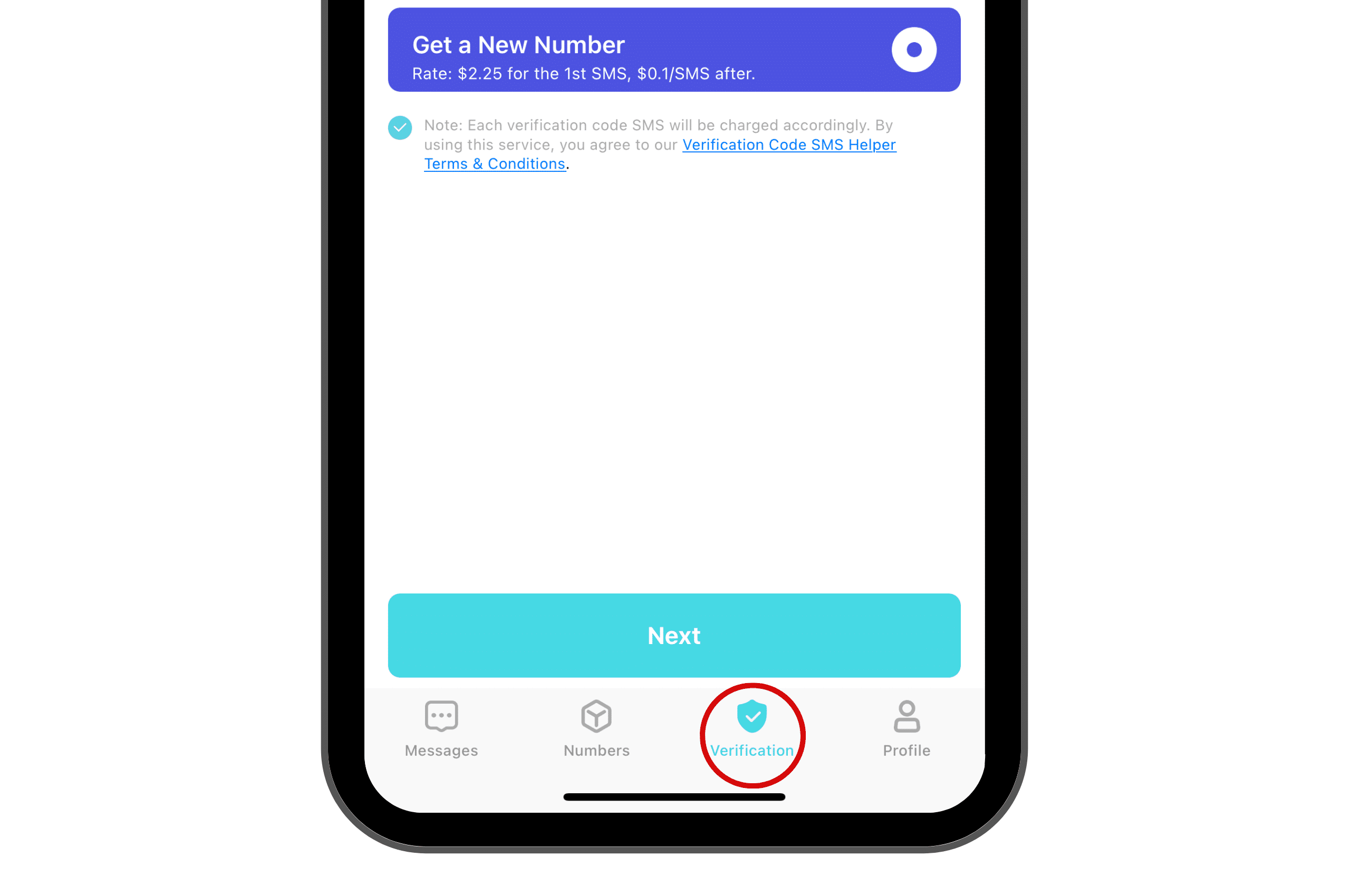 Step 3:
A new screen with multiple options will appear on your phone's screen. In the first option that says "Select the App/Website to Validate," you have to choose the app whose SMS verification code you want to bypass. Since you want an Amino verification code, select the Amino app from the drop-down menu.
You can request a USA, UK, and Canada Amino virtual phone number via PingMe. In the second option that says "Select the Country/Region," you need to choose the country whose Amino virtual phone number you want.
Select the virtual phone number to request the Amino verification code. Tap the 'Next' button to have a number for Amino SMS receive.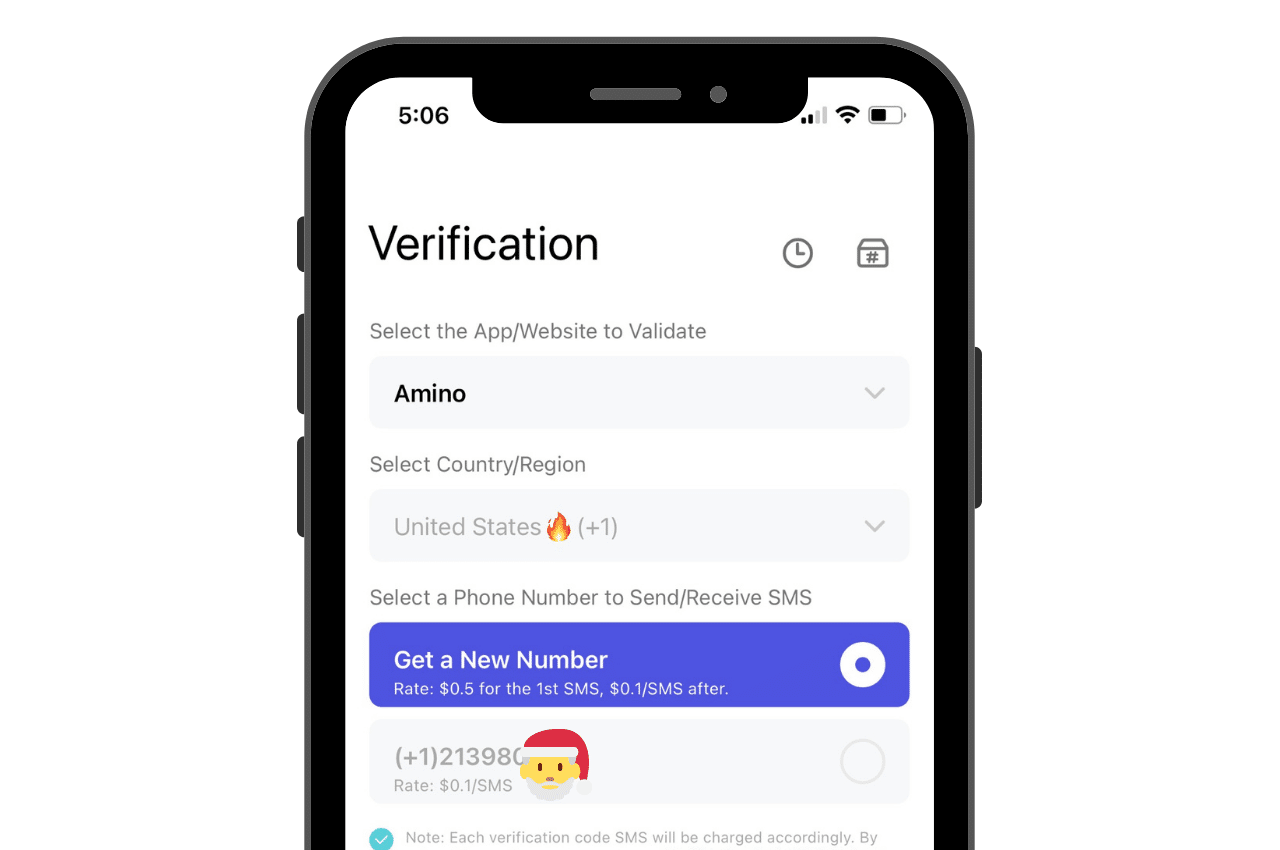 Step 4:
The PingMe app will generate an Amino virtual phone number for you. Copy the number and paste it to your Amino app verification settings for Amino SMS receive.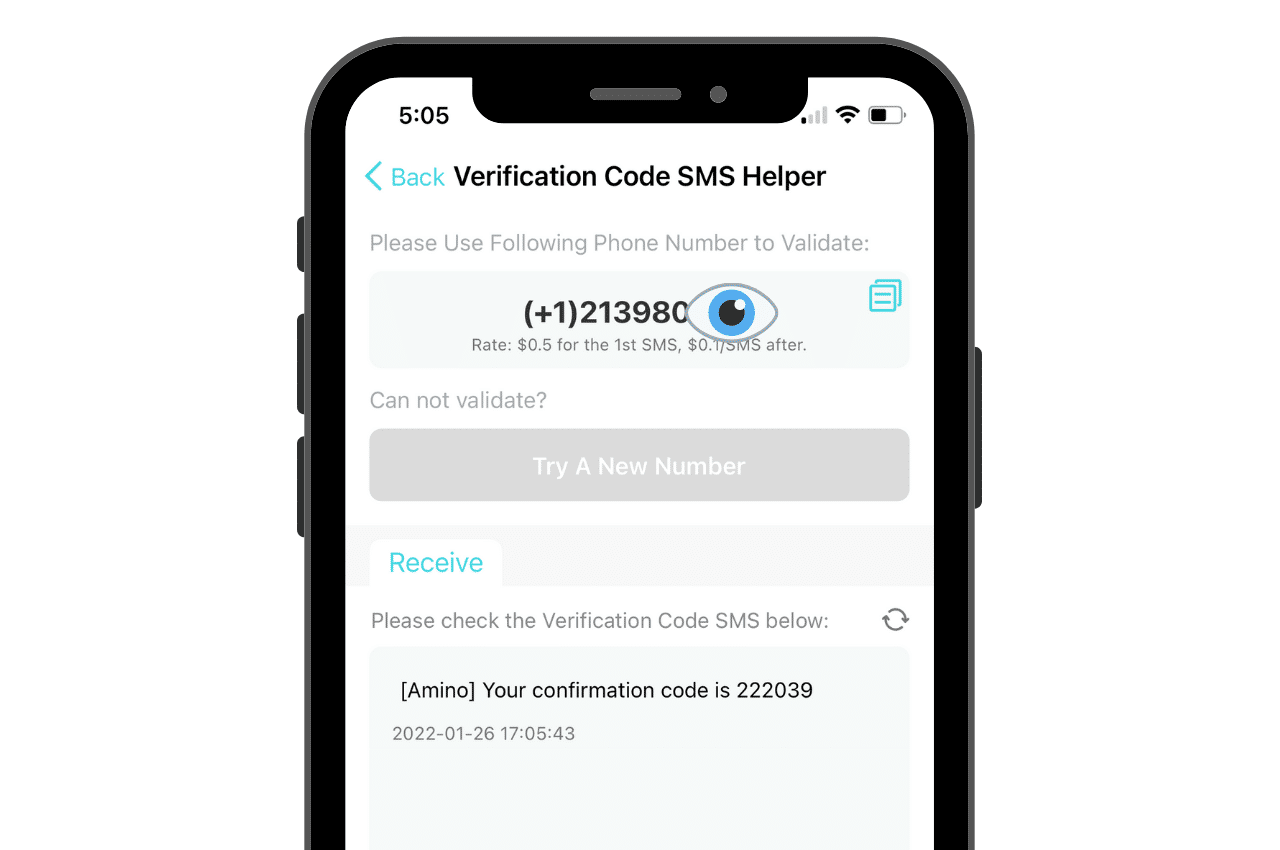 Step 5:
Find the Amino verification code in the empty text field in the PingMe app. Copy the Amino verification code and paste it to the Amino app.
Congrats, you have finally received the Amino verification code without revealing your personal phone number.
Receive Amino Verification Codes Online
Don't want to install another app on your phone? Don't worry; you will still get Amino SMS receive using the PingMe web app. It is even simpler than using the app.
Open the PingMe web app. Enter your phone number or email address. Press the 'Get the Verification Code' button. You will soon get a virtual phone number and verification code.
Do you still have any confusion about this procedure? Watch this simple video tutorial to learn the same process rather fast.
What Age is Amino for?
Amino users who are from Europe need to be 16 or above to create an Amino profile. Americans or people from other nations need to be at least 13 years old to use the Amino app.
Can You Make Money on Amino?
People may make money on Amino by simply creating short stories. If you have an Amino Creator profile and you follow all the guidelines by Amino, you will earn points every time a user watches your stories. You could turn these points into cash whenever you want to.
Is Amino Safe for Kids?
The Amino app is for people who are over the age of 13. Even though violence, pornography, and explicit content are prohibited on the platform, many people still do not follow these guidelines. Due to this reason, it may not be a good idea to let your kid use Amino.
Does Amino Have Parental Control?
No, Amino does not have parental control. Many people publish sexual content on this platform which makes it risky for kids.
Ready to get your verification code?
Keep your primary number for those who matter. Using PingMe to get a verification code is fast, safe and secure.
First time users get a gift of $0.2 free credit to use towards getting a verification code.