How to Bypass SMS Verification for Airbnb Using a Virtual Number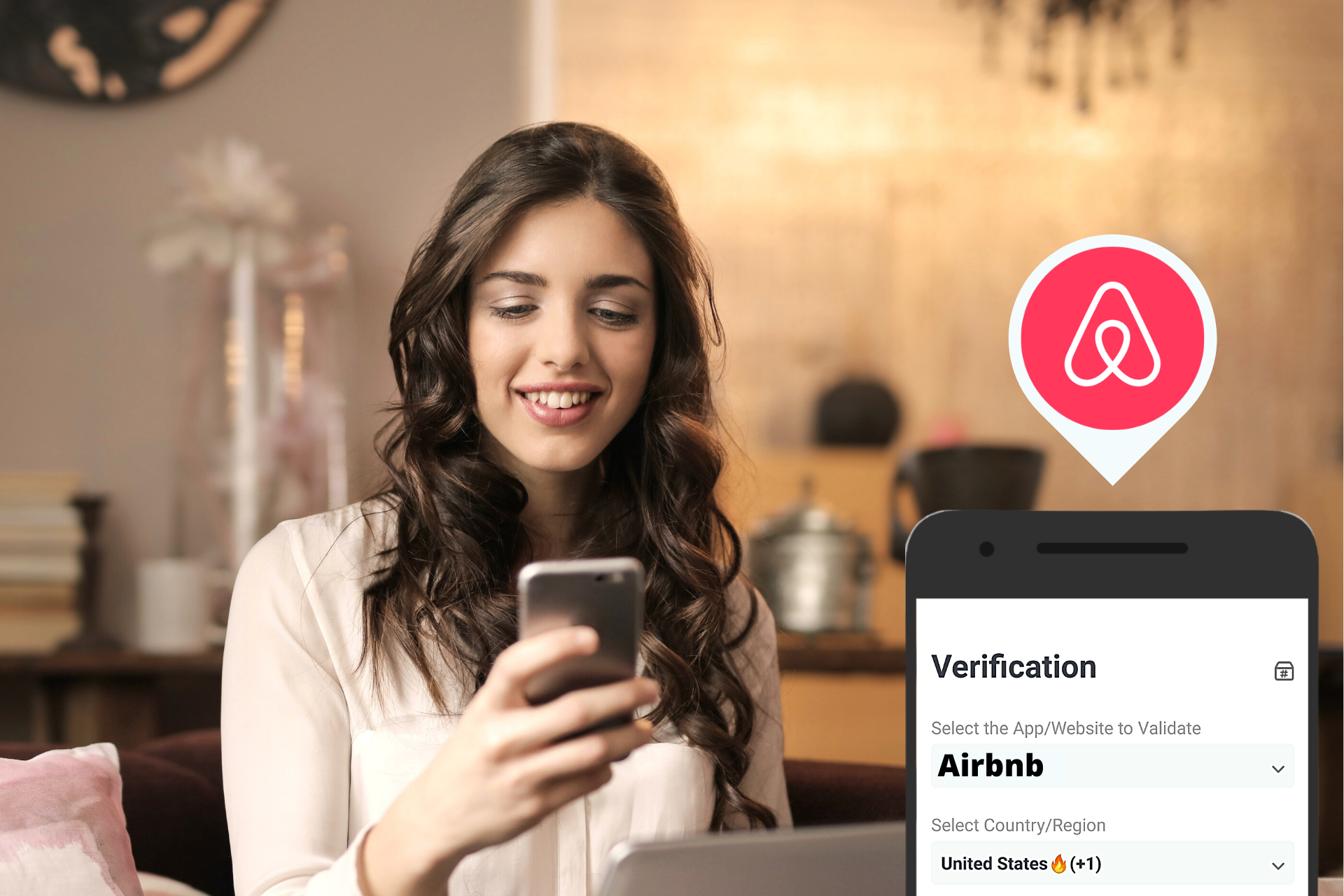 UPDATE:
A new feature on the PingMe app called Verification SMS Code Helper has been added to make receiving verification codes even faster and easier.
User discretion is advised
Want a discount?
For new users only, download PingMe now to get $0.2 free credit towards receiving your verification code.
Are you looking for different ways to get an SMS verification from Airbnb? Want to have an Airbnb verification code without entering your personal phone number into Airbnb? Here is how you can use PingMe to get an Airbnb phone number and use it to get a verification code.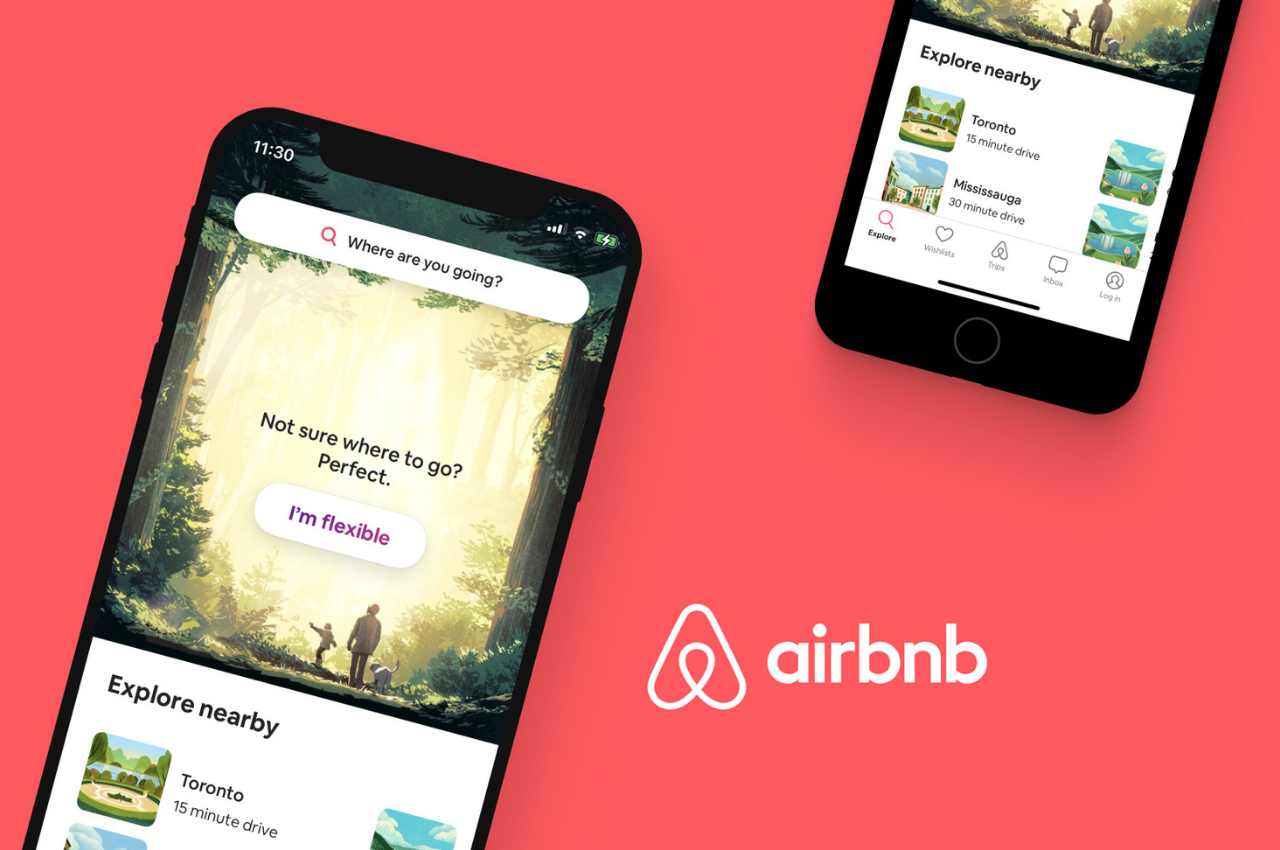 Why Should You Use Airbnb?
Airbnb is a popular marketplace that was founded in 2008. It is used to connect people interested in renting out their properties with people looking for accommodations. This marketplace is available in more than 200 countries and 100,000 cities.
Whether you are a host or a guest, Airbnb can provide you several benefits.
You can create your Airbnb profile for free and start Airbnb booking right away.
Unlike other marketplaces, Airbnb does not ask you to pay to list your properties. Adding images and descriptions for your property is free.
You can find a huge variety of properties for Airbnb booking. You can find houses, rooms, yachts, apartments, suits, castles, and whatnot on Airbnb.
As a host, you will have the freedom to select the rental price of your property.
The Airbnb database is huge. Hosts can use filters to find places for Airbnb booking fast. You can use these filters to select prices, locations, property types, and amenities.
Besides a listing of accommodations, Airbnb also offers experiences and restaurants. You can search by location for experiences, like sightseeing, etc., and restaurants.
Why Do You Need A Second Phone Number for Airbnb SMS Verification?
Airbnb has over 150 million active users and 5.6 million active listings. It shows how popular this platform is. Airbnb will ask you about your phone number to verify your account and maintain its security. You will have to use the same number to connect to strangers as a host or guest.
Sharing your personal number with a complete stranger may put your security at risk. However, you can reduce this risk by using a second phone number as an Airbnb phone number. You can make calls, send texts, and receive verification codes by using the same number.
Follow the guide provided below to get a second phone number for SMS verification Airbnb.
Steps to Get An Airbnb SMS Verification Code
Step 1:
PingMe is available on Google Play Store and App Store. Download this app on your android or iPhone for free from these marketplaces.
Step 2:
Open the app and go to the "Verification" tab. You can find it at the bottom of the navigation bar, and it has a shield symbol.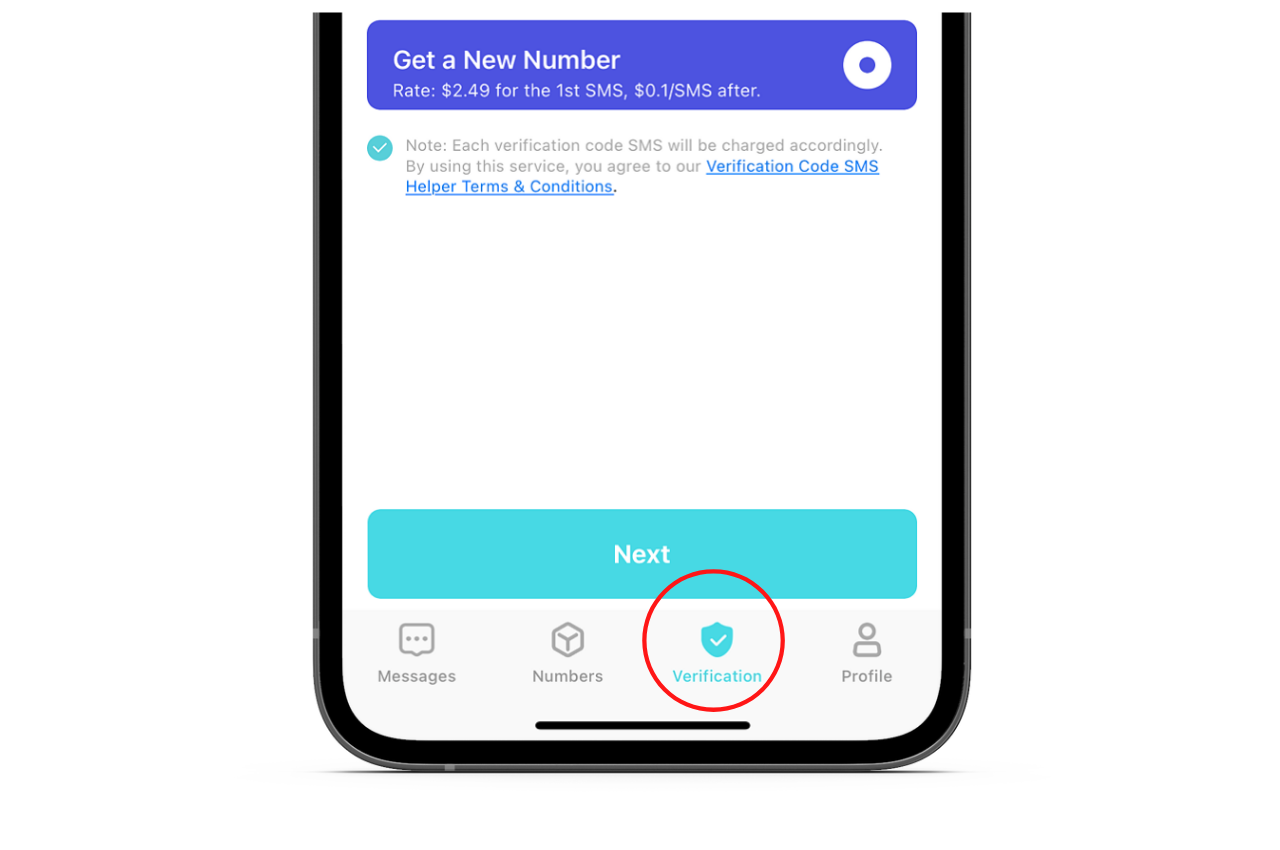 Step 3:
Now go to the "Select the App/Website to Validate" option. Select the app whose verification code you want to receive. In this case, you need an Airbnb verification code, so select Airbnb.
Move to the next option, which is "Select the Country/Region." Here enter the country name whose Airbnb phone number you want. Now move to the last option, which is "Select the Phone Number to Receive SMS."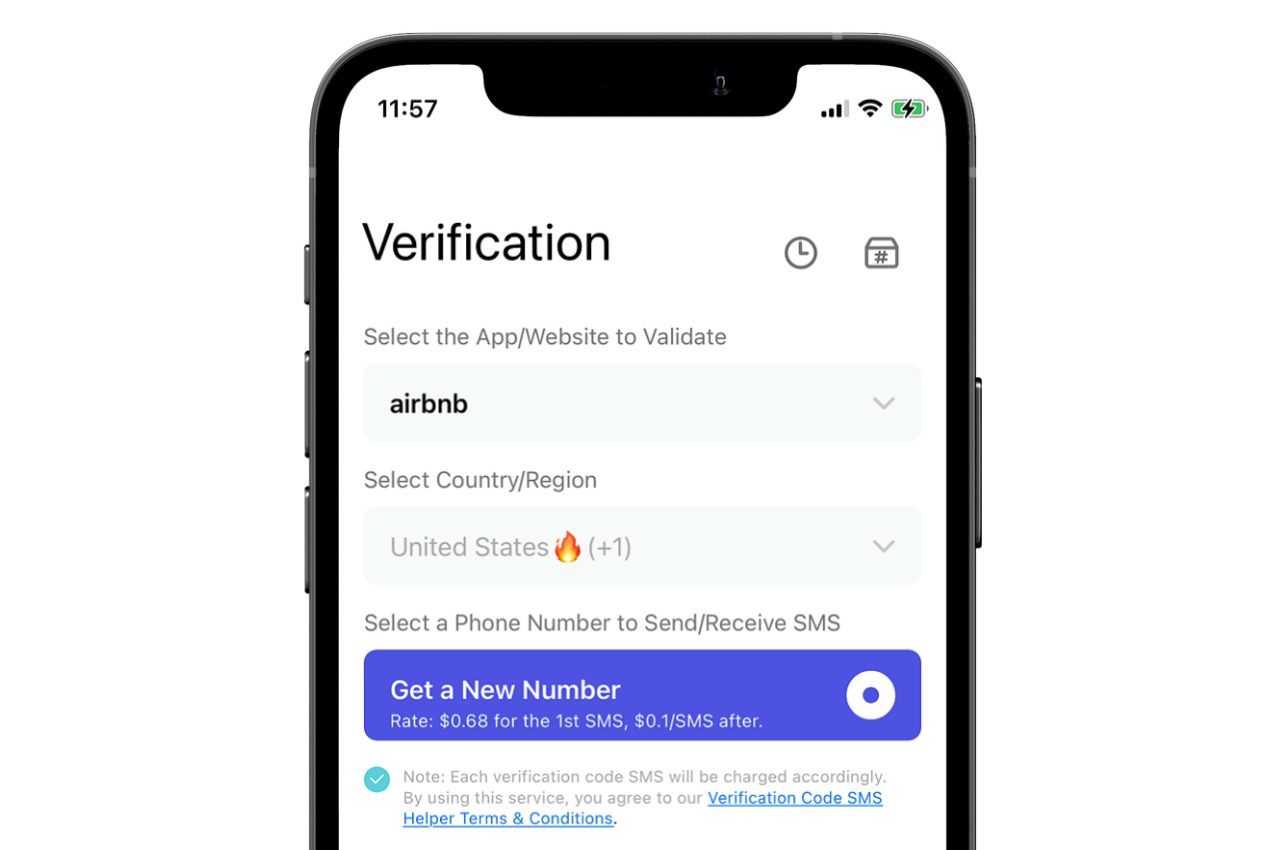 Step 4:
PingMe app will now create a private number for you that you can use for SMS verification Airbnb. Enter this number in the Airbnb verification section.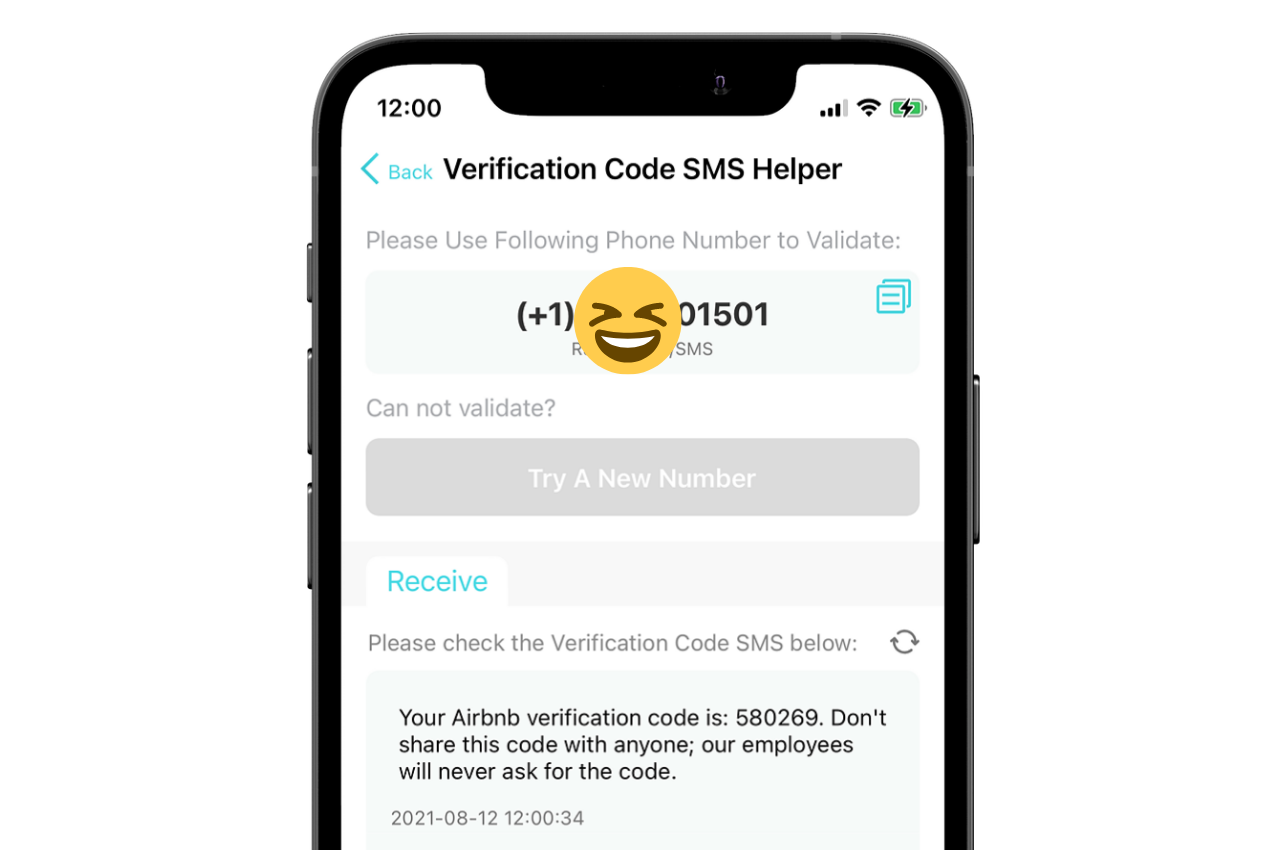 Step 5:
You will receive an Airbnb verification code in the text field under the "Please Check the Verification Code SMS Below." Enter it into Airbnb. Congratulations! You are now a verified Airbnb user (if you have provided other details too). So, use this app as you want. You can also use the same number for long-term use if you want.
If you need another Airbnb account, you will have to enter a different Airbnb phone number. For this, follow the above steps from 2 to 5 again. You need to have a sufficient balance to get an Airbnb verification code using PingMe.
Get An SMS Verification Code Online without Downloading the App
If you can't download PingMe due to insufficient storage space or another reason, you can go to the PingMe WebChat to get SMS verification from Airbnb. Open the WebChat page. And enter the basic information before pressing the "Get the Verification Code" button.
PingMe provides more similar tools. For instance, Send SMS Online or Receive SMS Online that you can use for different purposes. Check these tools here and select the one you need.
How does Airbnb work?
Enter the name of the city and browse through all the properties available in your area. You can also use filters to find a place that meets your needs in less time. After finding a place, read reviews of old guests, know your host, and start Airbnb booking.
You can also add a home to your wishlist if you are not reading for Airbnb booking yet. Use Airbnb inbox to connect with the host or guest.
How can I start hosting on Airbnb to earn?
If you have a property to stay in or a creative idea for experience, Airbnb can help you earn from it in a few simple clicks. All you need to do is create an Airbnb account and verify it by using an Airbnb verification code.
Then you can list a home or an experience by adding details that guests need. Connect with the guests through your Airbnb phone number and make money. Make sure you are following Airbnb hosting regulations to avoid trouble.
How to verify Airbnb SMS without a phone?
If you do not have a phone but still want to verify Airbnb, then websites like PingMe can help. You can use the PingMe WebChat for SMS verification on Airbnb without buying a SIM card or phone. For this, follow the guide provided above or visit WebChat here.
How can I edit my phone number on Airbnb?
Open your Airbnb profile and go to its settings. Now click on the "Personal Info tab." A new menu will appear on the screen. From this menu, choose "Phone Number" and then go to the "Edit" option. You can remove or add a phone number from here. After editing your number, click on the "Close" button to save the changes.
Ready to get your verification code?
Keep your primary number for those who matter. Using PingMe to get a verification code is fast, safe and secure.
First time users get a gift of $0.2 free credit to use towards getting a verification code.