How to Block Your Number When Calling and Texting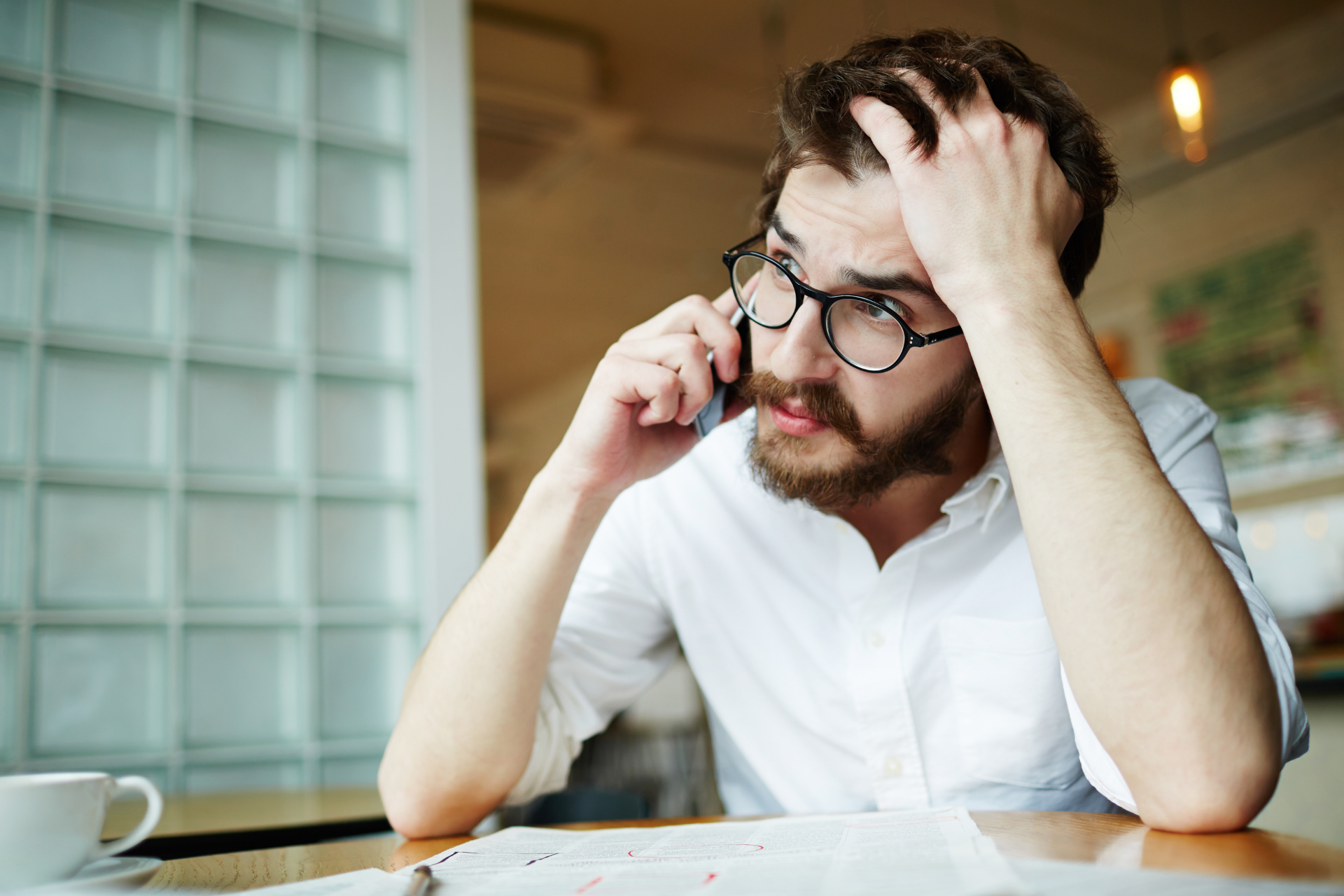 UPDATE:
A new feature on the PingMe app called Verification SMS Code Helper has been added to make receiving verification codes even faster and easier.
User discretion is advised
Want a discount?
For new users only, download PingMe now to get $0.2 free credit towards receiving your verification code.
Now more than ever, protecting your phone number when calling and texting is very important! There are a number of reasons you should consider hiding your phone number when making phone calls or sending texts. There are equally many different ways to hide your number! In this guide, we'll cover everything you need to know about blocking your phone number on an iPhone and blocking your phone number on Android.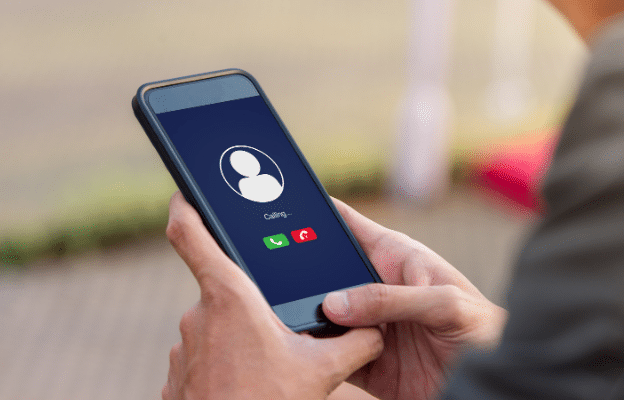 Blocking your Phone Number is Important
The idea of "number masking" is not new. In fact, it has been around for a long time. While some people may not realize the value of keeping their phone number private, there are many reasons why you should do this. Despite the fact that almost everywhere you go, you need to provide your phone number, providing this information opens doors to both scammers and legit telemarketers.
As you may know, every app, website and company you visit wants to be able to contact you. Being able to contact potential buyers and clients can help boost their revenue, which explains their need to contact you. But on the other hand, you don't want scammers and telemarketers bothering you, and we understand your frustration.
Scammers and telemarketers are not the only people to hide your number from! Another possible situation where you may want to hide your phone number is when online dating. Until you are certain you are comfortable with the person you are speaking with, it may be worth keeping your phone number private in case things don't work out.
When it comes to online shopping, hide your phone number, we are serious. When making a one-time purchase, in particular, it is important to hide your number. Once you show a slight interest in the products or services offered by a company, they will work hard to make you buy from them. By blocking your phone number, you can avoid future follow-ups from online stores.
These are only a few of the reasons you may choose to keep your phone number private. Now, let's find out how you can block your number!
Blocking your Landline Phone Number with a Block Code
The first way to keep your phone number private is by using a block code. Using a block code will replace your phone number with "Unknown Number" or something similar. This way, you can avoid getting calls back from numbers that you dialled before.
Different parts of the world have different block codes. For example, in North America, dialling *67 before the destination number will hide your number. Using a dial code stops the call recipient from being able to return your call.
It is important to note that this is not always the solution to your problem. Call recipients using an unmasking tool on their phone may be able to work around the block code. Block codes serve as masks for your information, but not to fully hide it.
Thankfully, there is a better way to do this!
Blocking your Number on an iPhone
Though not all carriers provide allow you to hide your caller ID, many do. It's possible to hide your phone number by simply changing some settings on your smartphone. Here is how you can do that on your iPhone:
Go to the phone's settings menu
Select "Phone"
Choose "Show My Caller ID"
Toggle between the options to either to show/hide your number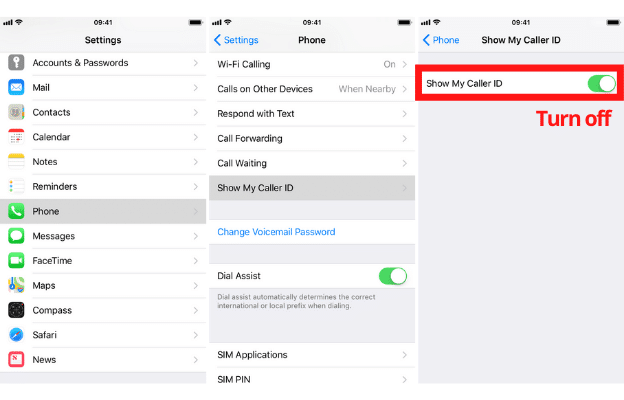 Blocking your Number on Android
Like iPhones, Android devices also offer the ability to block your caller ID. Here are the steps to follow in order to do that:
Open up the phone's settings menu
Select "Call settings"
Choose "Additional settings"
Select "Caller ID"
Choose "Hide number" to hide your number, or "Show number" to go back to showing your number when you call
Though this may be the easiest way to hide your number, this is not the safest way to do so. To be certain that you keep your phone number private, consider the following.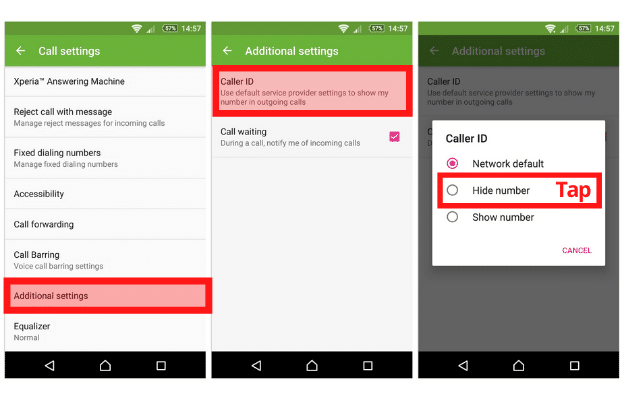 Using a Temporary Phone Number to Hide Your Number When Texting and Calling
If you are serious about hiding your number, this method is for you. While the previous suggestions are easy, they do not always work. However, this method will always work for you. In fact, it is the most certain way to block your phone number.
There are many apps that allow you to use a temporary phone number that will never reveal your real number. These apps are not only great because of what they offer, but because many of them are affordable too! Here are our favourite apps to help with this:
Burner – The Burner app allows you to stay anonymous when calling. Perfect, right? Burner reroutes calls coming to your temporary number and sends them to your real number. This way, your personal number stays personal, as it should. Not only are the services offered by this app amazing, but so is the price! Burner offers different payment plans so that you can pay for what you need and nothing more. You can choose their prepaid plan which gives you a temporary phone number that expires after some time. This plan starts at $1.99 per month. You may also choose to subscribe to their unlimited calling and texting plan. This plan costs only $4.99 per month or $47.99 per year.
Hushed – If Burner doesn't sound right for you, no problem! Hushed is one of the best second phone number apps on the market. Hushed also allows you to have many secondary numbers, which is exactly what some people are looking for. Hushed has a million users and offers phone numbers in over 300 area codes across the US, Canada and the UK.
TextFree – Text free is actually free! This secondary number app allows you to choose a custom area code. Not only that, but it also allows you to send unlimited text messages, pictures, videos and so much more at no cost! If that is not great enough, TextFree also offers you to make WiFi calls without a carrier plan. Lastly, this app also allows you to customize your voicemail greeting, all for free!
But, nothing beats the next app!
PingMe – PingMe offers everything that these previous apps offer plus a whole bunch more! PingMe offers cheap text message sending starting at just $0.008/message. Not only that, but the app also offers a great rate for phone calls too! You can call for as cheap as $0.005/minute. Oh, and you won't need to limit yourself to calls to people near you! PingMe offers both local and long-distance calling. So, what doesn't PingMe is the better question to ask! We really aren't sure! Get your second number from PingMe today!
With all of that being said, you now know the importance of hiding your phone number and how to do it! Value your privacy and call away!
Ready to get your verification code?
Keep your primary number for those who matter. Using PingMe to get a verification code is fast, safe and secure.
First time users get a gift of $0.2 free credit to use towards getting a verification code.