How Can I Get A Free US Phone Number For SMS Verification?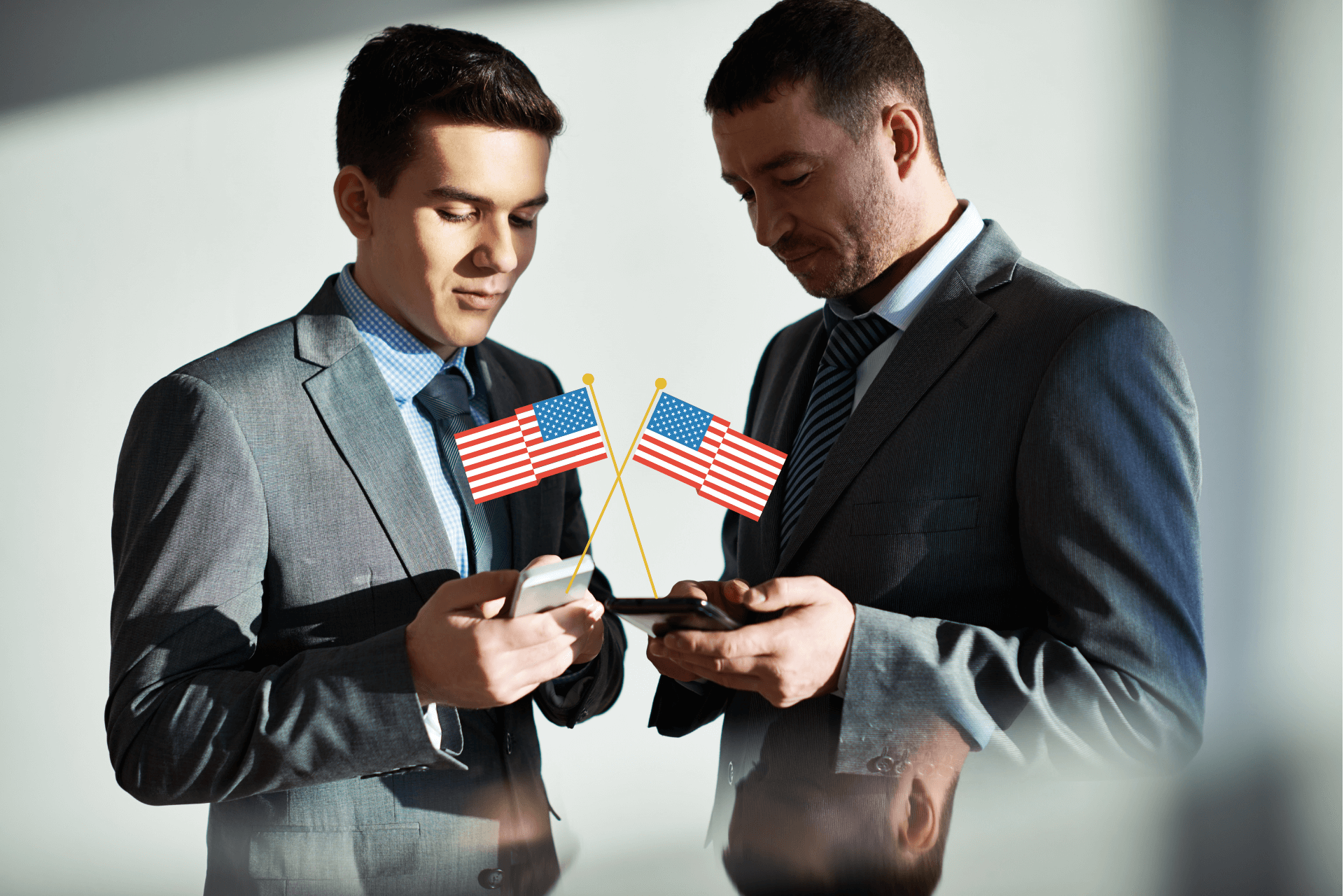 UPDATE:
A new feature on the PingMe app called Verification SMS Code Helper has been added to make receiving verification codes even faster and easier.
User discretion is advised
Want a discount?
For new users only, download PingMe now to get $0.2 free credit towards receiving your verification code.
You can get online SMS in the USA from any place in the world without enlistment and with no extra conditions. You can use a free virtual US phone number to enrol on the site or application. You can also use the number to get a verification code. WhatsApp, Gmail, Facebook, and Instagram are some of the apps that use phone numbers to verify.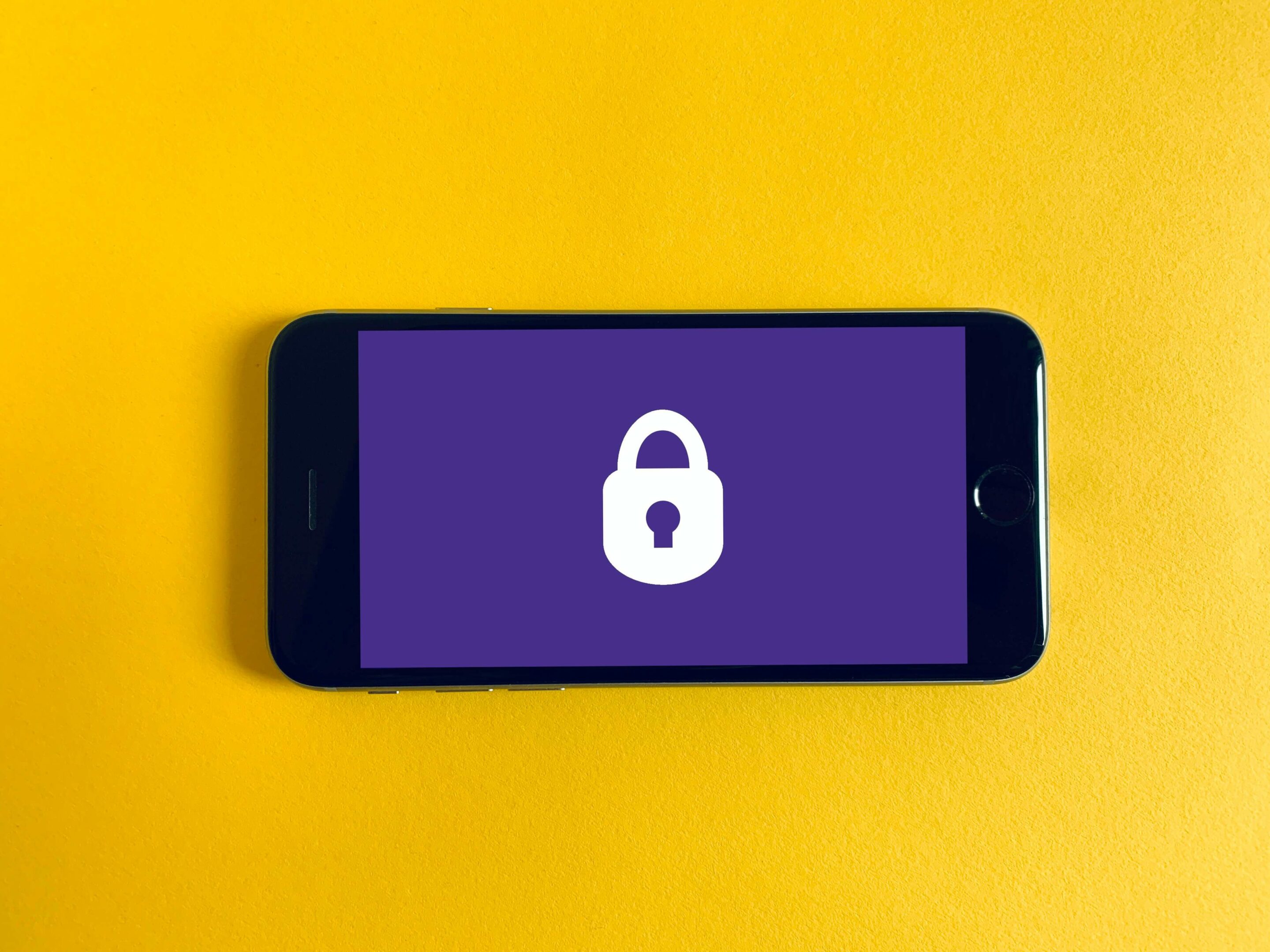 Why Use A Virtual Number For SMS Verification?
Phone numbers have become somewhat vulnerable. These days, to be helpful, a phone number should be public. Also, phone numbers are turning into a technique for ID confirmation.
More applications are requesting your phone number as a technique for account verification. When you share your number in public, there is a risk that it may be hacked. Furthermore, if someone has your number, they could find out your name and address.
There are certain situations where you need to provide your phone number so that external parties can reach you. E.g. when you may be attempting to sell something online. Even meeting one of your matches from Tinder, you have to provide your number. If you're maintaining an independent company by yourself, your number is your asset. In all of these cases, utilizing a virtual phone number bodes well.
How To Bypass SMS Verification With A US Virtual Number?
Strengthen your online security by keeping your mobile number private on any site. Once the free USA phone number for verification is set, you may be wondering what's next? You'll have the code in the list of messages provided by this number. At this point, copy your code and complete the SMS verification.
PingMe offers free support for accepting online SMS messages. It is an SMS verification service online without the need to enroll in an account. You can use these temporary numbers for getting none-basic messages and test reasons. Select a phone number from the list. You can use it to get online SMS messages, for example, an online verification code from various apps.
Stage 1
Download and install the PingMe application on your smartphone. The app is available on Android, iPhone, and Google smartphone.
Stage 2
Register the current phone number you use. This ought to be your ordinary number. This is the point at which you get credit for setting up your optional number.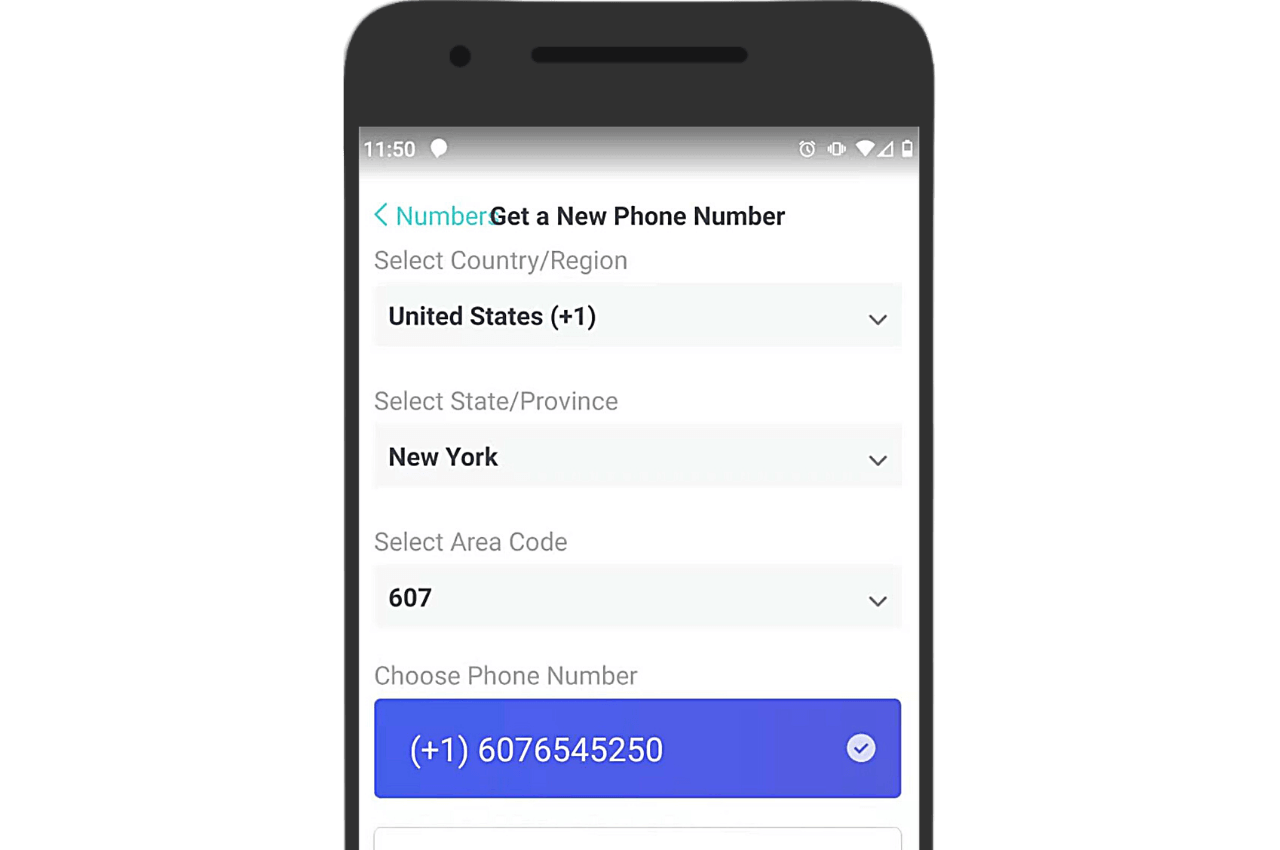 Stage 3
Browse temporary US phone numbers for accepting SMS. With PingMe, you can browse different zones codes across the US. PingMe adds new numbers to the list every month.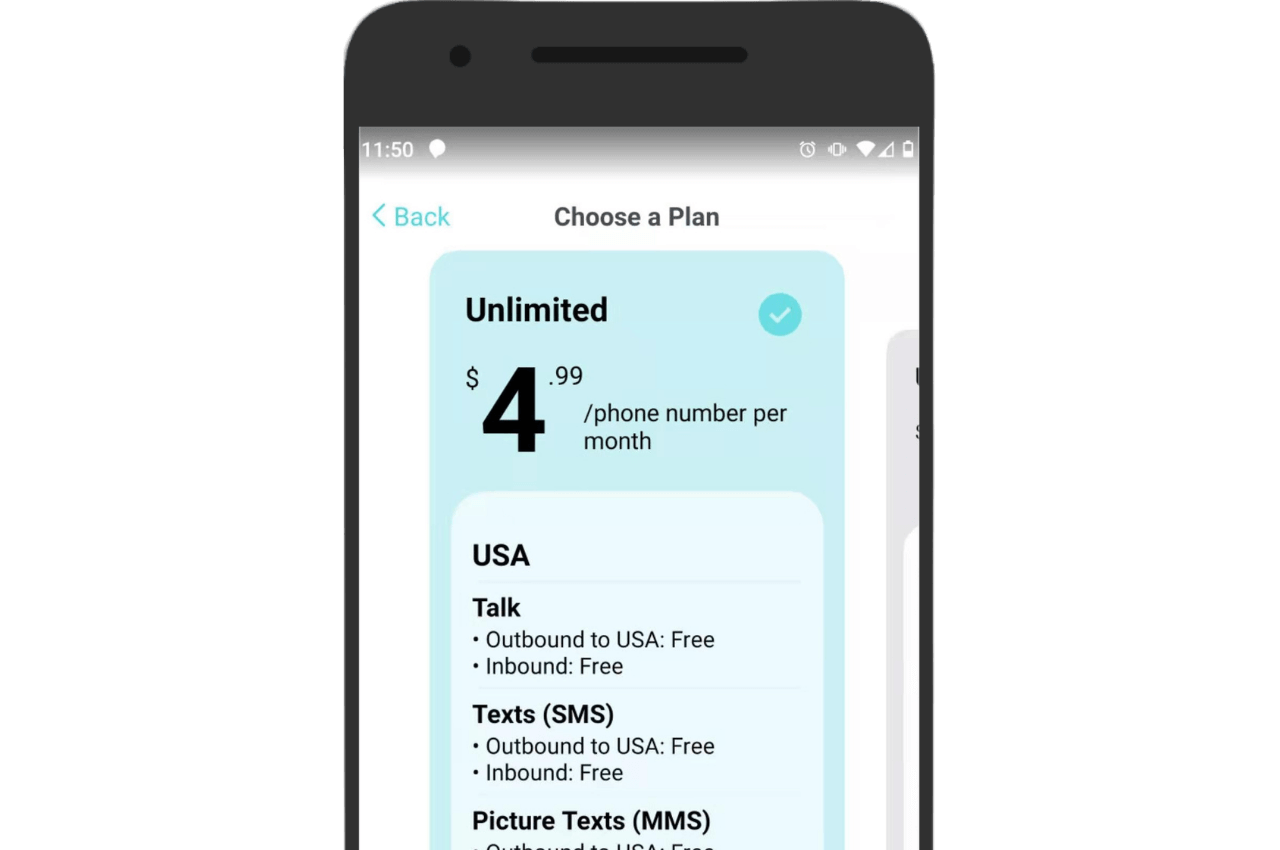 Stage 4
Get your disposable phone number for verification initiated. PingMe will let you know when you can use the number.
Stage 5
You can start sending and receiving texts to test the number. PingMe permits you to send quality messages at no cost.
If you want to continue using a virtual US phone number, you can make calls using the PingMe App. USA phone numbers cost $2.49 a month. You can send and receive texts and also make calls using the number. Additionally, you can use the PingMe Web Chat service if you're more comfortable on a PC.
Things To Consider When Choosing A Virtual Phone Number
To get a second number going, you need to use your data or connect your device to WiFi. Fast Internet is significant for continuous usage of the service.
When picking a virtual phone number for security, you don't have to stress over an expensive phone bill. There are various methods to choose a secondary phone number provider. You can pick an app that is inexpensive. There are many providers that let you use their certain services for free.
Most free virtual phone numbers will end unless if you actively use them. Also, you can subscribe to paid memberships that let you keep your virtual phone number.
With the second phone number, applications provide additional features at a premium. This includes voice message administration, call, global calls, and so forth.
You ought to consider that some virtual phone numbers don't offer more than call functionality. When you use a virtual number to call, it connects your call to a virtual server. After this, your call gets to the receiver. At that point, you can acknowledge the call utilizing the app.
Conclusion
Utilizing virtual phone numbers, you can ensure that you are protected. There are many apps that can help you get secondary phone numbers to receive texts online. You can share a virtual phone number on the web registration, shopping, or when imparting it to new people. You can ensure your protection and add to your general information security. A virtual phone number is a great way to keep your personal life separate from business.
There are many situations where a secondary phone number can be helpful. When coupled with your current data plan, it provides you with a sense of security regardless of your online activities.
Frequently asked questions
How do I get a US phone number from another country?
You can get a US number by using the steps mentioned above in the article.
What happens if I cancel my US phone number?
The phone numbers provided are disposable, and you can dispose of them at any point.
Can I use a single phone number for various app verifications?
You can use a single phone number for various app verifications. However, for safety purposes, use a different number for each application.
Ready to get your verification code?
Keep your primary number for those who matter. Using PingMe to get a verification code is fast, safe and secure.
First time users get a gift of $0.2 free credit to use towards getting a verification code.