How to Get a Whatsapp Verification Code without Using Your Phone Number?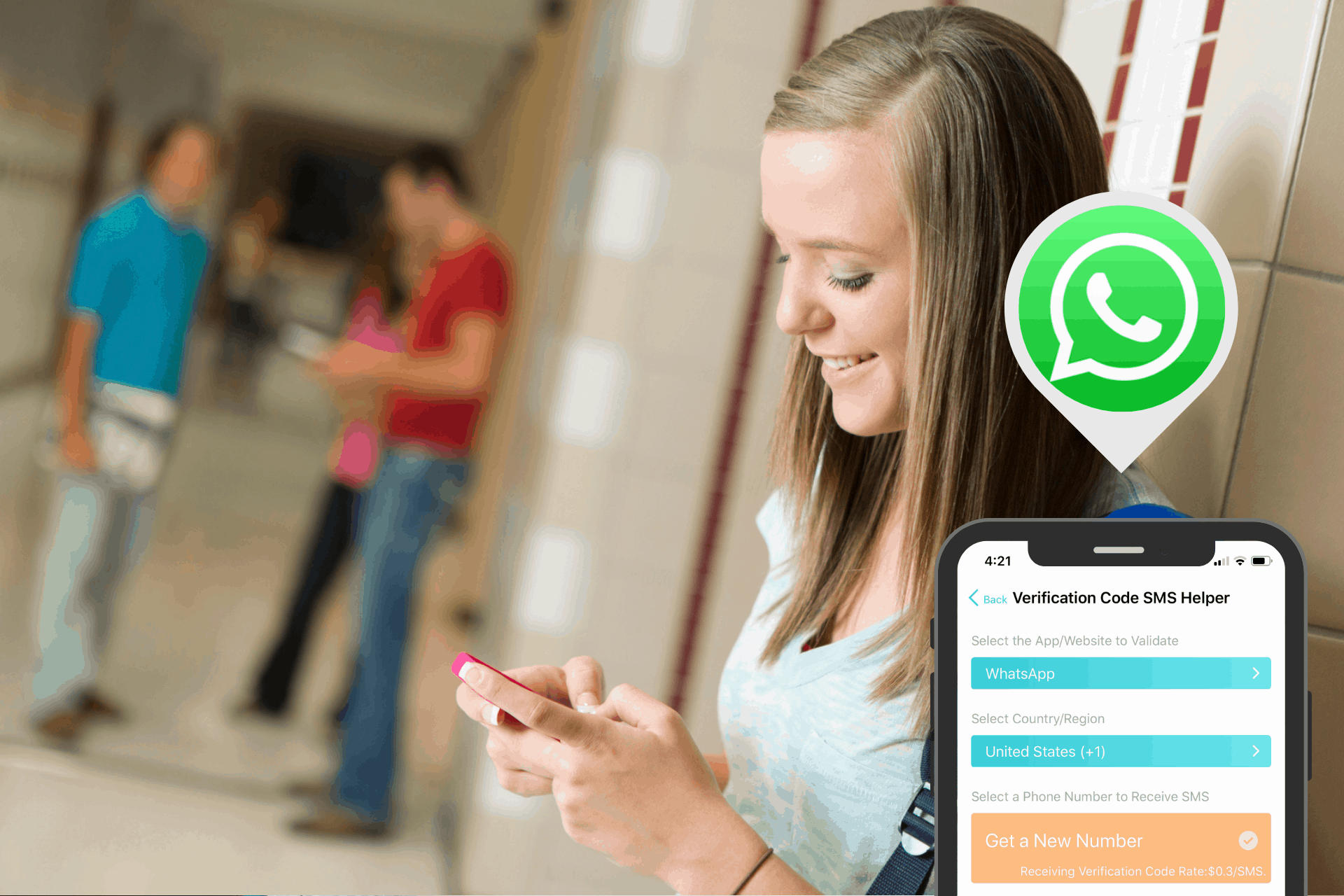 UPDATE:
A new feature on the PingMe app called Verification SMS Code Helper has been added to make receiving verification codes even faster and easier.
User discretion is advised
Want a discount?
For new users only, download PingMe now to get $0.2 free credit towards receiving your verification code.
What users ask most is how they can access a WhatsApp verification code without using a personal phone number. It's good to secure your data because nowadays, all social media platforms are full of scams, and differentiation of real from a fake can be challenging.
Statistically, all business apps and social media platforms have more than four billion users. In this case, Whatsapp has many users, and it's a popular app for chatting, video calls, voice calls, and business owners use it to run their businesses. Masses of people join WhatsApp daily, and the main thing to keep in mind is the users' security.
The best part of the simple verification methods is that it's easy, fast, cheap, and efficient to offer users the best experiences. The best user experience is every customer's goal.
When you see a method that gives you all these advantages, you need to take advantage of the easy processes and steps. We offer the verification code service to our customers, and there are many benefits of using all the stages of getting a WhatsApp verification code without using your phone number.
Benefits Of Getting A Whatsapp Verification Code Without Using Your Phone Number
You may be wondering why it's necessary to get a WhatsApp verification of code on another number in the first place. Well, you need to know why it's a great idea and the importance of doing this as a new WhatsApp user.
You get an enhanced sense of data privacy:
Once you enter the Whatsapp platform, it's essential to secure your data, which depends on your level of privacy expectations. Safeguarding users' data is among the critical factors for the safety of Whatsapp. Nowadays, it's hard to differentiate fake from real when it comes to social media because they are all invasive with many users.
The need for privacy protection is essential in WhatsApp. Users feel comfortable when using a platform that protects all their data.
If you want to hide your real phone number from the masses of users, you should use a different phone number on WhatsApp verification. After all, it's not a bad idea to keep your data private, starting with a WhatsApp number.
Security
Have you noticed how Whatsapp is prone to hacks and other malware? If the answer is yes, you need to put some measures to protect your data and prevent your data from being hacked easily. The Whatsapp platform's trillion users have different intentions, so securing your private data should be your priority as a WhatsApp user.
With a different phone number for WhatsApp verification, you will have protected your data from disastrous events of viruses, hackers, and other bugs.
Avoid embarrassments
Once your data gets leaked, you know what follows next is an embarrassment, especially if you are a fan of sending dirty texts via WhatsApp. Once your data gets hacked, which is a norm nowadays, especially among insecure couples who hack their partners WhatsApp, you get exposed and embarrassed.
To avoid all these controversies, you can use a different number to verify your WhatsApp code. Getting to enjoy these benefits as a Whatsapp user is incredible, and as a service provider for Whatsapp codes, these benefits are assured.
Here's How You Can Get A Whatsapp Verification Code Without Using Your Phone Number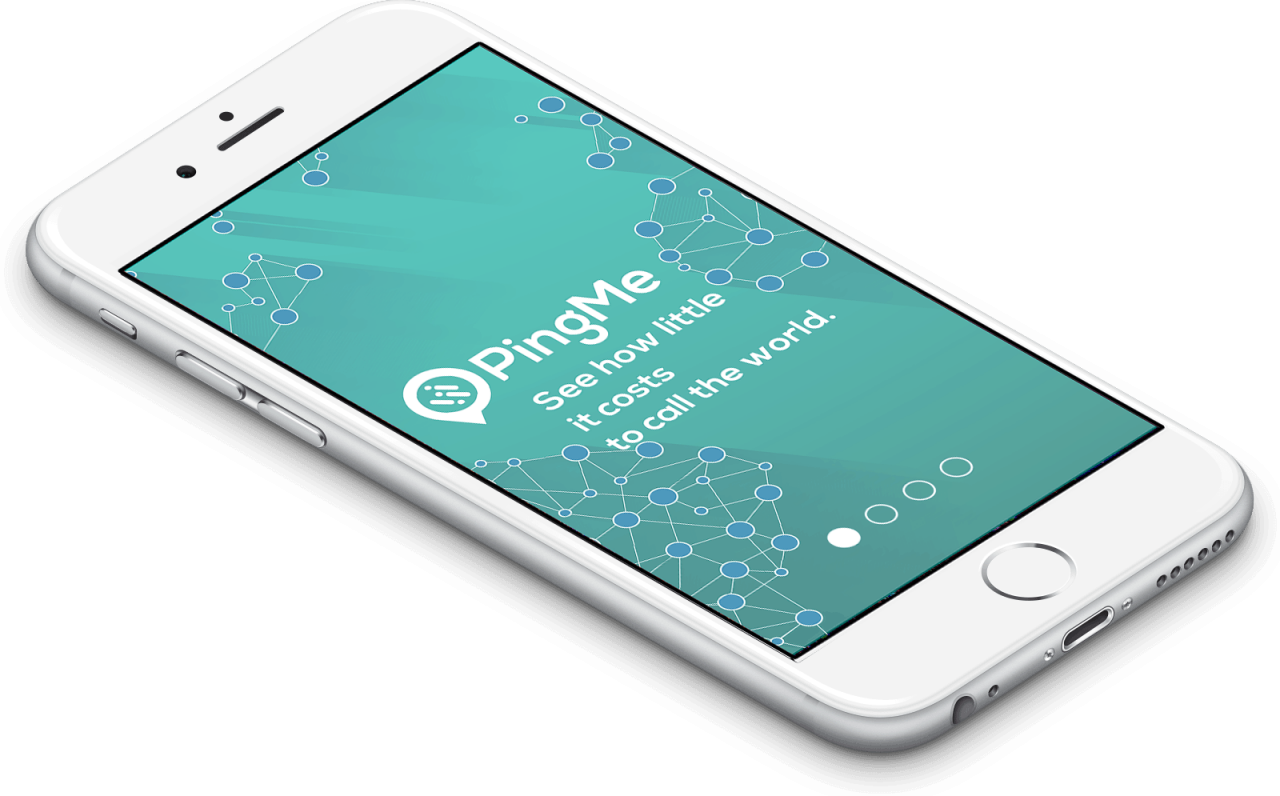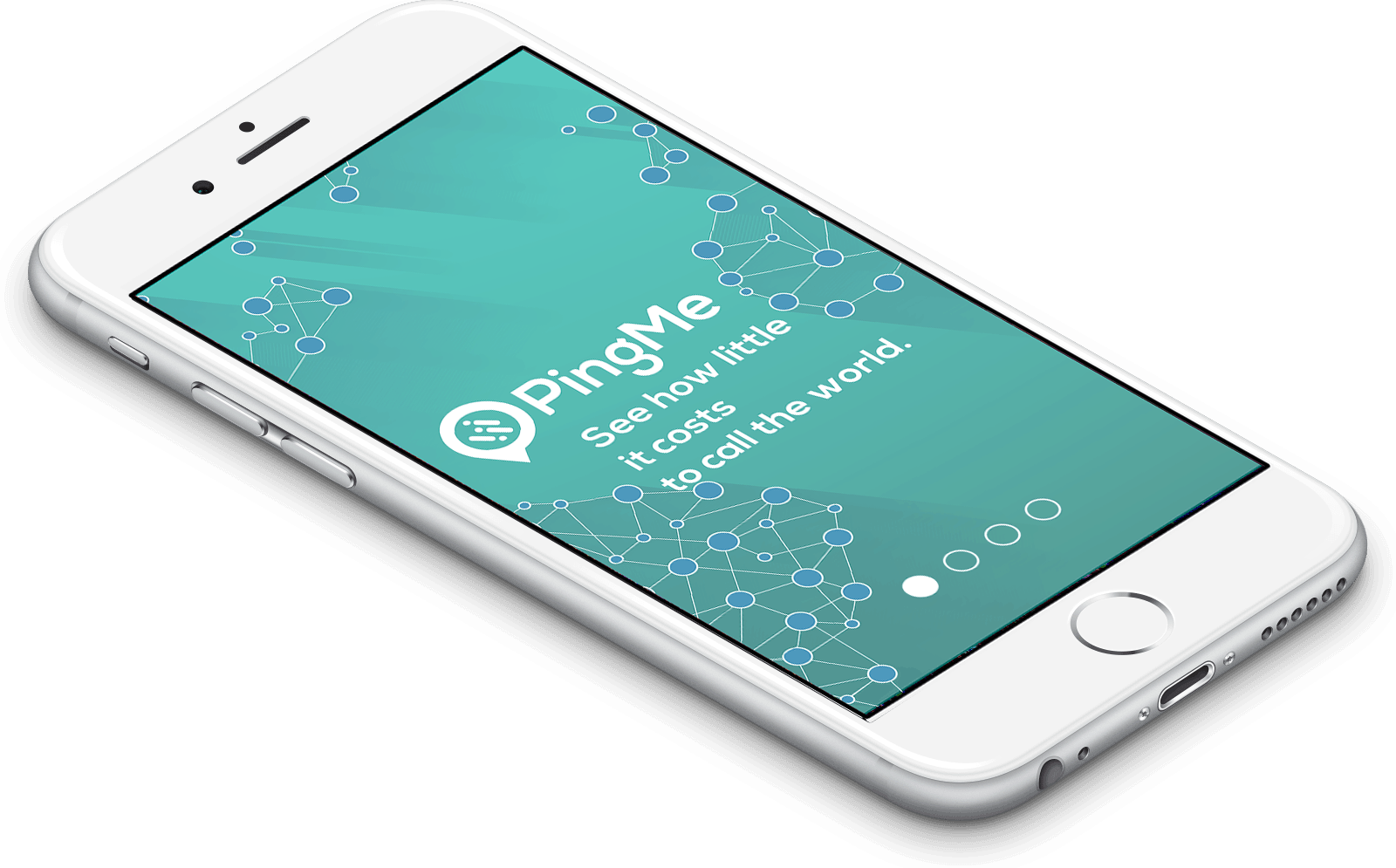 Nowadays, it's easy to create a new WhatsApp account using a different phone number and evade sim registration. The feature of using WhatsApp without the verification process comes with the benefits explained earlier. There are some methods you can use to complete your verification process.
If you are interested in getting a verification code to your phone using a different number, these steps will guide you:
Step 1:
Download the PingMe application. It is available on the Android Application Store, the Google Play Store, and the Apple Application Store.
Step 2:
Under the Manage Phone Numbers tab (SIM card symbol), tap on Verification Code SMS Helper.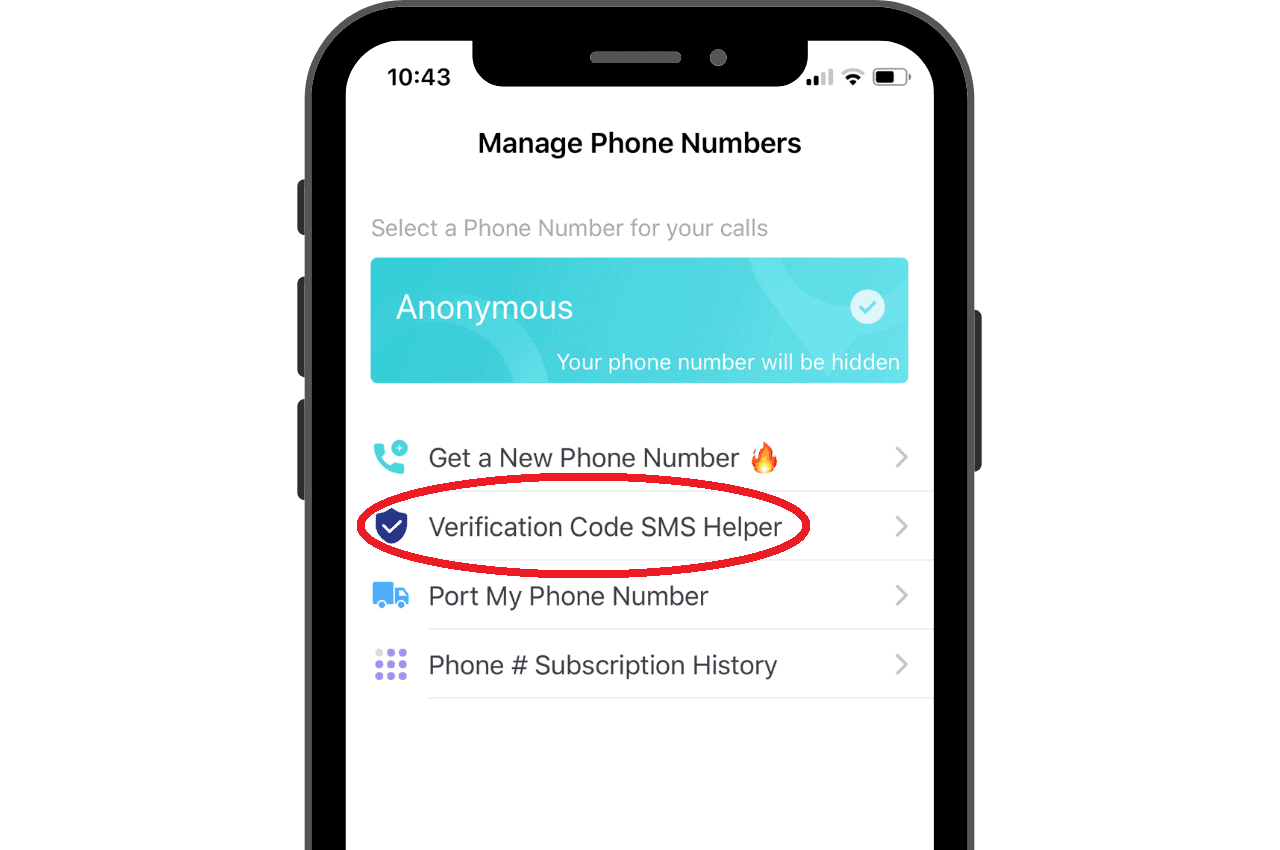 Step 3:
Select the App/Website from which you might want to get a check code. At that point, pick the Country/Region and Get a New Number.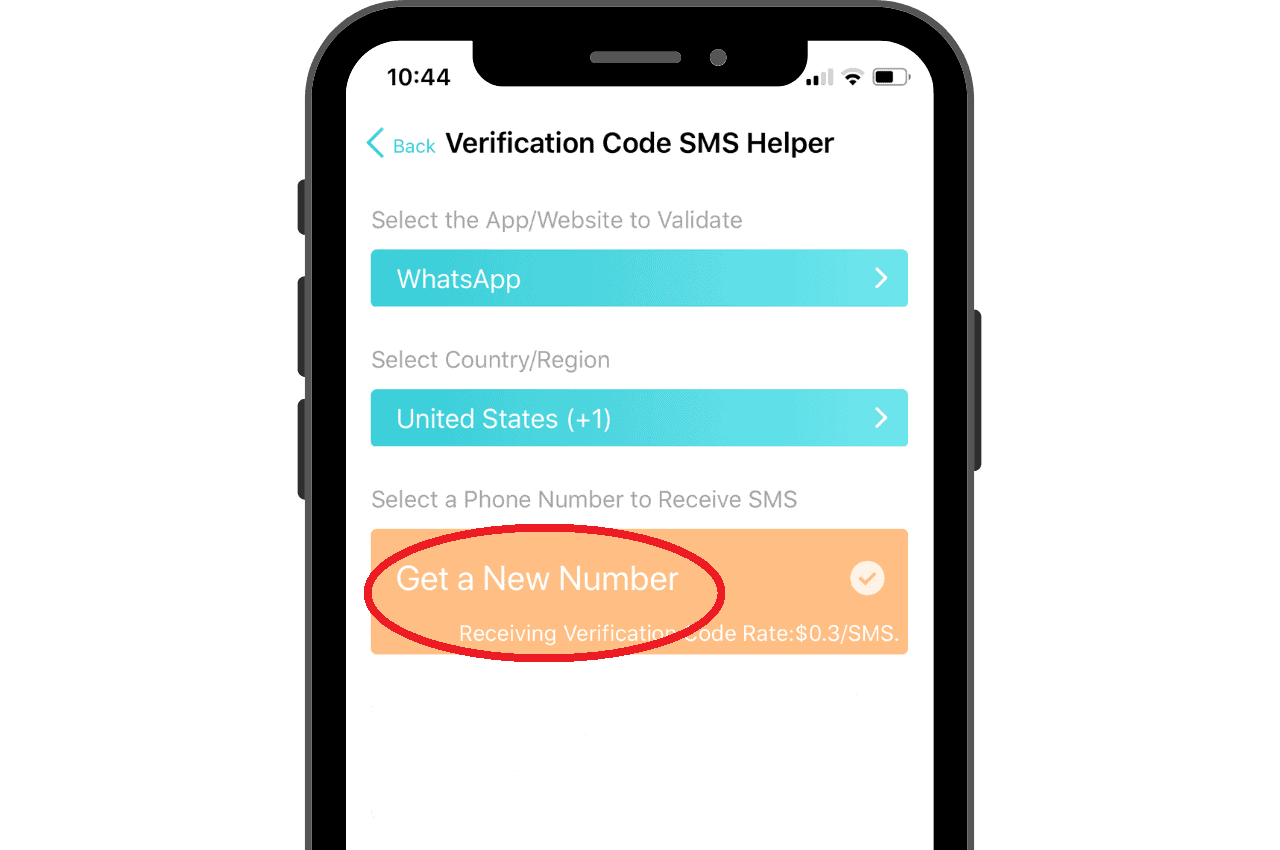 Step 4:
After clicking straightaway, the application should have produced a telephone number for you to get your code from.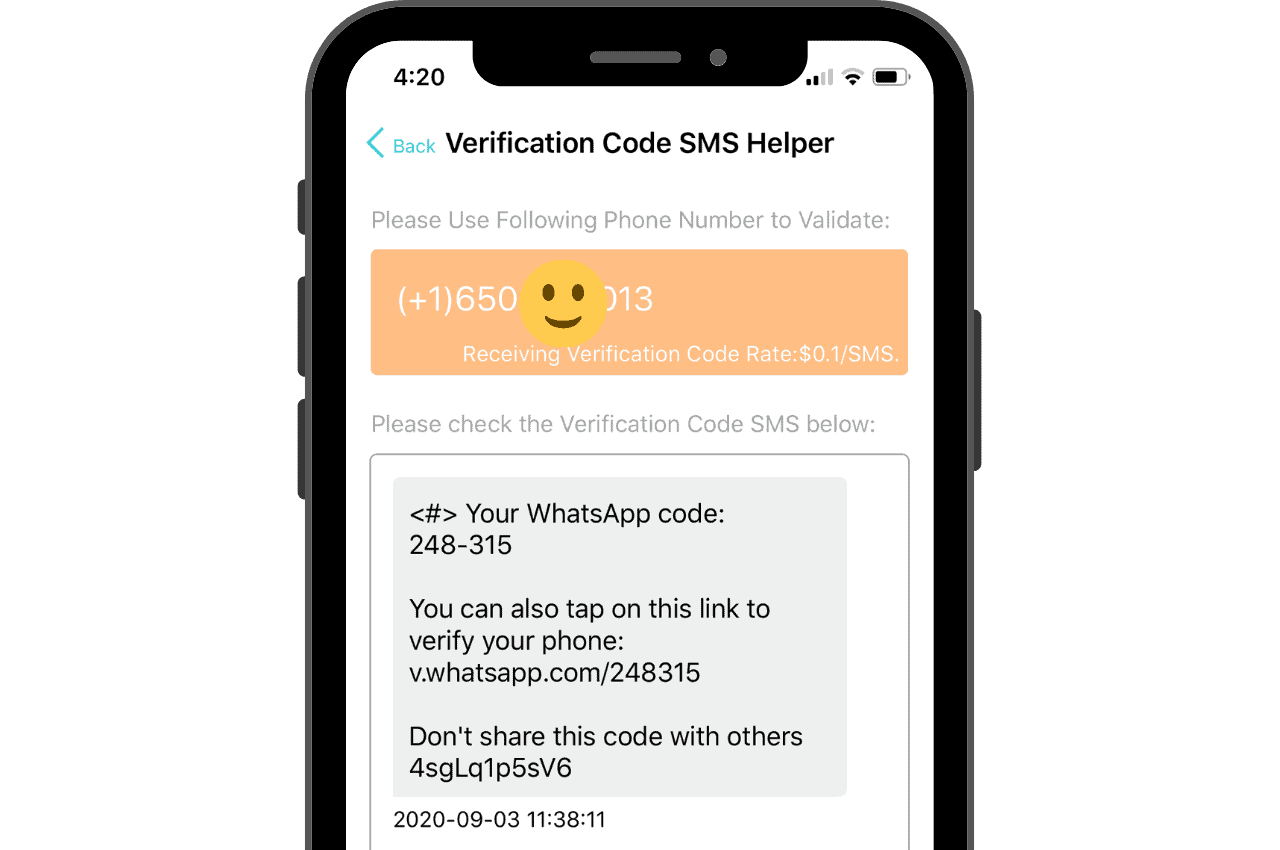 Step 5:
Open WhatsApp and you will find an account icon on the settings tab to change phone numbers. Then tap on the change phone number button.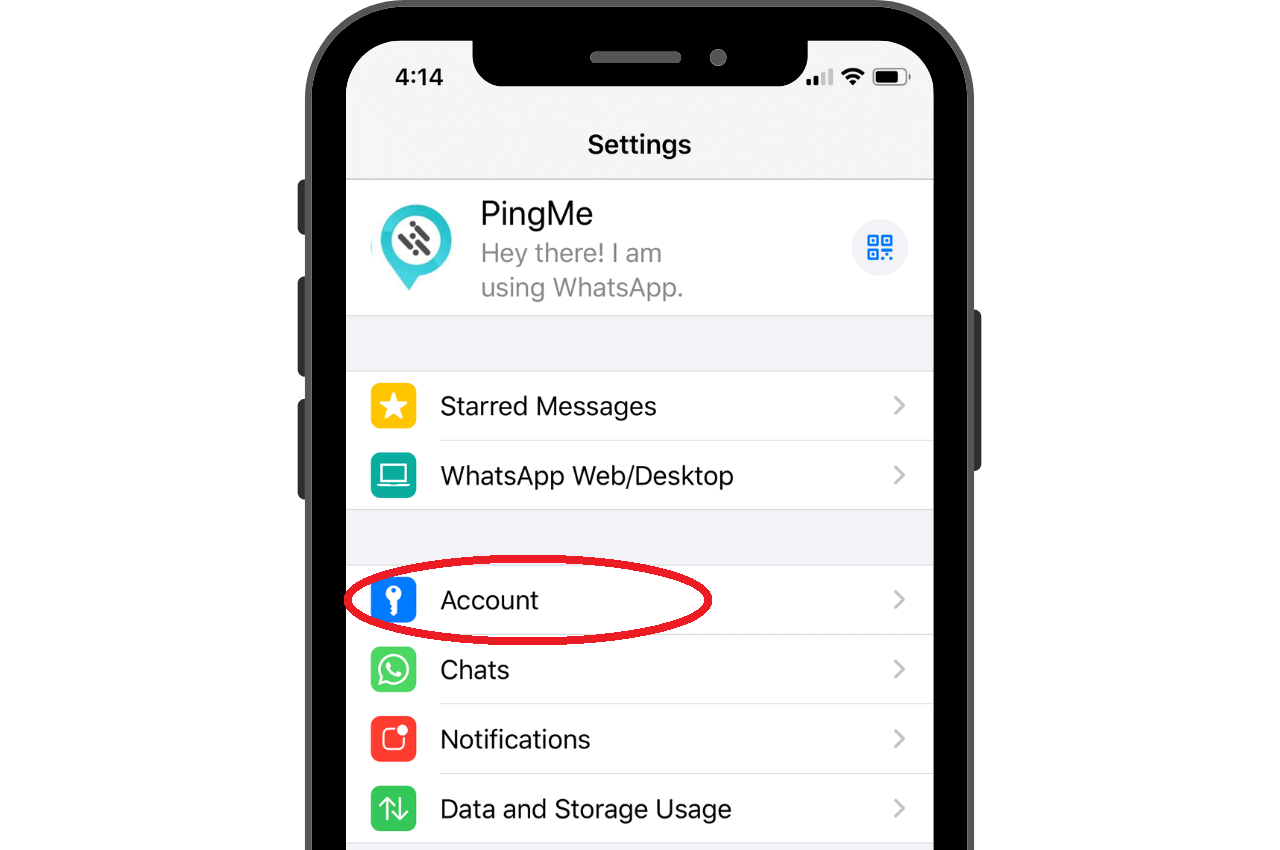 Step 6:
You can add the country code and phone number that you get from the PingMe application.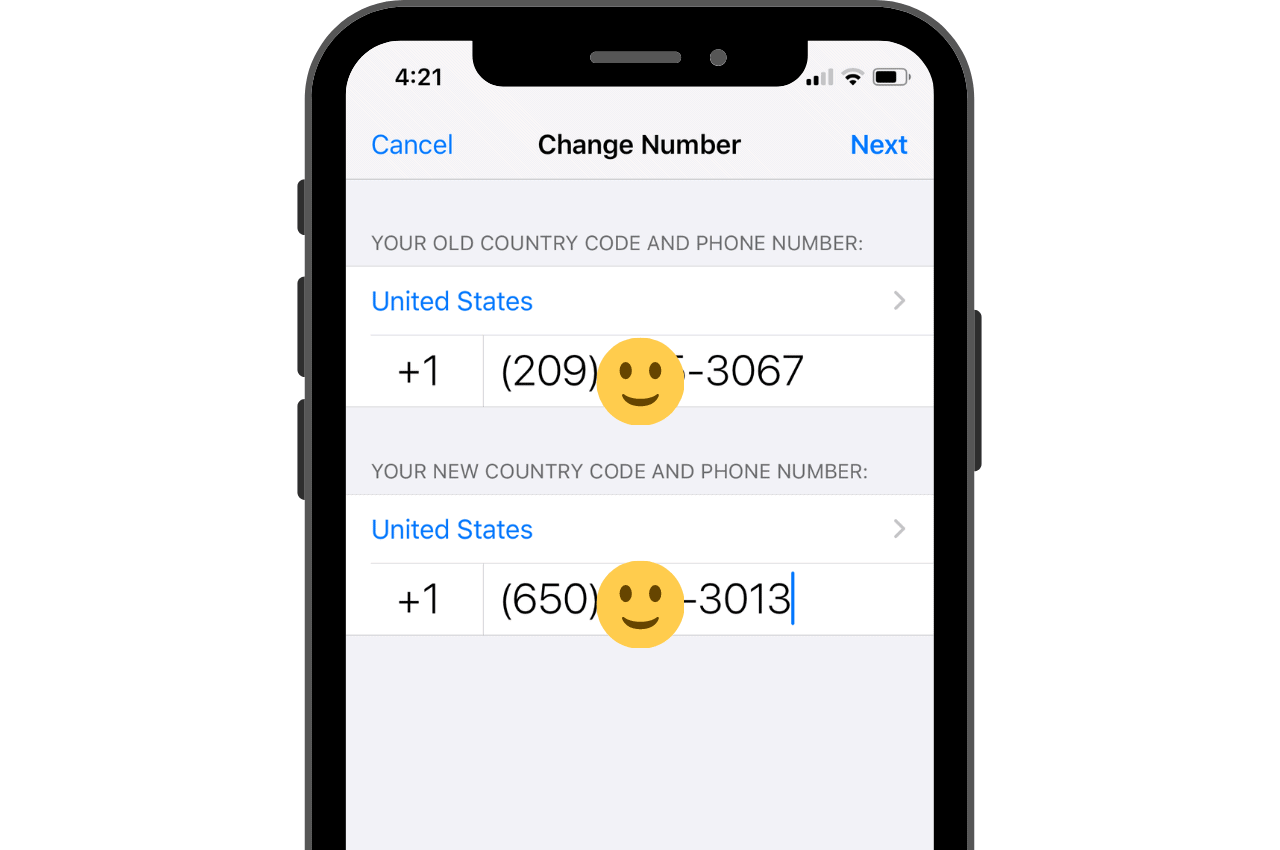 Step 7:
Click on next and continue; the app will have generated the number, you will get a verification code, and a code will be sent after you've created your WhatsApp account.
Step 8:
The code will send to you by SMS, and it will pop in your text messaging app.
For verification, input the code in the space that appears on the app, although it can automatically detect the code. In case you missed the code, you can dial on resend or call me the option that pops up once the code is sent. If the number fails to work, you can still use a different number and repeat the first steps by clicking on the change number or adding a new number.
Now that's it, you can enjoy the WhatsApp app to chat call text or video call with your friends and relatives. The steps to getting a code aren't hard; there you have it easy-peasy. Pingme is everyone's choice in the verification of codes; enjoy your media platform easily.
Don't miss out on the latest features; stay tuned with us on pingme, and you will get updated often. We are your best verification code helper.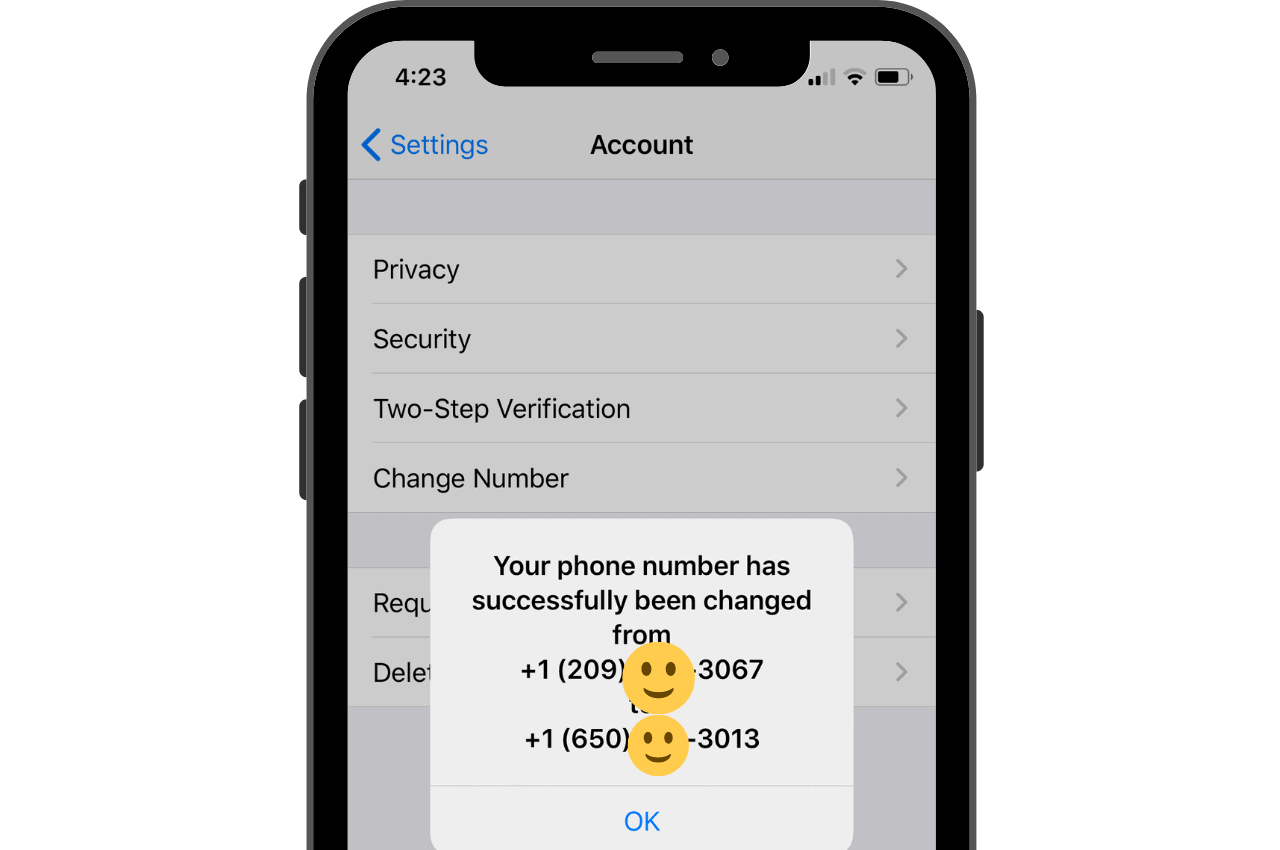 1. Is It Possible To Use Two Numbers At The Same Time For Verification?
No, it's not possible to have two phone numbers added at the same time for the WhatsApp verification code. Here's where we come in handy as pingme to help you in your registration process, especially when you are a new WhatsApp user. Your account can receive a code to just one number, so you can only add one digit at a time. If the phone number doesn't work, you can remove it and add a new one separately.
2. Does The Verification Process Take Long?
No, the verification process is an easy-peasy process; you will enjoy the app in a short time. Once verification is done, you can easily access the app and have fun with your app.
Ready to get your verification code?
Keep your primary number for those who matter. Using PingMe to get a verification code is fast, safe and secure.
First time users get a gift of $0.2 free credit to use towards getting a verification code.