How to Get a PayPal Verification Code using a Secondary Phone Number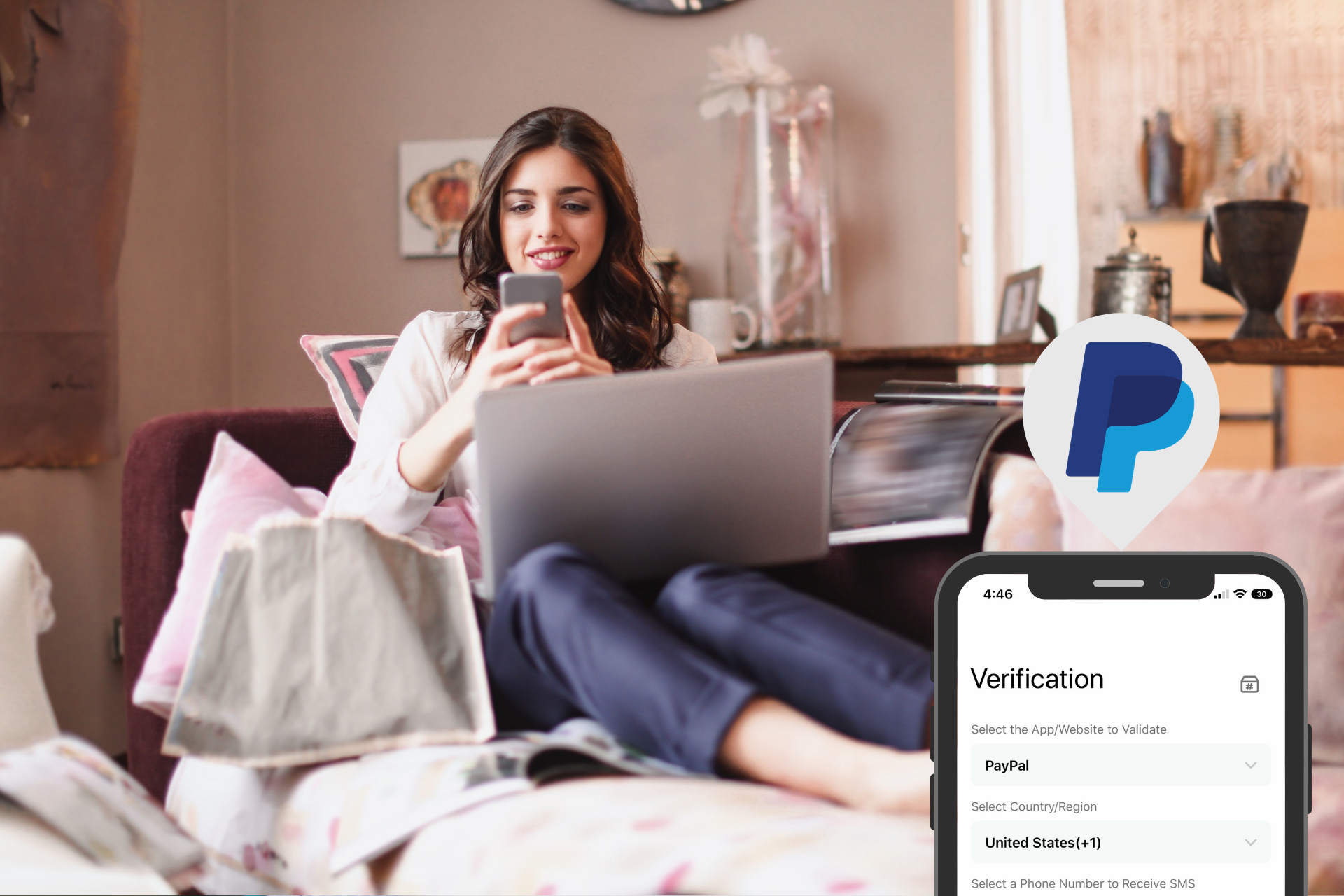 UPDATE:
A new feature on the PingMe app called Verification SMS Code Helper has been added to make receiving verification codes even faster and easier.
User discretion is advised
Want a discount?
For new users only, download PingMe now to get $0.2 free credit towards receiving your verification code.
If you are registering with PayPal for the first time, it is likely that the platform will request you to enter your phone number as a part of the verification process. You will get a PayPal verification code sent to your phone number to affirm that you are the owner and that your profile is authentic. However, it is not possible to continue without entering the verification code. Nonetheless, there is a fundamental method that you can utilize to bypass SMS verification code process. For example, you can use a secondary phone number or a fake phone number to override the verification firewall procedure.
If you are one of the risk-averse individuals who want to use PayPal without risking their security, using a secondary phone number is the prudent choice. If you're going to use an alternate phone number for security or some other concerns, then you have come to the ideal place. Here is the solution to all your privacy concerns, because PingMe strives to protect user-information every step of the way.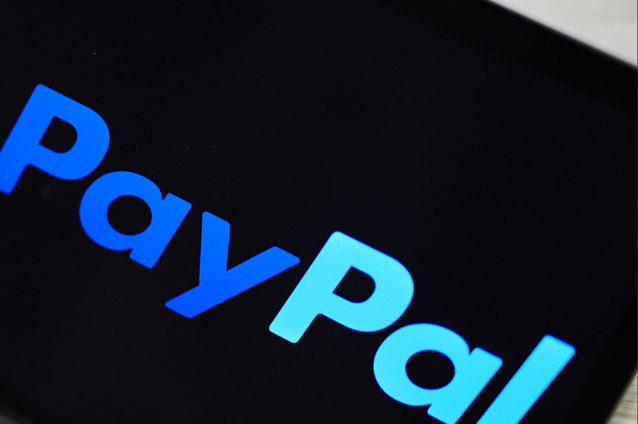 PayPal is an American payment platform that operates worldwide. The application supports a system of online payments and transactions in various currencies. Furthermore, PayPal is a very viable and secure alternative to traditional transactional methods like checks and money orders. It is an online banking platform that you can utilize at your behest and let it serve you for your convenience.
Since PayPal is an online finance platform, one of the most highlighting features of this application is its security options. It asserts that every one of its functional elements, including transferring or receiving payments, checking account balance, or issuing mini bank statements, is encoded and firewalled with a security algorithm. It additionally offers encryption and security features that will leave no trace of your activities on the application's servers. However, users who want to register with PayPal can initiate an SMS verification procedure. Here it involves providing your personal phone number.
Why do you require a secondary phone number?
A phone number is a part of personal information. It should ideally be kept confidential until the time the person itself is comfortable in disclosing it. On the other hand, phone numbers are increasingly turning into a common strategy for profile verification which springs up privacy concerns among various individuals.
Every day, more apps are asking for phone numbers as a strategy for account registration and verification. Moreover, each time you give your phone number to a platform, you may be giving a cyber attacker or fraud the way to gain access to your accounts using a SIM-swapping attack or phishing. Furthermore, if somebody has your personal number or business mobile number, it just takes a reverse quest for them to discover your name and address.
Sharing your personal phone number can put your confidential information in a vulnerable position. This also means your associated bank accounts and assets in danger. Therefore, sharing secondary or temporary telephone numbers with strangers or new contacts is a decent method to ensure cyber safety and security. A temporary phone number app or websites like PingMe that have a responsible data policy can keep your phone number hidden and add to your general informational security.
How to bypass the PayPal Verification code?
If you are someone who is continuously concerned about their online security, now comes the part where you will require a phone number for anonymously enrolling on apps or websites that entail a phone verification security firewall. Moreover, using an online SMS platform to generate a phone number is straightforward. You simply need to note down the number they have generated and feed it in the text field of the desired application that expects you to join through your mobile. By getting a fake phone number to the bypass SMS verification code procedure, you can swear off giving your number to PayPal. This could further advance your credentials to shady phone sales reps, unsolicited spammers, or individuals who indulge in extortion.
PingMe is an extraordinary website that offers temporary or counterfeit numbers to ensure a secure account registration. It offers you a secondary number that you can use to get a PayPal verification code.
Step 1:
Download the PingMe application. It is available on the Android App Store, the Google Play Store, and the Apple App Store.
Step 2:
Under the Verification tab, select the app or site from which you want to get the verification code. Simultaneously select the country/district and a phone number.
Step 3:
When you are done with choosing the desired country, the application will have delivered a phone number for you. Enter the recently generated phone number into the app/site to get the PayPal verification code.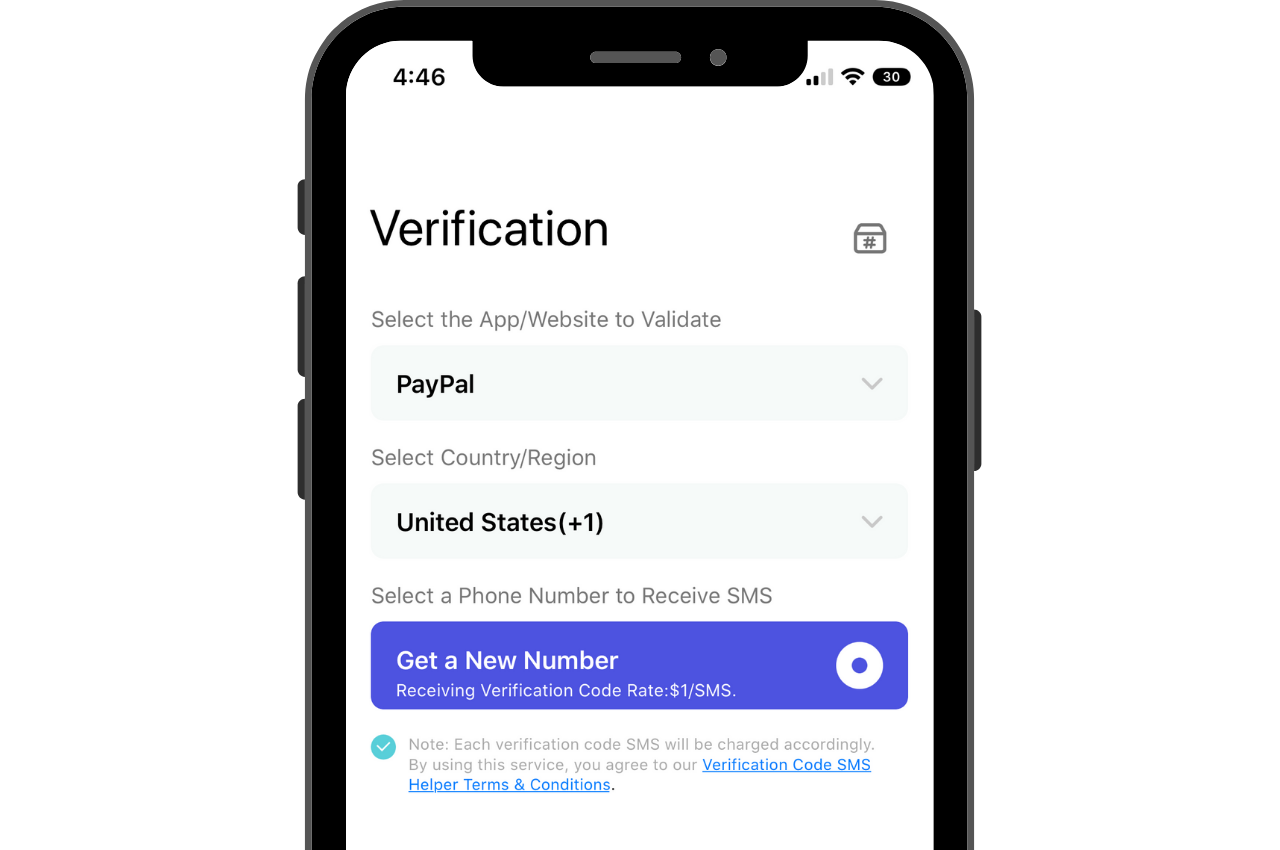 Step 4:
The PayPal verification code SMS will appear in the empty text field where you can enter the generated number. Enter the verification code into the PayPal application, and your work is done. However, if you didn't get the number, tap on 'Try another Number' and repeat the process.
The steps mentioned above will conveniently help you get a PayPal verification code without any hassle.
In conclusion, using your phone number can be risky. To enjoy your privacy, you can always use a secondary phone number or disposable phone number to bypass SMS verification code process. PingMe is an excellent application and website which provides you with a secondary phone number to get verification codes without harming your privacy.
FAQs about PayPal Verification Code
1. Can I use the same number to initiate the registration for two PayPal accounts?
No, you cannot. PayPal as a security method requires users to register their accounts with their phone numbers. However, for people who are concerned about protecting their credentials and require secondary or fake disposable numbers, PingMe can assist you every step of the way with their impeccable services.
2. Is it safe to use PingMe?
Yes, it is very safe to use PingMe. The platform generates secondary or fake disposable numbers for individuals who want to protect their data. In addition, PingMe expedites the process by offering functional services for no virtual cost.
Ready to get your verification code?
Keep your primary number for those who matter. Using PingMe to get a verification code is fast, safe and secure.
First time users get a gift of $0.2 free credit to use towards getting a verification code.