BLog
Call Someone You Care About!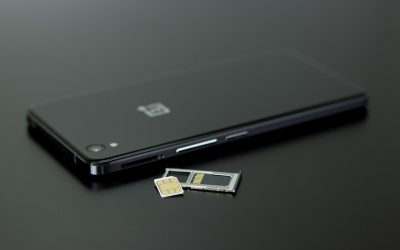 Having secondary phone numbers have become quite a necessity now. Whether it is for security purpose or business purpose, a secondary phone number is required. The question is, how can you get a secondary phone number in your phone? More importantly, can you even get...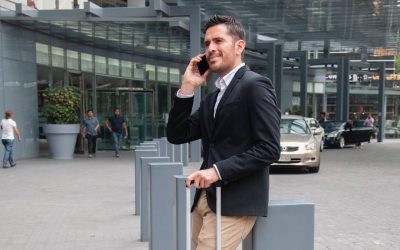 You can use Wi-Fi to make and receive international calls. The following 12 apps specialize in such a service. This article will show you the best fit.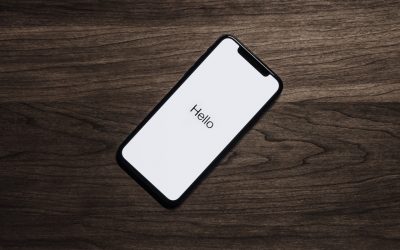 There are times when you need to protect your phone number from the outside world. Be it for security, personal or business purposes, a lot of us have faced this situation. Nonetheless, the question is, how can you do that? Is it even possible? Is the process...