Description of WhatsCall – Free Global
Phone Call & Text + Free Phone Number
PingMe WhatsCall is a FREE international calling app (wifi calling) with free texting & picture messaging (SMSMMS) on dedicated number. Get a sideline2nd number for free call & text now! Just like a FREE version of Skype or Viber or textnow.
Features
★Get your own free phone number (dedicated number) for UNLIMITED free texting (SMS & MMS) and free calling, like adding a second line to your phone! You can also use free phone number on burner phone.
★Call Forwarding – Forward incoming calls to another number when you're offline.
★Call block – stop phone fraud harassment calls.
Use your cellphone for communication with anyone even if he has NO Internet, unlike skype, viber, textnow, magic jack, textfree, dingtone, talkatone or text now, we're completely free !
========REAL free phone number (dedicated number)=========
Get a REAL free phone number for $0 to send text (real SMS MMS) & make and receive calls. You DON'T need a SIM card to textcall. You DON'T need to pay for phone bills.
Add a second line to your phone & separate personal life from work with it!
******A free phone number ******
for calling family
for work-life balance
for life 🙂
✓ Online dating (OkCupid, Tinder, HowAboutWe, Zoosk, PoF, Grindr)
✓ Job searches, multiple business lines, or temporary projects
✓ Craigslist, Backpage, Ebay, Amazon, Etsy (buying or selling)
✓ Private conversations, secret texts, or anonymous texting
– Free Text message(SMS) & Free picture messaging (MMS)
Send unlimited global text & picture messaging, texts, texting, message to your friends and family for FREE. Besides, you can also receive text & picture messaging from anyone else from the globe. Chat with your loved ones with no extra charge. Send unlimited text as you want.
– Like Dingtone, Textnow, Textfree, Whats Call allows you to make international calls to anyone across the globe for free, even if the recipient has no WiFi.
– Identify unknown caller ID and blockout any phone calls fraud or harassment phone calls. You are very safe with Whats Call! Phone fraudharassment and any black list calls will be blocked out! Get away with phone fraud and harassments phone calls.
– Dial away and make high quality phone calls with voice quality that is crystal clear, just like making phone calls from a landline!
Supported Android devices include Huawei, Samsung, Nexus and many more.
Whats Call – Connecting you with your international friends and family.
HIGHLIGHTS:
– Make and receive phone calls
– Real SMSMMS texting & calling: a REAL Free Phone Number for $0 to text & call anyone. You can separate personal life from work with a second free number!
– Call forwarding : Forward incoming calls to another number when you're offline.
– Free & Unlimited phone calls with other Whats Call users
– Identify unknown caller ID and blockout any phone call fraud or harassment phone calls.
** Enjoy FREE International Call with WhatsCall **
Sick of phone bills? Say goodbye to them by using Whats Call now. Call your friends, family around the globe with NO extra charges. Make a free call with crystal clear voice. It is good to social and get connected with your family through a nice free international call.
** Unlimited FREE Call Credits **
Just complete these simple offers and earn call credits to call non-Whats Call users for FREE! You can receive free calling time easily by watching ads, playing game and inviting friends.
** WhatsCall to WhatsCall is Credit-Free **
Calling online Whats Call user is CREDIT-FREE. Invite friends to use Whats Call and enjoy high quality online calling with them for free using Wi-Fi. Besides, you can call any mobilelandline numbers in more than 230 countries.
** High Quality Voice Calls **
Powered by advanced voice coding and decoding technology, WhatsCall takes pride in the innovation of IP-PSTN call quality, allowing our users to make high quality free phone calls.
Authentic US/CA Phone Numbers
A separate phone number to keep your privacy safe. Enjoy calls and SMS.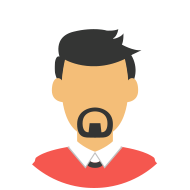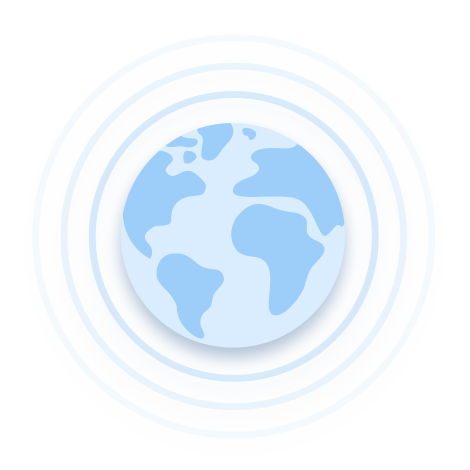 Enjoy high quality free calls in over 230 countries
Various free call credit offers: daily check-in, fortune wheel, install apps and more. Calls between TalkCall users are credit-free.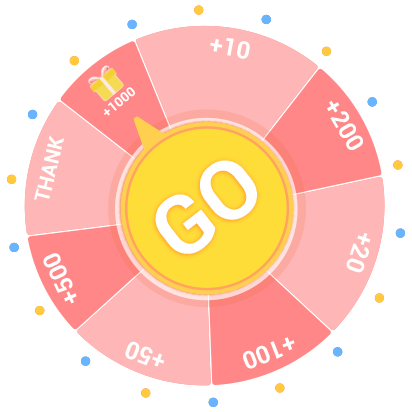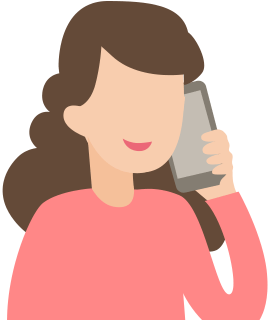 Receive calls with no internet
Stay in touch with your friends and family even if they have no internet. The recipient does not need to install TalkCall to receive Free Calls.
Identify unknown numbers and harassment calls
Find out who's calling you. Identifies ads and harassment calls for you.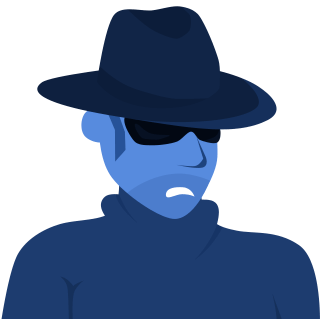 receive calls with no internet